Tis' the season to be worried. After all, undergraduates are currently grappling with the double-headed beast of exams and essays. Young workers like myself are on the edge of burnout, and various quarter life crises. So, when an unnamed pal of mine decided to provide me with the sage advice of "just try to stop worrying," I couldn't help but wonder. What if we switched the narrative? What if *gasp* worrying is good for you?
We scoured the Internet for some cold, hard truth. What we found was pretty fascinating. Anxiety, stress and mental health are, of course, real and important things to be keep track and be aware of. However, there are three cases in which worrying (in small doses) can be good for you.
Why worrying is good for you #1: Worrying can act as a motivational force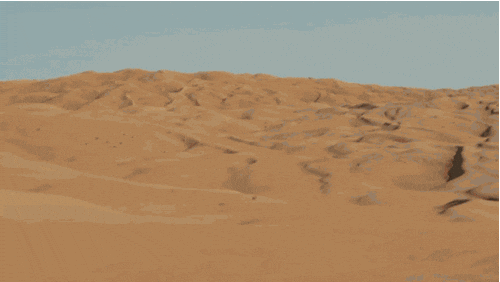 Whenever I'm worried about something, and the thing I'm worried about happens, I'm validated in the fact I had thought about it in advance. Let's say, printing out back-up copies of a road-trip map in case you get no signal for Google Maps on the journey.
A 1996 study from the Cognitive Therapy and Research journal asked volunteers to list all of the ways worrying had a positive impact on their lives. According to participants, worrying makes them better planners, helps them think more analytically, and pushes them to be the best versions of themselves.
Worrying is especially linked to better health habits. Another study linked worrying to an "increased uptake of health-promoting behaviors.According to research, worriers are more likely to wear sunscreen, buckle their seat-belts, and have safer sex. Perhaps this isn't altogether surprising. Worriers are naturally more cautious, and will take the initiative to erase their worry. The study author notes: "it's like the opposite of a vicious cycle. The more you worry, the more you plan, the less worried you'll actually be."
Why worrying is good for you #2: Worrying can mitigate the emotional impact of a bad result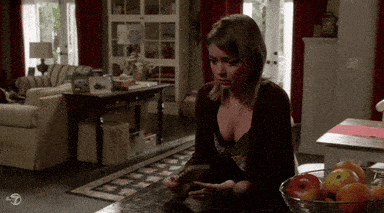 From time to time, life can throw some real shockers at you. Whether it's receiving a 2.2 in your degree or getting rejected from a job, there's plenty to worry about. Which is kinda, uh, a good thing?
When things don't go your way and the thing you were worried about comes true, the bad news is less of a shock. And if it doesn't come true? You get that sweet, sweet pleasant feeling of surprise, amplified. A review paper published in Social Psychology and Personality Compass put it this way. "Worry can directly benefit one's emotional state by serving as an effective low-water mark, compared to which any other state seems pleasurable in contrast."
Why worrying is good for you #3: Worrying is a potential sign of intelligence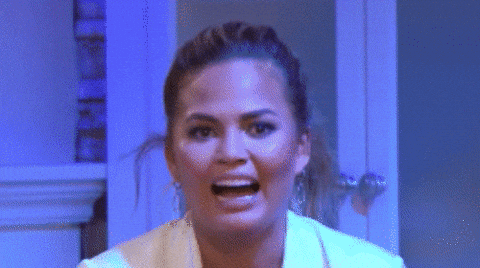 Smug glasses, on. A paper in the journal Personality and Individual Differences claims worrying is a sign of a certain kind of intelligence.
Researchers at Ontario's Lakehead University gave 126 students a list of surveys and questionnaires designed to measure both their intelligence and their tendency towards stress. After analysing the results, the team found a clear correlation between worrying and verbal intelligence.
Well, there you have it! The next time someone tells you to calm down and stop worrying, passive-aggressively share this article on Facebook. They'll probably get the hint.
Connect with Debut on Facebook and Twitter