For a career with a meaningful sense of social purpose, look no further than the public sector. Even better, working in the public sector isn't just about meaning and purpose (however awesome those things are). You'll also be heading out on a career path that's strewn…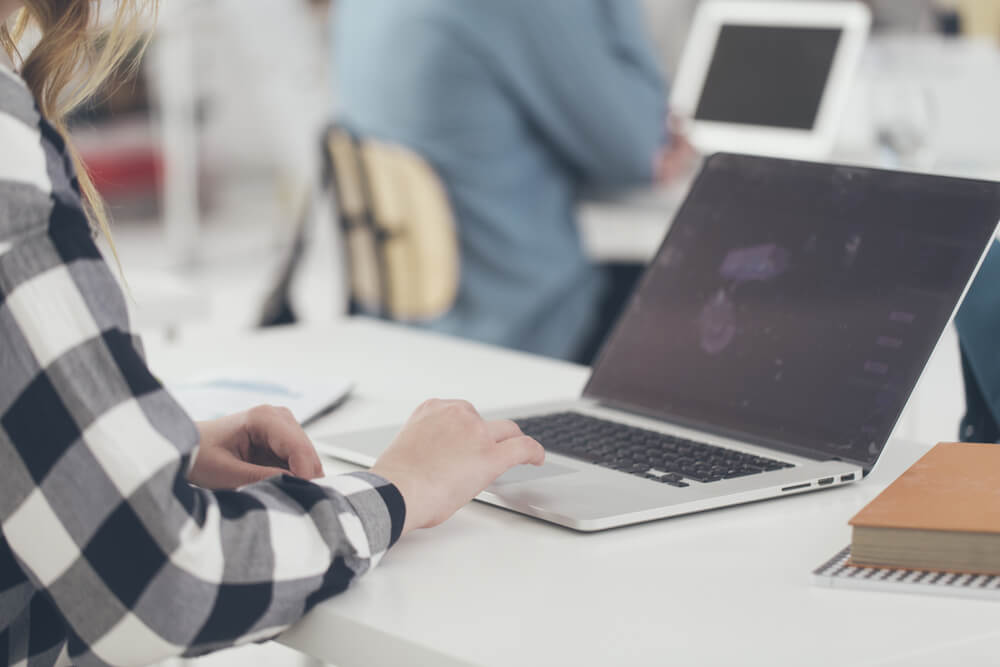 For a career with a meaningful sense of social purpose, look no further than the public sector.
Even better, working in the public sector isn't just about meaning and purpose (however awesome those things are). You'll also be heading out on a career path that's strewn with opportunities for progression.
The government is the biggest employer in the UK by far (they do run the country, after all) … so a bright, talented graduate like you has the potential to shine like the star you are!
The public sector's constant need for fresh talent is the main reason why you'll find a wealth of graduate schemes to choose from.
But if you're having trouble narrowing down the scope, or you just want to know where the best public sector jobs are, here's a list of the top graduate opportunities around – in no particular order.
(You're welcome).
Local Government Officer
Frankly, there's no better choice than local government if you want to help shape the community you live in… and who knows, one day you could rise to the top and become PM (we've got to have our dreams, right?)
The National Graduate Development Programme will help you get your foot in the door, with a range of placements that span specific corporate functions and general support services (like HR and finance) alike.
NHS Worker
Someone needs to take care of the UK population of over 63 million, and we're all grateful that the NHS steps up to do just that.
Clearly, if you're working towards a medical degree then your career path will already be mapped out to a certain extent.
But with more than 1.7 million people employed by the NHS, you can find graduate schemes in lots of non-medical professions too, including health informatics and general management.
Civil Service Worker
The Civil Service represents a real treasure-trove of different professions, from government policy development and managing the environment, to negotiating international trade deals.
The service takes on 800 new employees every year, with 'fast stream' programmes open to graduates.
Teacher
Joining the teaching profession means you can be at the forefront of developing the skills and knowledge of hundreds of young people, every year.
It doesn't matter if you haven't considered teaching before now, as organisations like Teach First specialise in working with graduates who didn't initially set out to teach.
For a truly rewarding career, you could end up working with children in areas of need, helping to make a genuine difference in their lives.
Secret Intelligence Officer
OK, so who here hasn't fantasised about living the exciting, super-slick life of someone like James Bond?
In reality, joining the Secret Intelligence Service (SIS) may not result in an Aston Martin or an impressive array of gadgets, but it does offer an interesting and rewarding career path in which you can help detect and prevent serious crimes (maybe with the occasional secret overseas mission thrown in!)
The SIS graduate scheme covers a range of different degree disciplines, including languages and technology.
Cyber Security Risk Manager
GCHQ is the government organisation that helps protect the country against terrorism, espionage, and cyber-attacks.
A cyber risk management role is key in halting malicious hacking attempts, as you advise and consult on the best preventative security measures.
As you can imagine, a particular job is tailor-made for tech-heads, but GCHQ offers graduate roles in a number of different areas.
Chartered Accountant
The National Audit Office is responsible for improving the way public services are financed and delivered.
Their graduate scheme focuses on those with a sharp financial mind, so you'll eventually get to work on analysing government spending, and auditing large-scale projects.
Research Officer
Research work for the Office for National Statistics involves collecting and analysing trustworthy evidence that helps the government and businesses to make informed decisions.
You'll need to be comfortable with a range of research methods, including large scale surveys and census analysis, and come equipped with a minimum 2:1 degree (most subjects will be acceptable).
British Army Training Officer
You don't have to be a soldier to join the army!
As a Training and Educational Officer, you could help to develop future commanders, with the option to continue your own post-degree education at the same time.
Oh, and there'll be opportunities for you to be posted all over the UK as needed – perhaps even abroad, too.
Police Detective
The National Detective Programme is a graduate scheme that will see you partnering with working detectives, as they mentor you to follow in their footsteps.
This type of role is ideal if you enjoy problem-solving, decision making, and developing your emotional intelligence. Most degree subjects will be accepted on the two-year graduate programme.
How Do I Find the Right Public Sector Graduate Job?
It's simple: download our free Debut App, and get browsing!
But that's not all. You could get yourself talent-spotted, as you discover your non-academic, career-sparking talents.
Oh, and you can arm yourself with real world career advice, from people who've been there and done that.
You might even have fun into the bargain – as there's also a range of educational games to play… and not a single pesky ad.