September is fast approaching, but don't let the panic take over. Here's everything you need to know about exactly when you should be applying for graduate jobs.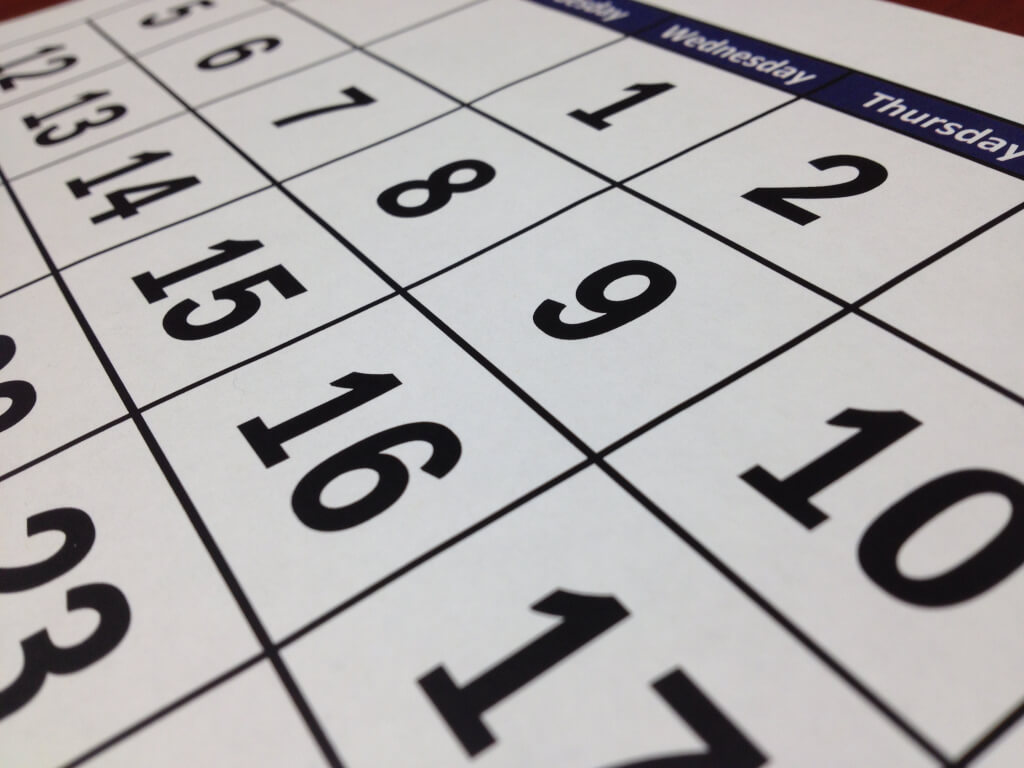 We can all feel it, the inevitable march of time as summer draws to a close and September looms before us once again. The autumn marks the start of a new term, the start of the graduate recruitment season, and the start of a time when it will no longer be acceptable to binge watch Netflix for seven hours a day.
You might have that constant feeling of panic in your stomach. When do I need to apply for graduate jobs? Should I start now? Will I have time when term begins? Well we're here to tell you firstly, not to stress, and secondly this is exactly everything you need to know to make sure you don't miss those all important application deadlines.
The sooner the better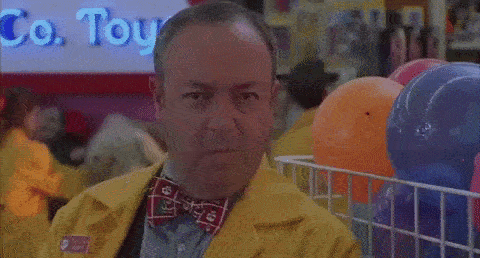 Ok, so I know we said there's no reason to panic, but the sooner you start researching graduate jobs and schemes the better. You need to get in the habit of researching new opportunities on a regular basis, and setting aside time every week to work on applications; getting this routine down can take a little while so it's best to get going as soon as possible.
Some graduate schemes do have really early deadlines, especially the more competitive ones. Companies are keen to recruit the most dedicated and organised candidates who they know will be job hunting early on, so if you want to be in with a chance of grabbing those golden opportunities, make sure you're prepared. It could be a whole other 12 months before some of these roles come around again, so make sure you don't miss out.
Graduate jobs are different to graduate schemes
This is a crucial bit of information that you really need to know heading into the graduate recruitment market. Graduate schemes are set programmes put in place by employers to train up recent graduates in preparation for a full time job. They could involve moving around different departments or completing some kind of qualification alongside working. Applications for graduate schemes tend to open in September, for start dates of the following August or September. These schemes are specifically for graduates, so employers are keen to get the cream of the crop from final year students.
Graduate jobs are slightly different. They are, like it says on the tin, jobs where you'll start working immediately, and applications are open all year round. That being said, peak times for graduate jobs do tend to fall around September/October, and May/June time, so make sure you keep your eyes peeled throughout the year, and don't leave it to the last minute. Also make sure you don't fall into the trap of applying for graduate jobs with start dates in a few months' time (before you've graduated). Although some may have delayed start dates, many may be looking for people to start pretty much immediately, so watch out if you're still in final year.
Be tactical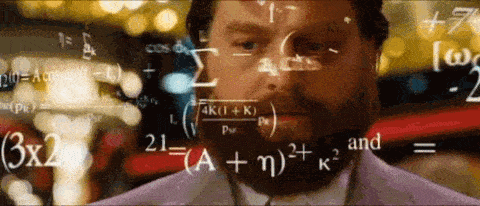 The most effective way of completing job applications is focusing on quality over quantity. Yes, you could sit and wait for September 1st and then apply for every opportunity that becomes available. Or you could be tactical about it and choose the roles you're most passionate about, schedule their deadlines into your calendar and focus on those. You won't physically have enough time to apply for every job under the sun, and if you try you'll do a pretty shoddy job, so be tactical and pick the jobs you genuinely really want. If you work hard on getting your enthusiasm across in the application, you're more likely to secure an interview.
Beware of the lengthy application process
This is both a warning and a word of hope. Often graduate schemes that open applications in September won't invite successful candidates for interview until December/January time, and there's no guarantee you'll receive any form of communication before then. Companies receive thousands of applications and it can take a substantial amount of time to sort through them all. Therefore, remember not to rush into accepting a job offer you're not 100% happy with if you're still waiting on other applications, and don't lose hope if you haven't heard anything in a while.
Remember to work around your studies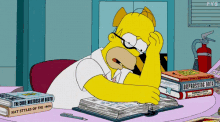 Applying for graduate jobs and schemes in September isn't only important to grab those most sought after places, but it'll help you balance job applications with studying most effectively. By mid-October, essay deadlines will start coming thick and fast, and in December you'll have to start thinking about revising for those January exams, so getting time consuming applications done and dusted in September will be a massive weight off your shoulders.
While applying for jobs is super important, try not to let it hamper your studies too much. Job opportunities will come round again, but you'll never get another chance to secure that all important 2:1, so make sure to juggle your time effectively. Here are some top tips for how to balance your time between job hunting and studying in final year.
Dates for your diary
Don't forget to keep checking the Debut app regularly over the coming weeks so you're first to hear about our latest opportunities. To give you a bit of a head start, these are when some of our employers will be launching their graduate schemes:
September:
IBM, Shell, Dyson, Babcock, Shearman & Sterling, Police Now, Willis Towers Watson, BlackRock, WPP, Siemens & more.
October:
O2, L'Oréal, Vodafone, Network Rail & more.
Just follow the top tips in our guide above, and you'll feel confident and prepared to apply for your dream graduate scheme as soon as it goes live. Good luck!
Connect with Debut on Facebook, Twitter, and LinkedIn for more careers insights.