Looking for graduate engineering jobs? Before you embark on a career in the industry, here are some things you need to know.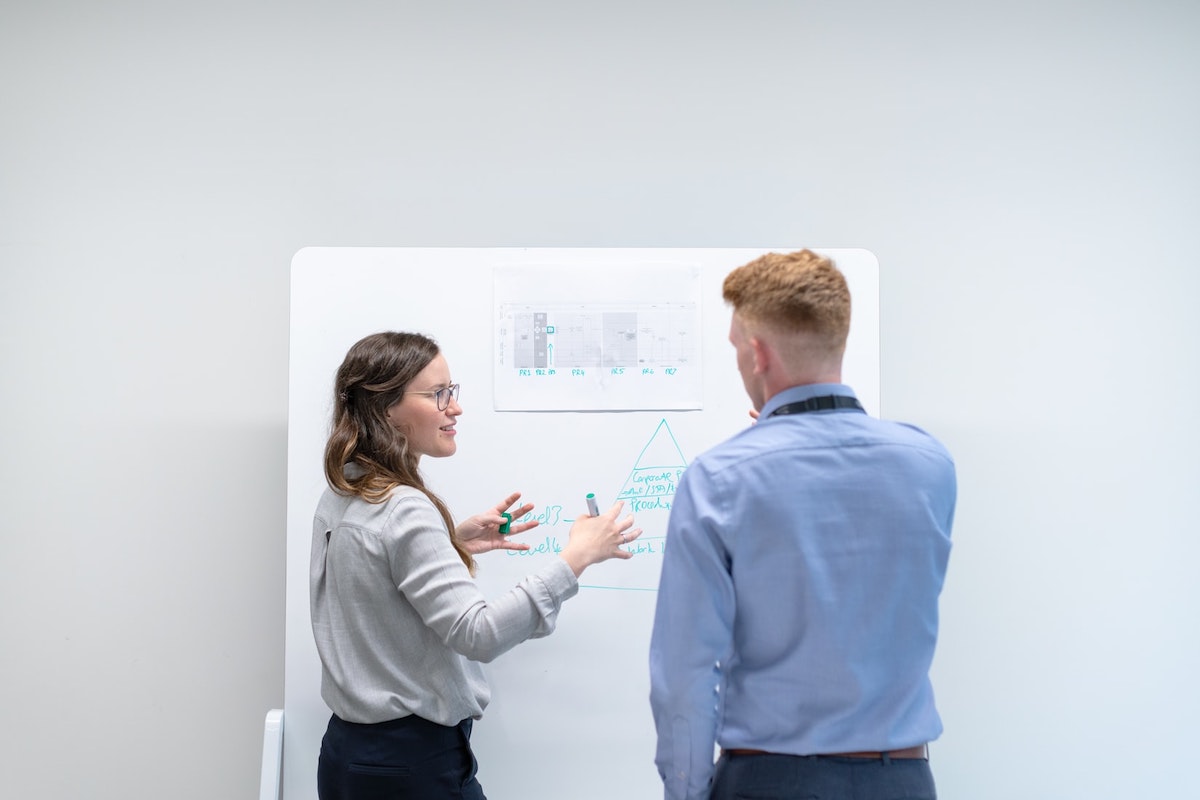 University is over and the hunt is on. Now it's time to secure that all important graduate engineering job. But before you go into Hunger Games mode, just remember that equipped with a specialist degree in such an in demand industry, you're guaranteed to find that dream role eventually.
Not only that, but the engineering industry is one of the most prosperous to be getting into. So if you're having post-graduation doubts about your future, we've got six snippets of info that will put you at ease.
You could be earning some serious dolla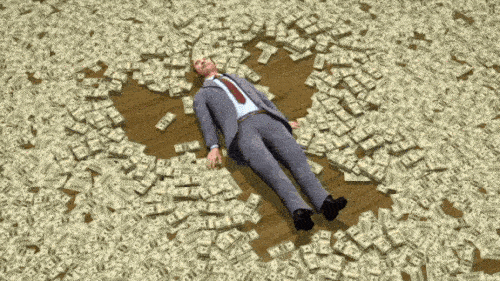 Let it rain. Compared to other sectors, your starting salary is likely to be much much higher, at around ВЈ27,000. You can get the next round then, yeah? Furthermore, if you head down the right career path, it won't be long before you're earning upwards of ВЈ50k. That's right, fifty thousand sweet pounds. And if that isn't enough for you, certain engineers such as Chartered and Incorporate engineers, or Engineering Technicians are the most in demand with the highest salaries. Want to retire early with a villa in Spain? You're in the right industry.
Engineering hubs are everywhere
Engineering is a huge industry in the UK and there are hubs all over the country. If you're interested in chemical manufacturing then you're best heading to the North West, where the industry is huge. Similarly, a massive high tech industry is thriving around Oxford, Cambridge and London. This means like, unlike many other industries, you're not confined to one area of the country. Hunt around for the best engineering hotspots, and see which area would suit you best.
You could be heading overseas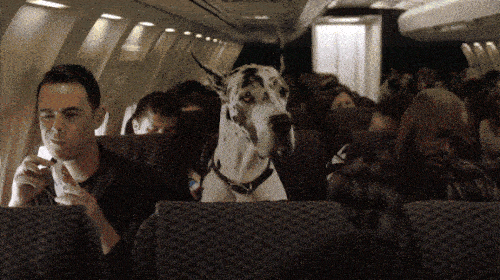 Engineering is a massive global industry, with lots of potential for work abroad. China, for example, is en route to becoming the biggest economy in the world, and its engineering industry is flourishing. Their investment in infrastructure and their attempts to globalise mean they're on the hunt for skilled foreign workers. Other rapidly developing countries like India and Brazil are seeking engineers, or you could head somewhere like Canada, one of the most successful engineering hubs in the world.
Just be aware that different countries have different rules and regulations. For example, in Canada you will have to be licensed by a professional engineering agency. But if you want experience working in a different country, engineering will provide you with ample opportunity to do so.
The outlook is really good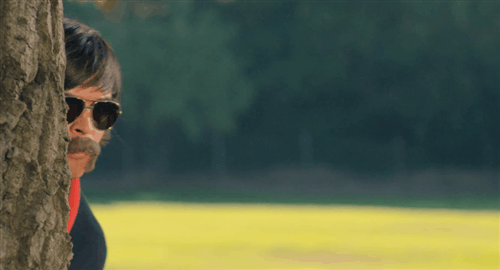 Engineers are seriously in demand and the industry in flourishing. Which is really good news for you, as you'll have maximum job security and opportunities for progression. The UK's aerospace industry is the largest in the world, meaning there are jobs aplenty. Renewable energy is becoming massive due to growing concern over rapid global warming and climate change, so companies are keen for students with experience in developing renewable energy and carbon-free solutions.
Research has predicted that science, research, tech and engineering is going to rise at double the rate of other industries between now and 2023, with 142,000 new jobs being created. Which is great for recently graduated engineers about to embark on a career in the industry. Job opportunities for life.
Engineering comes in all shapes and sizes
It's important to remember that there is no 'typical' engineering job. Engineering roles vary drastically across industries, and even within them there are jobs you might never have thought of before. Textile engineering for example, is creating more and more jobs. These engineers work on 'smart materials', such as those that are 'self-healing' or used to make astronaut's space-suits. At the opposite end of the spectrum from physical material, you could be working in cyber-security, protecting the UK from terrorism and cyber attack. Think you know everything about engineering? Think again.
The jobs you should be applying for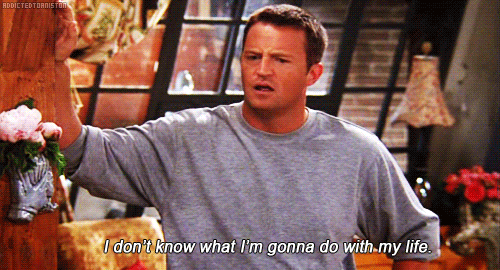 It might be low season right now, but come September there are going to be loads of graduate engineering jobs up for grabs, so you need to be ready. Spend the summer getting your CV in check, and get ahead on work so you have plenty of time to set aside in September to apply for jobs. Alternatively, download the Debut app, create your profile, and you can apply for engineering jobs at the click of a button.
Keep checking back for jobs from Shell, Babcock, Siemens and Rolls-Royce who will all be recruiting graduate engineers in the upcoming months. You might even get talent-spotted and fast tracked to a telephone interview or assessment centre – because job hunting doesn't have to be as stressful as you think.
Connect with Debut on Facebook, Twitter, and LinkedIn for more careers insights.