Brum's on the up and it's the ideal place to kick your career off. Check out our guide to how you get a graduate job in Birmingham.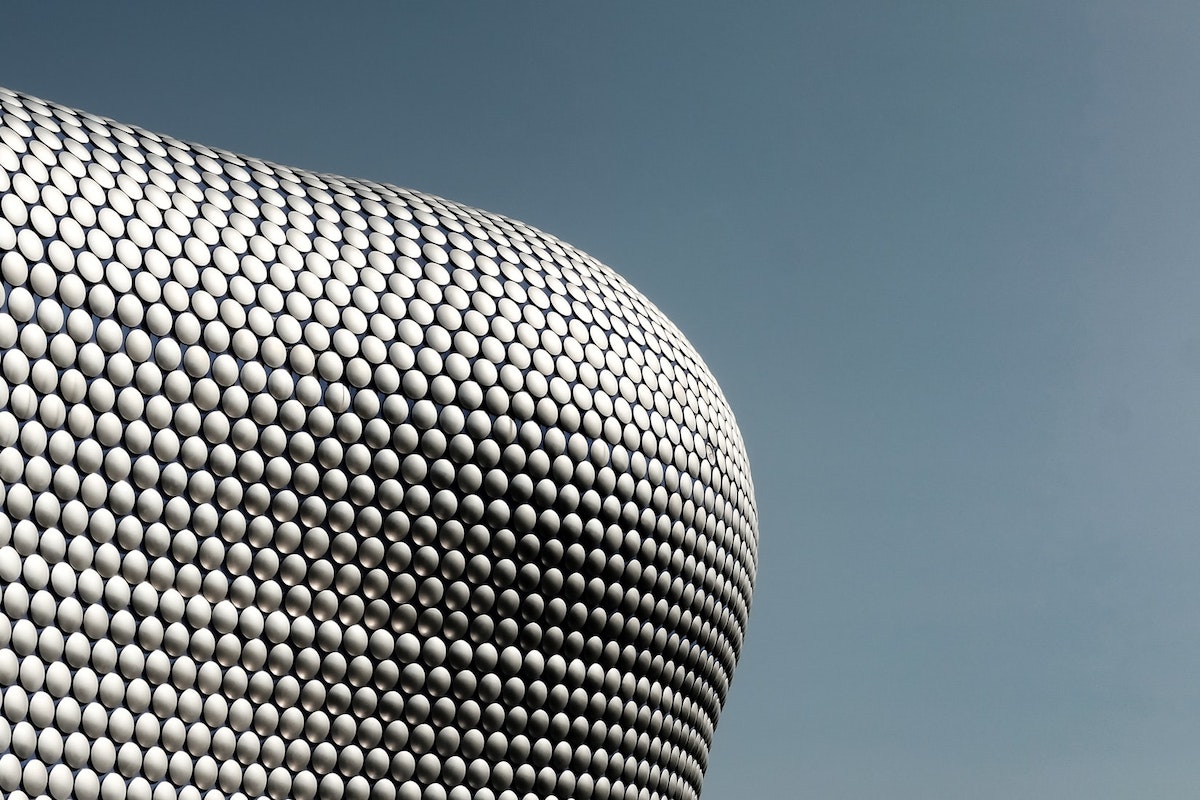 Kids, have you heard the news? Getting a graduate job in Birmingham is the new cool thing now. Of course, there's a lot to be said for moving to London, but moving to a different city could really give you the edge in the grad game. Top companies are always looking for places to expand their business in the UK. For these firms and their employers Birmingham is the latest fashion. Besides, everybody's moving to London these days. Don't you wanna be cool and different?
Of course you do. So, for your cool self, we've put together this guide to securing a graduate job in Birmingham fit for the trendsetter you are.

Why Birmingham?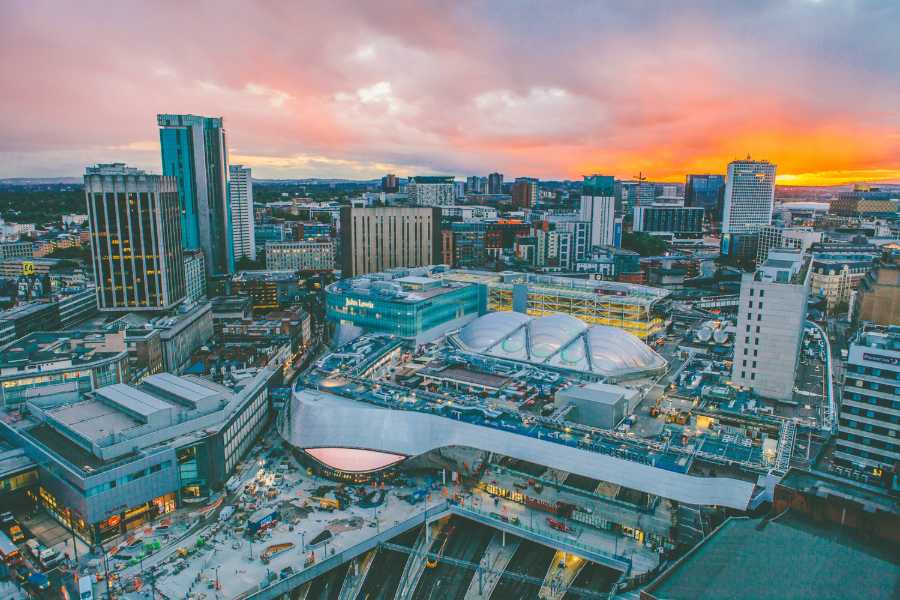 We've explained a bit about why you should get a graduate job in Birmingham here, but it bears a little bit of repeating. Birmingham is a veritable breeding ground of young talent. It's the youngest city in Europe and it boasts 5 universities and several higher education colleges. As you can imagine it produces a high number of graduates, which makes it perfect for a top firm to set up shop there.
More besides, Birmingham is being constantly improved. From shopping malls, transport links, modern apartment blocks and sweet new attractions, a new graduate can work hard and play hard while building one hell of an adult life.
The big employers based in Birmingham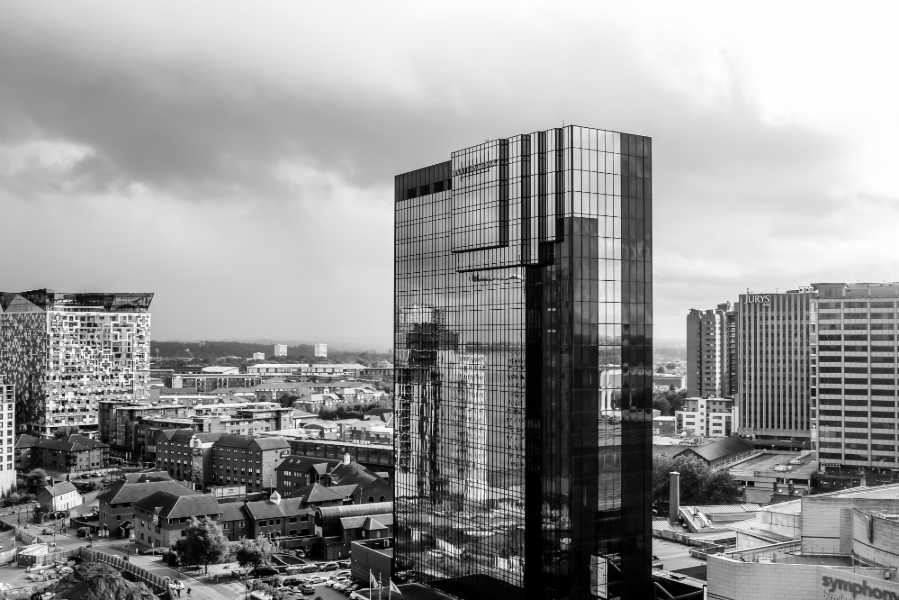 Birmingham is the home to a whole host of big businesses looking for new talent. Many of them have their biggest headquarters outside of London there. After all, a rapidly developing region like this is crawling with new business opportunities. Here are some of the biggest employers in the city, according to RH Nuttall and Glassdoor.
Jaguar Land Rover ?
The luxury car manufacturer is the UK's largest and its headquarters are just a stone's throw away in Coventry. They employ 2,000 people in Birmingham and run a highly desirable grad scheme for engineers.
National Grid ?
Another doozy for the engineering students out there, taking this role will show everyone that YOU have the power.вљЎ
National Grid have their headquarters in Warwick and have a grad scheme which offers a cool ВЈ27,500 salary. That'll go far in the Midlands.
National Express ?
Considering they have a bunch of coaches coming in and out of the sleek Digbeth coach station, it's no wonder National Express is based in Birmingham. With 4,800 workers, they're Birmingham's biggest employer. Their graduate program comes with all kinds of perks too, including the opportunity to do a sponsored MBA.
Lloyds Banking Group ?
Almost no introduction needed for this huge British financial institution. They're not based in the Midlands, but they still employ 3,220 Brummies. You only need a 2:2 to apply for their graduate programmes and they're hugely varied. 'From business banking to product management, you can get it here.
Sainsbury's ?
Most people don't go to effort of going to university just to end up working at a supermarket, but Sainsbury's offer a pretty rewarding grad scheme. They take all comers and have positions to fill everywhere, from finance to tech to marketing. Their HQ is based in London but they employ 3,470 people in Brum.
EY ?
Just like they have a home on the Debut app, Birmingham is one of many places EY calls home. And they're not alone; KPMG, Deloitte and PwC also have offices in the city. We know you likely don't need much convincing to work for them. But imagine getting all the jollies of working for a big four accounting firm with Birmingham as your background. Ideal.
BBC ?
Their major television centres are in London and Salford, but BBC also operates studios out of Birmingham's Mailbox. And yep, they take grads – for both production and journalism. Because who doesn't wanna work in the place where they make Peaky Blinders?
That's just the tip of the iceberg but hopefully, it's given you an idea of where to start looking for a graduate job in Birmingham. More importantly, we hope it's opened your eyes to the world of possibilities up in the Midlands. If you don't know, now you know.
Connect with Debut on Facebook, Twitter and LinkedIn for more careers insights.