This post was written by a member of the Debut Student Publisher Network. Bridie's done all the hard work for you by gathering the best graduate jobs you can still get with a 2:2 degree. So, you know, no need to panic.
All you need is a 2:1 right? That's what you tell yourself on the first day of Freshers' Week. After all, uni's a breeze! As long as you match library sessions with drinking sessions you can get a 2:1 and land any job in the world. But somehow, between AU Wednesdays, being President of the a society, and getting boozy twice a week, you missed a few 9am lectures. The result? It all went wrong, you slipped under the current and got the dreaded Desmond. A 2:2.
Well fear not my friend! Despite what your personal tutor told you there are lots of things you can do with a second class lower division degree. In fact, according to the Guardian, Oxford University's careers service claim there's no significant difference between those who get a 2:1 and those who get a 2:2 six months after graduation, both in terms of starting salary and numbers that are in work.
Remember – your degree isn't everything! The further you get in your career the less it means and grad jobs are only one way in. There are loads of graduate-level jobs that aren't schemes, remember to keep an eye on the Debut app for all the best jobs. In fact, downloading the Debut app could get you fast-tracked to the assessment centre stage, so get on it!
Here's some grad schemes that would love to have you.
Accountancy and management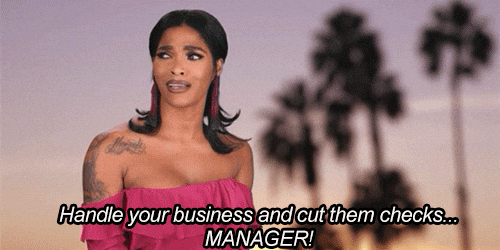 The big four accountancy firms – EY, PwC, Deloitte and KPMG have recently started taking more flexible approach to recruiting, some of them dropping the 2:1 requirement.
EY have removed its degree classification, PwC has stopped using UCAS to filter candidates, Deloitte will consider graduates with 2:2 and KPMG doesn't automatically drop applicants that don't have a 2:1.
Other accountancy and management firms who accept candidates with a 2:2 are Dawn Meats and and Enterprise Rent-A-Car
Banking and Finance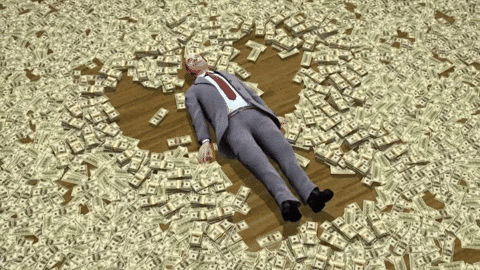 Did you know that a 2:2 is good enough for the Queen? Her Majesty's Revenue and Customs (HMRC) accepts lots of tax professionals with a minimum of a 2:2.  Caitlin Group, a property insurer, accepts graduates with 2:2s in actuarial, finance, accountancy, risk management, business management, underwriting and claims.
Other finance jobs you can get with a 2:2 are:-
Procter & Gamble, the consumer goods company behind Bounty, Pampers and Always
GAB Robins, a loss adjusting and claims management company
Network Rail also take grads with a 2:2 on many of their schemes (not just finance).
Engineering and Tech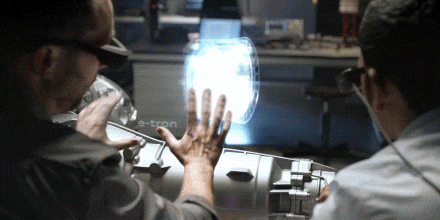 Tech is the future, so we're so often told at least, so there are so many jobs in IT and technology. Including at Sky and FDM Group. Lots of engineering employers accept graduates with 2.2 degrees. Including HS2, Jaguar Landrover and Amey.
Public sector and Military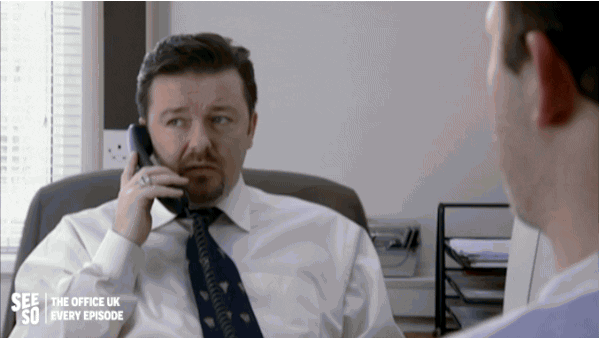 The public sector is a great place to work, with loads of opportunities for career progression. Employers who take grads with 2:2s include:
British Army
Airforce
Navy
Civil Service Fast Stream
NHS
Mi5 (yep, you can become an actual spy with a 2:2. Imagine that!)
Retail, buying and marketing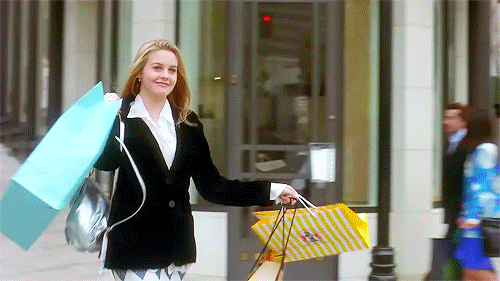 Love to shop? Consider yourself a Fashionista with an eye for all the best looks? Many retail recruiters accept graduates with 2.2s. In fact, lots will take you with any degree, however some will ask for a specific degree subject.
Arcadia, owner of brands like Topshop, Topman, Burton and Dorothy Perkins, have some amazing opportunities on the Debut app.
Other than that, sme of the biggest retailers in the country are also recruiting, including Uniqlo, TK Maxx, Boots, Debenhams, and Next.
If you're interested in eCommerce be sure to check out Cranberry Panda where loads of retail, buying and marketing jobs are advertised.
Hospitality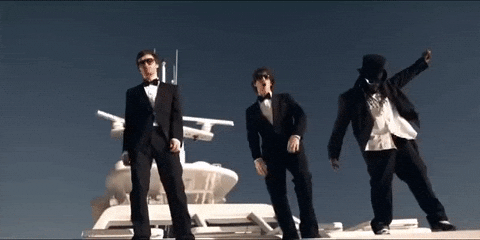 The hospitality industry rarely filters out applicants based on degree classification. One of our favourites is Topdeck Travel, who are looking for graduate sailing representatives. You'd spend your days exploring the Mediterranean and organising events, managing finances, and developing leadership skills. Yep – your office is a yacht.
Recruitment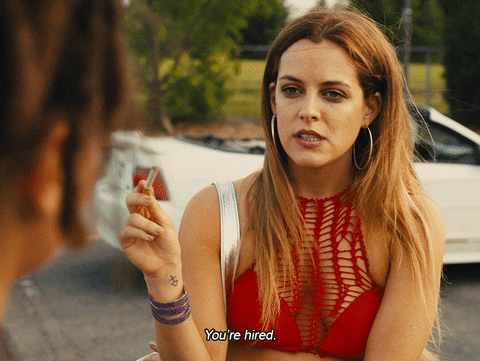 If you can't beat 'em, join 'em.
As one of the first agencies in the UK to create a training platform linked to the Institute of Recruiters, it's clear Murray McIntosh is dedicated to progressing graduates' careers. As one of them, not only will you be supported to specialise in whichever sector interests you most – whether that's Engineering or Public Affairs – you'll also get the chance to achieve professional qualifications. All of this while earning unlimited commission and benefits such as trips to Las Vegas.
With over 40 offices across the world, no one can deny Harvey Nash's prowess. Now, the Recruitment giant is searching for grads looking to grow their own successful careers. A dedicated training academy will ensure you can follow the path you want, offering you the choice of over 100 modules to help you on your way. Combine this with a market-leading commission scheme, regular social events and extra incentives for top performers and this one is a no-brainer.
In the end, just remember that a 2:2 degree does not define you as an individual. Now go forth and get that dream job!
Download the
Debut app
and get Talent-Spotted by amazing graduate employers!
Connect with Debut on Facebook and Twitter