Your CV should differ depending on your experience and skillset. But what format should you use? Debut has teamed up with CV-Library to give you a hand.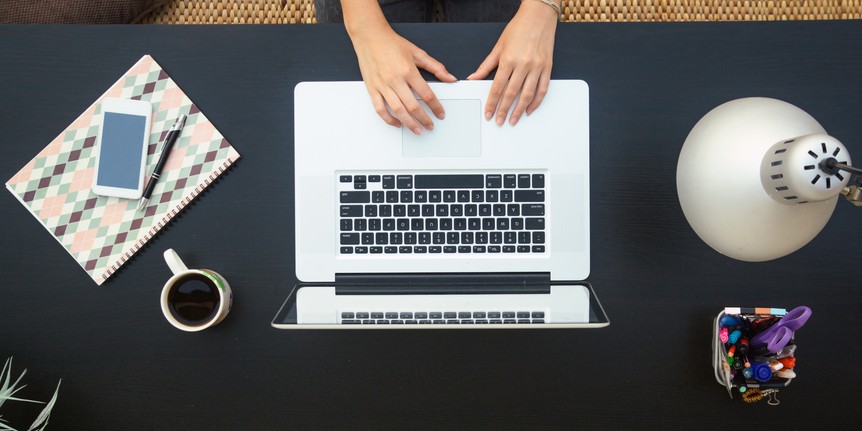 This post was written by an external contributor. Alice Greedus wrote this piece on behalf of CV-Library, to demonstrate how to choose a CV that's best for you.
When writing your CV, a one-size-fits-all approach never works. After all, the structure and content will depend on your level of experience, skills and education amongst other factors. So, you must focus on your unique selling points to impress the hiring manager.
However, this can be difficult. There are many different ways to structure your CV and deciding which style suits your strengths can be hard. In this article, we explain how you can create one that showcases your qualities in the best way, to ensure you reach the shortlist.
Experience-based CV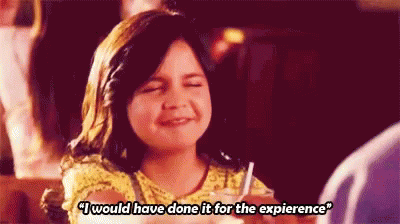 Also known as the chronological or general CV, this is the most popular style that many professionals choose. It begins with your personal statement followed by work history, education, skills and hobbies or interests.
So, if you have previous experience in related roles within the industry (such as a placement year), this CV style may suit you. However, if you don't have any previous work history, but do have some brilliant work experience or internships to shout about, this structure is also fitting.
In every section, you should list your education and experience in reverse chronological order, based on the start and end dates. This means that your most recent experience will be listed first.
Finally, if you have an extensive work history or education to shout about, you can exclude the hobbies and interests section. It's important that your CV isn't too lengthy (a maximum of two A4 sized pages works best) and you must only include the most relevant information.
Check out an example of a general/experience-based CV template.
Education focused CV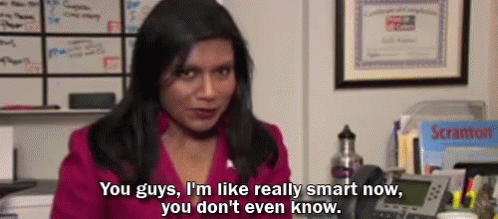 If you've just completed your degree and are approaching the world of work, you need to stand out from the crowd. Therefore, an education focused layout might be best for you. Especially if you have little work history or experience and your degree is your key selling point.
This style is similar to the experience-based CV; however, your education will come before your previous employment to ensure that the focus is on your key strengths. You should still list everything by dates, with newer qualifications and experience before older ones.
This means you still need to begin with a personal statement and follow the order above (personal statement, education, work history, skills and hobbies and interests).
But, as your CV may have a shorter work history section, you may wish to expand on your skills gained through education and/or your hobbies to sell yourself. For example, if any modules from your course are relevant to the job, you should absolutely mention them.
It may be that you had to do a presentation for an assessment and gained confidence when speaking in front of the class. Alternatively, maybe your dissertation can indicate your brilliant organisation and time management skills.
Check out our graduate CV template for more information.
Skills-based CV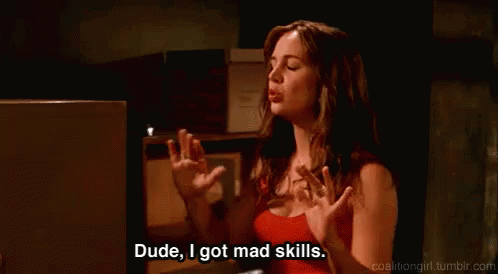 This layout should focus on your most relevant skills and abilities. This could be your first pick if you're changing industries, your degree isn't related to the job you're applying for, or if you have gaps in your employment history.
You would still begin with your personal statement, but then you would need to list your key skills and give examples of how you have gained and developed these. For example, you may want to focus on 'communication' 'organisation' and 'teamwork' as your core skills.
These would then each be individual headings where you explain your abilities in more detail. After the skills section you still need to include your education and employment history, in whichever order you choose.
This style can show how you can meet the employer's needs. It will be most effective if you can match up the skills the employer is looking for on the job advertisement to your abilities. So, if the employer wants a team player you would list team work as one of your key skills.
Check out our skills-based CV template.
To sum up
It can be hard to know where to start when writing your CV but it's important you structure it in the most relevant way to highlight your strengths. After all, it should sell you and prove to the hiring manager that you meet their requirements.
Check out CV-Library on the Apple store or Google Play for more inspiration.
Download Debut and connect with us on Facebook, Twitter and LinkedIn for more careers insights.