Looking for psychology graduate jobs? You might be surprised that your degree could land you a job in fashion, business or law.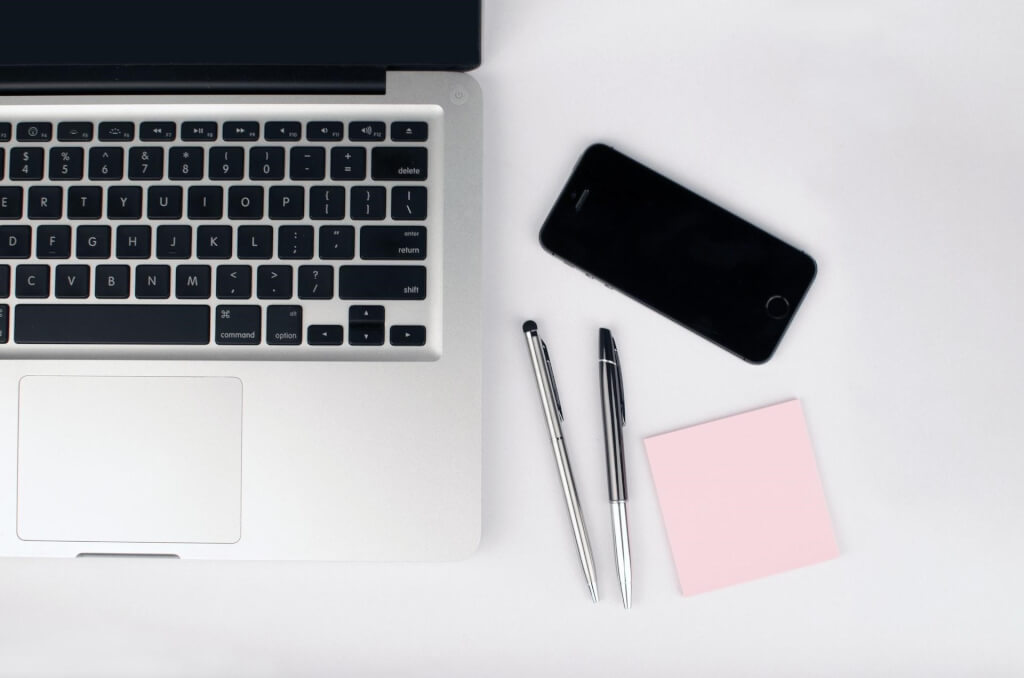 Three years of late night library sessions, only-just-made-it deadlines and a few hungover seminar classes, and you finally have that coveted piece of paper – Your psychology degree. But what to do with it? How to put it to best use? What options are there for psychology graduate jobs?
So many people feel the pressure to get a graduate job in the field they studied in, but there's so much more you can do with your degree than secure a job as a clinical psychologist. If you fancy a traditional psychology job, that's great, but if you're interested in something a bit different, Debut has a whole host of opportunities which will put your degree to use in a host of unexpected ways.
Become a Lawyer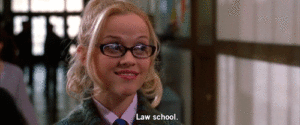 Despite what you might think, you don't have to study law to become a lawyer. If you enjoy carrying out meticulous research, analysing case studies and working as part of a team to pull together a project, then a career in Law might surprise you. At firms like Herbert Smith Freehills, they'll take you on as a trainee no matter what degree discipline you studied, and even fund your law training courses.
Work will involve conducting vital research for legal cases, using skills you will have developed while analysing and researching psychology case studies. Writing in a meticulously clear and concise manner, as you will have done in your lab reports throughout your degree, will help you to draft key documents. It's a challenging industry and a big change from your degree discipline, but a worthwhile way to put your skills to the test that will pay well – Starting salaries are more than ВЈ40k.
Reading on a phone? Click here to view the job card. Or download the Debut app to view all jobs and opportunities.
Work in fashion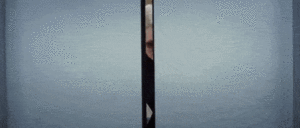 Yes, straight out of your Devil Wears Prada fantasies, you could spend your days following the latest fashions at some of UK's biggest retailers including Topshop, Miss Selfridge and Dorothy Perkins. As a Merchandise Admin Assistant at Arcadia, your job will be to track consumer buying habits, and make sure the right clothes are in the right place at the right time.
Analysing human behaviour and habits is a big part of any Psychology degree, and that's exactly what this job involves. You need to use sales figures to track what items are selling well and which aren't, and then respond to that accordingly be redirecting and replenishing stock. If the 80s or athleisure are making a comeback, it's your responsibility to make sure high street stores reflect this. Being able to navigate and analyse large quantities of date is also useful skill, something you will already have battled through on your degree.
Reading on a phone? Click here to view the job card. Or download the Debut app to view all jobs and opportunities.
Market products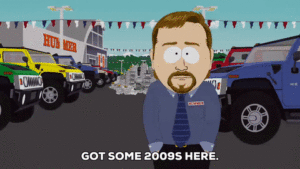 Being able to sell and market products effectively involves a solid knowledge of human behaviour, something which after a psychology degree, should be firmly under your belt. If you enjoy a sociable job, that involves interacting with customers, providing them with a positive experience and thinking of creative ways to educate them, then a job as a Product Specialist with Tesla could be up your street. You'll be on your feet a lot of the time, welcoming guests and providing them with a fun experience, making sure you tap into typical human behaviour and consumption habits most effectively.
Reading on a phone? Click here to view the job card. Or download the Debut app to view all jobs and opportunities.
Set up your own business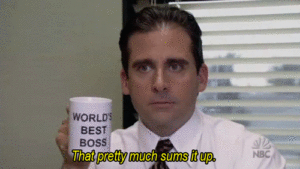 Creating and managing your own business is more about the personality traits you have than the degree you hold. You need to be creative with a resilient, entrepreneurial spirit and be able to manage a team effectively and make decisions, keeping track of a budget and maintaining strong relationships with clients. If you've managed a group project effectively, or been on a society committee, then you'll already have skills that you can put to good use in a business management role.
Shaherazad Umbreen completed a masters in Cognitive Science before going on to set up her own business designing shoes for women. She says her degree provided her with countless skills that have helped her get where she is today. "I wanted to use what I have learnt at university and throughout my career to empower women.
"Psychology is very much about feelings and behaviour and I wanted to find a way to put my learning in to action. I always knew that whatever job I did would involve the benefit of having studied psychology."
So in conclusion? Don't think that your degree defines your career path for the rest if your life. You can let it take you anywhere you want, and there are countless job sectors which will help you utilise the skills you have developed. If you're brave enough to take the chance, your dream job could be just around the corner.
Connect with Debut on Facebook, Twitter, and LinkedIn for more careers insights.