What's it really like on the inside of the Magic Circle? We dive deep into a typical day on a law graduate job and find out.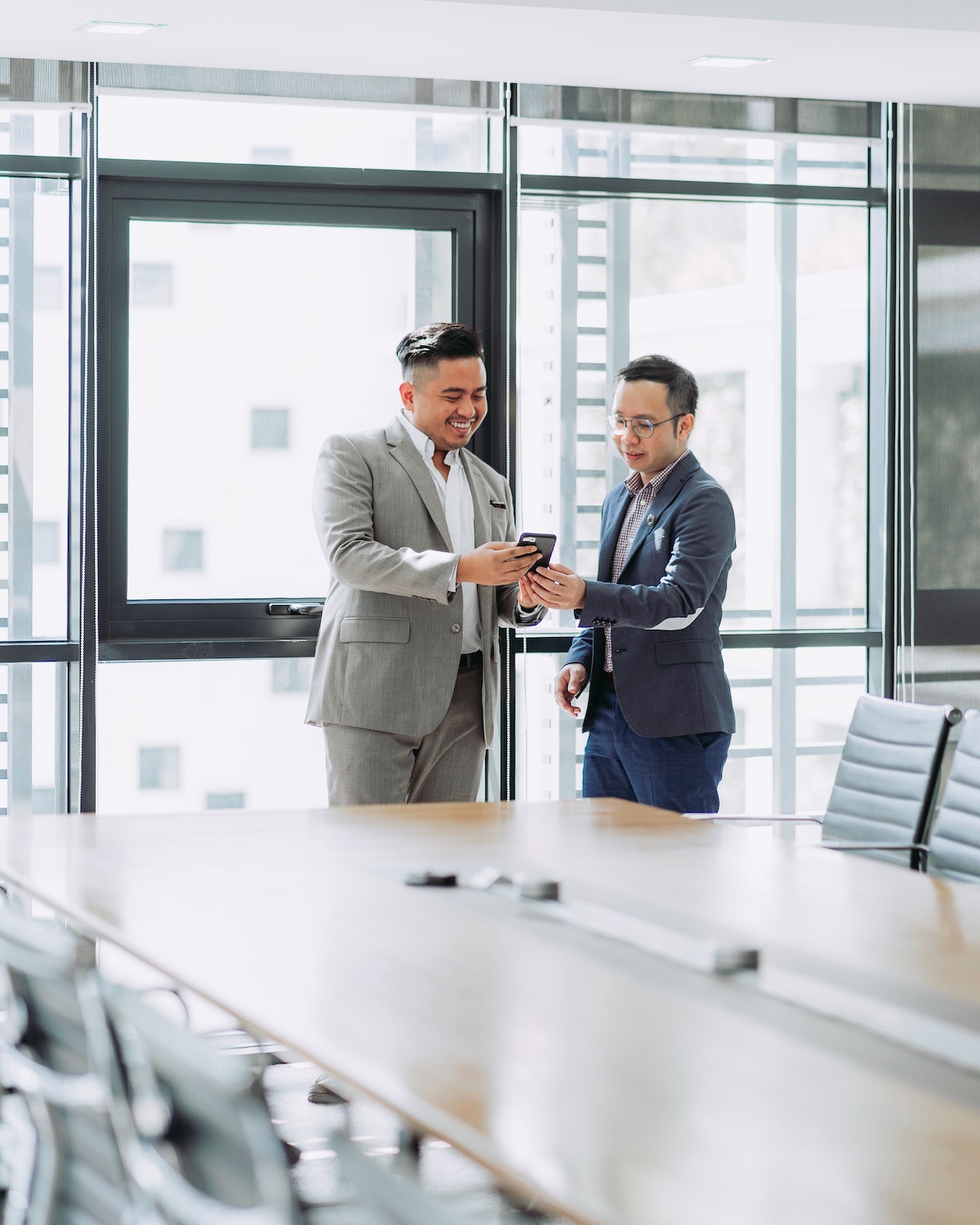 This article is brought to you by Think Enterprise. See yourself at a top law firm but always wondered what the day-to-day grind would be like? Wonder no more. This is your typical day in a law graduate job.
As you collect your Bachelor's or Master's degree, and finish binge-watching Series 7 of Suits (deciding Harvey Specter is your hero), you have that ah-ha moment. You come to the realisation that you want to be a lawyer.
We take a look at what a law graduate job really looks like in some of London's Magic Circle law firms; Allen & Overy, Clifford Chance and Slaughter and May.
A typical day on a law graduate job starts at…
09:30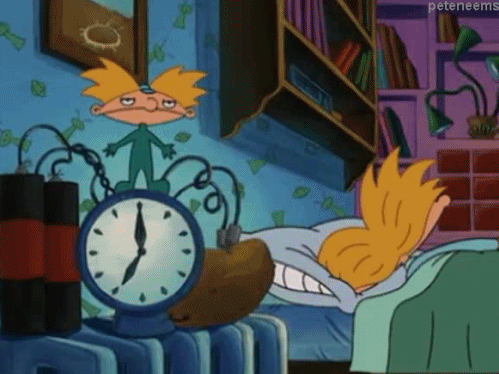 So as your graduate peers opt for a life in investment banking, rolling into The City at 07:00, a legal graduate trainee will typically have a more leisurely morning with the day starting usually at around 09:30.
"My typical day starts at this time (09:30) but I don't usually get busy until 10:00, so I have time to catch up with the latest news" – Graduate trainee at Slaughter and May.
09:31 – The working day begins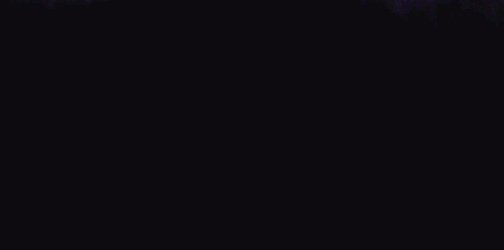 … And you can be expected to be immersed on meetings, note taking, reading, learning and developing.
Most of your work will be geared around current projects which can be incredibly varied. You could be exclusively working on one big deal for months on end. Equally, you could be juggling multiple cases at a time.
Meetings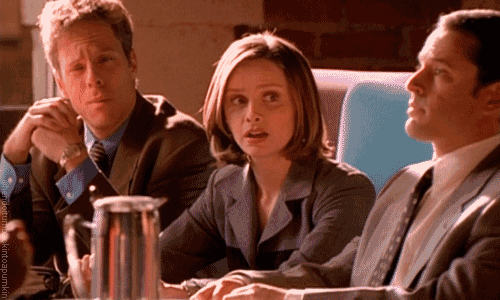 Much of legal grad's day will be spent in meetings, with internal staff, with clients or on conference calls. It's common that it will be your responsibility to take minutes of the meeting. As you develop and gain experience you will be expected to contribute more.
"I attend our fortnightly departmental meeting where each member of the team presents the matters they are working on" – Graduate trainee at Allen & Overy
As well as group meetings, you may be required to individually meet clients and colleagues as you work on projects.
Reading, learning and developing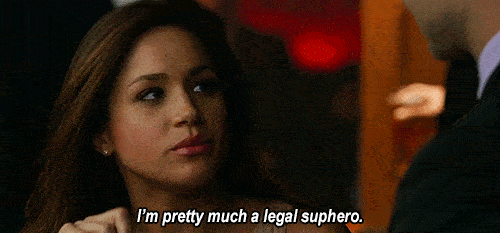 Magic Circle firms each have an academy which aids the development of their grads, interns and other trainees. Academy sessions can include presentations on up to date legislation, Q&As, historical work or issues surrounding current affairs such as economic and political landscapes.
"I attend a lunchtime trainee training session on private equity led by a partner in my group. Trainee training sessions are very practical. The sessions are based on the groups that you sit in, so they are really helpful in providing you with a good grasp of the areas that you may come across during your time in that particular seat." – Slaughter and May trainee
It is common that trainees will be also be asked to keep on top of current affairs affecting the division they are working in. This will support not just their own but also their colleagues' development.
"All trainees in the department are tasked with keeping track of developments in financial services regulation. I am responsible for bank structural reform and bank recovery and resolution. I check weekly newsletters for any updates." – Allen and Overy graduate
Leisure
With Magic Circle firms based in the heart of some of London's most vibrant areas, grabbing lunch, dinner or a coffee is a never-ending journey of exploration with its diverse cuisines. These law firms also all have in-house dining and refreshment facilities catering for all meals. Given the long hours associated with these law firms, you can expect to enjoy these facilities on a regular basis.
"When not in the office there were a number of excellent social events organised, which usually began with drinks in the Budgie (the Clifford Chance Cafe)" – A Clifford Chance trainee
21:00 – Home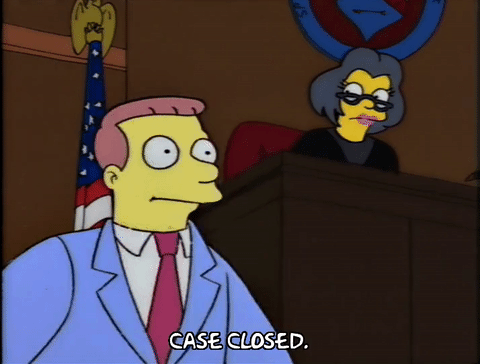 Despite the leisurely 09:30 start, you will make up for it by having longer days than most. Graduates trainees and partners alike will often spend breakfast, lunch and dinner in the office, working around the clock for their clients. You will expect on an average day to be leaving the office between 19:30 and 21:00. Expect that to run on even later as the workload piles high.
But, for now, time for bed.
Connect with Debut on Facebook, Twitter, and LinkedIn for more careers insights.