There's more to this city than Oasis and Coronation Street. There's a reason why everyone is taking graduate jobs in Manchester...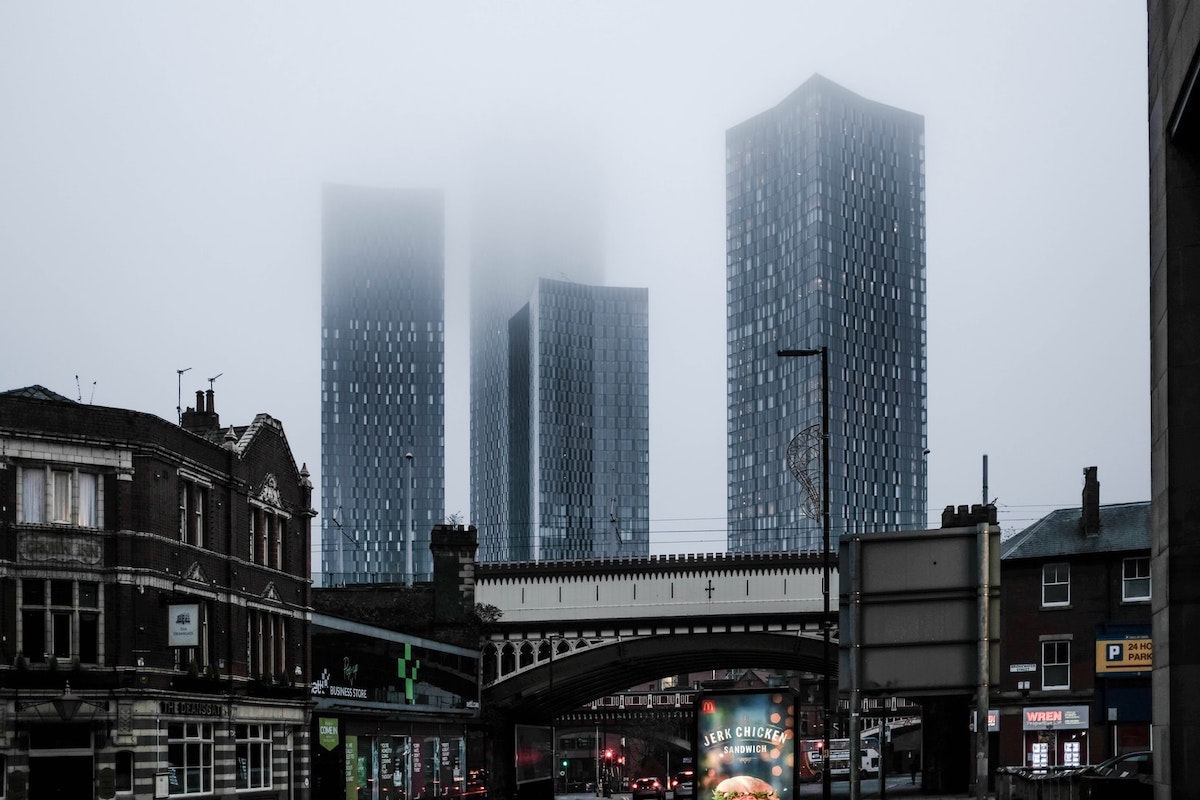 If you're looking for a graduate job you're probably feeling the pressure to head to the capital right now. It seems to be the 'it' place for graduate living, and if you ignore the sky high rent prices and congested public transport system, it is a great place to be. But what if you could have all the perks without the stress and empty bank account? Cue, Manchester.
"Manchester's got everything except a beach". In the wise words of Stone Roses frontman Ian Brown, the city really does offer its inhabitants the best of all worlds. It's a thriving metropolitan hub, attracting huge investment and the growth of jobs, while also boasting a first-class cultural scene, excellent transport links and gorgeous surrounding countryside, all at an affordable price. If you enjoy building sandcastles in your spare time, you might want to look elsewhere though.
But don't worry, if your knowledge of Manchester doesn't extend much further than Oasis, Coronation Street and its famous footballers read on. We have the top 6 perks to working a graduate job in Manchester.
The food is amazing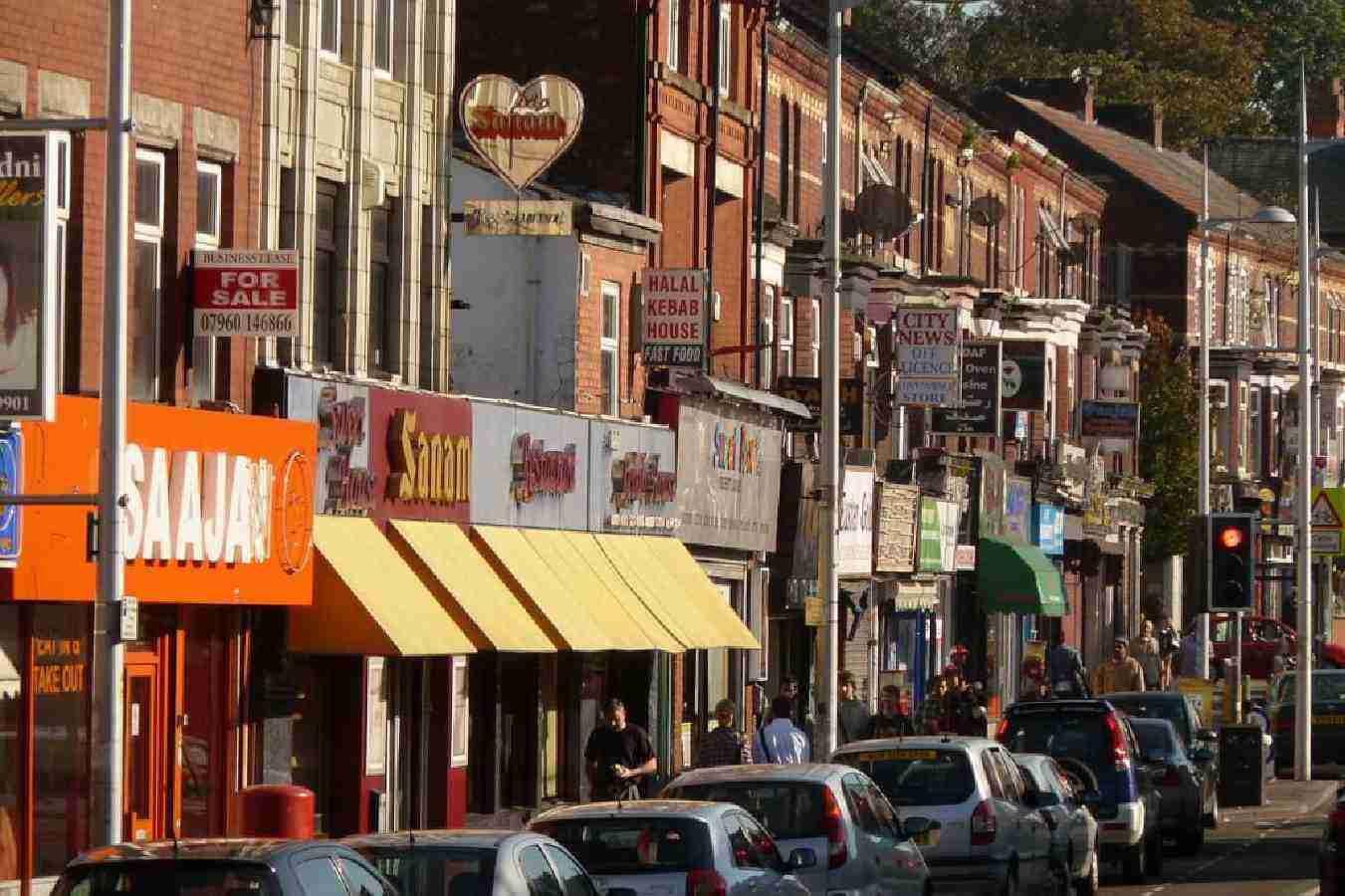 If you're anything like me, then food is a defining factor in pretty much anything I do. I only consent to a shopping trip on the promise of a big lunch in the middle of it to ease the pain. So if your life revolves around your foodie impulses, then Manchester is your dream city.
It may not have a Michelin star, but over the past five years the amount of eateries in the city has increased by 48%, one of the highest rates of growth anywhere in the UK. You have everything from the upmarket and eclectic Rabbit in the Moon to the Indian streetfood-inspired Bundobust. You'll also be able to take a wander down Curry Mile, the largest concentration of South Asian restaurants outside the Indian subcontinent. If you prefer American food, then Manchester is home to the legendary Almost Famous burgers. Their 'Blame it on the Vodka' burger is a force to be reckoned with.
You get to enjoy world class culture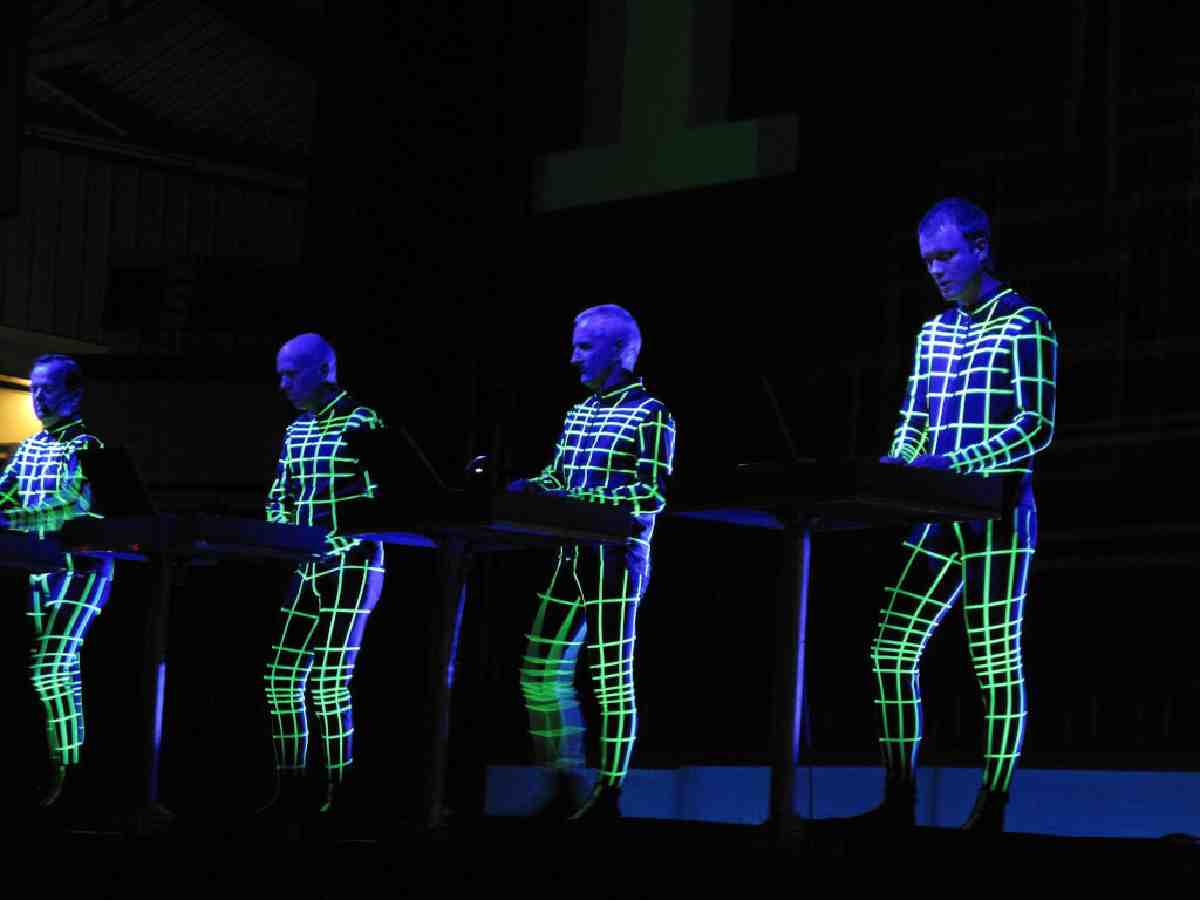 If you're easily, there's always something going on in Manchester to keep you entertained. Last month saw the biennial Manchester International Festival, a world-class celebration of diverse new work across a range of different art forms. All year round you can head to HOME, a centre for international art, theatre and film – and sip cocktails while watching the latest films.
You can also head to the award-winning Whitworth Art Gallery – awarded museum of the year in 2015 – or the Museum of Science and Industry if that's more up your street. Whatever you enjoy doing in your spare time, Manchester has the cultural output to satisfy your interests.
You'll have money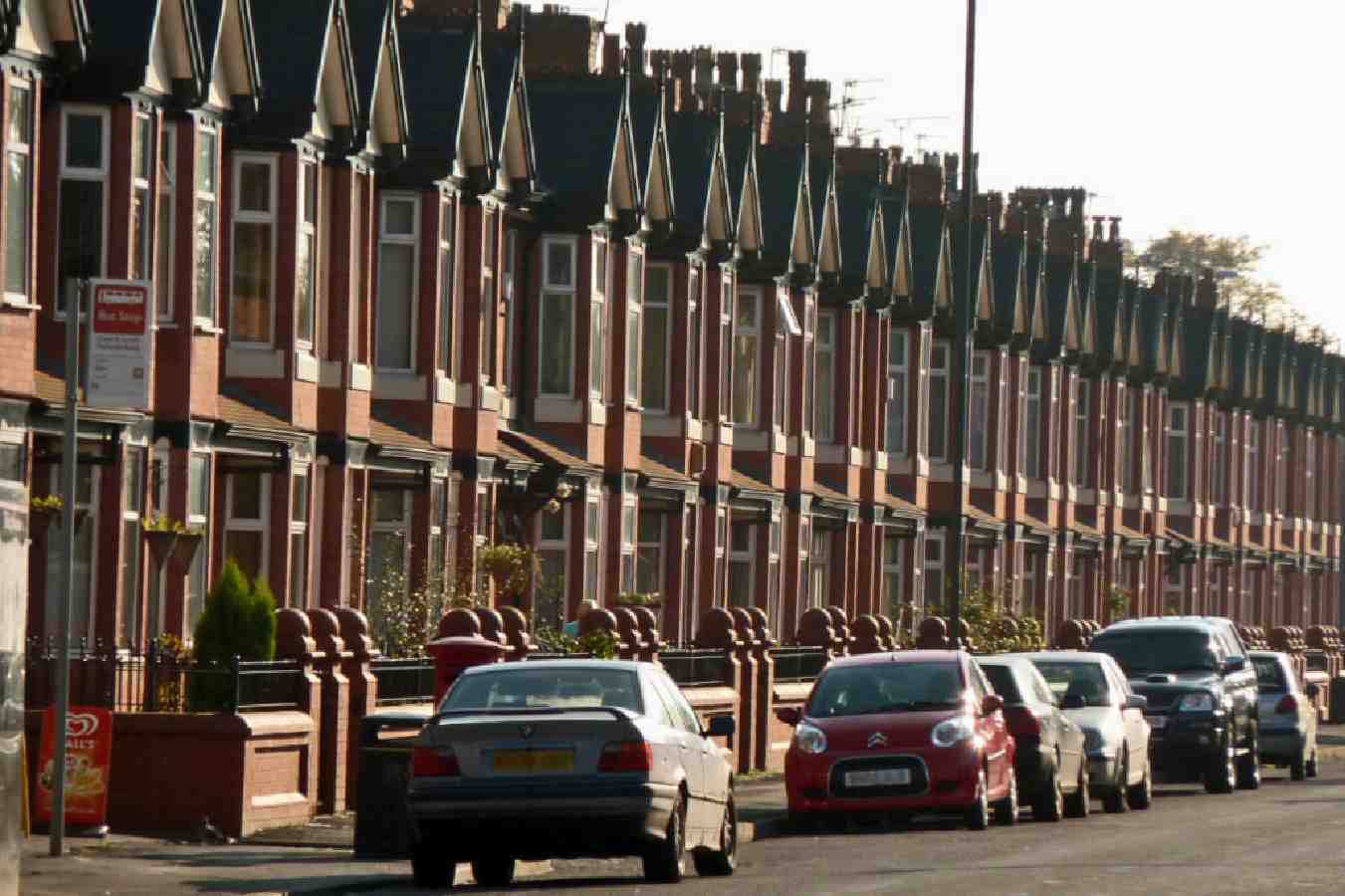 London is great, but your bank account depletes so rapidly it can feel like you're getting charged just for breathing. In contrast, the cost of living in Manchester is 30% cheaper, particularly for transport and accommodation. Even more importantly, a pint of beer in London is on average ВЈ1 more expensive than Manchester. So if you want to keep your pennies in your pocket, you can't do much better than a Northern city like Manchester.
The music scene is world class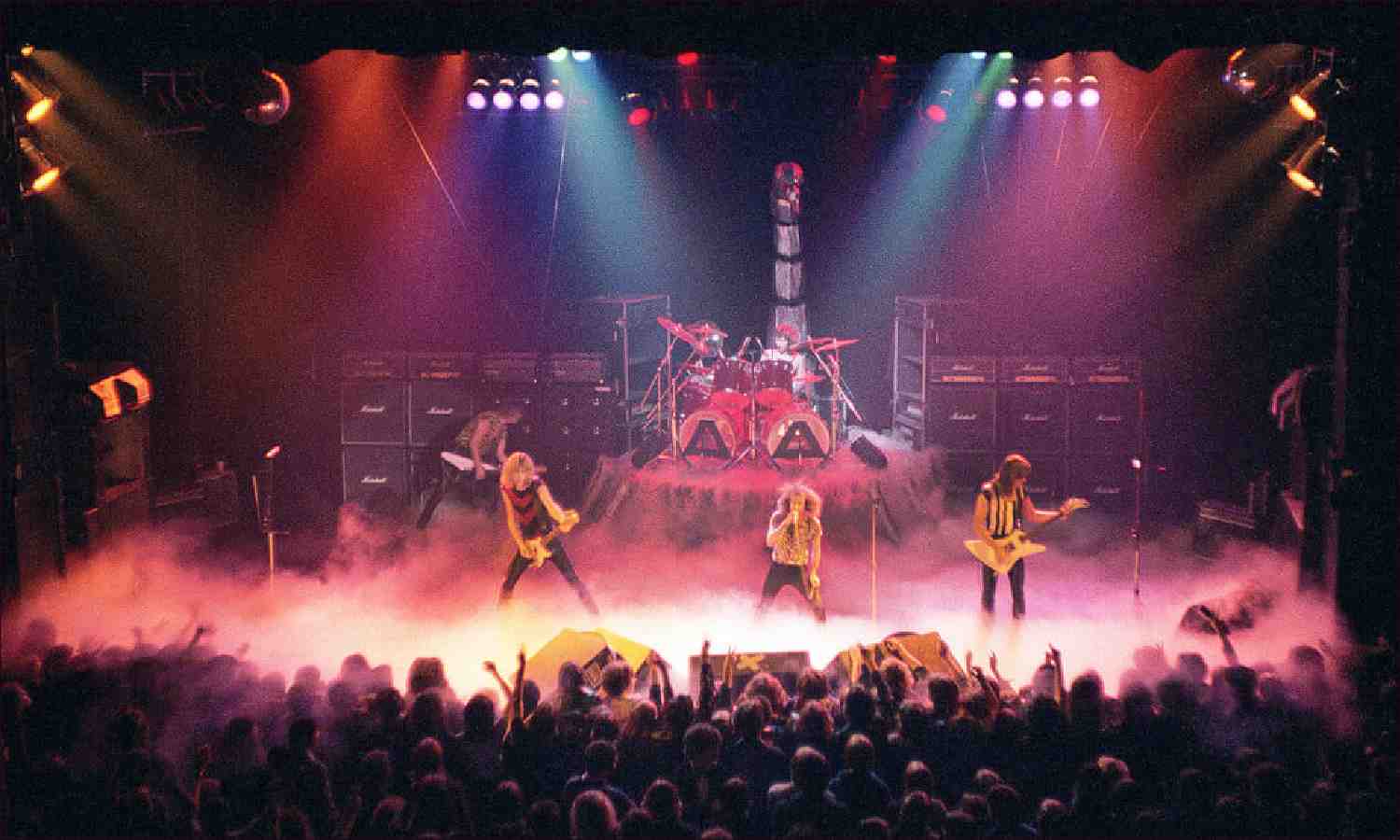 The birthplace of Oasis, The Smiths and Joy Division, no one can deny that Manchester has earned its place in the music hall of fame. It's flock of music venues, ranging from the Manchester Arena to The Apollo to Night and Day café, still host world-renowned acts as well those just starting out (And tickets are often much cheaper than London venues).
Your Instagram will be on point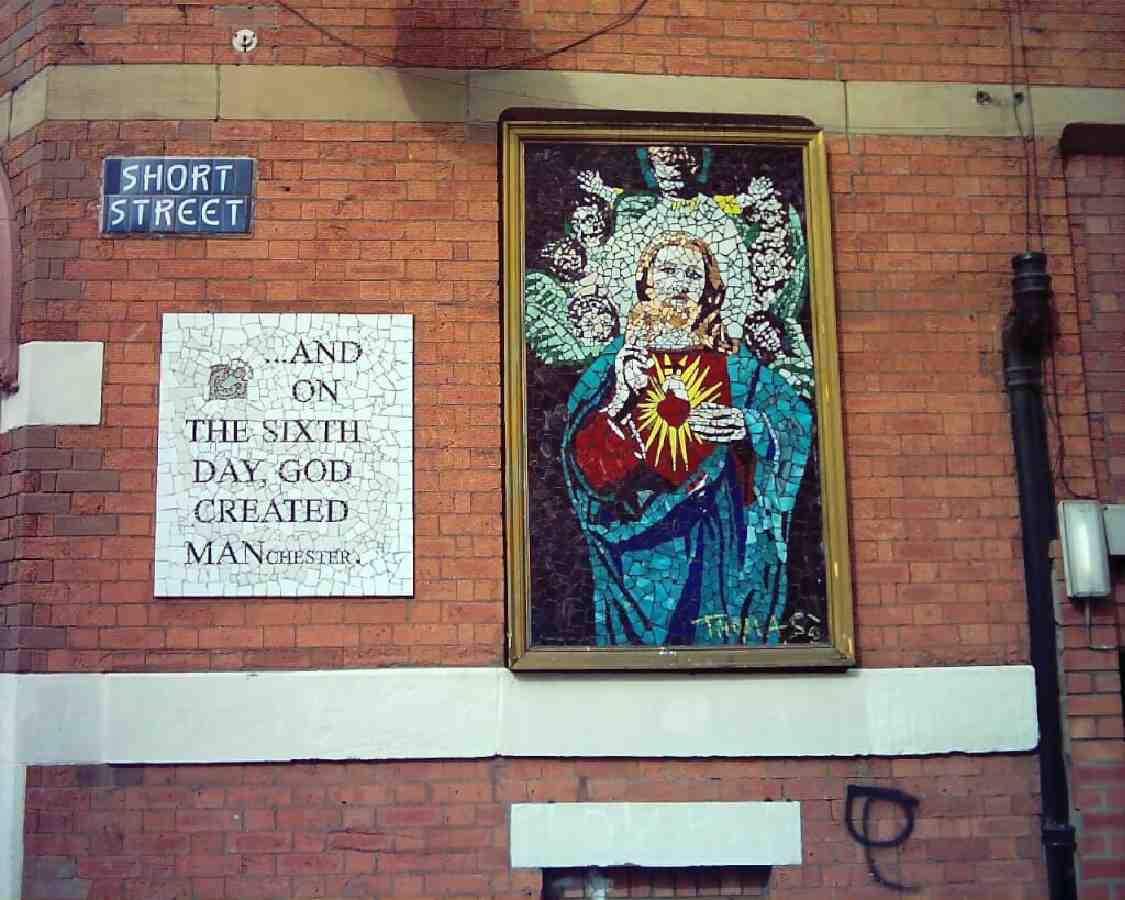 Doing it for the 'gram. Or that's what most people seem to be doing these days. If you enjoy eating avocado on toast, surrounded by urban street art and stacks of vinyl records, then you'll be right at home in Manchester's Northern Quarter.
Joking aside, the Northern Quarter is Manchester's answer to East London, home to wide array of independent shops, cafes and bars. Affleck's Palace is a must-see, a vast emporium of curious oddities and indie merchandise. And thanks in part to the Outhouse Project, the area is decorated with some of the most stunning street art you'll see in the UK.
Job prospects are good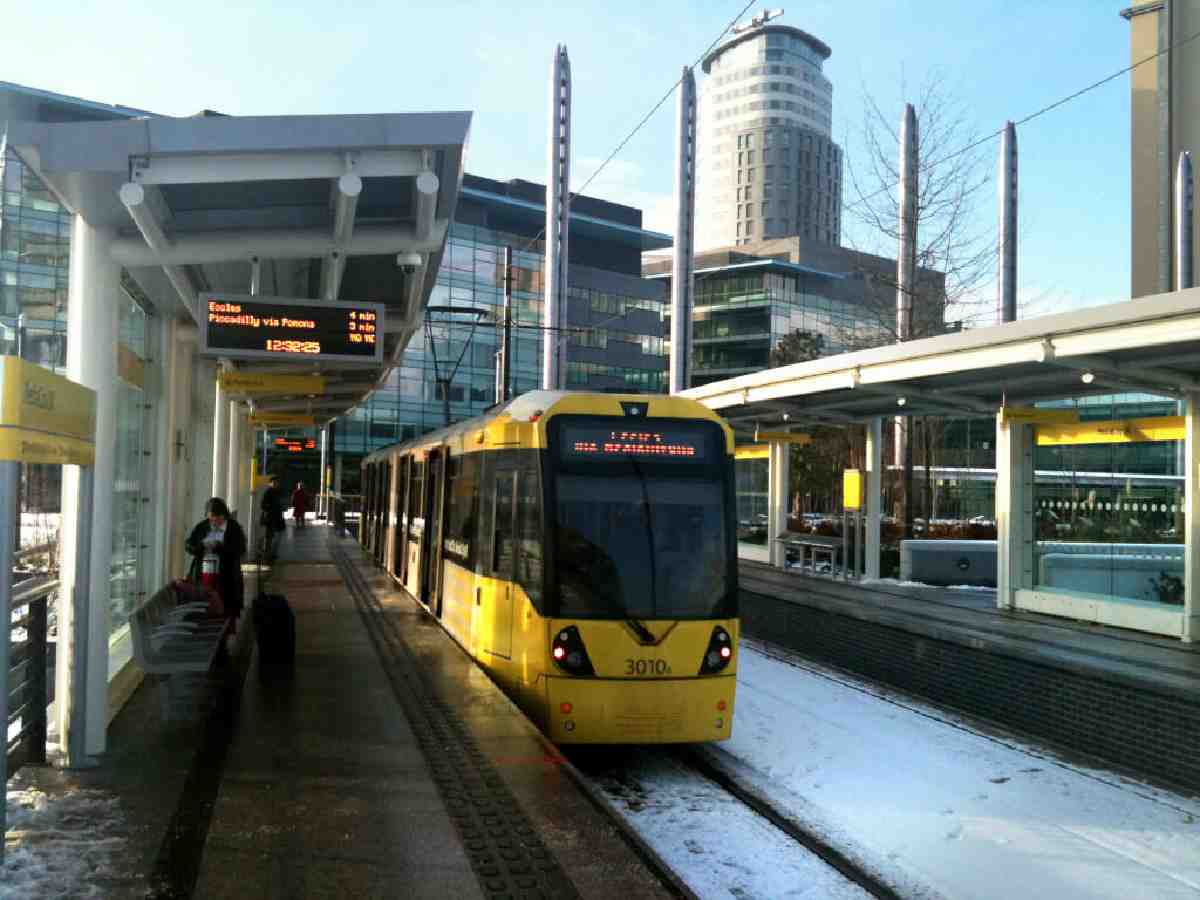 This is all very well and good, but if the job opportunities aren't available it doesn't count for much. Well, have no fear. Manchester might not have a job market as large as London's but it is expanding rapidly and attracting the investment and attention of large corporations. The city has one of the fastest growing job rates in the country and research has shown large companies are increasingly turning away from the capital and choosing to invest elsewhere, with Manchester top of the list.
The city saw 14,000 new jobs in the professional services between 2010-15, and is also home to Media City and Manchester Science Park. From media to technology, Manchester is increasingly becoming a hub for jobs and industry development, and often without the same level of competition you would see in London.
Connect with Debut on Facebook, Twitter and LinkedIn for more careers insights.