There's more to Scotland than bagpipes. If you're considering a graduate job in Scotland, we give you the low down on the best places to live.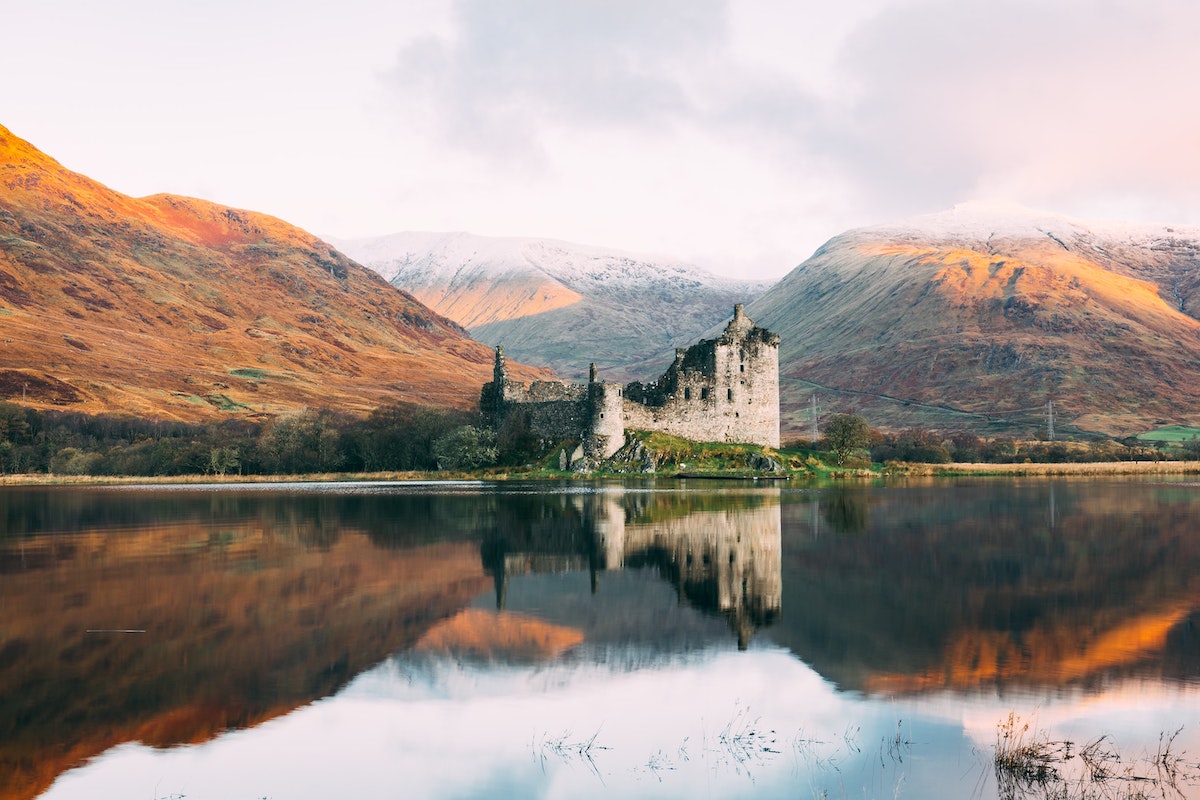 You might know it as the land of haggis, bagpipes and those hairy ginger cows, but there is so much more to Scotland. It has a diverse and thriving economy, some big employers and a whole host of graduate jobs ripe for the taking. Add to this its stunning scenery and cheaper living costs, it's about time you started considering a graduate job in Scotland.
If your knowledge of Scotland's geography extends little beyond the walls of Edinburgh castle, keep reading. There are plenty of different options available for living and working beyond the border. Whether your priority is big name employers, culture or transport links, we've put together a handy guide for Scottish living.
Edinburgh – The Obvious Choice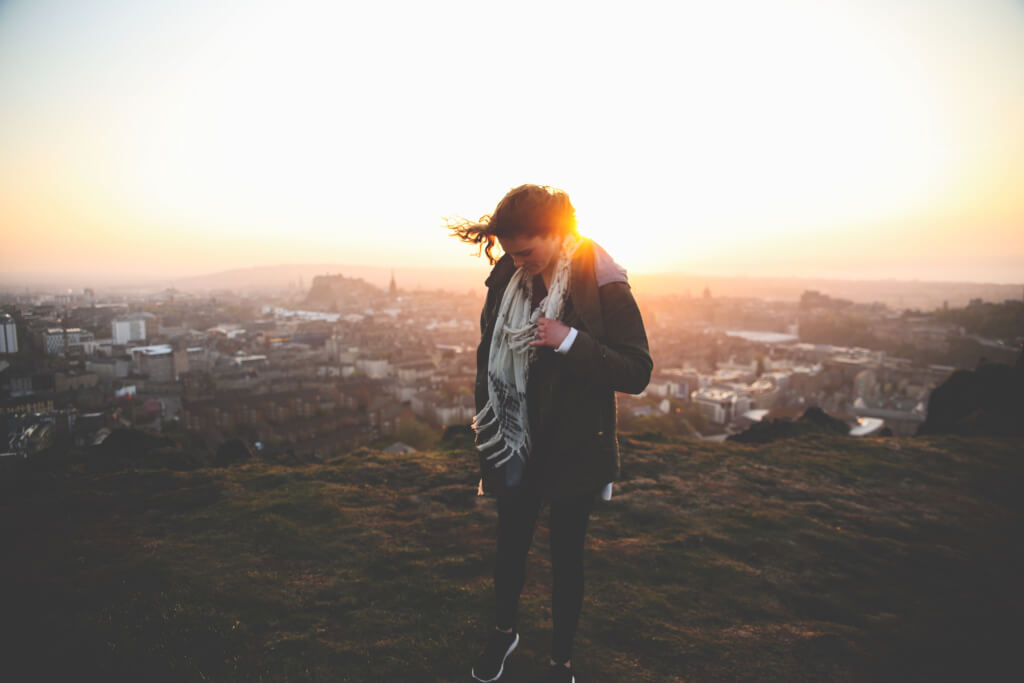 Think of Scotland and the cobbled streets of Edinburgh will probably spring to mind. It's the country's capital, home to the Scottish parliament and the largest financial centre outside of London. It's also on the doorstep of some of Scotland's most stunning natural scenery and hosts the world renowned Fringe Festival every summer. If you enjoy being at the centre of things, but are worried about London's sky high prices, Edinburgh is an attractive alternative.
It has the highest concentration of professionals in the UK, with 43% holding a degree or equivalent. It also has huge job markets in finance, scientific research and the public sector. But it's not all about work. Edinburgh's residents are some of the happiest in the world, with the city ranking second in a global quality of life survey in 2017. There may be some steep hills and the odd spot of rain, but for quality graduate living, it ticks all the boxes. See our available graduate jobs in Edinburgh.
Perth – The Not So Obvious Choice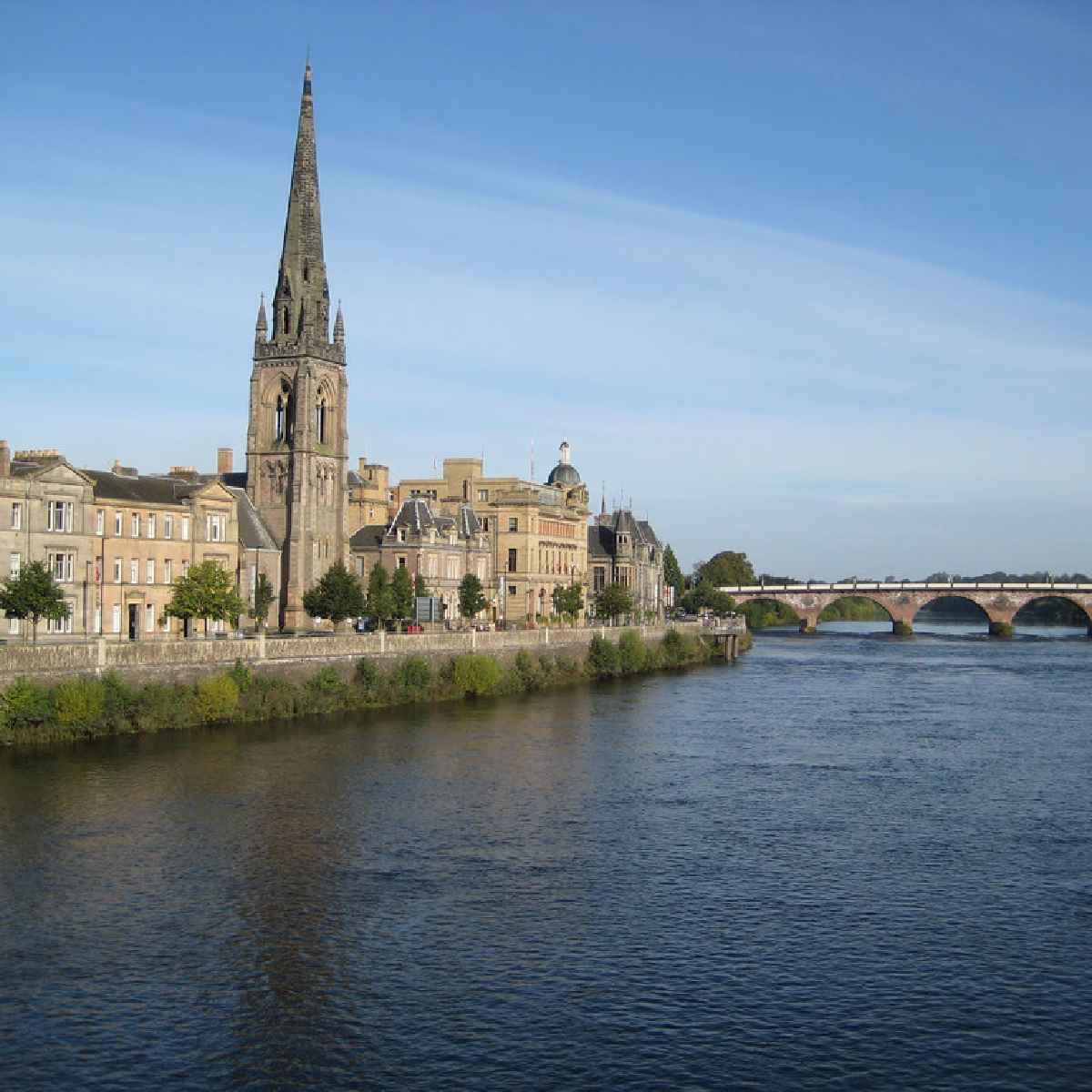 No, not the one down under. Scotland's Perth may not boast the same amount of sun, sea and sand as Australia's, but it still has a lot to offer. Slap bang in the centre of the country, you can easily reach Scotland's major cities by road and rail. 'The Gateway to the Highlands', Perth is also the perfect base for those who enjoy exploring the rural, with Cairngorms National Park close at hand.
Interestingly it is both Scotland's newest and oldest city. Steeped in heritage, it was the ancient capital of Scotland for over five centuries, but only regained its city status in 2012. It's fast attracting the attention of major companies, with many setting up their headquarters there, and a rapidly expanding energy sector. Old meets new, and rural meets urban in this unique city.
Dundee – The Up and Coming Choice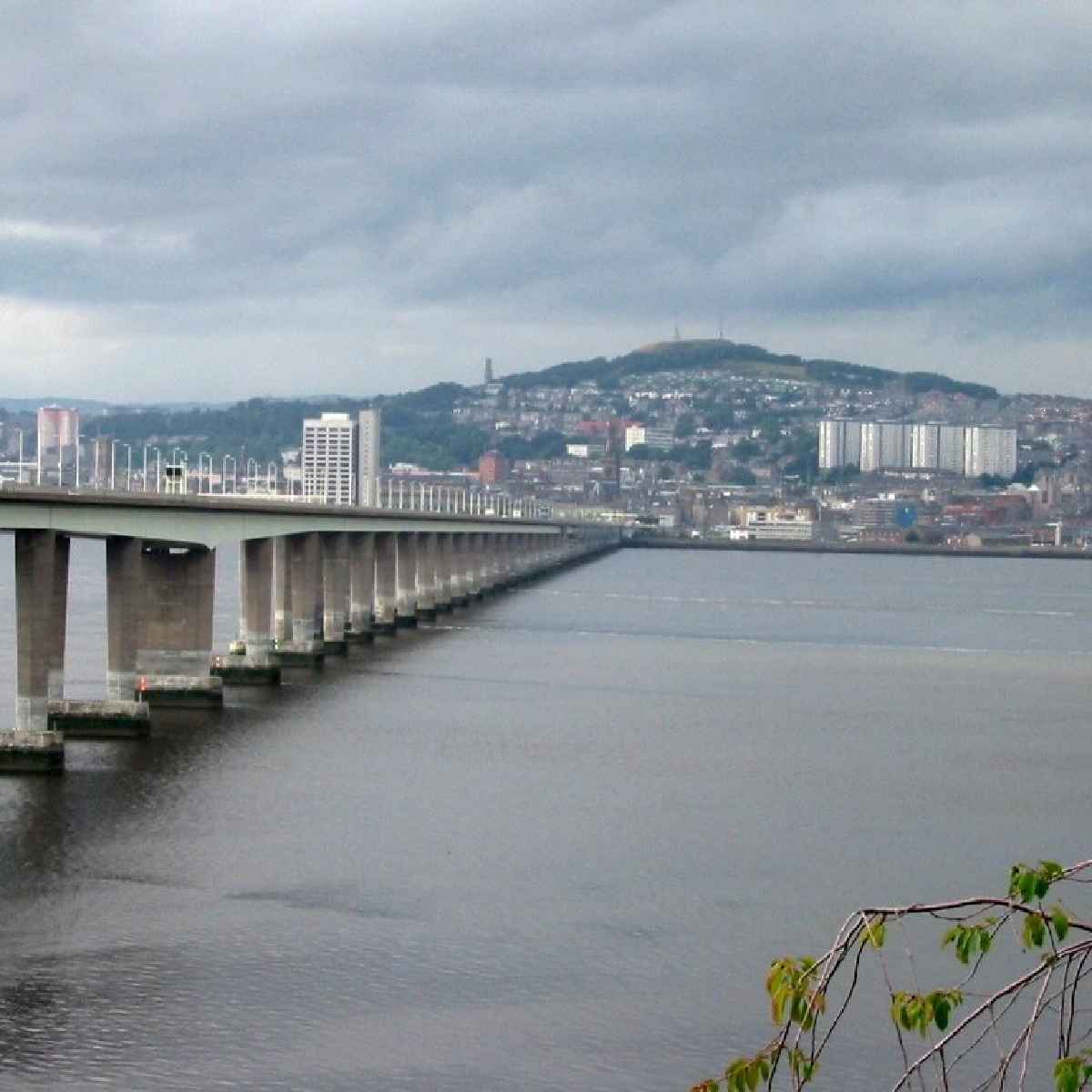 One of Scotland's most modern and quirky cities, Dundee is bidding to become European Capital of Culture in 2023, and with good reason. It's home to the only full-time theatre company in Scotland, the Dundee Jazz Festival and a thriving digital arts sector. A world leader in video game development, its also the first UNESCO City of Design, recognising its creative contributions across a variety of sectors.
For any music lovers out there, you'll be right on the doorstep of T in the Park (when it returns from its hiatus), and within easy travelling distance of Edinburgh and Glasgow. Its universities lead the way in medical science, producing a world renowned biotechnology industry in their wake. If you want a modern and cutting edge city at the forefront of digital development, then Dundee is the one for you.
Glasgow – The Cosmopolitan Choice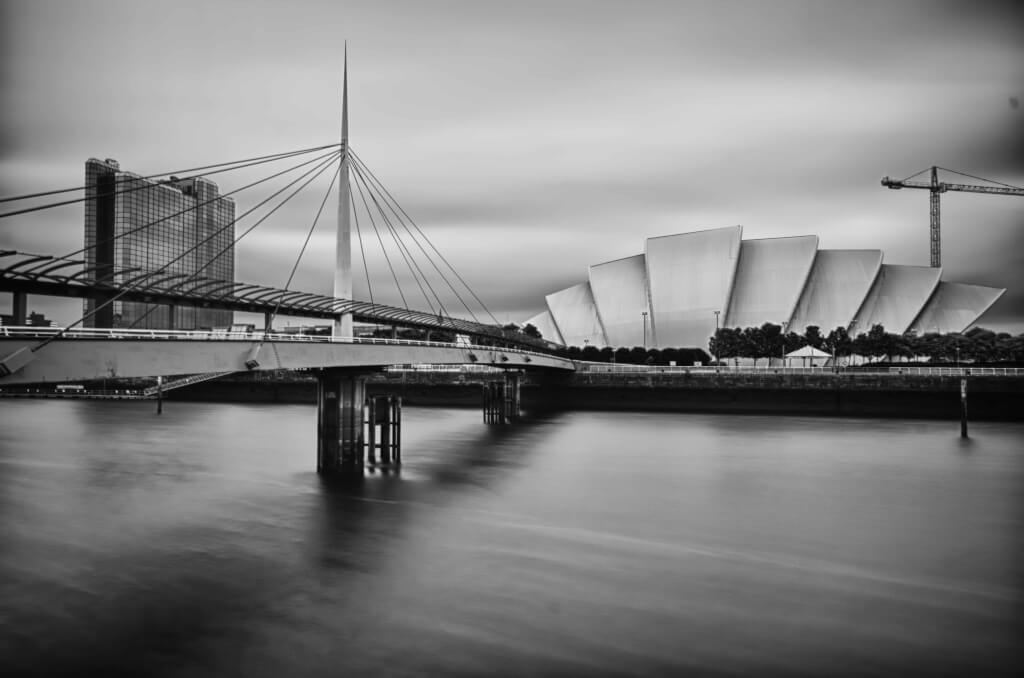 The diverse and sprawling city of Glasgow is home to a whopping 600,000 people. If you like being at the heart of the action, then this is the place to be. The city has a huge financial and business service sector, so there are plenty of opportunities for career advancement. There's also a buzzing nightlife and music scene, and Glaswegians are big on sport. They have the Commonwealth arena and the Sir Chris Hoy Velodrome, as well as Celtic Park football stadium.
Glasgow is the biggest city in Scotland and the third biggest city in the UK, but still has a friendly and welcoming vibe. With two international airports, and hundreds of flights taking off every day, you'll be in a perfect position to travel. There's plenty of jobs, plenty of leisure activities, and plenty of moody architecture to Instagram. See our available graduate jobs in Glasgow.
Inverness – The Scenic Choice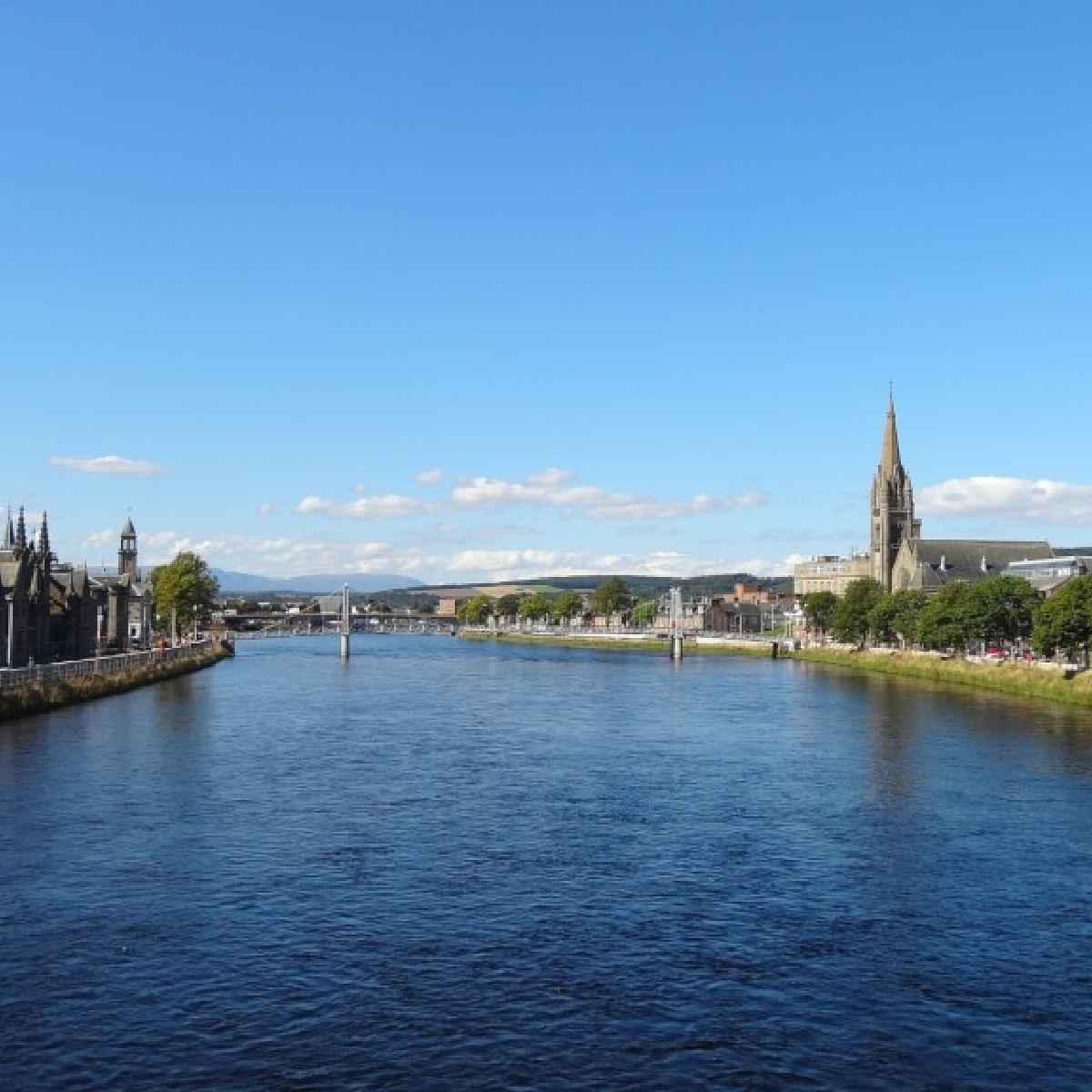 We're very much beyond the wall here, folks. The most Northern city in the UK, you may not spot any White Walkers roaming the streets of Inverness, but you may catch a glimpse of the famous Loch Ness monster on your travels. Located firmly in the Highlands and its stunning landscapes, tourism is one of the city's biggest industries. But more traditional job sectors such as agriculture and fishing are being replaced by renewable energy and technology, making it a one-to-watch for graduate jobs. Plus, when you need to escape your desk, the breathtaking mountains of the Highlands are right there waiting for you.
So if you're hunting around for that dream graduate job or internship, don't rule out Scotland from your search. Its vibrant cities and booming economy make it a great choice for graduate living, without forking out the same rent prices as London.
Connect with Debut on Facebook, Twitter, and LinkedIn for more careers insights.