Don't be afraid to let your freak flag fly. Having a personality on the internet is not going to stop you being employable. Jem Collins explains.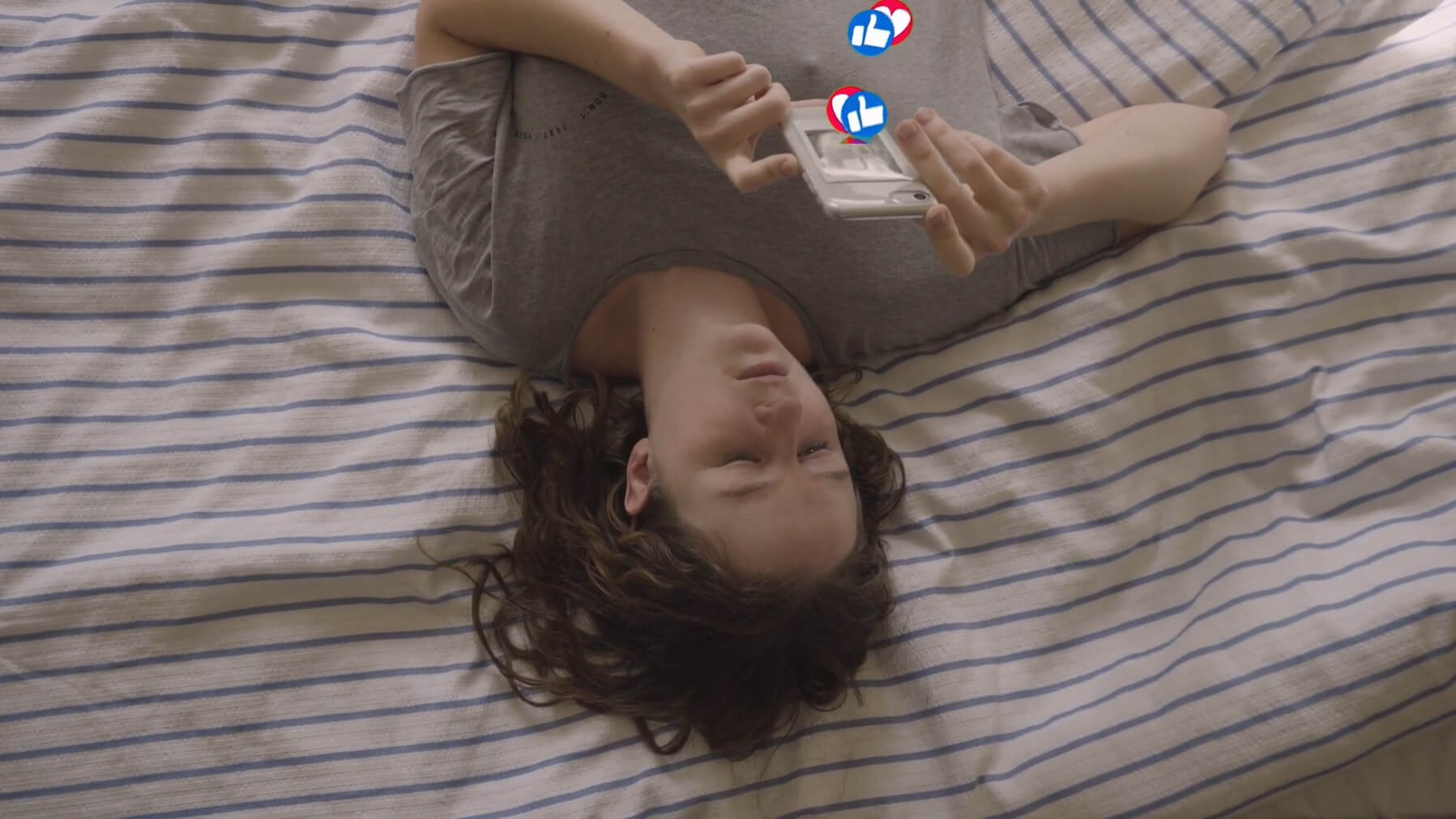 This post was written by an external contributor. Jem Collins returns to Debut Insight to tell you why you should be unapologetically you online.
Hello, my name is Jem. I'm a journalist who likes to write stuff about human rights, and an actual IRL human being who likes gin *quite* a lot. I also once accidentally shaded Chris de Burgh (look him up here, he was once a big deal) when I totally forgot he existed and he damn well noticed. In my defence, he was googling his own name, and don't lie, you'd totally forgotten him too.
So that's me, how about you? Chances are, if you're sat on this website, you've probably got some kind of career path in mind, but I'd bet my last gin and tonic you also have some other pretty cool stuff going on in your life too. And that's bloody great.
Social media can seem scary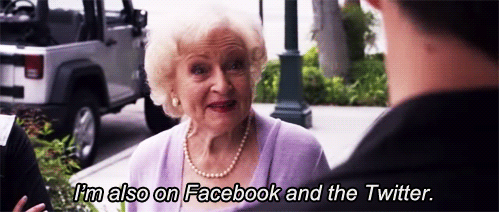 Let's not mess around. The internet is a minefield. We've all read the stories of Paris Brown the 17-year-old who got fired from her cushy new youth commissioner job for tweeting some decidedly dodgy stuff in the past. And then there Angela Gibbins, who is taking the British Council to court after they sacked her for slagging off Prince George and the Royal Family on Facebook.
It's easy to see why thousands of job seekers go on the ultimate online sterilisation mission, dutifully bleaching all parts of their personality out of the internet. After all, we'd quite like to get and a job and keep it, right?
But employers don't want an automated robot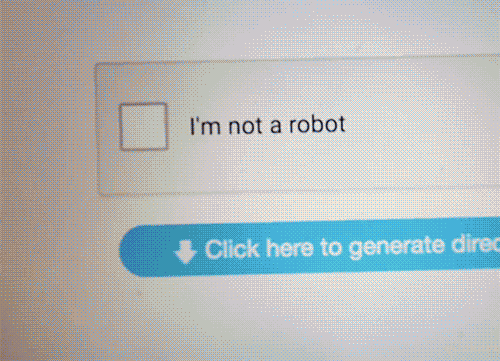 The problem is, as much as bosses don't want a liability, they also don't want a soulless robot either. Dutifully tweeting out BBC news links simply doesn't cut it. If I wanted to follow the BBC, I'd just, well, follow the BBC.
Allowing bits of your personality out into the wild lets bosses know you're a real person. It proves you're someone with real interests, and someone who they'd really like to talk too. It makes you seem authentic, passionate, and proves you have nothing to hide. If a person just blandly tweets the news, or doesn't exist online at all, you're leaving an employer to fill the gaps in your CV. In effect, you're losing control of your story.
The internet is permanent, remember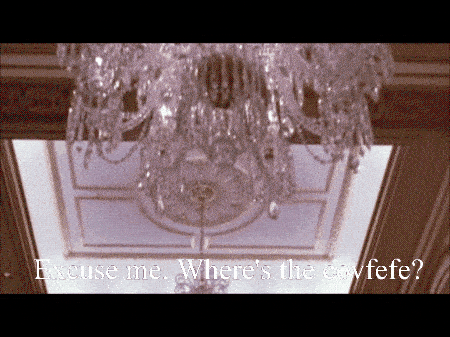 This isn't to say you should throw the filter in the bin and be damned, drunk selfies and all. It's still worth bearing in mind that anything you put online can have a funny way of ending up public. Think of the internet a little bit like your parents – if you'd be mortified they saw that tweet, it's probably best you don't tweet it.
But remember, there's plenty of stuff you do tell you parents – and probably would tell your boss in casual conversation. Love baking or are a massive foodie? Instagram away. Had the time of your life on holiday? Go for your life on Twitter. In fact, having an engaged social media following will show you've got pro skills to bring to the company, as well as being an asset and ambassador online.
Employers are always going to google your name before they hire you. Social media gives you the chance to rocket up the search rankings and bump down anything you'd rather they didn't see (your Year 6 project was great, but not exactly what you hoped would stay online forever). Be fun, dedicated and generally lovely and you're well away. Just preferably no pictures of your head in a bin being sick.
Connect with Debut on Facebook, Twitter, and LinkedIn for more careers insights