Thinking of applying to university and need to write a personal statement? Here's some main points to consider when prepearing.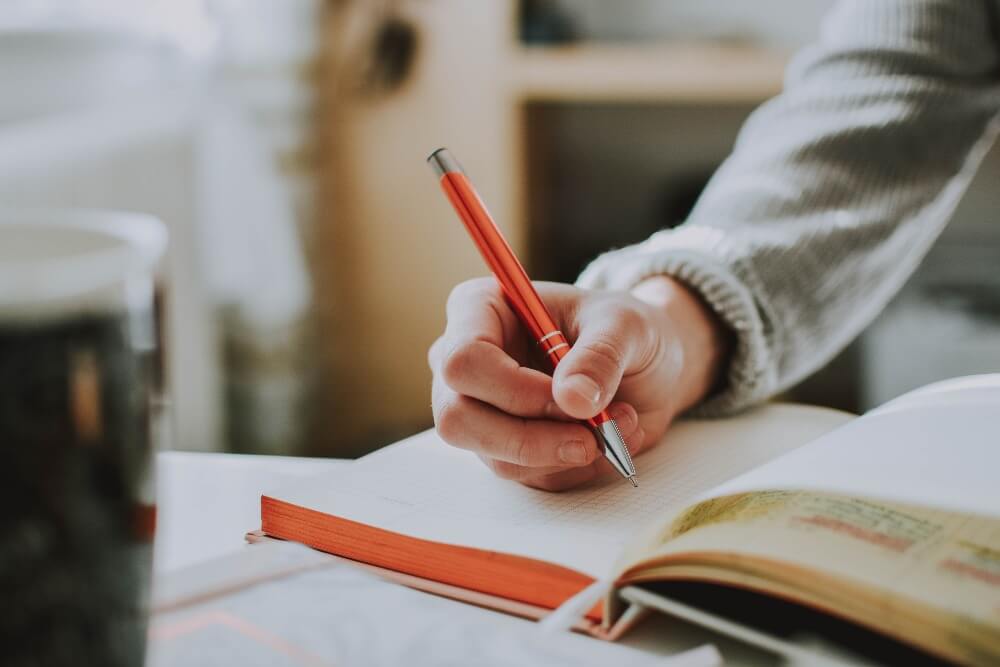 This post was written by an external contributor. Millie Pritchard discusses the ways in which you can improve your personal statement for university applications.
At this time of year, many sixth-form students will be preparing to apply to universities. But knowing how to sell yourself to your dream institution can be tricky. So why not use this Autumn as an opportunity to get ahead of the game and look at your personal statement?
It can be hard to think about specialised things that relate to your chosen course. Perhaps you even feel like you have nothing to write about? It's not too late at all to amp up your skill set in relevance to your degree of choice. So here are a few suggestions to get you started.
List your accomplishments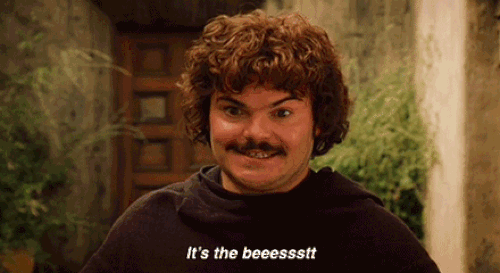 Firstly, it's important to have a look at what you've already managed to accomplish both inside and outside of school. From theatre plays to sports teams, buddy schemes to student council – write it all down. Then, you can start to make links between your desired university course and the skills they have given you which, in turn, could be applied to this course.
For example, if you are applying to study Politics, consider what activities you have done which are relevant to the subject. This may include being a part of your student council, or the fact that you're a huge fan of 'Question Time.' Prove that the university should want you for this course by demonstrating the fact that you have a true passion for the subject.
MOOCs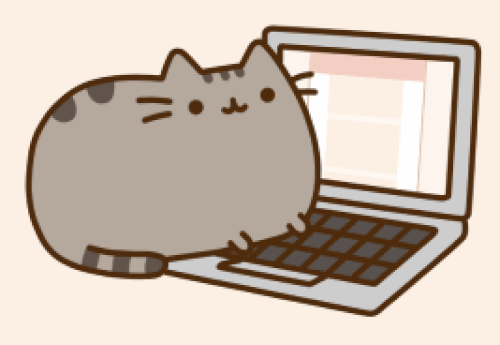 Massive Open Online Courses, (also known as 'MOOCs') can give you extra knowledge on your desired subject. Sites like Future Learn offer free courses that are hosted by unis from all over. For example, if you are applying for History, the London School of Hygiene and Tropical Medicine are currently offering a course on Public Health in Post-war Britain.
They have so many courses on their website, which range from Law to Coding, from Business to Languages. Most of the courses are only 2-4 hours a week of your time, over the period of a few weeks.
Volunteering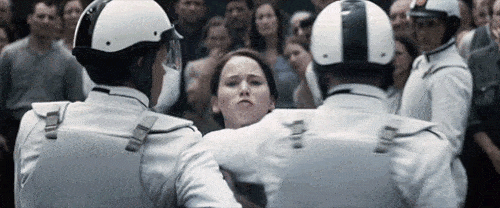 Volunteering is an essential factor to go on your personal statement. You can volunteer practically anywhere – local schools, charity shops, care homes. It illustrates that you have the drive to do something without monetary gain, and also have a desire to give back. And if you manage to get volunteer work that somehow relates to what you want to study, then even better!
I initially applied to university to study History. So I organised some volunteer work at a local small museum inputting files into their databases which related to WW2 and the Cold War. Perhaps if you're applying to study English, get involved in your library's summer reading schemes!
Educational trips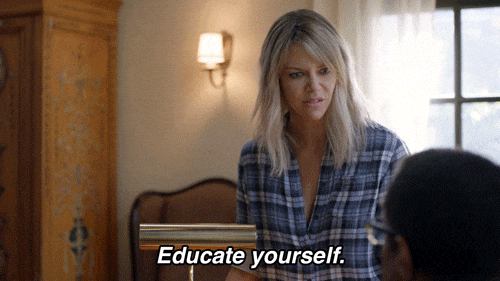 This will help give you a new outlook on your desired university course, which is much better than just turning up to your lessons each week. Actively getting out there to visit places which relate to your chosen subject is a great way to prove this.
If you wish to study Law, maybe try and sit in on a court-case. For History, trips to different historical sites (depending on what your period of interest is) is also recommended. Be on the ball, and sort this out asap so you can focus on the more important stuff in your personal statement. Good luck!
Connect with Debut on Facebook, Twitter, and LinkedIn for more careers insights.