LinkedIn's annual report on Global Recruitment Trends has revealed that 49% of recruiters have called for interview techniques to be modernised.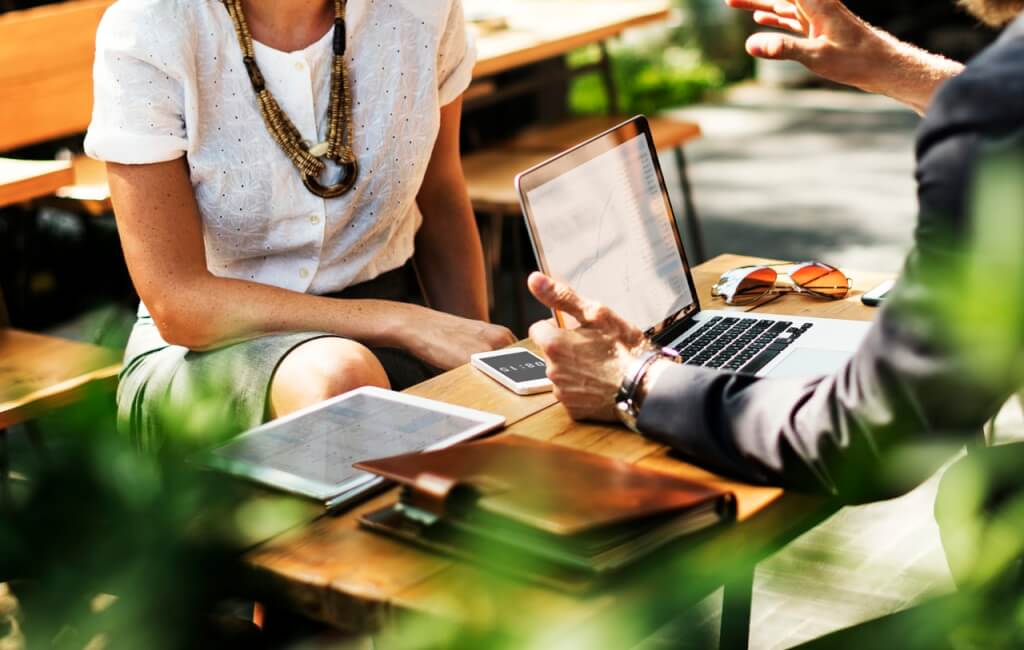 Welcome to the future. Day by day, it's becoming clear that technology is going to change the world. And if Elon Musk can casually launch an electric car into space using unmanned rockets, you can be sure that huge technological advances are going to start touching your life very soon.
What you may not have had your money on, however, is that one of the parts of your life it would affect is how you get a job. That's what LinkedIn's recent report on Global Recruitment Trends is saying. One of the most interesting stats to come out of the huge survey of 9,000 hiring managers is that almost half of UK respondents would welcome new technology, such as artificial intelligence (AI), into the recruitment process.
Almost half of UK hiring managers favour a 'new-age' interview process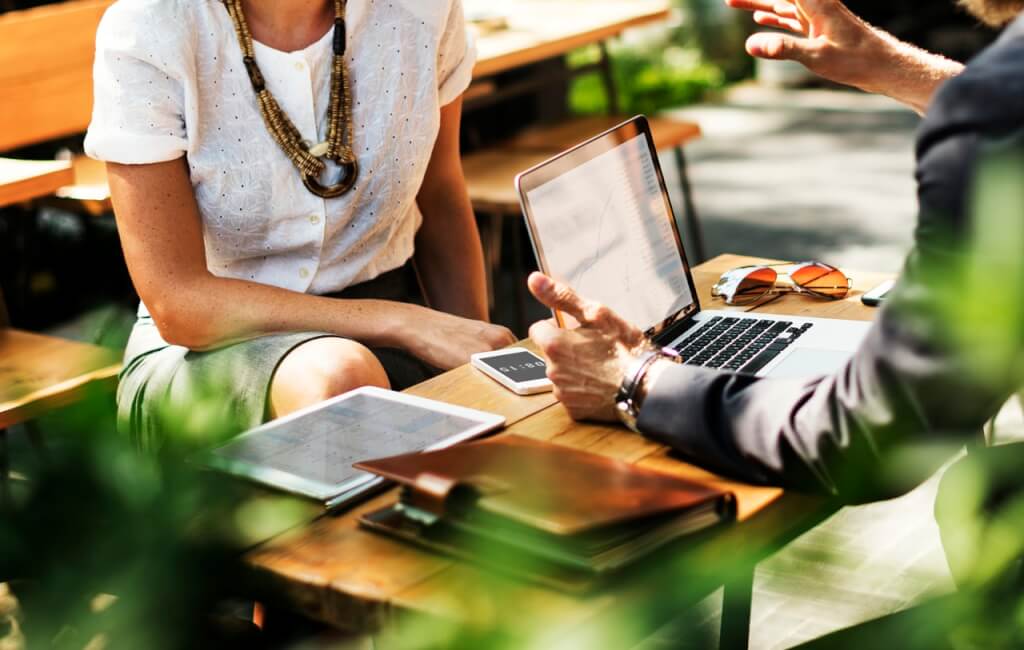 According to LinkedIn's survey, 49% of UK respondents said that changes to interview techniques are "very" or "extremely" important to the future of hiring. The current standard interview format is, of course, as old as time itself, but recruiters are starting to notice more than a few shortcomings with it.
63% say the tried-and-true method makes it difficult to assess a candidate's soft skills, while 57% said understanding their weaknesses was their biggest challenge. Alarmingly, more than two fifths of the respondents (42%) said that interview bias still presented a huge problem, on the back of news that diversity will be the number one goal of hiring managers this year.
The question of modernising interview techniques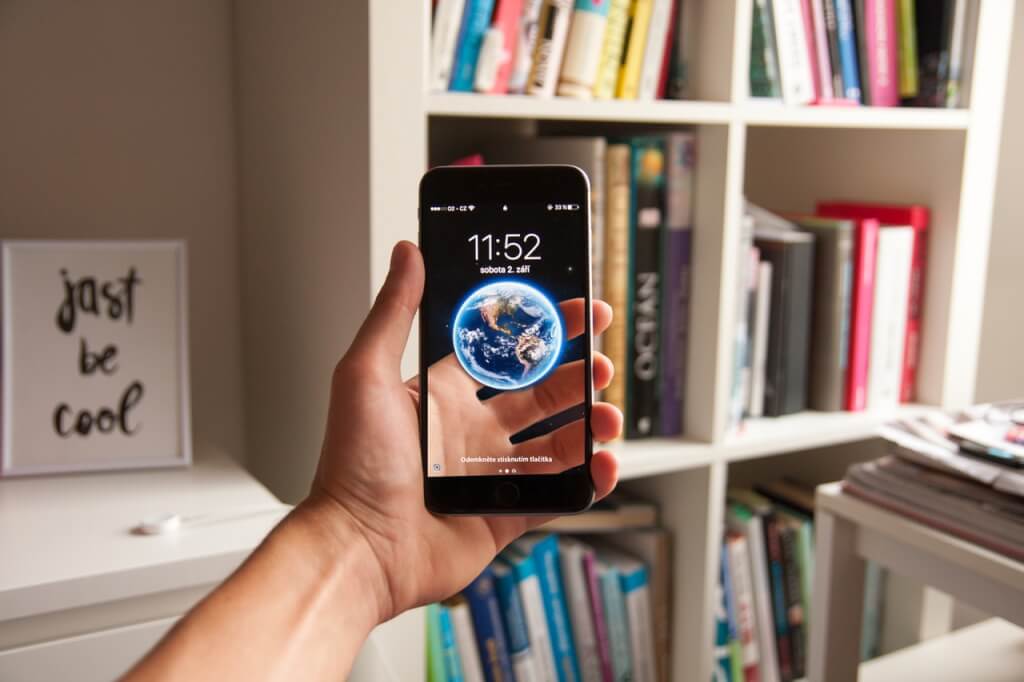 The problem of course is how exactly to modernise interview techniques in order to make them more effective. Now while the traditional interview structure isn't going anywhere anytime soon, there are tools that will give the process a much-needed makeover in 2018. Here are a few of the most popular ones from LinkedIn's survey:
Audition-style interviews (54%)
Imagine a world where you could no longer talk your way into a job. That might be a nightmarish concept for some, but it's great news for people who have the skills and know it. Just like actors have to read lines to see if they're suitable, you'll be completing tasks that you'll have to do on the job. Kind of like an assessment centre, right? It's a good way of assessing technical and soft skills, so expect to see it more in 2018.
Casual settings (53%)
Fighting for a job role in a coffee shop might seem foreign to you now, but it'll soon become all the rage. Employers like the idea of this because it gives them a chance to get a feel for your character and fit in the company culture. That's more important than ever these days, so expect a bit of friendly chat on the side of your salary negotiation.
Artificial intelligence (28%)
Spooky, eh? Yes, over a quarter of recruiters see AI as the most important trend in 2018. It's good for them as it helps them source, screen and nurture the hundreds of candidates they get for each job role. It will even save them time and remove human bias. We've been over why you shouldn't be afraid of AI and it seems that most recruiters (68%) agree that it'll complement their role rather than threaten it.
Virtual reality assessments (25%)
No it's not the most serious video game you've ever played, it's a virtual reality assessment. Much like an audition but this time your surroundings don't even really exist. This one probably isn't as imminent as the other three, but reportedly multinationals like Lloyds Banking Group, HSBC and L'Oréal are already using it.
Of course, a lot of this is conjecture as it stands, but it looks like there are some fast and exciting times ahead. Buckle up and stay locked into the Insight section for all the latest.
Connect with Debut on Facebook, Twitter, and LinkedIn for more careers insights.