As a student or recent graduate, we'd forgive you for getting confused about all the options you're presented with in regards to work experience. There's standard work experience, all the variations of internships and finally: placements. These could last an entire term or be an entire year; but don't fret, we'll give you the lowdown on all of these options and take away the guesswork.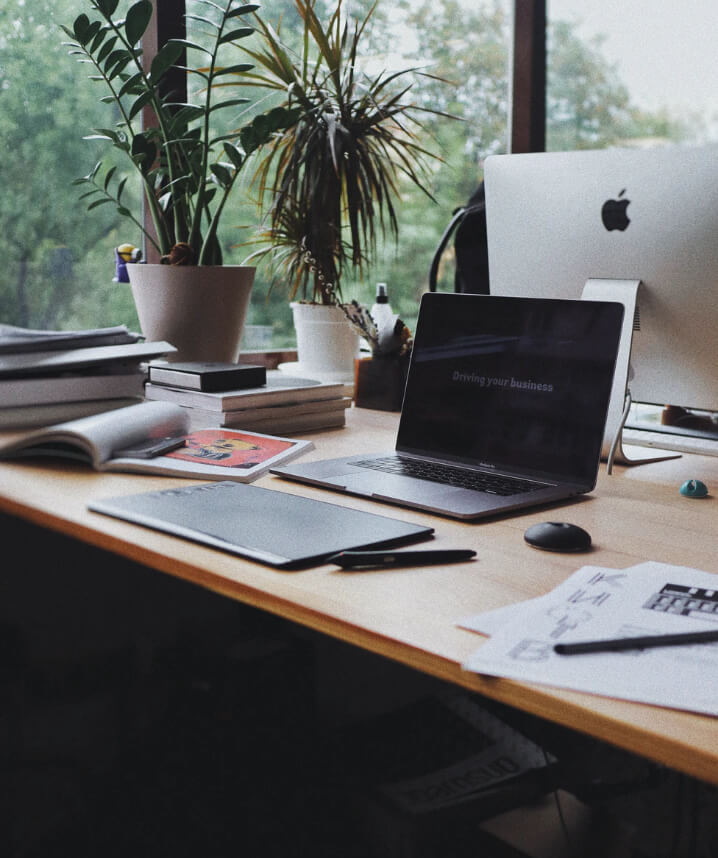 1

What is a placement?

Now, it's important to understand that the word 'placement' is often used by employers to refer to other things – for example they may call 'work experience' a 'work placement', which can, naturally, get confusing.

As annoying as this is, you kind of have to accept that this just happens and you will need to be extra vigilant when organising your placement, ensuring that both you and the employer or organisation in question are on the same page.
Placements offer a unique mix of relevant work experience and educational opportunities
But let's move on from semantics and get down to the nitty-gritty. A placement can form part of some university courses and it is often essential for you to undertake if you want to pass your degree (which we assume you all do).
The kind of work you'll do will be closer to that of an internship than work experience, and you'll be treated as more of an employee. You'll probably be given some administrative duties, small projects and day-to-day tasks to take charge of. Some of the work may even count towards your final university grade, so be sure to understand exactly what it is you're meant to be getting out of your time.
A placement can form part of some university courses and it is often essential for you to undertake if you want to pass your degree.
If you're not required to do a placement as part of your course, but want to do one anyway, be sure to know the difference between a placement and an internship. The key thing to remember is that internships usually run during the holidays, so you are able to attend full time for an extended period of time; usually one month to six. An industrial placement can run at any time of year, and are usually six months or more, so if you're still studying there may be a clash.
Placements are common to a number of different university courses and across a number of disciplines.
2

Why should I do a placement?

For a lot of students, the answer to this will be: "Because I have to." So many university courses make placements a part of the course and to not complete a placement would result in failure – and we know no one wants that.

However apart from being required to do one, they also offer so many positives. Placements offer a unique mix of relevant work experience and educational opportunities; so even if a placement doesn't form part of your course, choosing to do one can have a significant, positive impact on your employability.

As well as the above, placements also offer you the chance to network, are a fabulous CV boost and provide invaluable industry insights.
3

What are the different types of placement?

There are two main types of placement:
Sandwich course placements
These are essentially an extended period of work experience that usually last for a number of months or an entire year (not a delicious bready snack, unfortunately). They form part of a degree or higher education course, and you will spend some time studying and some time on placement throughout your time at university.
They are very common in a number of different subjects, including business, marketing, and engineering – as well as numerous humanities subjects and teaching.
More often than not a number of companies will be partnered with a university to provide placements for enrolled students. However it will usually be down to you to organise your placement yourself.
Just to confuse things further, there are two types of sandwich course: 'thin' and 'thick'.
Thin
A thin sandwich course is the equivalent of a dainty finger sandwich at a buffet or afternoon tea… Ok, we can't continue with that analogy; but basically a 'thin' sandwich course is a shorter work placement that forms part of a degree. These are generally formed by two six-month placements that occur in the second and third year of a standard university degree.
Thick
These are year-long placements. You will spend your penultimate university year on placement, before returning for your final year of studying. Depending on your course and specialism, a thick sandwich course placement could be undertaken abroad.
Industrial placements
In some cases, a placement may be a single, optional module you can opt to take during your studies. In such a case, your placement may only last for a single term.
An industrial placement will require you to liaise with university careers advisers and tutors, as well as companies, to organise your attendance. Placements will also, usually, need to be directly related to the university course being undertaken, so you must ensure you pick a placement that works for you and will enhance your university experience.
4

How do I organise a placement?

Generally speaking, you have to take charge of organising your own placement. But don't let that scare you – your university or higher education provider will usually have multiple contacts for you to utilise as well as a tutors and careers advisers to help.
Universities will have multiple contacts for you to utilise as well as a tutors and careers advisers to help sort your placement.
You will be made well aware of any placement requirements and provided with ample time to contact relevant companies or organisations to get a place sorted. Here are a few things to consider when looking to book in a placement:
Your sector
Think about your course and what companies or organisations offer roles or opportunities that best align with your degree. Think about the skills you wish to develop and check with your university that you're on the right track.
Specific companies
Once you've identified some companies, think about their size, values, location and future career opportunities; this will help you whittle down your choices to the best fit for you.
Application deadlines
Not just in terms of when your education provider expects you to apply, but if your chosen companies have deadlines or are saturated with applications; the earlier you get yourself a place sorted, the better.
Application details
You may need to apply via your university, an application form from the company, or simply with a CV and cover letter. Whichever it is, make sure you're aware of what you need to do and spend time perfecting your application, just as you would for a real job. Check out our ultimate CV guide and ultimate cover letter guide for more help (you're welcome).
5

Are placements paid?

*Ding ding* – yes they are (most of the time).
You could earn up to £17,000 per annum on a placement year.
If you're undertaking a year long placement, a period much longer than standard work experience or even an internship, they are usually paid. You will probably earn less than other employees, but should be paid nonetheless. This could be up to £17,000 per annum!
In terms of your maintenance loan or (if you started your course in 2016 or earlier) grant, you can still apply for one from the Student Loans Company, but the amount you are eligible to receive may change. They will calculate how much you are due based on whether you get paid or not while on placement.
This will also change depending on if you undertake a thick or thin placement. For shorter placements or placements you arrange yourself, you may not be paid or may receive a tuition fee waiver in exchange; however always check with both your university and chosen company beforehand.
6

What are the pros and cons of placements?