Sources have suggested the government are considering cutting tuition fees by a third. But why now and is this the right course of action?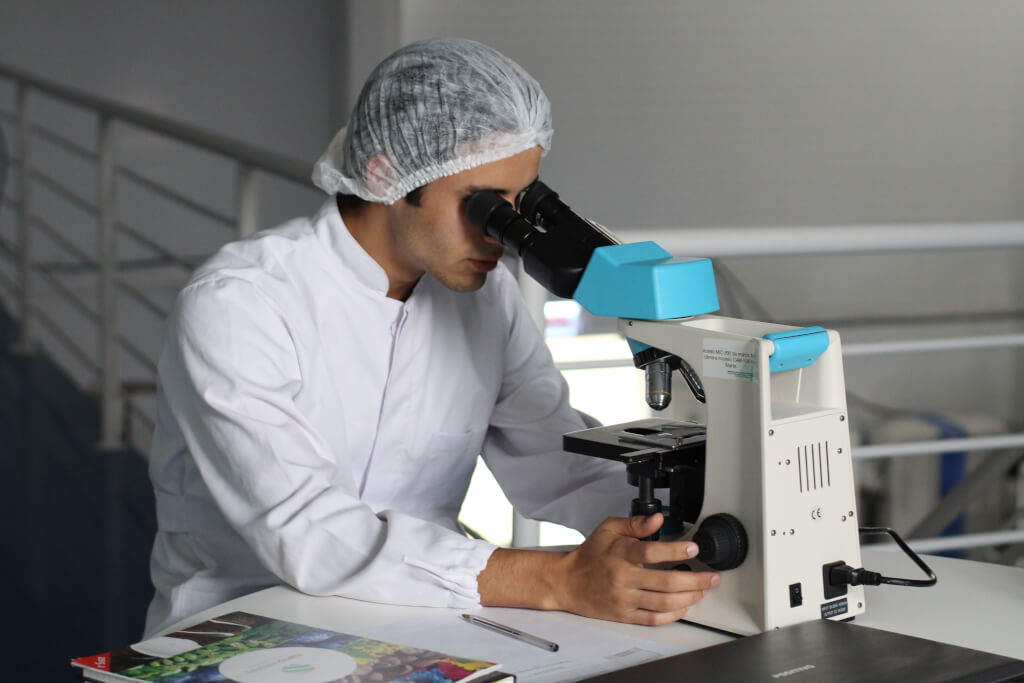 If there's one thing I've learnt from following the ups and downs of UK tuition fees over the years, it's to never get your hopes up. The 'big tuition fees debate' gets wheeled out time and time again, with Labour promising to completely scrap them in last year's election. It proved a popular policy, and helped them secure a huge student vote. Are the Conservatives finally catching on?
The i have reported that the Treasury have 'cleared the way' for the prime minister to cut tuition fees by as much as a third. Yes, a whole third! They've apparently said that reducing tuition fees to 6k a year instead of the current ВЈ9,250 is 'feasible'. But where's all this coming from?
Unpaid debts
As things stand, it's predicted that over three-quarters of students will never pay off their student loans. Because let's face it, they're absolutely huge AND accumulating interest. And we can't all turn out to be millionaires.
Current policy states that after 30 years, all unpaid student loans will be 'written off'. But that debt doesn't just disappear – someone has to pay it, and that will fall to the government. If we don't want the bill to fall at taxpayers' feet, something has to be done.
Prioritising degrees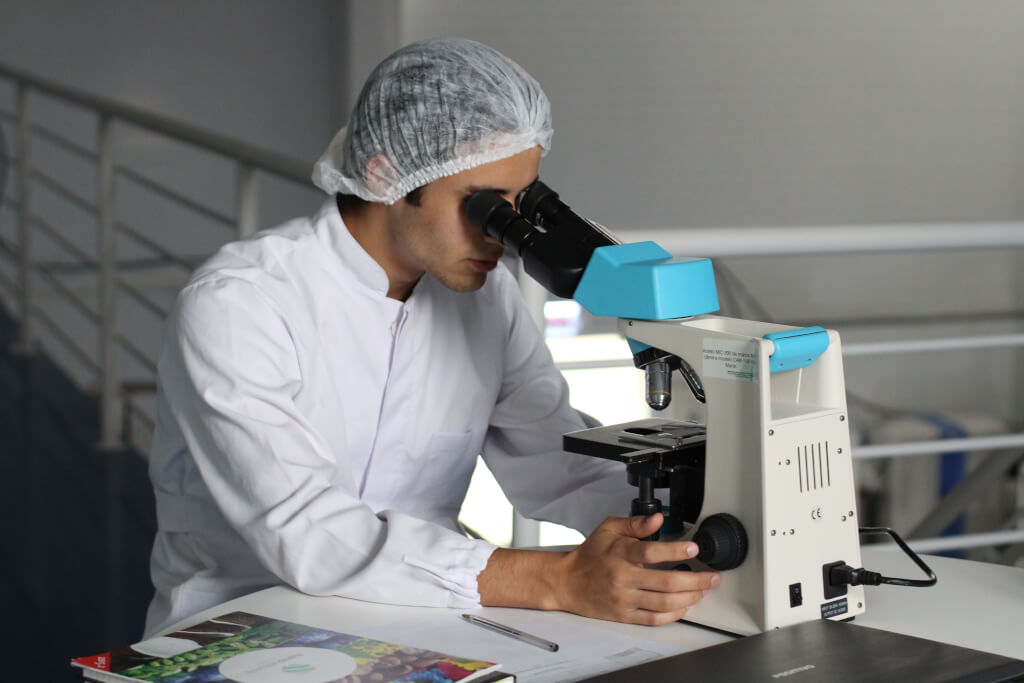 Nothing's set in stone, but there's also been murmurings of the government using tuition fees to incentivise certain degrees. They want more students to take up 'skills-based' degrees in STEM subjects – science, technology, maths and engineering.
Doing so would be a huge move, the first time any degree subject has been prioritised over another. There's no doubt that skills shortages do exist, but are tuition fees the best way of rectifying this? It certainly looks like the UK higher education system could be about to receive a major shake up.
The right move?
We all automatically assume that cutting tuition fees is a good thing. And in many ways it is. But some have argued that cutting tuition fees isn't the main problem here. Former Education Secretary Justine Greening argued that bringing back maintenance grants was a better way to go. These grants meant that students from lower income backgrounds didn't graduate with more debt than their wealthier peers. Since they've been scrapped, some students are graduating with upwards of ВЈ50,000 in debt.
Robert Halfon, the Tory chair of the education select committee, argued that cutting tuition fees would just be a 'gift to the middle classes', and wouldn't necessarily benefit students from other backgrounds.
So what's the best solution here? There isn't an easy answer, but if the government are going to cut tuition fees, they also need to make the student finance system fairer for all, and that's going to take a lot more work.