Do you follow the mantra 'nuggs are life'? Then don't miss this rare (like, really rare) opportunity.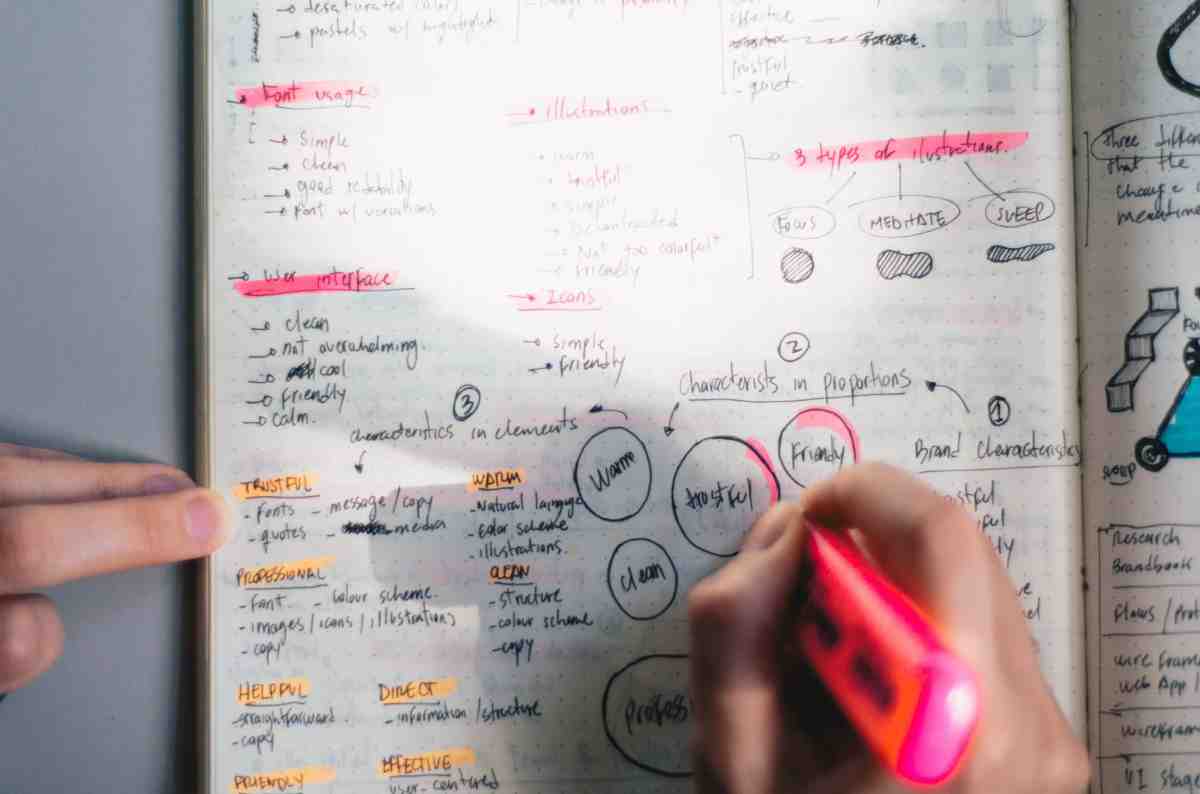 There's just something about nuggets, isn't there? Hot, crispy and incredibly moreish, they are one of the only pure things on this earth – right up there with dogs and Kelly Marie Tran. Hell, even the vegan and veggie versions are pretty darn tasty. So it stands to reason that most of us would love a job where we could eat chicken nuggets all day.
Unfortunately, such a dream job has not existed. Until now.
Be a Chicken Nugget Connoisseur with B&M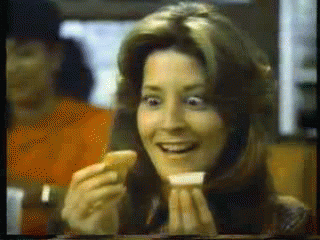 That's right, discount store chain B&M are looking for a 'Chicken Nugget Connoisseur' (their words) to test their new range of frozen foods.
The role is based in Merseyside and is, sadly, temporary and applicants will be paid only by way of monthly ВЈ25 store vouchers. But hey, should you already have a job, this will potentially be a great way to offset your spending by living off free chicken nuggets and frozen food. Think of the money you'll save!
They won't have just anyone though…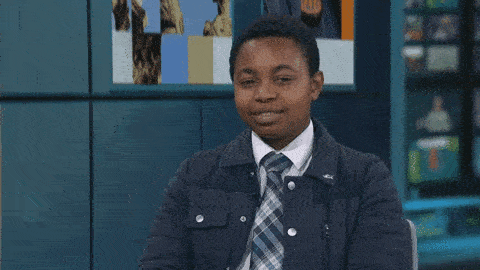 Frivolous as the role may appear to be, the application page contains a long list of very stringent demands of experience for potential candidates. It seems like B&M take their quality control very seriously and they won't let you anywhere near their delicious bounty without the right qualifications. These include, but aren't limited to:
Getting the 20 share box of nuggets from McDonalds and keeping them all for yourself
Being the first in the office kitchen whenever someone says there's cake
That time you tripped and fell at a buffet and saved the plate before yourself
Going to an event or party because there is free food
You value the importance of a fish finger sandwich in life
You can conduct a power point presentation on the reasoning behind curly fries being nicer than chips.
I think we're all guilty of at least one of these…
It's seems like a rigorous process and no, you won't be able to pay the rent with chicken nuggets – but if this criteria fits your experience, it would be rude not to give it a go. Your love of nuggs might take you further than you think; who could forget Carter Wilkerson, whose quest for free nuggets catapulted him to worldwide Twitter fame overnight?
So don't let your dreams be dreams, get to B&M ASAP for the hookup. Oh, and if you're looking for something a bit more substantial, the Debut app can (metaphorically speaking) give you the full meal with chips and a drink in the form of hundreds of graduate and internship opportunities. So, you know, go grab that.
Connect with Debut on Facebook, Twitter, and LinkedIn for more careers insights.