Blog
What's the difference between work experience, internships and volunteering?
Knowing the difference between work experience, internships and volunteering can be a bit of a minefield, so here's a non-nonsense guide...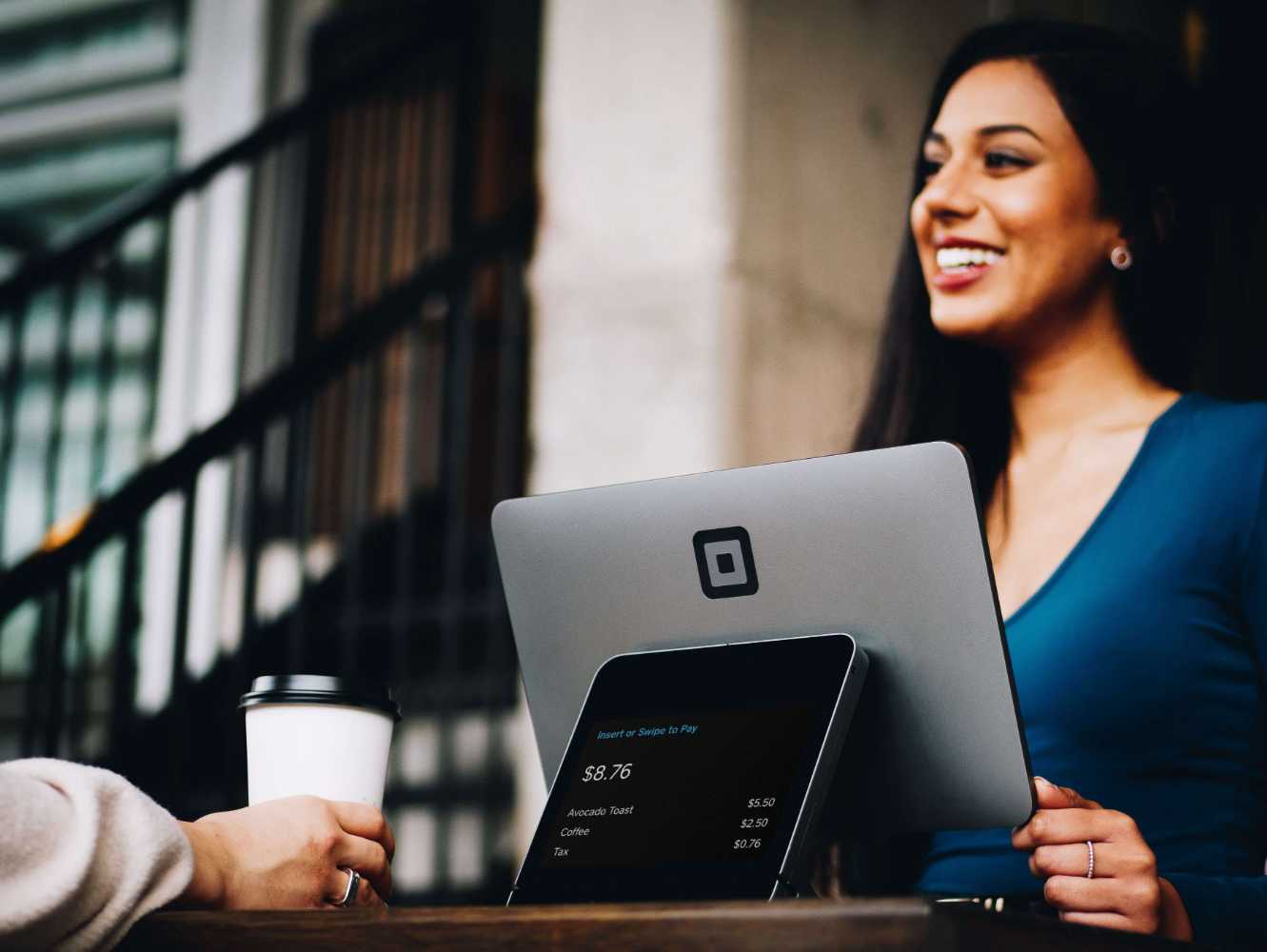 We all know that the golden ticket to securing your first graduate job is a solid grounding of experience. But experience comes in many shapes and sizes, and knowing what all the jargon means can be tricky.
There's been a lot of talk recently about unpaid internships, and how this differs from work experience and volunteering. Knowing the difference between the three is crucial, because not only will it help you determine what's best for you, it also helps you to identify your legal standing. That means, whether you deserve payment or not.
So without further ado, here's your no-nonsense guide to the world of employability opportunity.
Work experience

First up us work experience. This is generally aimed at younger students and very early career planning (no doubt you'll have been forced to do a week or two during high school), but in some competitive industries you might keep doing work experience throughout uni.
Work experience is typically a short placement of one or two weeks, where a student will shadow an employee and get a feel for the work environment. You might be asked to carry out certain tasks and projects, but these are typically quite small and not part of a structured programme. While we would never advocate students being asked to do the tea round, it does happen during work experience placements, where it's considered slightly more acceptable than it would during an internship.
Because work experience is so short and doesn't involve a contract, it is most often unpaid. This sucks, of course, but you can often ask for at least expenses.
Internships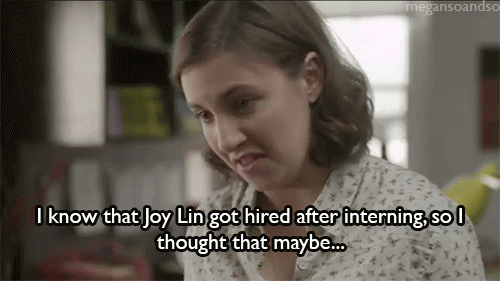 These are much more like an actual job. You'll sign a contract of employment for the duration of the internship, which can vary from 4 weeks to 12 months. These often take place over the summer break, or after graduation. You can also undertake an internship as part of your degree, for either a semester or full year. These are usually called placements, and you'll be asked to reflect on how the work has helped you develop skills in relation to your particular subject area.
But back to internships. These can vary quite a lot depending on the nature and size of the company. For example, larger companies might have a structured internship scheme much like a graduate internship programme, where you'll be given a mentor and supported throughout the tasks and responsibilities you're asked to carry out. They also act as a solid grounding and introduction to a company; you might even get an offer on a grad scheme off the back of them.
As you might have noticed, there's been a lot of talk in the news recently about unpaid internships. Technically, unless your internship is with a charity or as part of your degree course, you're supposed to be paid as you're classed as a worker. However, there's a lot of vagueness and uncertainty around the subject, leading to many interns being unpaid. Know your rights, and don't be afraid to ask for payment where it's due (or at the very least expenses).
Volunteering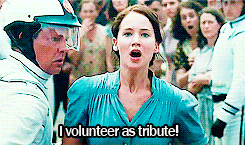 Volunteering is a form of work experience in many respects, but is most often used to benefit others. Typically it'll take place at a charity, for as long a period of time as you want. While developing your own skills and strengths, you'll be making a positive contribution of the lives of others. There are also some opportunities to volunteer at private companies.
However, as a volunteer you're under no obligation to be paid. You'll be given flexibility to come and go as you please, and in many cases set your own hours. You might sign a volunteer agreement with the company, but this is not a formal employment contract, and as such you won't be classed as a 'worker'. Volunteering is best for those who want to use their spare time to give something back to the community, while also developing their own skillset and knowledge too.
No doubt during your journey to full-time employment you'll dabble in a bit of all three, but make sure you know what you're getting into with each. Work experience is a good way of getting an insight into a profession and figuring out whether it's right for you, while an internship is often the first step towards your first full-time job. Volunteering also looks great on your CV and is a great way to use your spare time while at uni. Go out there, conquer, and make yourself super employable!
Connect with Debut on Facebook, Twitter, and LinkedIn for more careers insights.