The summer break is the perfect time to travel, and sometimes the best way to do it is alone. Here's how you can avoid the anxieties at the thought of taking that step.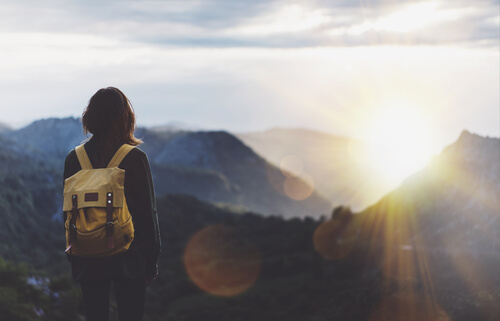 This post was written by an external contributor. Michele Theil advises how to combat those anxieties and enjoy travelling by yourself.
Travelling by yourself is usually associated with those who quit their jobs, sell all of their belongings and decide to go an adventure with only their backpack and a pair of hiking boots. Whilst of course this is very rewarding, there's really no need to do something so dramatic to enjoy the perks of travelling solo. Particularly if it's your first time.
I've always had grandeur dreams of seeing the world. My bank account has disagreed on numerous occasions, but I have found ways of taking trips with various friends. Unfortunately, as we all get busier and busier in our university lives and our future careers, scheduling has become difficult. Thus, I've decided to travel by myself and see the places I've always wanted to see.
My desire to travel solo has been plagued with various anxieties. Just relying on my own intuition and going to a foreign and unknown place has made it difficult to be excited about where I'm going. But, there are simple ways to quell the worries and enjoy a holiday alone…
Start small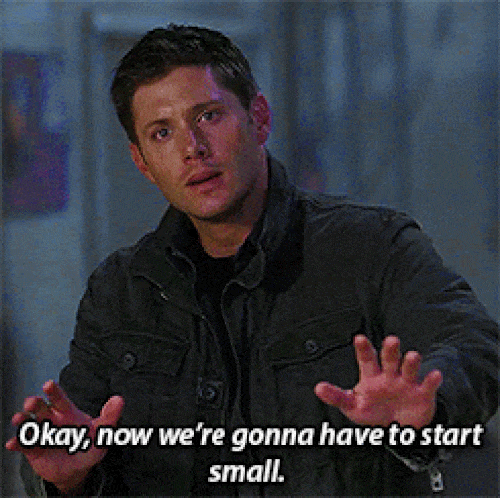 As a kid, I was given the privilege of travelling by myself to visit family. However, this didn't worry me because I only had to fend for myself through the airport. On the other side, there would be someone waiting for me. So, I'd recommend starting small with your solo trips and going somewhere close but far enough away to call it a 'trip'.
My first solo trip was to the Edinburgh Fringe Festival for four days. Whilst I was there, I met up with a friend who was performing. This meant that I didn't feel so alone and allowed me to 'dip my toe' into solo travel.
Plan a quick getaway, even if it's for a short weekend, and do it the way you want to do it. Someone else's method may not work for you, so it's up to you to take the plunge and calm the worrying waves yourself.
Plan Everything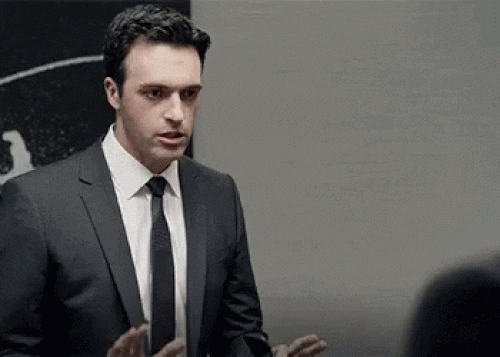 If you suffer from anxieties or worries, you may find planning your schedules to be a comfort. I know I do. Many say that travelling solo means you have the freedom to do what you want. However, that doesn't mean you have to be entirely spontaneous about it. No one will judge you if you choose to plan out your trip down to the last detail.
There are many ways of facilitating this. Apps such as Interrail allow you to choose which train you'd want to take almost anywhere in Europe in accordance with your ticket. Alternatively, a travel-specific planner is also a great way of keeping track of your bookings and such.
Keep in Touch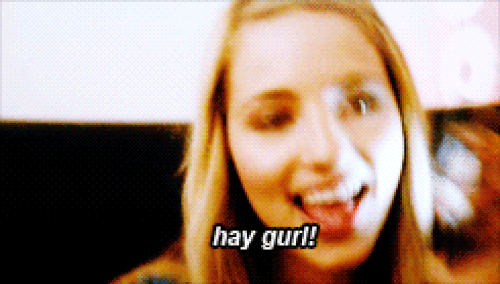 Keeping in steady contact with friends and family about what you're doing can be a real comfort. It may seem tedious, but having someone else know where you are will help you to feel more calm about being by yourself. Plus, it will also likely stop your loved ones from worrying.
If you're feeling alone, chatting to a friend back home about your plans and the places you've visited can make you feel ten times better.
Being by yourself can be a tricky thing. But while you're on your solo trip, take a good look around you and try to enjoy the amazing place you've chosen to go to. By worrying constantly, you're stopping yourself from embracing the joys of travelling.
Download Debut and connect with us on Facebook, Twitter and LinkedIn for more careers insights.