Applying for a Masters is a big decision that shouldn't be taken lightly. If that applies to you, we're got some things you really need to see.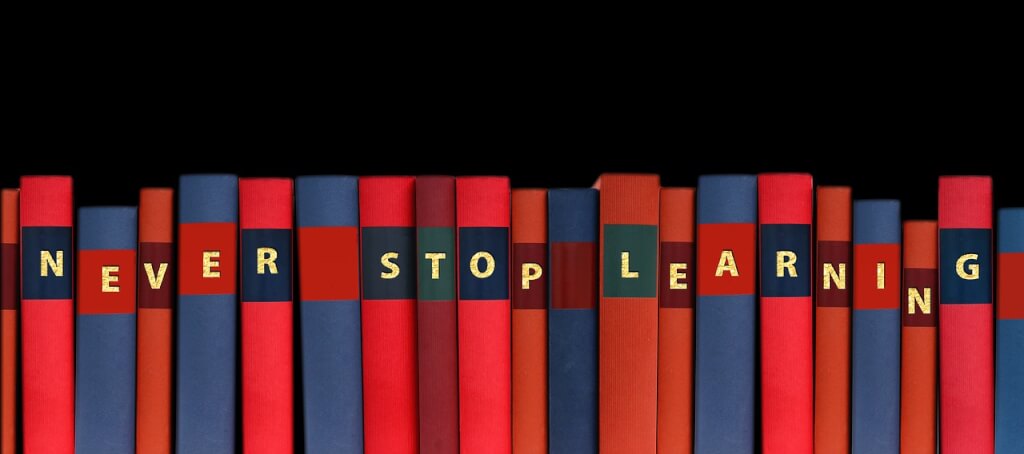 This post was written by a member of the Debut Contributor Network. Applying for a Masters? George Caulton lists some considerations you should bear in mind.
Postgraduate life is extremely different to being an undergraduate; funding is limited, it is much more demanding than at undergraduate level, and it is extremely difficult to balance work load, a part time job and a great social life. Many students embark on to an MA for better career prospects, for another year of university life or to elongate the three-year long party.
There are many reasons why graduates may choose to stay on, but based on my experiences, here are 5 essential things that undergraduates should really consider before applying for a master's programme.
Don't do a postgraduate degree because you don't know what else to do.
Being a postgraduate student is nothing like your past life as an undergrad. The workload increases, contact hours become much more intense, deadlines are constant, and it is actually compulsory to attend those 9am lectures.
If you are unsure about a particular career path that you want to follow, a gap year or some time for reflection can often be just as rewarding as continuing your academic venture. Many companies do not require you to have a postgraduate degree, so rather than accelerating full speed ahead to a PhD to avoid life outside the university bubble, a short period away from education to do a few internships can really help you steer in the direction that bests suits your needs.
Funding is tricky to get your hands on.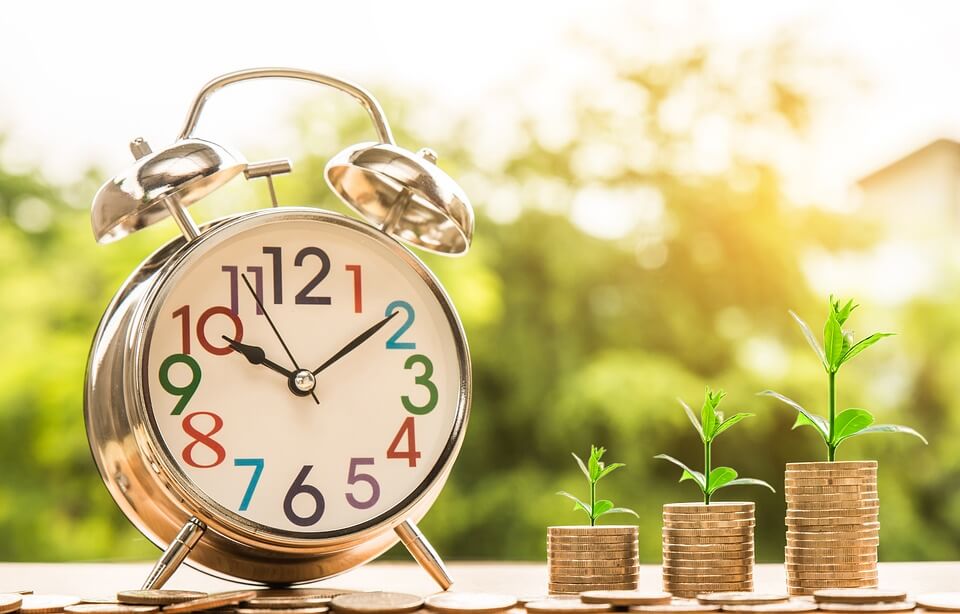 Even though UK students are lucky enough to receive a government loan (up to ВЈ10,280), you need to take all finances and outgoings into account. Though funding is a dull topic and may seem obvious, mapping out your funds before you start an MA is one of the most important pieces of advice that I can offer.
Make sure that you take tuition fees, accommodation and general living costs into account, not forgetting the additional money for a social life. With most postgraduate courses costing between ВЈ7-12,000 per year, and costs of accommodation consistently rising, it is essential to make sure that you have saved money or take up some form of part-time work to subsidise your year of study.
Do you actually need a master's degree to get to the next stage in your career?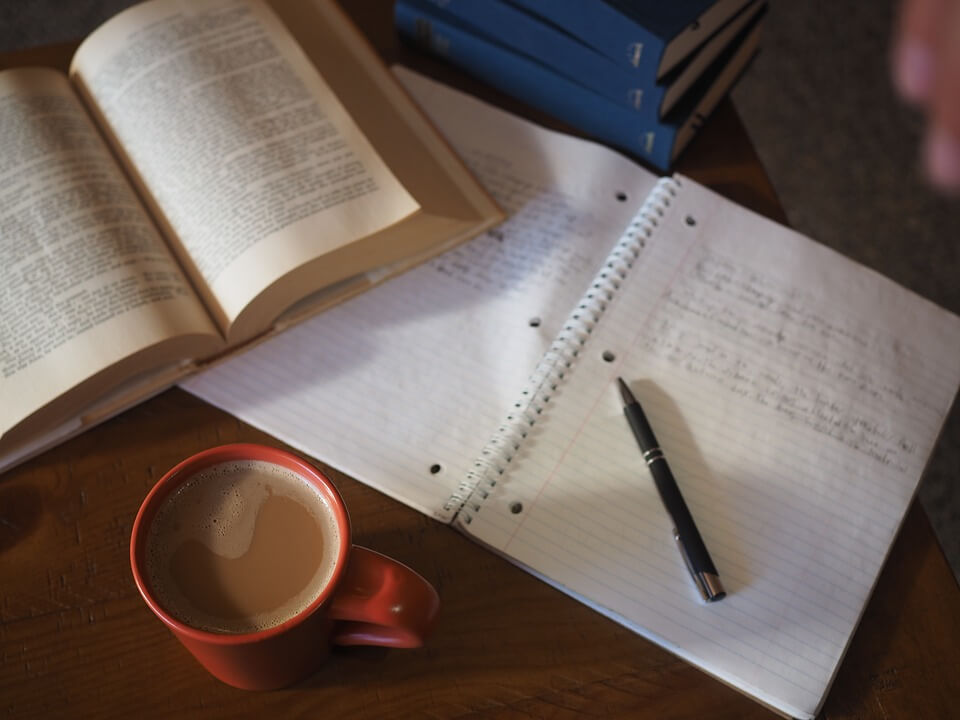 For most humanities jobs, most employers don't require a master's degree. Throughout most applications, specifically in careers such as journalism and marketing, experience generally trumps additional degrees. For most medical and science based professions however, postgraduate degrees are commonly highly regarded and sought after.
The workload doubles. It's practically a full-time job.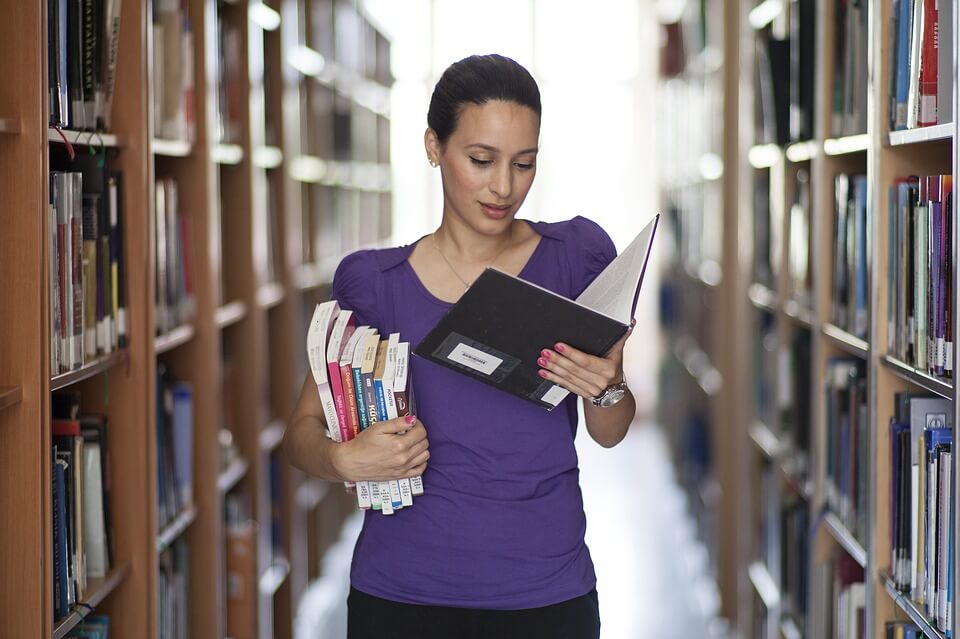 Based on my own experience, the number of deadlines came as a real shock to the system. Having had a part-time job and being heavily involved in a lot of societies throughout my undergraduate degree, I have found it much harder to balance a part-time job alongside the demands of my MA. Though it is possible to work on weekends, many universities don't advise it. Be prepared to spend the majority of your week days in lectures, workshops and seminars. It's intense, but extremely rewarding.
Stay at the same university for the right reasons, not the wrong.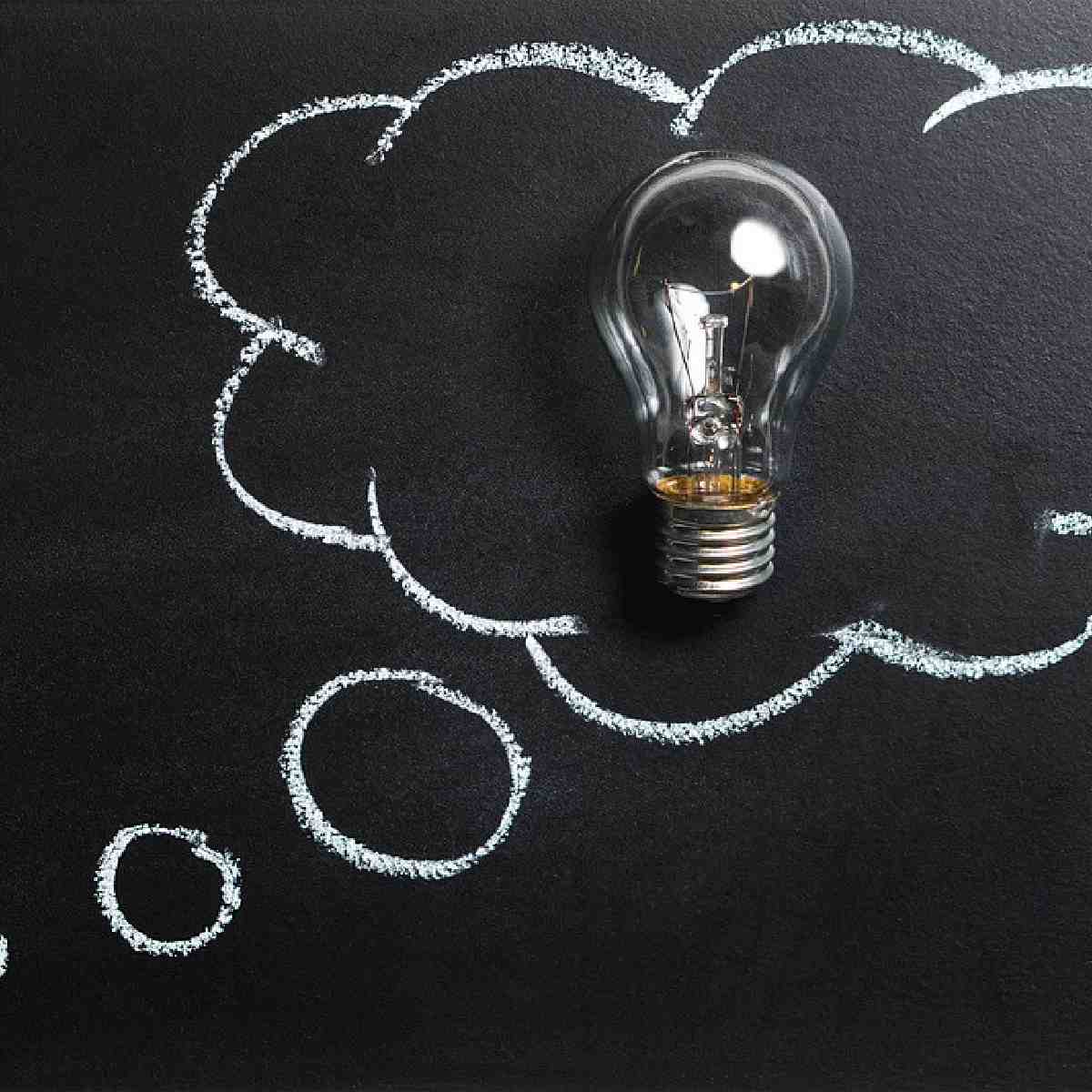 Staying at the same university as your undergraduate degree has its pros and cons. If you find yourself applying to the same university, then make sure it's because the course suits you and will genuinely help your progress. Staying at a university for ease or because your undergraduate friends are staying there will do your future self no favours. Before applying to universities for an MA, see which course is the best for you. Don't be afraid to move away from what you know. You've done it before, so why not do it again?
Masters degrees are extremely rewarding, but make sure that you are doing one for the right, rather than the wrong, reasons.
Connect with Debut on Facebook, Twitter, and LinkedIn for more careers insights.