This article has been written by a member of the Debut Student Publisher Network. Bridie tells all about her current experience moving back into halls as a postgrad. Let's just say there's good, there's bad, and there's even a little bit of ugly.
Moving into halls when you're 18 is exciting. You're living away from home for the first time, surrounded by other freshers who just want to party and make new friends.
Moving into halls when you're 22 is a different story. You've decided to put off joining the real world for a while and do a postgraduate degree- maybe in a new city – and more often than not, post-grad halls are the easiest option. Yes, I'm looking at you, London rent and Spareroom nightmares).
The best thing about halls is making friends. But by the time you're doing a postgrad you're past the point of being friends with someone just because they live in the same corridor as you.
Suddenly all the excitement of living communally is gone, and you start to see the downsides of digs.
1. The fire alarm will go off at least five times a week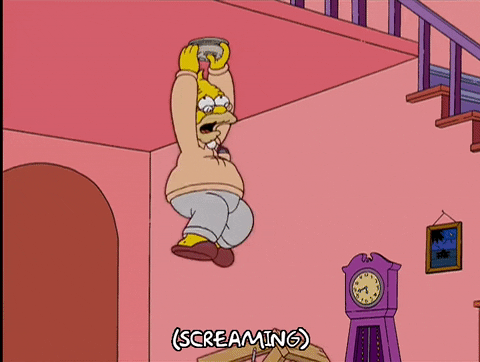 Seriously people, how have you made it this far without being able to use a toaster?
2. Were the showers always this unreliable?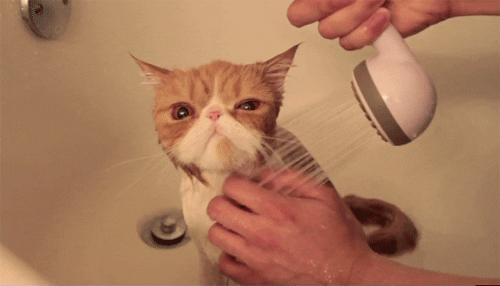 The water pressure is, at best, a mild trickle.
3. Did I ever manage to cook in a kitchen so small?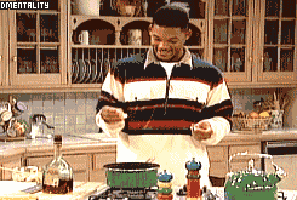 After a couple of years in a proper kitchen and a proper house,  adjusting with a 4×4 kitchen and no living area is detrimental to my Great British Bake Off dreams.
4. Did I really live in a room this small?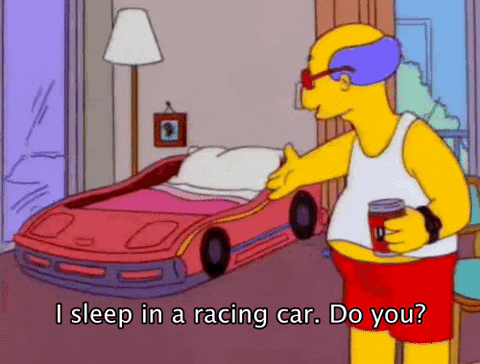 Seriously, I can touch both walls if I stretch my arms out.
5. How did I cope without a double bed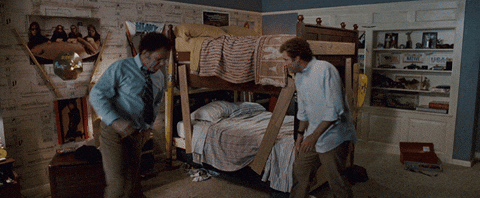 Star-fishing on the bed is no longer an option. Plus, apparently halls have a real grudge against tall people.
6. How did I cope without a lounge?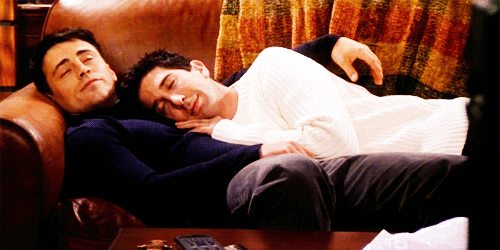 To be fair, the postgraduate degree coursework doesn't really allow for daytime TV or afternoon naps anyway.
7. Do I actually have to sign guests in?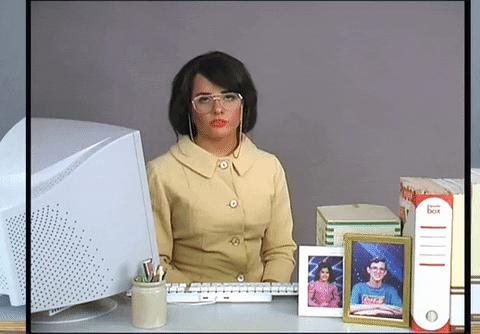 This makes me feel like I'm 12-years-old all over again. Especially when all of my friends live in fancy south-of-the-river flats. (Help me, I'm poor.)
8. This no blue-tack on the wall thing is really killing my decorating vibes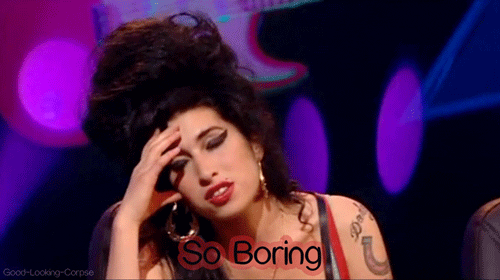 My walls are so white they could be the 2016 Oscars.
9. But.. UNLIMITED HEATING AND WATER?

Okay, there are some perks to living here.
10. Sharing a bathroom is, and will always be, a huge struggle.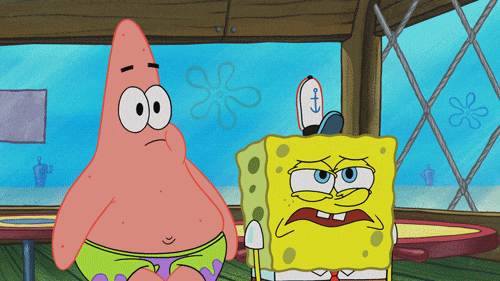 There's a big difference between sharing a bathroom with strangers and sharing with your friends or family.
11. It is nice that there's always someone in to sign for packages though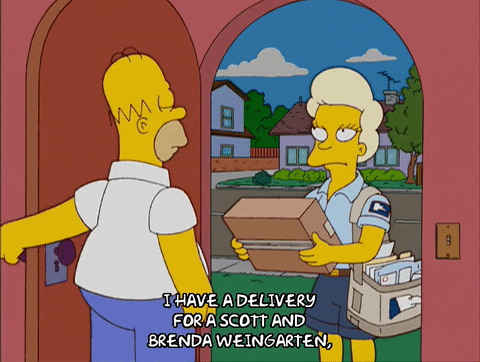 Finally, I don't have to go to the post-office to pick up my frivolous Amazon packages.
12. 24 hour security is nice too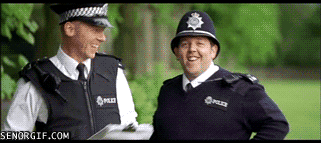 The best part is that Bertie and I have our own secret handshake when I walk through reception now.
13. Paying for laundry is a bit of a drag though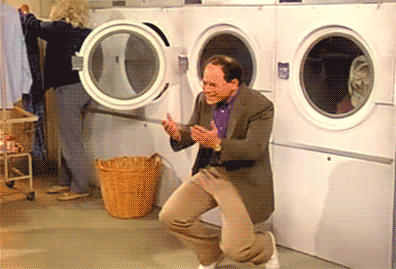 It's highway robbery, you hear me?
14. And I asking your neighbour to keep it down isn't quite the same when you don't know them either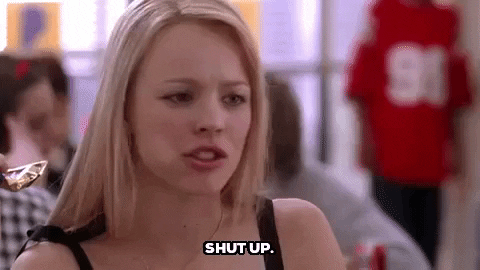 Trust me, passively aggressively knocking on the wall to stop your neighbour playing K-pop at 3am isn't as effective as putting "Turn it down or i'll tell the world your secrets" in the house chat.
Image credit:  Photo by Everett Collection / Rex Features (408634e)
Connect with Debut on Facebook and Twitter