Everyone knows you need some solid work experience to bag that graduate job, but how do you do it if no one's hiring? Here's some top tips...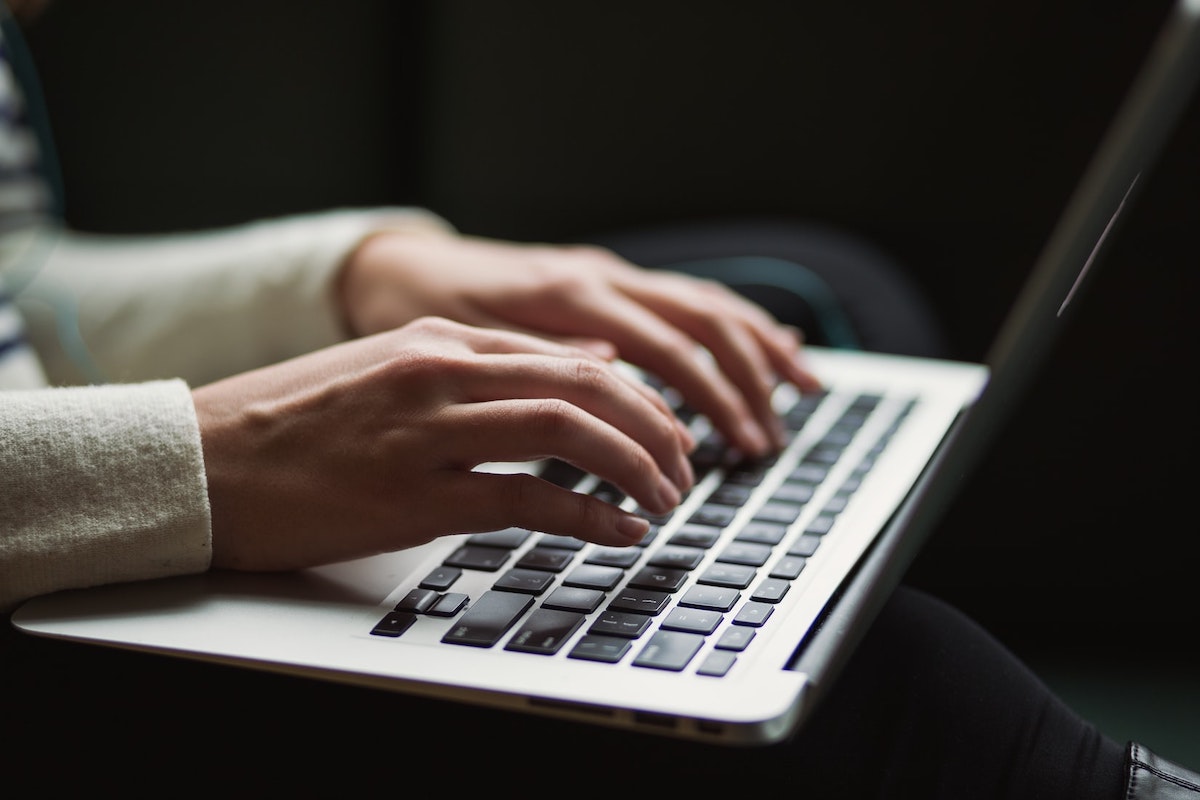 This post was written by an external contributor. Jessica Carroll shares her top tips for securing some work experience when you're struggling to get your foot in the door…
Trying to get work experience can feel like a catch-22. Employers won't take you on to unless you have previous experience, but you can't get that experience unless employers take you on. And trying to apply for countless work experience placements while also meeting those university deadlines isn't easy.
But in the current competitive job market, it's never been more essential to bag some impressive experience. Employers are increasingly prioritising on-the-job experience over academic qualifications when hunting for the perfect candidate.
But what do you do if you can't find a company willing to take you? It's time to get inventive. Read on for our top tips on how to get yourself some valuable work experience.
Think outside the box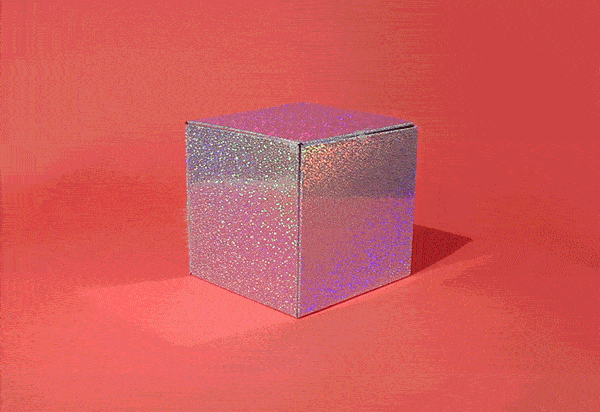 Want to work in law? Don't just look for opportunities with the top firms in Canary Wharf. Similarly, don't set your sights on a national paper if you want to work in the media. Although it is very possible to get experience in such high-profile establishments (and you certainly should always give it a go), these places will often not be interested until you have built up a CV of other experience. Start small and don't turn your nose up at the lesser-known opportunities. Try the local paper in your nearest town, or offer to organise and write a newsletter for a local charity, for example.
Also, try applying for opportunities that may not initially seem that relevant, but which open the door for you in a workplace in which more relevant opportunities are available. Once you've impressed someone in that company, they are much more likely to want to help you out and can give you access to (as well as a reference for) contacts who can find you your dream experience!
Try friends or family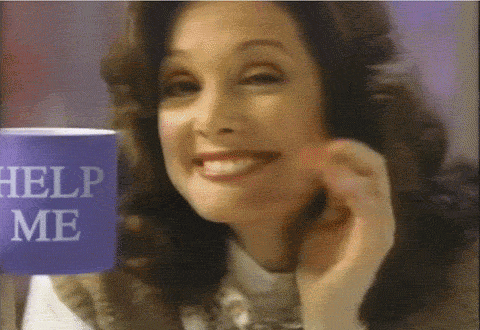 Time and time again, I have noticed that my friends who managed to attain work experience, did so through the help of a family friend. Often, the easiest way to get your foot in the door is through the recommendation of someone already working in that workplace. But I'm not talking about asking your mum if you can join her in work for a few days.
Be inventive: ask your aunt, your long-lost cousin, your neighbour! Even if they don't work in the area you want to go into, they may know someone who does. Push them and show how passionate – or desperate – you are for this experience and they are likely to think harder about who they have links with! For me, my work experience came through a friend's colleague's mother. Often, opportunities come from the people you least expect!
Email, email, email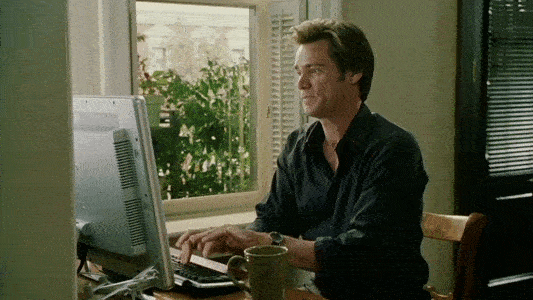 Don't be put off if the company to which you want to apply doesn't publicly advertise work experience. Find an email address for the appropriate person and send them a polite email to ask about the possibility of gaining experience with them. Remember, this is the first means of communication that they have with you, and so make a good impression. Show initiative and make the effort to find out the name of the individual you are contacting; if possible avoid starting, "To whom it may concern" as this can come across lazy and impersonal!
Don't dismiss university-run opportunities
Often, universities will run schemes to help students find work experience or internships. For example, they may pair you up with a charity to run a project, or offer volunteering opportunities in the local community. Sometimes students are of the opinion that this doesn't count as proper experience, or are not even aware that such schemes exist!
However, these are often some of the best opportunities around and are great to bulk up your CV. Additionally, being run by the university, they usually are accompanied by guidance sessions, where advice on such things as interview prep or tailoring a cover letter are covered. These are skills that you can take anywhere and are sure to give you an edge in your future applications!
Finding work experience is never easy and, despite these tips, it is unlikely that you'll be accepted on your first application. The most important thing to remember is – despite how disheartening rejection can be – always keep trying. Don't stop applying until you've bagged that placement! And, if you still feel you're not getting anywhere, be proactive! Go find your careers advice centre and ask for help updating your CV or attend a careers workshop. You never know, it might just make that difference!
Connect with Debut on Facebook, Twitter, and LinkedIn for more careers insights.