How can London-based students and grads find a Christmas day out that doesn't wipe out our bank accounts? Here are some top recommendations.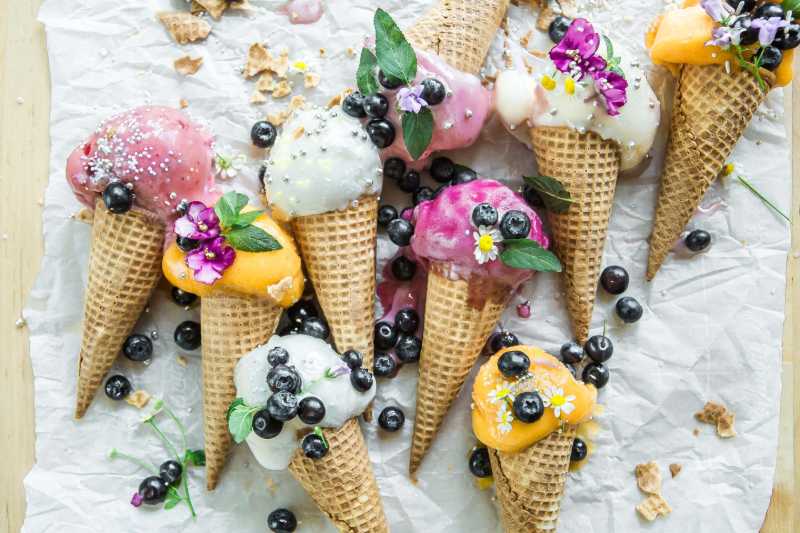 This article was written by an external contributor. Connor Gotto has some recommendations for any Londoners who are searching for some Christmas cheer.
Let's face it, London has been celebrating Christmas as early as August, when Selfridges opened their festive department for 2018. After that, everywhere else seemed to follow suit, with lights illuminating the streets and fake snow gradually appearing in every shop window. Premature? Maybe. But quite fabulous all the same.
Now we're actually close to Christmas, everyone is feeling the festive spirit and can't help but indulge in seasonal activities. From that first mulled wine to a whole host of Christmas feasts, it doesn't take much to get us into the holiday spirit – or so it seems…
Festive fun comes with a price, as seasonal activities often cost above and beyond their year-long competitors, meaning that they'll set you back significantly. There are, however, a number of activities around the city that will help get you into the spirit of the season without burning a hole in your pocket…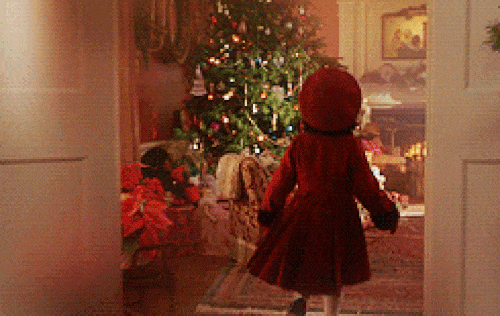 How 'affordable' are we talking?
Before we get started, we have to say that all of the things that we're going talk about will cost you something. However, they won't leave you without any to spare, and can be as cheap as you like. In fact, some of them can be done for free – but we defy you to spend absolutely nothing at all.
London is naturally full of festivities, from the Oxford Street lights to the many themed pop-ups around the city, all of which are free to browse, but not all that fun without spending any money. So, we've put together a list of activities that can be done fairly cheaply and are guaranteed to leave you feeling satisfied, however much or little you choose to spend.
So, without further ado, here are some of our favourite affordable hotspots to visit over the Christmas period.
Winter Wonderland
Now before you shout us down for starting with the obvious, we've included what is arguably the highlight of the festive season in London for a reason, so bear with us.
Yes, everyone knows about Winter Wonderland, but there's a common misconception that you'll have to set yourselves back a good deal to have a good time – which is simply not the case. In fact, you can have a great day out at Winter Wonderland for (next to) nothing.
Admission to the Hyde Park extravaganza is totally free, but you'll be pushed to find anything inside that won't ask you to cough up a few pennies (or, more likely, pounds). But that doesn't matter, because all you need is a foot in the door and, as soon as you hear the Christmas songs and smell the food and drink and excitement, you'll instantly feel fabulously festive.
Fancy spending a little? Round off the day with a mulled wine and warm yourselves up in the Bavarian Village. What could be better?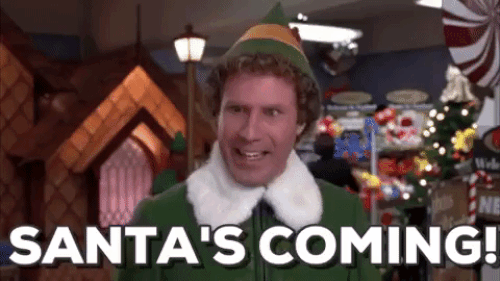 Markets and movies
Nothing makes us feel more festive that Christmas films, so why not make a day of it by teaming one of 2018's biggest seasonal releases with an afternoon at the markets?
This year has brought us Christmas films aplenty, with The Grinch, The Nutcracker and Surviving Christmas with the Relatives as some of the most eagerly anticipated box office hits. While we all know how expensive a trip to the cinema can be, Vue's 'Super Monday' offer means that tickets are significantly reduced all day, with costs starting at just ВЈ4.79.
So, why not head over to Vue's West End venue for a popcorn-filled couple of hours, before venturing out into the cold to explore Leicester Square's Christmas markets? And, once you're done with that, we're sure it won't be long before you stumble upon some other festive display in central London.
A cup of Christmas cheer
As the party season gets into full swing, we're all busy throwing together outfits and heading here, there and everywhere to meet up with friends and exchange gifts. And, while the trusty local brings a sense of Christmas comfort, heading further afield can uncover a number of hidden gems.
With the holidays approaching, venues across London begin to rejuvenate their appearance, pulling out all the stops when it comes to decorations in the hope that they'll be crowned 'best dressed'. From East to West, here are some of our highlights: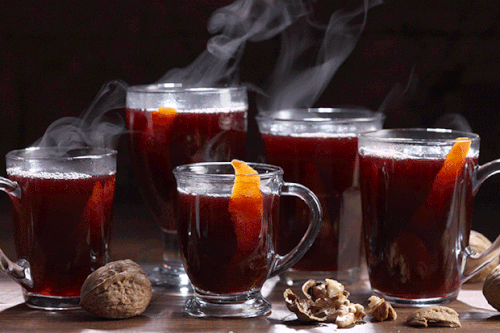 If you're an East London local, you'll no doubt know all about Queen of Hoxton's rooftop bar, which changes its stripes twice each year for the summer and winter seasons. But, close by on Old Street roundabout itself is Magic Roundabout, offering similar vibes and equally attractive scenery. Personally, we can't choose between them, so one usually leads to the next…
For those coming in from the West, Bloomsbury's Dalloway Terrace offers the perfect retreat for those looking to escape the hustle and bustle of the Christmas shopping crowds, while John Lewis Oxford Street boasts its own Roof Garden, comprising of heart-warming food, mulled gin and an ice rink!
The main focus here is, of course, the seasonal styling, so there's fun to be had by all regardless of whether or not you choose to partake in a Christmas tipple (or three).
Connect with Debut on Facebook, Twitter, and LinkedIn for more careers insights.