If you're looking to follow your dream of becoming an entrepreneur, then here are some books to help you achieve success.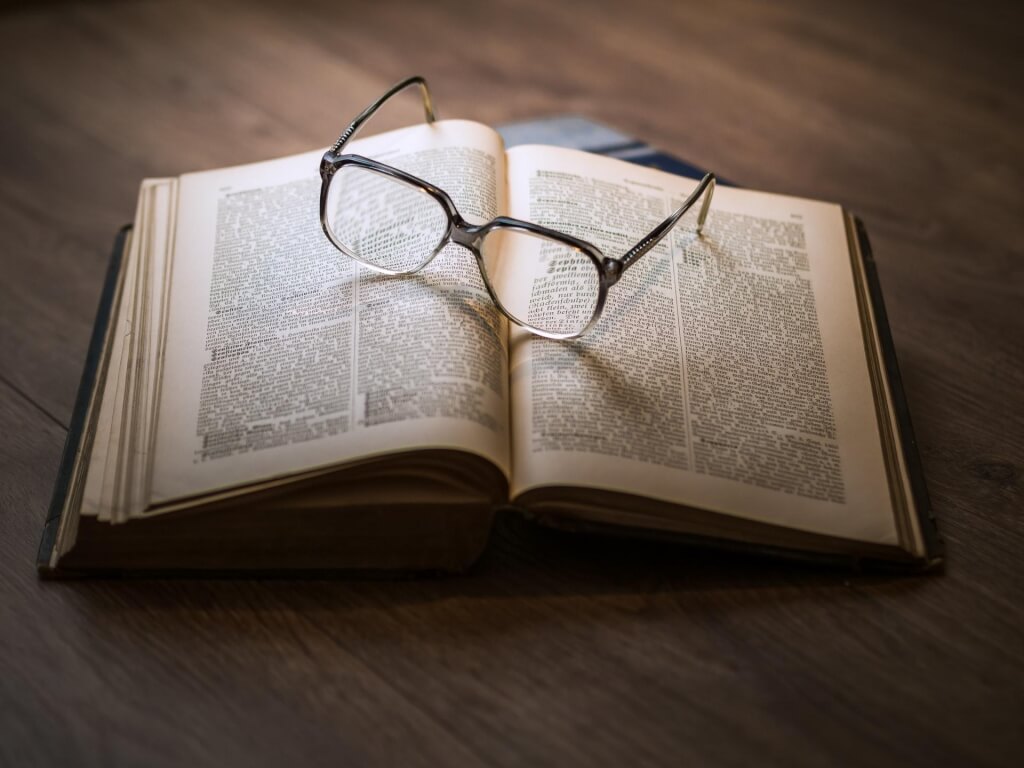 This post was written by an external contributor. Are you a budding entrepreneur looking for inspiration? Chinyere Ogwe has some top reading recommendations for you.
More and more graduates are becoming entrepreneurs, and it's easy to see why. As a result of the 2008 economic downturn and high levels of competition in the market, it can be hard to walk straight into a job after your finish your studies.
Also, thanks to the new media age, now is good time – and an easier time – to start a business or go freelance.
Startup culture is growing and the internet has made it a lot easier for one to access a variety of resources at their disposal. From marketing tools, to 'how to start a business' guides, to online platforms. For some businesses, you can simply start using your laptop, provided you have internet connection. This way, you won't need to spend huge amounts of capital on a space to rent.
Plus, as challenging as it may be, there are many benefits to becoming your own boss. These include having full control over your own schedule, seeking a variety of opportunities to work and creating your own dream.
You might be a student or recent graduate who's thinking about starting your own business. If you're feeling that entrepreneurial spirit but are feeling unsure about taking the plunge, then you need some wonderful words of wisdom that will motivate you and ignite your passion.
Here are some books you should read to kick start your entrepreneurial journey.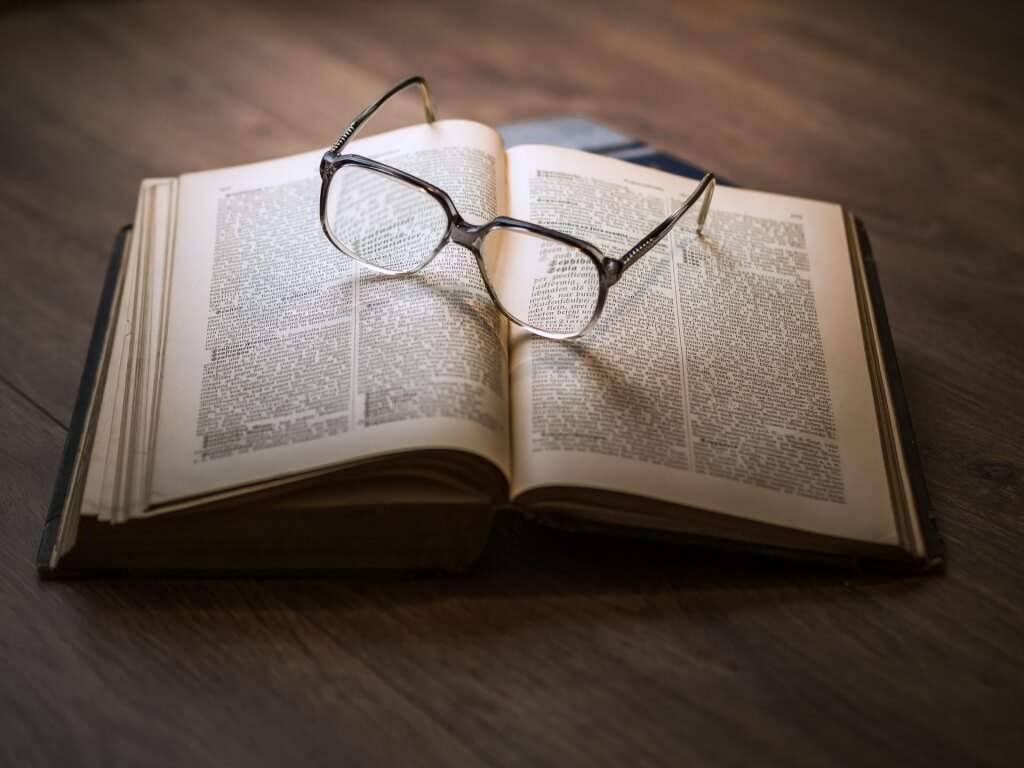 If you don't know where to begin, start by reading this book. It will provide you with valuable advice and insight into how to start your business after graduating from university.
Regardless of your degree programme or business idea, this book is a guide and essential resource that will give you practical tips, business knowledge and a step-by-step process. From creating a business model to financing your concept – all from a fellow graduate and business owner.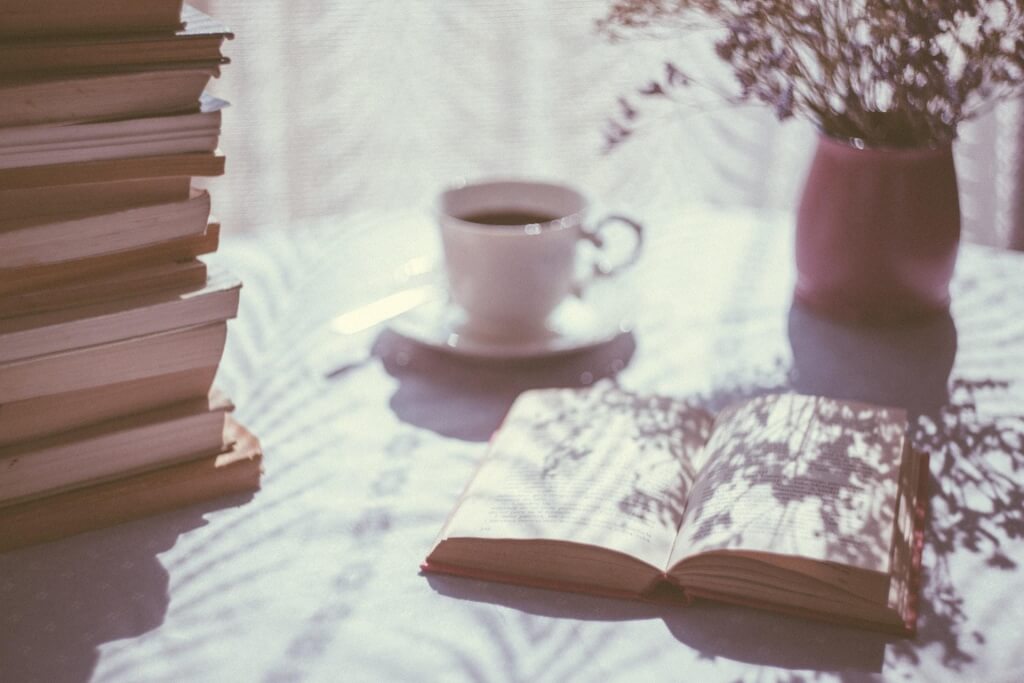 We all know that Harvard is the top university in the world, but even that institution can't give you hands-on business experience. And that's not surprising – running a business involves dealing with day-to-day situations, which means you must be resilient and able to handle in a mature manner.
This book has been written by Mark McCormack, 'the most powerful man in sport' who founded International Management Group (IMG), a multi-million dollar worldwide corporation. This book will share important business lessons, skills, techniques and wisdom from the author's twenty-five years of experience in the world of business.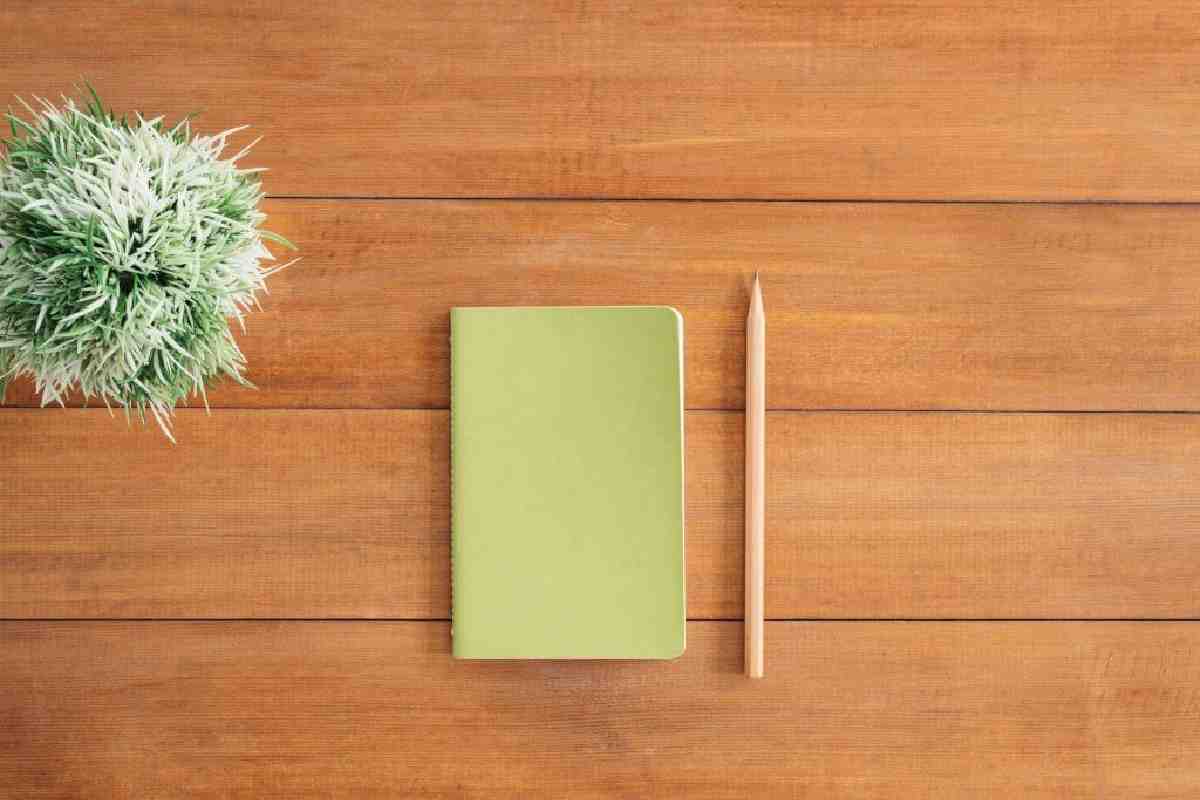 If the idea of working a 9-5 job fills you with immense dread and you possess a massive desire to escape the rat race, give this book a read.
This book will teach you tips and tricks on how to make the shift to this luxury lifestyle design and earn more than enough to live a rich and fulfilling life.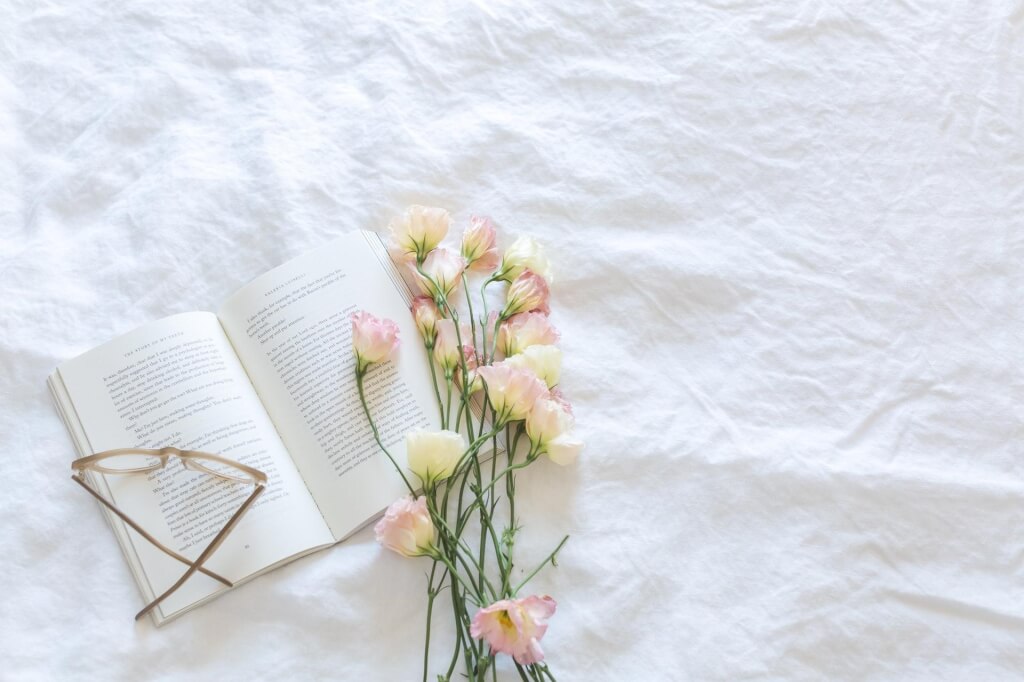 This may not seem like a book that will teach you how to run a business, but it will certainly benefit you.
This book is geared towards self-help and boosting your mindset. This is because it's one thing to want to start a passion, but if you don't have the right mindset – as well as the right business strategies – then it will be difficult to succeed and get through tough times.
You Are A Badass gives you the advice to help you understand who you are, and how to have the strength to embrace who you are, go after what you want in life, empower yourself, live your best life and create a life that you love.
Also, read Jen Sincero's other book: You Are A Badass At Making Money: Master The Mindset Of Wealth.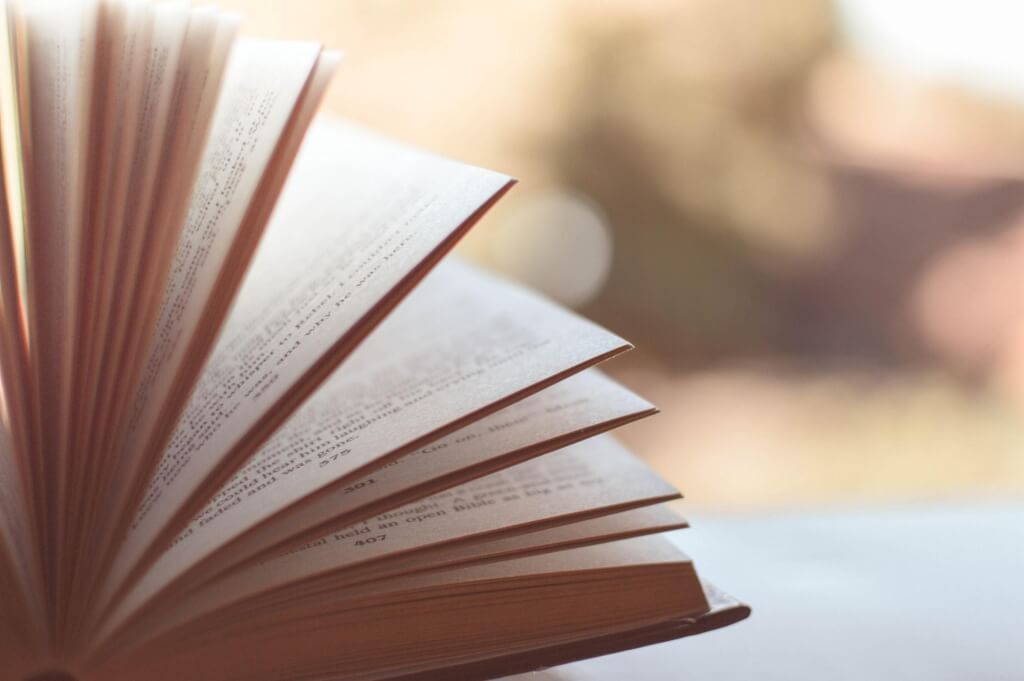 This book is primarily aimed at graduates who studied a design related degree programme – such as Architecture, Art & Design or Graphic Design. However, even if you don't have a design background, this book is still worth a read. It's got some broader advice that you could apply to your future enterprise.
The entire message is to create your own job, forge your own path and design a career you love. Figure out what you'd want to achieve from your career, establish a viable strategy and create your own opportunities rather than competing against others in the race for the 'perfect graduate job.'
What are your favourite business books? Let us know!
Connect with Debut on Facebook, Twitter, and LinkedIn for more careers insights.