Knowing whether to take up postgraduate study is a big decision. Before taking the plunge, ask yourself these top questions to ensure that the commitment is worth it.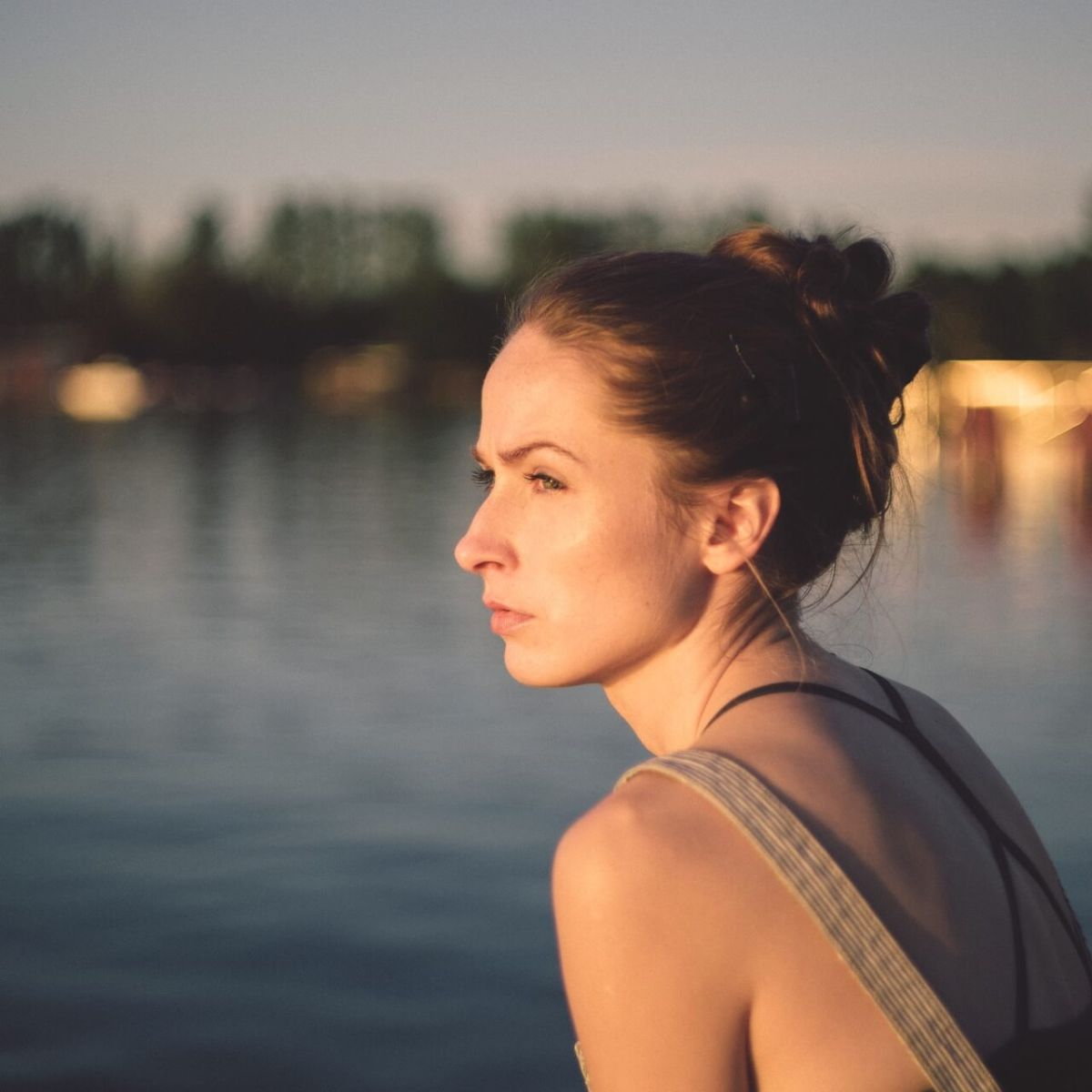 This post was written by an external contributor. Stephanie Fung shares her advice on the top four things to know before studying at a postgraduate level.
Your undergraduate life went by in the blink of an eye. Many of your friends may have already landed a grad job or have decided to take time off to travel around the world. However, after hours, days or even months, you are still debating what is the right path for you.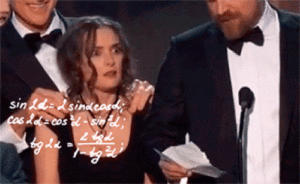 If you are considering whether you should further your education, here are the main things to ask yourself to know for sure whether undertaking a postgraduate degree is the right thing to do.
Know what you want to achieve
Graduate school is not for everyone. Studying a postgraduate degree just because you have no idea what you want to do with your life after university, or because you just want to avoid working is not a good excuse to pay for another ВЈ11,000 a year.
You should be going to graduate school with a relatively clear intention as to what you want to achieve. This could include furthering the career or industry you want to pursue (such as a graduate degree in law or medicine), or if you want a career change, or perhaps to increase your earning potential in the profession you are working in.
Decide what is the best learning method for you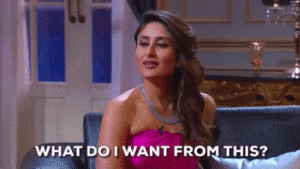 Before deciding to further your studies, it is important to understand the different types of postgraduate degrees available. There are various different awards and diplomas on offer, but typically most students usually undertake a Master's degree. This is also the next step towards a PhD programme, if you want to pursue a career in academia.
Going to graduate school is an excellent opportunity to use the knowledge and skills that you have acquired during your undergraduate studies and apply it at a higher level. Students will be required to conduct their own research in an area that they are passionate about.
There are a range of titles that the Master's programmes fall under. Both the MA (Master of Arts) and MSc (Master of Science) are taught programmes where students complete a series of timetabled lectures and seminars, similar to undergraduate degrees.
MRes (Master of Research) and MPhil (Master of Philosophy) focus more on independent research, whereas an MBA (Master of Business Administration) is designed for business professionals who have a few years of industry experience and are looking to have a career progression.
Pick the right subject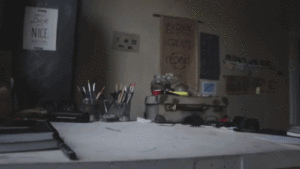 There are many different courses on offer from a range of universities across the country. Whilst the university's reputation is an important factor, you should also ensure that you are choosing the programme that is best suited for YOU.
For example, the modules that are available in an MA in Media and Communications course and an MA in International Communications and Development course are relatively similar. However, the latter focuses more on international development and policy making. Conversely, Media and Communications is more generalised.
Therefore, if theoretically you wanted to work in the United Nations, perhaps an MA in International Communications and Development may be more suited.
Choose whether you want to study full-time or part-time
For those who already have a career and are perhaps settling down to start a family, going back to university may be a huge commitment. Therefore, it is vital to decide what works best for you. If you choose to study part-time, you will still be able to work around other commitments. However, it will take longer to obtain your degree.
If you have decided to undertake a full-time course, it's still possible to earn some cash whilst studying. There are many different kinds of part-time jobs you can choose from! You can pick up a fixed-term contract with a minimum number of hours to work per week. Most retail and hospitality jobs will be like this.
Alternatively, zero-hours/casual contracts can be a more flexible option, as workers can pick up a shift with the managers anytime. Catapult is a great example of a company that offers zero-hour contracts. As long as you manage your time wisely and keep things organised. It is definitely possible to study full-time while working a part-time job!
Download Debut and connect with us on Facebook, Twitter and LinkedIn for more careers insights.