If you've secured a place at an assessment centre, you may not know what to expect. So here's everything you need to know.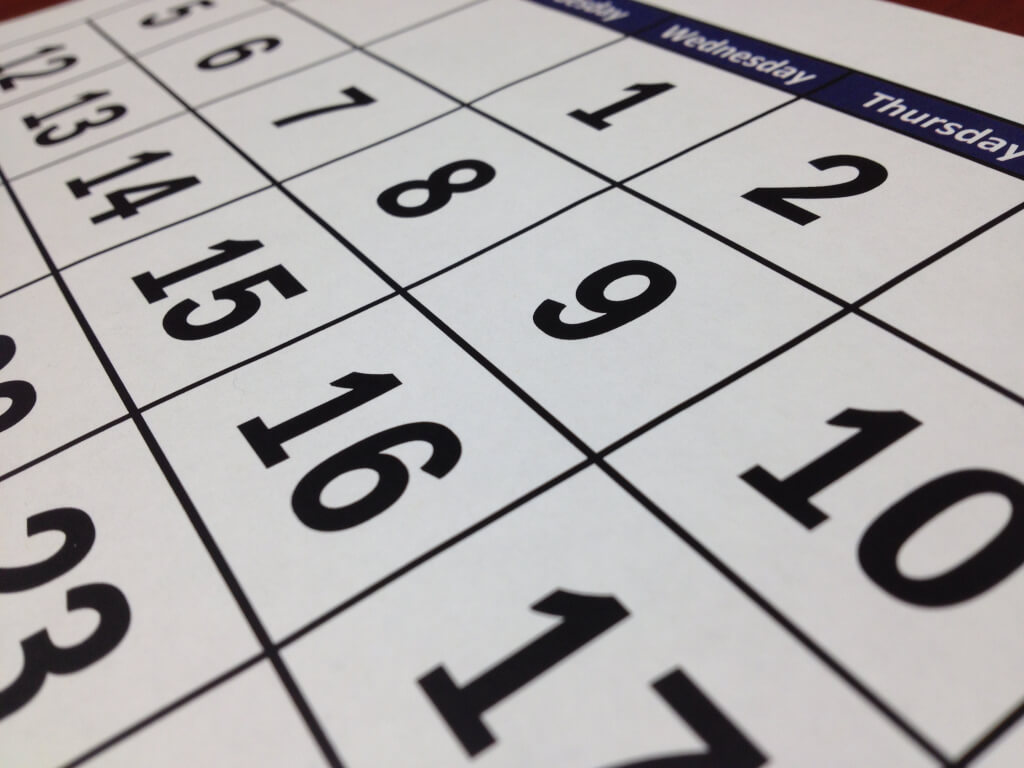 This post was written by an external contributor. Anna Rieser has put together a quick guide on how to prepare for an assessment centre.
Congratulations! You've put in the work, aced the application and you're now down to the final stage: the assessment centre. These days usually consist of a combination of practical exercises and interviews, testing all of your skills.
This is why assessment centres can be so scary. When I asked my friends about their experiences with them, I was met with ashen faces, as they found the whole process pretty harrowing. But whilst being thrown into a busy day at the office without any training for the job you're about to do is a challenge, it doesn't need to feel like surviving a marathon.
With this simple guide, you'll be better prepared to survive an assessment centre, and maybe even enjoy it!
Know what they are looking for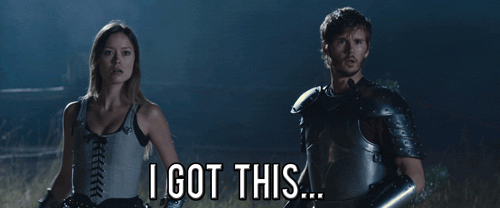 Like any other interview, you want to know the competencies of the company inside and out. What do they value in their employees? How do they want to be seen by the world? What is the bigger picture here? Remember, due to the nature of the day, you won't just be saying words that match up with these values; you'll have to apply them practically through role play.
This may be the only time that LARPing enhances your career options! The company you are interviewing with will most likely send you examples of their tests. If not, then it's a really good idea to get in touch with the careers service at your university. Tell them the company you're working with and get them to give you a mock interview and standard tests to practice with at home.
Brush up on your maths skills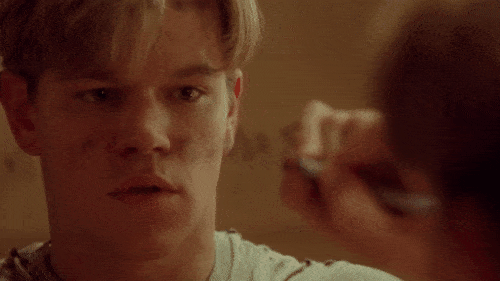 If you've been studying calculus for the last three years, then you're going to be just fine. However, if you've focused more on the particular meaning of 'enamel' in eighteenth century love poetry (or studied any subject not related to numbers), you might want to recap how to work out percentages, interpret graphs and sort out fractions quickly.
Use any stats or numbers given in your tasks effectively. In this case it's well worth revisiting your GCSE textbooks. BBC Bitesize now have an app that lets you practice these these exercises on the go. So next time you reach to scroll through Instagram, do a sum instead.
Be friendly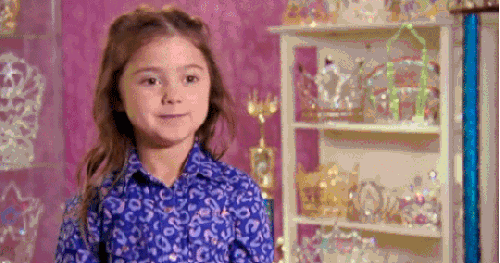 Businesses will be on the lookout for how you interact with others and work in a team. So bring your best self! You'll likely take part in a group activity, and it's tempting to advocate for the leadership position. But remember; the rest of your group will also have these objectives in mind as well. To avoid eight 'leaders' shouting over each other – work together, not against one another.
Be professional and polite, use people's names and make eye contact, and try your best to appear confident. If people are being talked over, bring them into the conversation in a non-patronising way. Alternatively, if people are shouting and being obstructive, try and work out what point they are trying to make and address it so that the discussion can move on, rather than just dismissing them.
Try to remember that ultimately it doesn't matter if your options aren't chosen. It's mainly about how engaged you are in the discussion, and how well you're able to judge other's opinions and ideas.
Be resilient in mind and body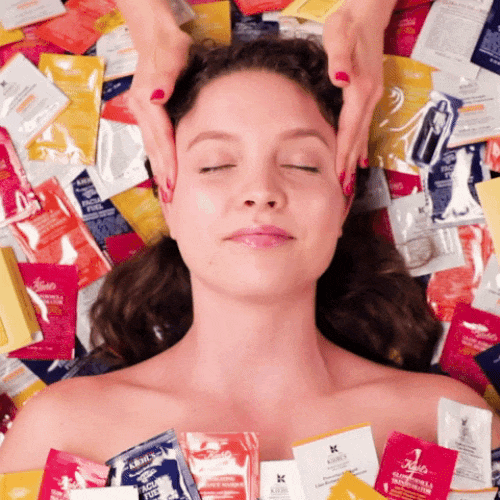 The best advice I was given is to remember that everyone feels like they've failed. A lot of assessment centres are designed to create a pressurised environment that makes you stressed out. You'll do better at some exercises than others, so don't be disheartened if something goes wrong. Resilience is important, so just shake it off!
Look after your body as much as possible. Get a good night's sleep, eat a hearty breakfast and resist the temptation to over-caffeinate. If you have a seven hour interview, you should bring some lunch with you, as they might not provide it. The last thing you need on the day is to have low-blood sugar, or feel hangry!
The whole experience can feel extremely strange; you're in an unfamiliar environment, and everyone will most likely be suited and booted to impress. Embrace the surrealness of the situation, try to enjoy it and give yourself the best possible chance of success by following this guide and feeling as prepared as you possibly can.
If nothing else; breath, smile and fake it til you make it.
Download Debut and connect with us on Facebook, Twitter and LinkedIn for more careers insights.