Fancy spending your summer surrounded by darling doggos and furry felines? Here are some of the best ways you can get work experience with animals.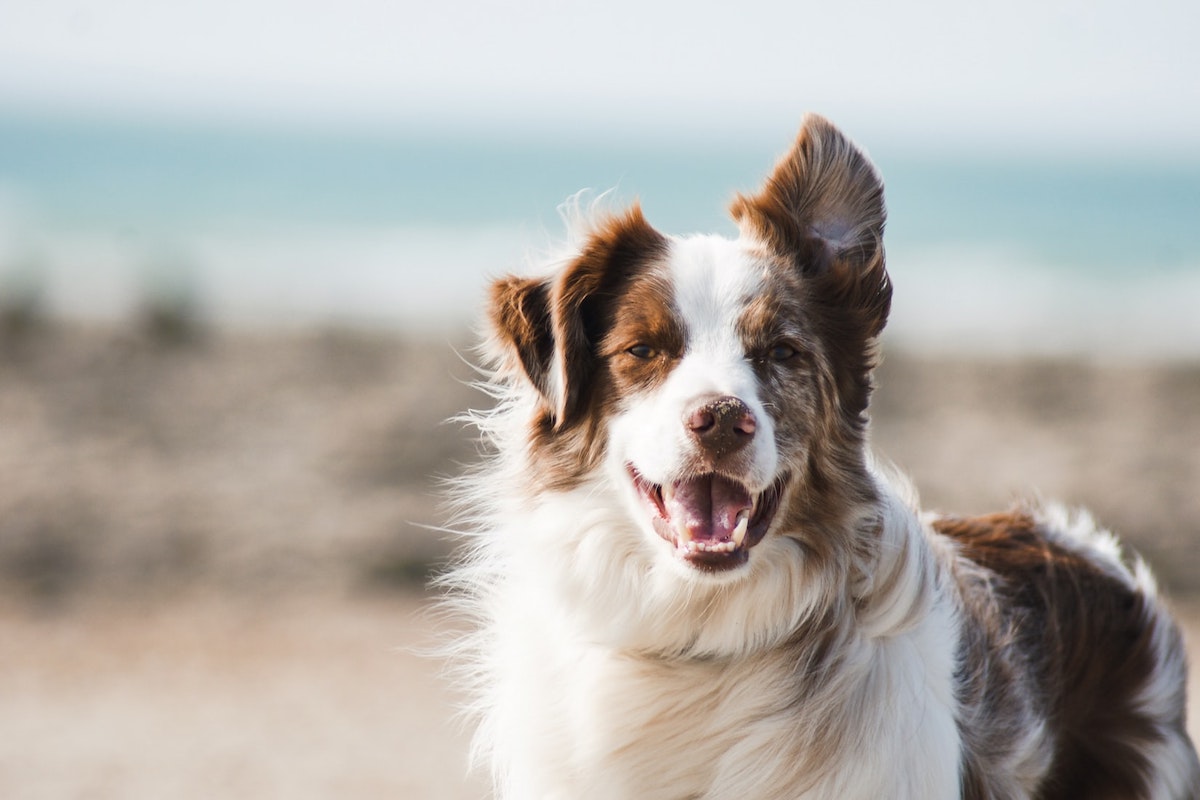 You've got a precious few weeks before uni rolls around again and you get swamped with coursework, so it's time to think about how you're going to use that time wisely. Go on holiday? Take up a new hobby? Sit in your room researching Game of Thrones fan theories for 8 hours a day? (Not me at all…)
There's no better way to use your time than by volunteering to help our fellow furry creatures. Whether it's doggos or puppers, horses or hedgehogs, work experience with animals is about the most fun you can have while not getting paid. Plus, you'll be building valuable experience you can pop on your CV. Even if you're not studying zoology, employers always look favourably on volunteering experience, and you'll be able to demonstrate how the skills you learnt transfer across to other areas.
There are plenty of options available if you want to get some work experience (going to the nearby cat cafe doesn't count), and here are just a few:
Volunteer at your nearest animal shelter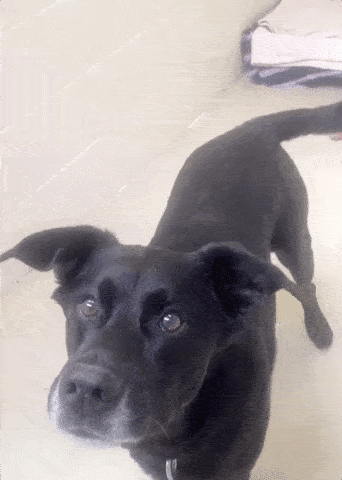 Probably the best way to get some work experience with animals is by working at your local animal shelter. These are the pooches and paws that are in need of a bit of extra love – often abandoned, abused or ran away from home. Local animal shelters are normally desperate for volunteers to help with cleaning, feeding and exercising their four-legged inmates, so as long as you're willing to get your hands dirty, you'll be welcome.
Check out organisations like the RSPCA and Dogs Trust who have established volunteering programmes in place that you can get involved with. Just be warned – it's very easy to get attached to cute canines and your housemates probably won't be too impressed if you bring a new addition home with you!
Go to your nearest farm
This one depends on how close to the countryside you're based, but if you've got a farm close at hand it's a great opportunity. While you might not have the skills to work on a professional working farm, these days there are loads of farm parks designed for families to come along and feed the animals – think donkey rides for 5-year-olds and greedy horses stealing bags of food.
These places are much more likely to be open to receiving volunteers, whether it's cleaning out the pigsty or helping at children's birthday party. And if you can handle animals and children, you can handle anything.
Get a job at your local pet shop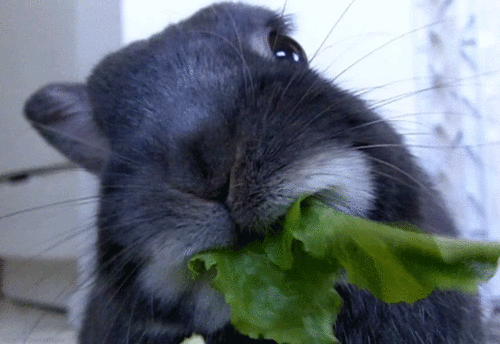 Those pet shops that stock live animals like puppies and kittens are (thankfully) a thing of the past, but we do still have the likes of Pets At Home. Here you can get small animals like guinea pigs, rabbits and hamsters, and you'll often see dogs and their owners wandering through the toy section. They unfortunately don't take on volunteers but you can apply for a part-time job in any of their stores – just keep checking for available openings.
Work at a zoo or aquarium
Now I'm not the biggest fan of zoos and aquariums, but many of them do some very important conservation work and research that has had a positive impact on the animal kingdom. Different zoos will have different policies when it comes to getting involved, but the Zoological Society of London (who run London Zoo) ask for a commitment of one full day a week.
It's not as glamorous as it might seem though. You'll have to get involved in some pretty messy work come rain or shine, but you'll be rewarded with working with some of the most majestic creatures on the planet. Plus, you'll sure have plenty of stories to impress your mates with when you head back to uni.
Become a dogsitter or dog walker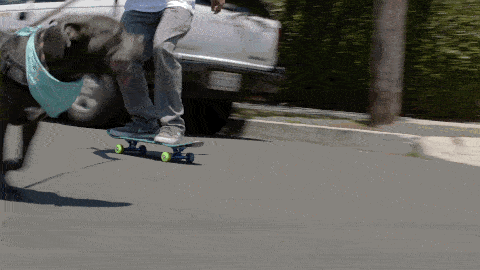 This is one of the only ways you might get paid to work with animals, but it's a tricky business to get into. People aren't going to hand over their precious poodles to any old person, so if you want to set yourself up as a professional dog walker, you will have to get a background check and an official license. An easier way around this, though, is just to offer to walk your neighbours' dogs for them; if they know and trust you, they're likely to be fine with it.
Just be wary of websites that offer 'quick fix' routes to looking after other people's dogs, as they sometimes have hidden catches. And don't forget to hand the dogs back to their owners at the end of the day – we know how easy it is to get attached.
Doing work experience with animals is a really fun way to do something different and beneficial over the summer, but it's not all cuddles and pats. It's hard work, you have to be dedicated and animals tend not to care about the rain as much as humans do. Only dedicated animal lovers need apply.
Connect with Debut on Facebook, Twitter and LinkedIn for more careers insight