You know you need work experience to get a graduate job, but do you know what kind of placements you should be aiming for and how long they should last?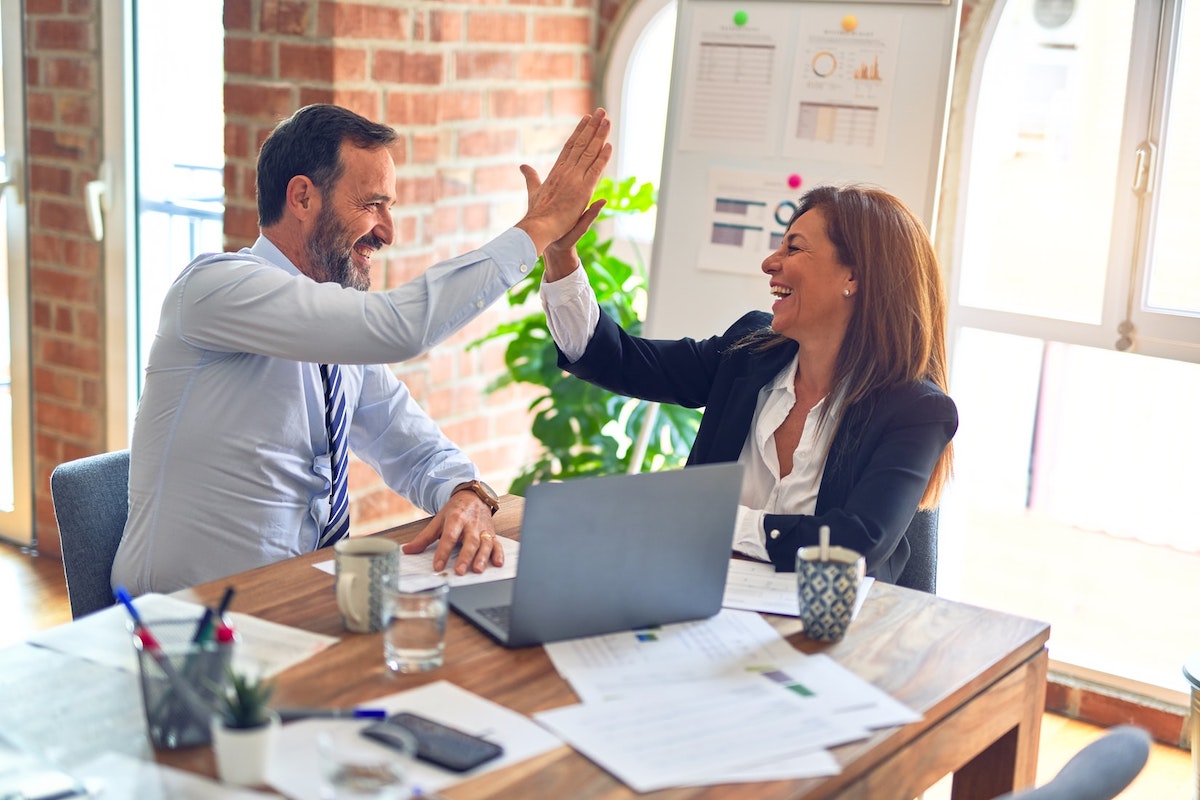 We're constantly being told that work experience is one of the key things employers look for in an application when applying to a graduate scheme, but it's difficult to know exactly what kind of experience they mean and how much you need to do. We all know that juggling your studies around extra-curriculars and a part-time job is hard enough without adding tonnes of work experience on top.
If you get it right though, work experience can be that golden ticket into your first graduate role, and a valuable insight into the industry. Just don't go overboard, and make sure to leave time for your studies – as a rule you should be aiming for around one month's worth of work experience as a minimum, but this should never clash with your degree. Once you know how much work experience you need, you just need to know what kind of placements you should be applying for. Confused? Don't worry, we've got you covered…
Law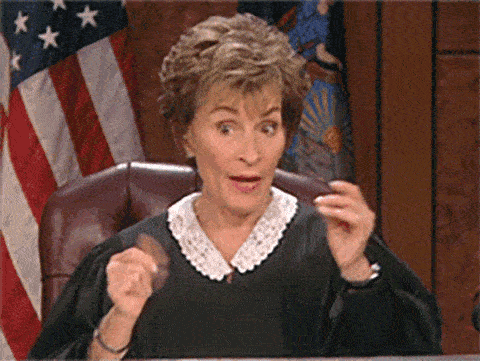 Securing work experience in Law is fiercely competitive but one of the best ways of getting your foot in the door with a law firm. Most of the bigger law firms will have formal schemes, and applications open early, so keep your eyes peeled to make sure you don't miss out. Here are some examples of the kinds of work experience you should be aiming for:
Vacation schemes – These are usually month-long placements for second and final year students, where you'll be based in a law firm shadowing staff, working on projects and gaining a really in-depth insight into the company.
Mini-pupillages – These are shorter than vacation schemes, usually lasting 1-2 weeks, and are specifically based in a set of chambers, giving you an insight into life as a barrister.
Open days – These give you a short taste of what it's like at a particular firm, and normally involve networking, guided tours and group activities. We went along to a Shearman & Sterling open day to find out more.
Work shadowing – These are normally more informal, and are secured through speculative applications rather than official schemes. They're particularly useful for trying out a certain area of law to see if it's right for you.
Law society and mooting competitions – Joining your university Law society will help you develop experience, and mooting competitions (essentially mock trials) are a great way of building your skills and confidence.
Pro bono work – This involves providing free legal advice to those who would otherwise be unable to afford it, and is a great way of using your law expertise to give something back to the community.
Other ways to build experience – Watching court trials, visiting law fairs, marshalling a judge, part-time work, student journalism & politics.
Engineering
One of the best ways to get work experience in engineering is through a year in industry. These can be an integrated part of your course, but if not, most universities offer services to help you organise your own. Many companies also recruit for summer internships, which often last around 6-10 weeks, as well as shorter placements over Christmas and Easter.
Some of these can be competitive to get on, so if you don't manage to secure the engineering placement of your dreams, don't panic. There's loads of other options out there which will look impressive on your CV. For example, smaller engineering companies might not advertise official work experience schemes, but are often open to taking on students for shadowing, volunteering or even part-time work if you send a speculative email. And don't forget that the skills you develop on non-engineering work experience, for example through part-time work, being part of a society committee, carrying out charity work, volunteering and independent travel, are all still useful assets to put on your application.
Media & Marketing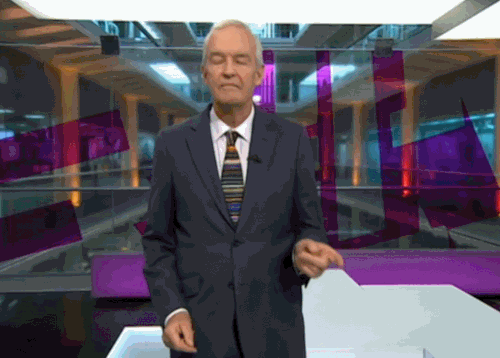 Work experience in the media industry is notoriously unofficial and often done on an ad hoc basis, favouring people with connections in the industry. You can apply for summer work placements though, and some of the bigger marketing agencies offer paid internships and summer placements. They also often offer things like taster days and insight sessions, which although not very substantial, are a useful way of determining whether a company is right for you.
Many aspects of the industry however, especially areas such as journalism, often require you to send lots of speculative emails and hope for the best. Don't be disheartened if you don't get anywhere at first – you often have to send lots of emails to receive any response. If you're struggling, try targeting smaller publications or companies; you might think those 'big names' are more impressive for your CV, but you'll often learn more in a smaller organisation.
Finance & Banking
For work experience in finance, internships and vacation schemes are your first port of call. The biggest accountancy firms have competitive schemes for this, but also offer insight days and work shadowing which are often easier to get on to. Getting work experience in your first year can be tricky, but in your second year you should be aiming to do either an industrial placement year or a summer internship. Research has shown that 75% of graduate vacancies are filled by those who have already completed an internship in the company, so getting some experience is essential.
If you don't manage to get yourself a strong work experience placement – they're incredibly competitive after all – why not try and get some experience in the finance department of a big company, in the public sector (think the council or NHS trusts) or in some charities? All big companies across industries including science, technology, media and culture, will have finance departments so try and secure some experience by sending out some emails.
Consumer & Retail
Again, for a role in consumer or retail, a year in industry is the ideal way to gain some solid experience and a foothold inside a company. Just remember that deadlines for these placements often fall in December/January so you have to be quick off the mark. There's also internships and summer placements to consider, especially for those in second year, and shorter term placements (1-2 weeks) which take place throughout the year but are often unpaid.
Just remember that there are multiple different areas to the retail industry, so make sure you're getting the right kind of work experience or you're using your work experience to decide what it is you want to do. From retail management to merchandising and buying, the roles within the industry vary widely so know what path you want to take.
IT & Technology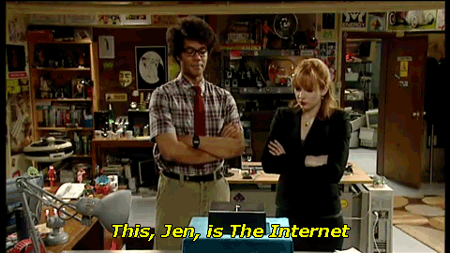 The important thing to remember here is that for a career in IT, you don't necessarily need an IT-related degree. Although STEM students are often preferred, being able to demonstrate a high level of experience will stand you in good stead when making an application. There are a number of formal schemes such as summer internships and shorter placements, as well as year-long industry placements, that you can apply for.
But also consider things such as a temp job that you can fit around your studies, work shadowing schemes, or even just working on your own IT project. If you're involved in a society or campaign or if you can show how you used your IT skills to develop a website or improve the smooth running of operations, employers will be impressed you used your own initiative. Also have a look for volunteering projects; there are a number of initiatives to teach children and young people how to code you could get involved with. You could also have a go at a hackathon, an event where a group of software developers carry out an intense collaboration on a project, often in competition with others. Think outside the box and you'll have plenty of experience in no time.
Connect with Debut on Facebook, Twitter, and LinkedIn for more careers insights.