Psychology is one of those jobs where relevant work experience is crucial. Want the lowdown? Here's where to find work experience for psychology students.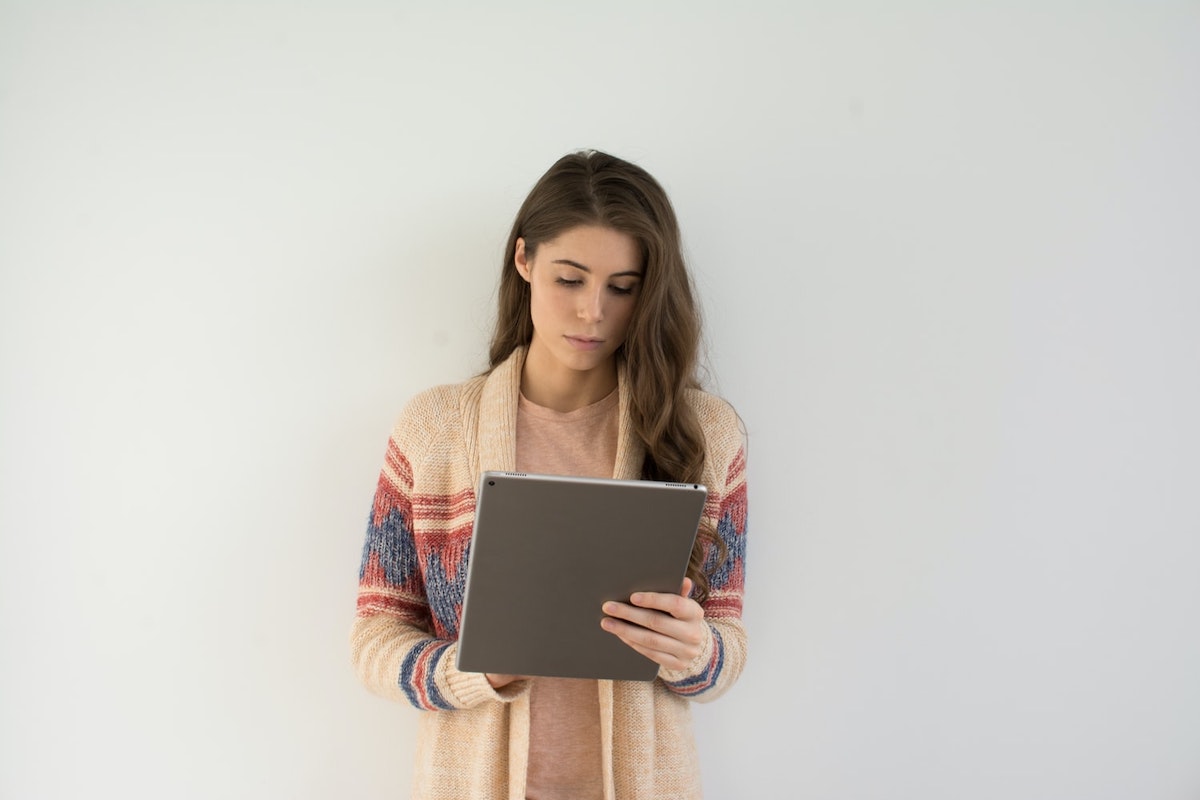 If you're after a rewarding and fascinating career that's different every day, you could do a lot worse than psychology. But as you can imagine with a course that literally teaches you the inner workings of the mind, your skill level needs to be high. To be in with a shout at a graduate job or even further postgraduate study, you need to show that you can demonstrate your psych knowledge.
What's the best way to do this? Work experience. As we've said before, work experience is the gateway to your dream career. It demonstrates commitment to a career path and preps your for the realities of the job like nothing else. Just as there are many routes to nirvana, there are lots of different places to find work experience for psychology students. Here are just a few.
The NHS

Your first stop is pretty much your one-stop shop for psychology work experience. The many, many different services which make up the NHS are a prime place to get experience relevant for a psychology career regardless of which path you want to follow. Mostly this will be voluntary work, but there'll also be paid roles working in hospitals, hospices and care homes.
The police
Forensic psychology is a crucial part of finding out criminals' motives for committing crimes and therefore working out how to prevent them. A number of police organisations such as NACRO, Victim Support and the Youth Offending Team offer roles where you can pick this up. If not there, then you can get work in the Probation Service, or volunteer with addicts or at-risk youth.
HR departments
Looking to specialise in occupational psychology? Doing a temporary office job or working in human resources is a great way to get relevant experience. You'll learn the ins-and-outs of the workplace environment, which will serve you well when you're being called upon to resolve disputes and treat burnout.
Your local sports team

Yes, really. A sports team is the ideal place to get exercise or sports psychology experience. Signing up to coach a team or individual sport is the perfect place to learn the psyche behind the winning mentality and more. If this is not possible, volunteering on a sports or exercise programme is a handy alternative. Head down to you local leisure centre and see what you can do.
Afterschool clubs
Anyone else go to a lot of homework clubs or holiday clubs when they were a kid? It's just a lot of young'uns running around, breaking toys and eating cereal for the most part. They're always looking for helpers too, and those looking to specialise in education or child psychology should jump at the chance. Places like Kumon and Explore Learning give you the chance to work closely with children and gain an understanding of how their minds work. All you need is good Maths and English GCSEs.
Charities

This option can be quite easy to come back and is a surefire way to get experience regardless of what you want to specialise in. All you have to do is choose a charity that's relevant to your interests. Those looking to go into counselling will want to aim for organisations like MIND, For The Record and Samaritans, while addiction and disability charities are good experience for clinical psychology. It's worth a go, if only to put some positive energy back into the world while you get your work experience.
Connect with Debut on Facebook, Twitter, and LinkedIn for more careers insights.