Why wait to start working until after you graduate? Build your skills, experience and cash by going freelance at university.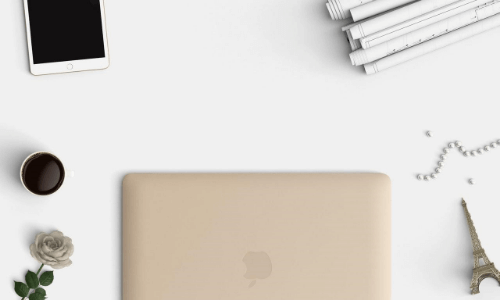 This article was written by an external contributor. Chinyere Ogwe argues why all students should consider working freelance at university.
Working as a freelancer has become a popular trend over the past several years, and that trend is set to continue to grow. According to a 2017 report by IPSE (The Associate of Independent Professionals and The Self-Employed), around two million people in the workplace are freelancers. Also, between 2008 and 2016, the number of freelancers in the UK increased by 43%, and Generation Z is getting in on the act. Many people of this generation – born between 1995 and 2000 – are choosing to freelance because they value flexibility over stability.
PeoplePerHour Founder Xenios Thrasyvoulou predicts that by 2020, one in two workers in the UK will be self-employed.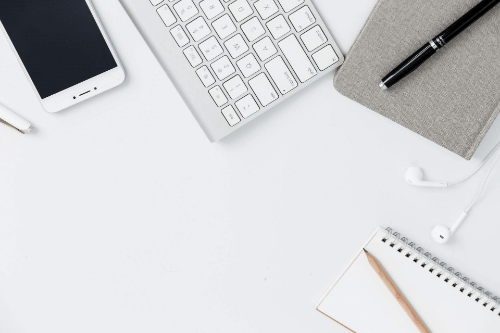 Even though freelancing comes with its challenges, there are so many perks that come with this mode of working. Plus, you can fit it into to your lifestyle, even as a full-time university student. Here are some of the reasons why freelancing is a great way to start your career whilst at university.
You can gain relevant experience and hone your skill set
While having a 2:1 in a degree is pretty impressive, prospective employers expect prospective employees to be well-rounded. Lots of industries place high value on high levels of experience. As well as interning and completing work experience placements, freelancing is a great way to gain relevant experience in your desired field and hone your skill set.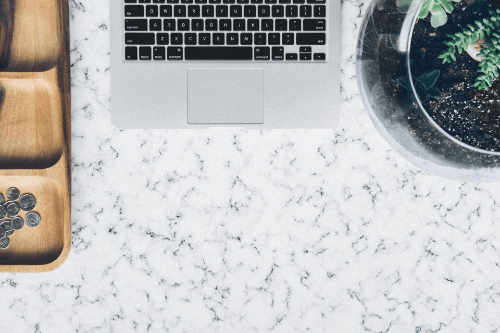 For example, if your career goal is to go into marketing, then freelancing is a really good way to experience all the aspects of that industry – such as managing client demands, project management and creativity.
It's a good way to make extra money
Let's face it – most students are skint, and having to rely on the student loan to survive (let alone live) just doesn't cut it sometimes. Freelancing is a good way to make extra money and top up your income so you can have enough money for the essentials (i.e. books, transport and food) and to fund your social life.
You could build up your portfolio and enhance your CV
Working as a freelancer means that you'll have the opportunities to work on a variety of projects. You can take these projects and add them to your portfolio to show your future employer what you can do. Also, you can add these projects as work experience and employment to your CV.
You can have a job that fits around your schedule
The good thing about freelancing is that it's flexible. You can work anywhere (most freelance jobs are remote) and you can fit freelancing around your schedule and you are in control of your schedule, so you don't have to ask for permission from a boss because you're the boss. You can pick and choose when you can pick up work, which is convenient during demanding times such as exams and essay deadlines. Plus, you can pick up as much work as you want during quiet times – such as during the summer holidays.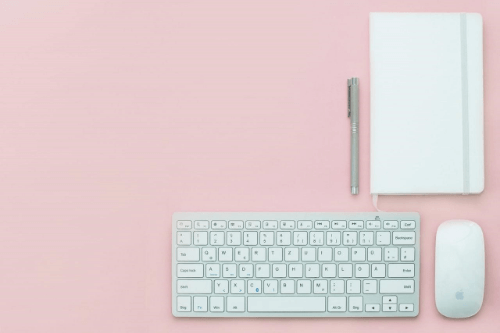 You learn to get organised and manage your time
Being a freelancer means that you're in charge of your schedule. Being in charge of your schedule means that while you'll have deadlines, commitments and expectations, you won't have someone chasing up after you for work. If you're self-employed, you'll have to hold yourself accountable for how you manage your time. These skills are essential in the workplace, regardless of your working mode.
You learn how to do business
Freelancing is not just about getting paid to do what you love. It's about learning all elements of business, from marketing yourself to clients to delivering valuable services.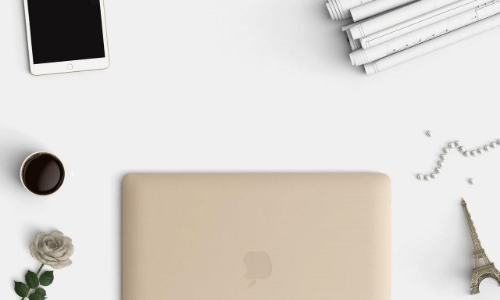 You can establish your own graduate job in the making
Freelancing is a good way to start working towards your career goal or dream career. But it's also a way to design your own career and establish your own business. Either way, freelancing prepares you for the world of employment and self-employment after university.
If you're a student at university, do you freelance? Would you consider it?
Download Debut and connect with us on Facebook, Twitter and LinkedIn for more careers insights.