Whilst the career opportunities in the capital may seem attractive, there are opportunities elsewhere across the UK. Here's why you should consider them.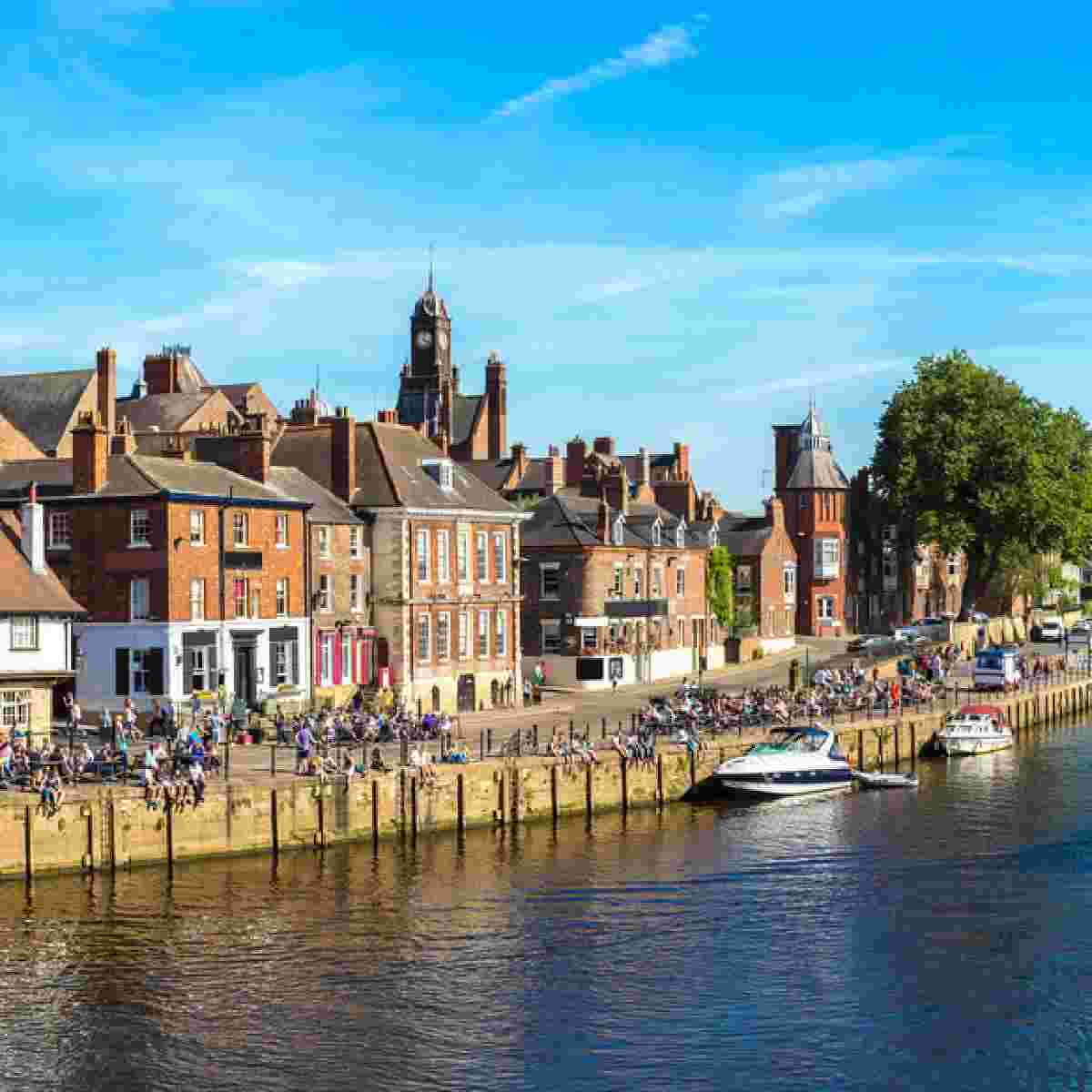 This post was written by an external contributor. Jacob Phillips argues why you should look outside of London for your first job role.
While London can be a fantastic place to begin a career, it comes with a very unique set of challenges. With 90 percent of students moving to London after they graduate, many young people face a minefield of issues varying from a saturated jobs market, high rent and travel costs, not to mention weird social habits.
However, although the perks of being in the capital can often lead to great opportunities and a swift assent into some incredible jobs, this is not something which is exclusive to London. Here's why you should consider turning your back on London once you graduate.
London is expensive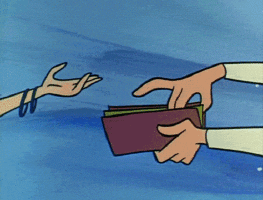 London is not only the most expensive place to rent in Europe but it also comes with a wide variety of more hidden costs. Travel costs can accumulate to huge sums of money swiftly – especially if you are commuting. Living spaces are often small and cramped, and not to mention the price of a pint. In contrast, living outside of London is often much more affordable.
Rent can be almost a third of the price in other areas of the country in comparison to London, plus prices of goods and commodities aren't subject to the same weird local hyperinflation bubble which many areas of London have.
Furthermore, many of the UK's cities are currently growing rapidly. This means that significant industry players are now moving beyond the boundaries of the M25 and setting up more and more regional offices. One key example of this is Channel 4's announcement that it will be moving its National Headquarters to Leeds. With many other key employers also moving away from the capital its no longer become a necessity to move to London to work at a company's main offices.
The number of opportunities outside of London is quickly growing

Job growth outside of London is far quicker than that in the capital. Major UK cities like Birmingham, Manchester and Leeds have a job growth of almost 50 percent. This means that your chances of getting employed are far greater in these areas and as a result the stresses of finding work is quickly diminishing.
Fascinating industries such as the tech sector, engineering and finance are all growing rapidly across the country. So it looks like there are many interesting opportunities away from London which will provide training as well as competitive salaries.
In addition, joining a regional office of a company can also be a great step forward into a career. At a regional office there is often more opportunities to learn the ropes, complete a wider variety of tasks and learn more about a certain industry. Furthermore, this can also provide the opportunity to transfer to somewhere else later on and may provide a more affordable way to move to London if that's what you desire.
Living in your hometown once you've graduated can be a fantastic experience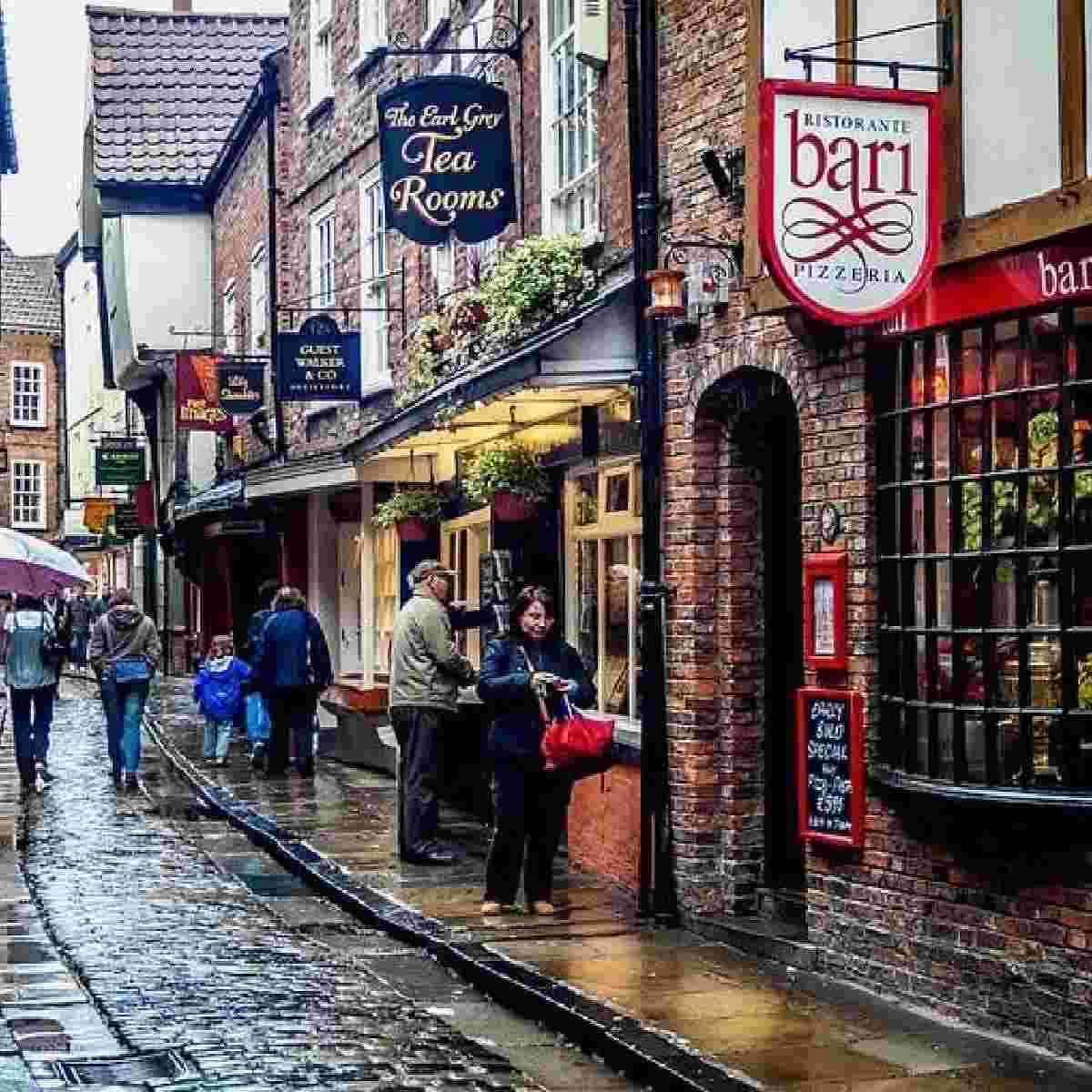 Moving back to your hometown once you have graduated may have more perks than you may expect. Firstly, already being settled in an area can help you to focus more on your career. But more importantly it enables you to reconnect to those close to you.
Escaping the university bubble and reconnecting with family and friends may be a much more pleasant experience than the loneliness that can come with moving to a new city.
While moving to London can be a fantastic experience, its also important to consider that it isn't the only option available to graduates. Although the prospect of moving to one of Europe's most culturally dense and fast moving cities may be appealing to graduates, its no longer the default option to beginning your career.
Download Debut and connect with us on Facebook, Twitter and LinkedIn for more careers insights.