'Why should we hire you?' One of the most common questions in the interview repertoire. But how do you give a compelling answer?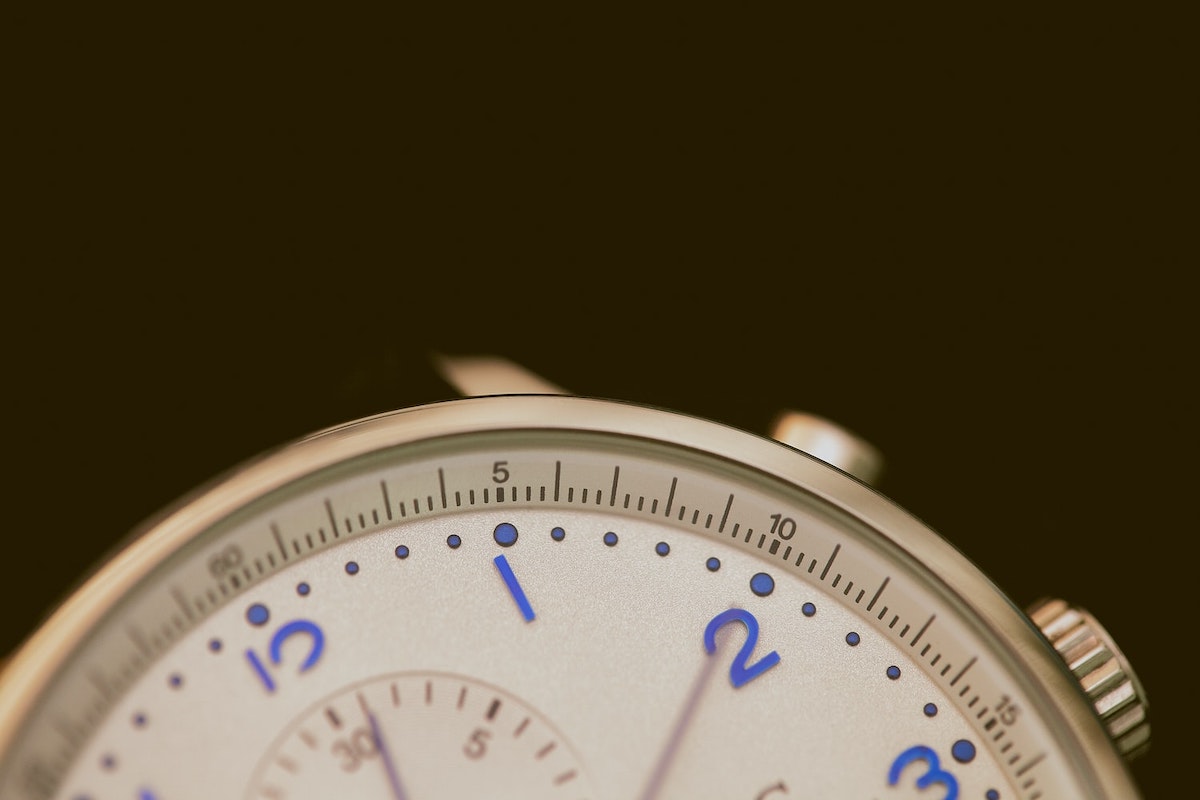 It's almost impossible to predict what questions you're going to get asked during an interview (although you can find some pretty safe bets in our interview questions guide), but one question that crops up time and again in 'Why should we hire you?' It's a tough cookie of a question because it's so broad, but the recruiter will be expecting a clear concise answer.
It's just like that moment on Dragons' Den where the entrepreneur has to pitch their idea in front of a panel of intimidating dragons. The recruiter(s) interviewing you might not be investing money in you, but offering you employment is a risk and investment on behalf of the company, so they need to be sure you're the perfect fit for the job.
So where do you begin with this question and how do you prepare? We've put together this handy guide with an example answer so you can come up with your own cracking answer that will help you land your next role.
They need a solution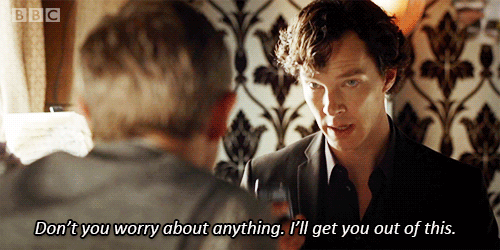 You have to think of every job role as a problem. The company is facing a problem in some way and the person they hire should be the solution to that problem. For example, if they're struggling to promote their brand to the general public, they'll be looking to hire a marketing team to solve that problem. If they're wanting to develop a digital product, they'll need a software developer to help them achieve that. So you need to think about the skills and traits you have that make you the perfect solution to that problem.
What's your USP?
Imagine you were pitching your product to the Dragons' Den team (yes, this analogy again). You would focus on the thing that made your idea special and unique. You have to do the same with yourself. What is that makes you different from all the other candidates?
You might think there's nothing particularly special that sets you apart, but only YOU have the unique set of skills and experience you've developed over the years. It's up to you to figure out the best way of pitching these to make you seem more attractive to the recruiter. So how do you find your USP, and how do you present it?
Prepare, plan and practice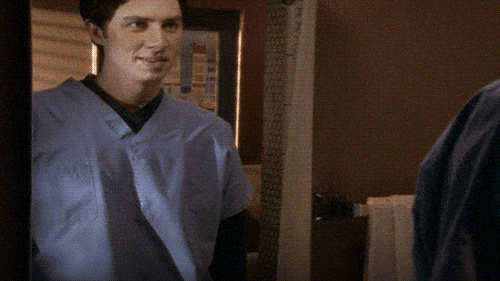 Firstly, brainstorm all the skills, qualification and work experience you've gained over the years. Use your CV as a basis, but go further and think about your personality traits, strengths and abilities too.
Next, pick the most relevant. Look through the job description thoroughly and pick the 3-4 skills and assets that best suit what the company are looking for. Think about the problem they're trying to solve, and how you specifically can help them do that.
Finally, practice your socks off. Remember, memorising a whole paragraph of information just to recite at an interview is never a good idea. It looks forced, unnatural and inauthentic. You just need to practice enough times so you're comfortable with what you're saying and you're not going to seize up.
Keep it brief
In the moment, when you actually get asked the question, you might panic and start to ramble. It's not the end of the world if you do, but try and take a deep breath before you begin and keep it concise – one to two minutes max. Keep those three or four key points in mind, and stick to them.
Keep it upbeat, confident, and always refer back to the company and job role. You're not just selling yourself, you're selling yourself to them, so make it specific throughout. Also, don't go too overboard. We all hate those people on The Apprentice who think they're God's gift so don't become one – learn how to sell yourself while remaining humble.
Example answer
So it's all well and good us telling you how to do it, but what does it look like in practice? Every answer to this question is going to be completely unique to you, but if you're looking for some inspiration, we've put together an example answer for you to use as a base.
"From what you've said, the role will involve producing creative marketing ideas, and analysing data to track engagement rates, so I think my previous experience working in a content marketing agency has equipped me with the perfect skills for this. I have created and managed tailored marketing campaigns from conception to completion, and worked collaboratively to produce strategies to guide our overall marketing strategy, increasing our organic reach by 20%.
I think XXXX is a really exciting company to work for, being one of the fastest-growing marketing agencies in the UK, and I think I have the drive and creativity to bring fresh ideas to the team. My knowledge of SEO, combined with my hands on experience in content creation and client liaison, make me the perfect candidate to help XXXX expand their commercial efforts and take on more challenging and rewarding projects."
Why's it good?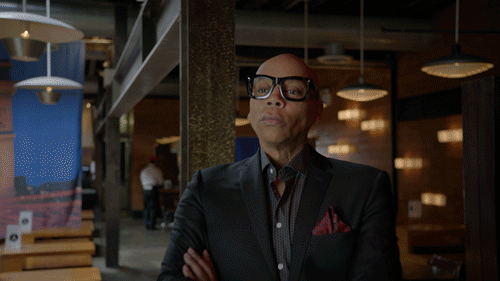 This answer works really well as it's concise and very much focused on the role and the company. It includes some hard stats to back up claims, and shows a passion for the company and its future. It also very much focuses on the unique combination of skills the candidate has; knowledge of SEO as well as more practical, hands-on experience; something which will help set them apart from other candidates.
They've also identified the problem (they need to expand the marketing team to take on more challenging projects) and showed how they are the solution. I know it's a lot to remember, but if you thoroughly plan and prepare you'll be able to whip out an equally cracking answer just when you need it.
Connect with Debut on Facebook, Twitter, and LinkedIn for more careers insights.