Considering becoming a journalism student? Check out the top tips to know before applying to a course.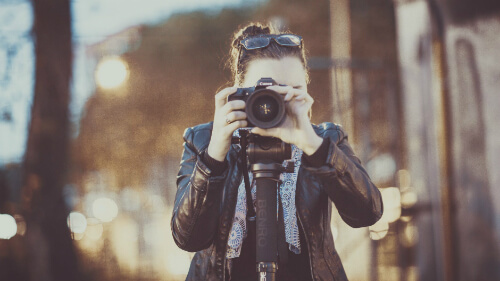 This post was written by an external contributor. Seren Morris shares the best advice for anyone who is considering studying a course in journalism.
As a successful applicant of an MA course in journalism, I can tell you that the process was not easy. It began years ago and culminated in a stressful couple of months of writing and rewriting personal statements, reading and researching, and finally, an interview so tough that I was convinced I wouldn't get in.
Fortunately, I will be attending my dream course this September, and would love to share some advice for anyone wanting to apply to a journalism course.
Start gaining experience now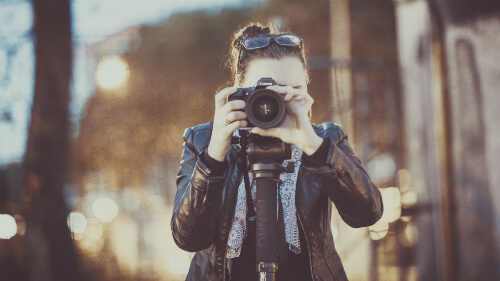 If you are thinking about applying to a journalism course, the chances are you already have some form of experience in journalism or media. If not, maybe it's not the course for you. It's not enough to join the student paper in your final semester of university. Top journalism schools will want to see your dedication to the field. So when it comes to gaining experience, take it seriously.
Planning on applying to a BA journalism? Start gaining experience in high school. Join your school's media outlet, and if they don't have one, start one. Ask to do work experience at your town's local paper, apply for summer internships or even start a blog.
Taking a gap year? Use that time to gain experience in a news room. Do everything you can to start developing your CV now. Not only will you gain valuable experience and develop your journalistic skills, you will be able to prove to your prospective university that you really want to be a journalist.
If you're applying for an MA course, you might have to work a little harder. Join your student media outlets, and actually make the most out of them. It means nothing to simply say that you were a 'music editor for three years.' You'll have to be able to demonstrate what you did as music editor, such as the interviews you conducted, the gigs you reviewed, and how your writing has developed over time.
As a student media member, make the most of every opportunity; apply for more senior roles within the outlet, enter competitions, attend workshops and networking events. What you do with your role means so much more than its title.
Do your research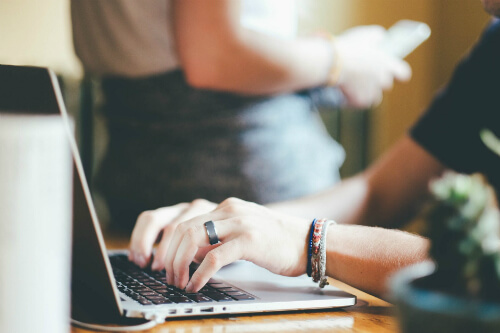 Firstly, find out which university is right for you. Which journalism courses do they offer? Do you want to go into newspaper journalism or broadcast journalism? Research the school's alumni and what they did upon graduating. Try talking to other students to find out what the course is like. Attend open days and ask as many questions as you can, including what they look for in an applicant.
Once you know what the entry requirements are, you can tailor your experience to fit what they expect of their students. They might require a certain amount of work experience, or a specific grade in a relevant subject.
Don't waste time doing internships in PR if you know they'd value newsroom experience more. If you're able to construct your CV based on what impresses the admissions board, you'll be sure to stand out.
Prepare for the interview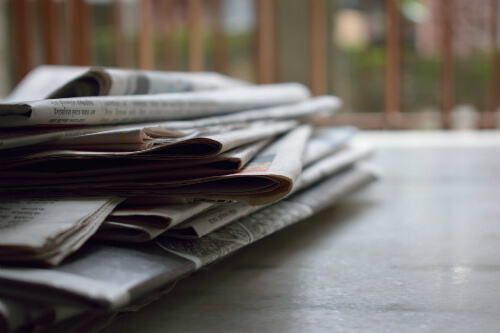 Based on my personal experience, a journalism interview is not easy. Firstly, we had to complete two tests: one to test our general knowledge and the other to test our grammar.
If this is something your prospective school asks of you, here's my advice: a few weeks before the interview, read everything. As a journalist, hopefully you're already interested in the news and are always reading articles. However, now is the time to step your game up a few notches.
In the interview itself, all you can do is remain calm and act confident, even if you're a bundle of nerves on the inside. It wasn't a totally relaxing experience watching other interviewees come out of the room looking shaken, but somehow I retained my cool. Answer every questions calmly and honestly. Think before you speak, but know you're allowed to change your mind.
The interview is more to test how you perform under pressure, or how you respond to criticism. Do not be rattled, and remember that if you weren't good enough, you wouldn't have been invited to interview.
Hopefully these tips will come in handy, and to anybody in the process of applying, good luck!
Download Debut and connect with us on Facebook, Twitter and LinkedIn for more careers insights.