Wondering what to get on your first uni shop when you move into halls? We've got you covered.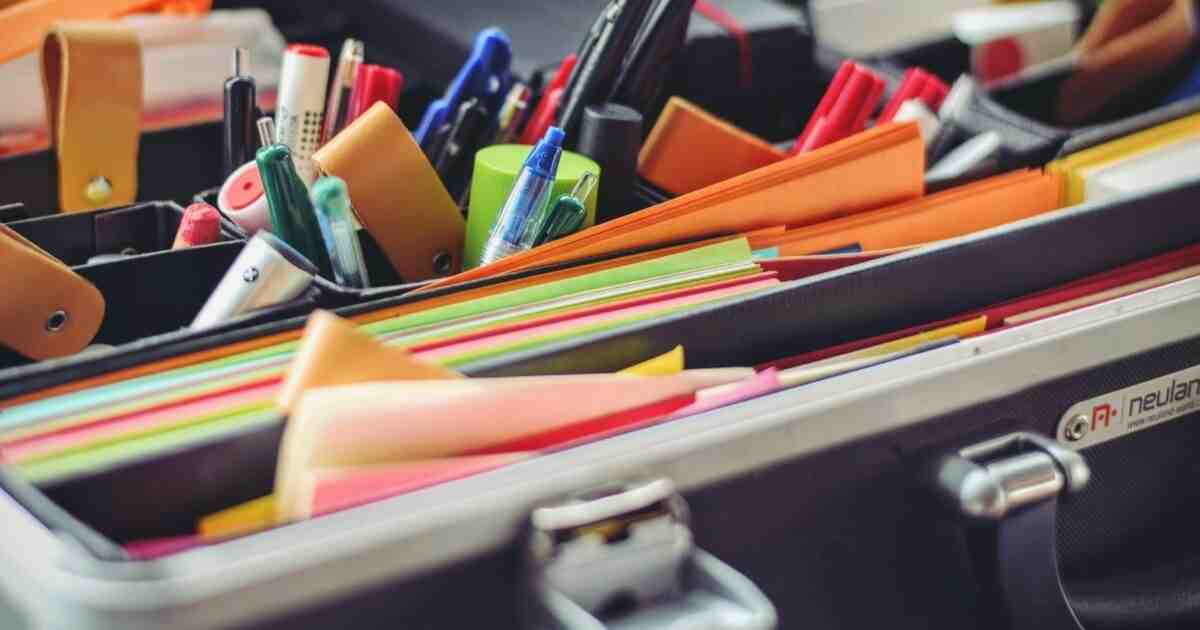 This post was written by an external contributor. Connor Gotto gives the lowdown for anything you need on that vital university shop.
So, the time is nearly here. College and A-levels are behind you, and your new life at university is about to begin!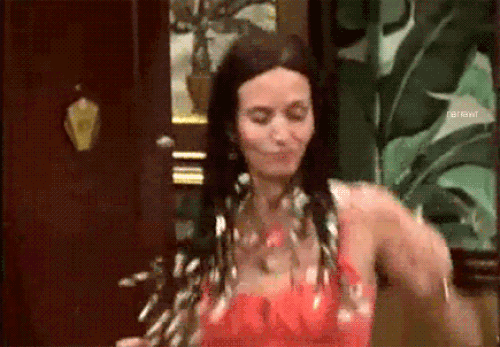 Whilst the weight of the world may have lifted, it won't be long until you're packing up and heading away from home for what is probably the first time. It's both daunting and exciting but, believe us, you'll love it!
Before you start getting carried away and drawing up a list of everything but the kitchen sink, here are a few dos and don'ts to help you along the way and (hopefully) leave you with a few extra pennies to spend on… well, we'll leave that up to you!
What you absolutely DO need…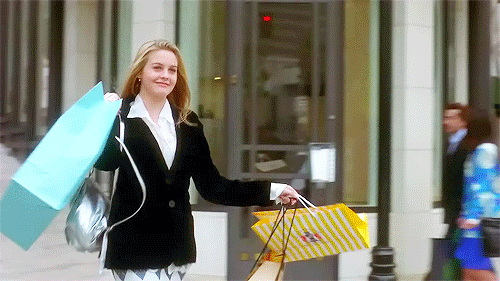 First things first, a good set of containers goes a long way. Why? Well, uni life is two things – 'busy' and 'expensive' – both of which don't lend well to cooking a different meal every night. What you can do, however, is cook in bulk and freeze it. It works out far cheaper and much healthier than a ready meal.
Without wanting to take you back to high school, another staple for many students is a lunch box! It may seem boring at first, but substituting a meal deal with a home-prepped lunch will save you at least ВЈ15 a week! And trust us, you won't be the only one with a packed lunch in a room full of broke students.
Similarly, a decent travel mug will save you a fortune! A 9am lecture paired with a night at the SU is a recipe for disaster. But it does happen, and without caffeine, you're unlikely to survive. So avoid buying countless coffees and bring your own, Sure, a Nescafé with a splash of milk might not be as Instagrammable as a Starbucks caramel macchiato, but it's sure worth it in the long-run, no matter how many likes you're missing out on!
So, what we're really saying is keep it on the cheap. We know it's tempting to buy the best items in the shop, but a line has to be drawn somewhere. Things get broken easily, so don't overspend and you won't feel as guilty when you're replacing things every other week.
What you DON'T need… at all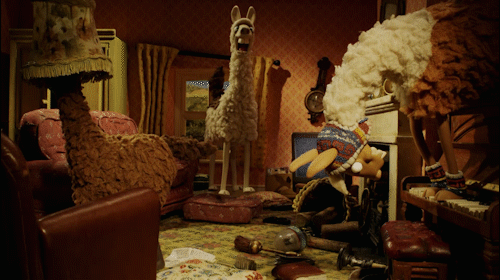 So, the first thing to hold off getting – and this might be a controversial one – is an iron. Yes, students get a lot of flack for being untidy, but in the majority of cases you'll find that your clothes don't actually need ironing. If they're washed, dried and stored away correctly, you should be able to get away with relatively few creases. Worst case, you can pick one up when you're there.
Another thing to avoid is a printer. Yes, it's a nice idea to have your own and not have to head to the library whenever you need to use one, but how often is that really? You'll be on campus several times during the week, so it's really not that much of a deal. Your cost of printing at uni over three years probably won't total even half the cost of a printer. It's just not worth it.
Whilst planning your home away from home, you'll undoubtedly want to jazz it up. It's only natural, but it can be expensive and, ultimately, not worth the hassle. So, hold back on the decor! A nice set of bedding, a few fairy lights and a couple of cushions should do it. Anything else, it costs, is excessive and not worth your while. You'll only be wanting to sell it when you're too strapped to buy another drink.
You've probably gathered by now, but what we're really saying is if it's not essential, give it proper thought. That's not to say you shouldn't have any luxuries, but be diplomatic – remember, every penny spent on fine china and pot pourri is another glass of wine down the drain!
Connect with Debut on Facebook, Twitter, and LinkedIn for more careers insights.