This article has been written in conjuction with Shearman & Sterling LLP. If you've ever wondered what commercial awareness was, read this. Especially if you're heading into a vacation scheme or a training contract!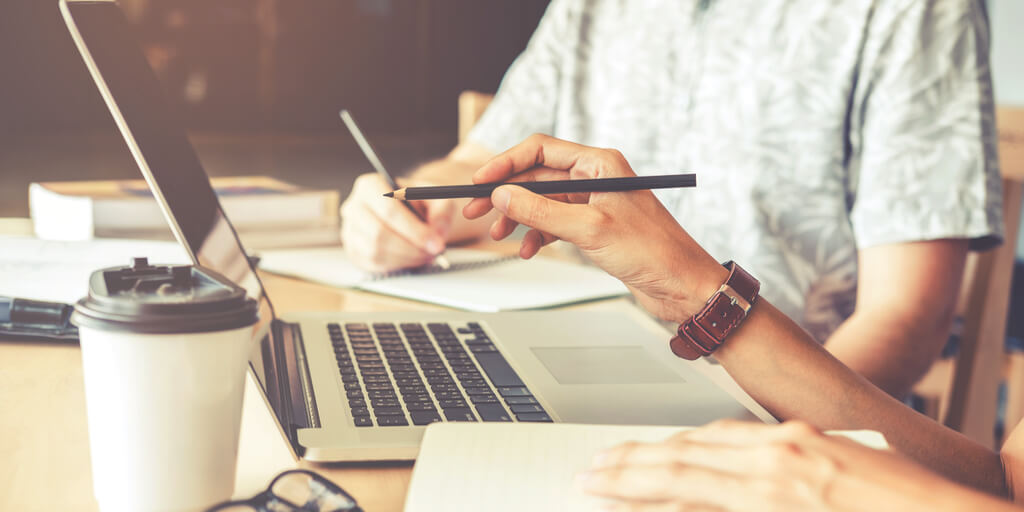 This article was written in collaboration with Shearman & Sterling LLP. Explore exclusive graduate opportunities at Shearman & Sterling LLP by downloading the Debut app.
Ah commercial awareness. Never have two words struck more fear in the hearts of law students than thee. If you're in the middle of trying to apply to vacation schemes or training contracts, you know that you have to show commercial awareness in order to seal the deal.
But how? What even is it? And how does one go about improving it?
How Google defines commercial awareness
The first hit on Google comes from WikiJob and it states: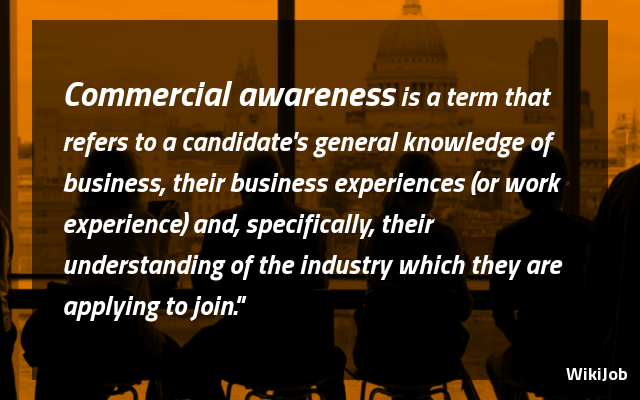 Credit: Wikijob
Alright then. Sounds simple enough right?In reality, this is something that varies from company to company. That's why we've enlisted law firm Shearman & Sterling LLP for their help.
Shearman & Sterling LLP's definition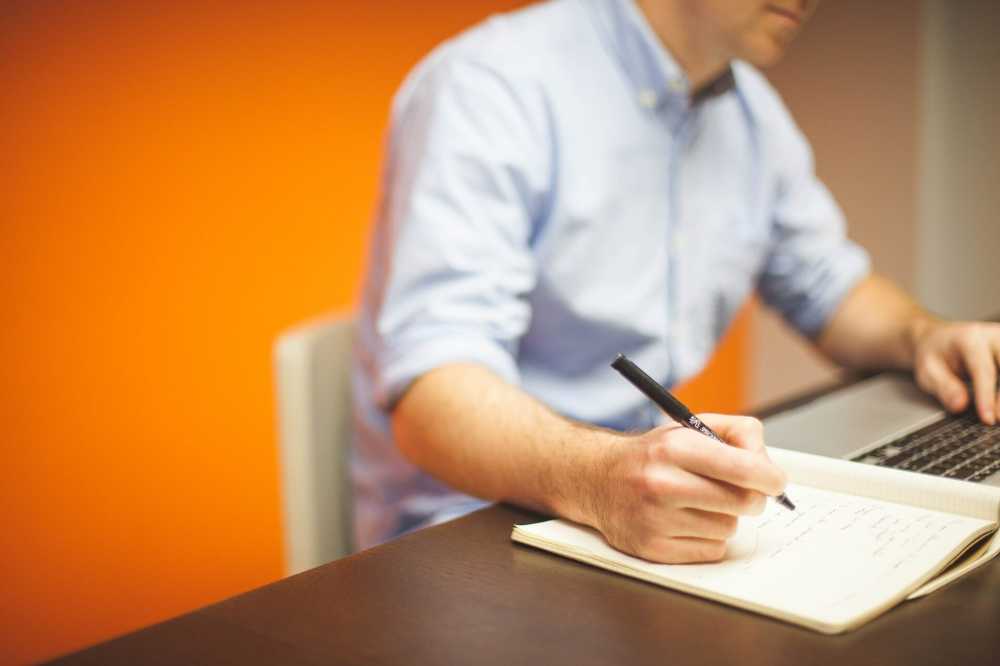 We asked Frederick Lazell, a first seat trainee at Shearman & Sterling to provide us with his definition of commercial awareness. This is what he had to say:
"Commercial awareness is about being interested in what goes on in the world around you.
Being interested in how the world works is what commercial awareness is all about. You can't fake this interest, so having a genuine interest in a particular business area or industry will enable you to gain a deeper more valuable understanding of the area you work in.
Don't worry though. You can train yourself to be aware of the wider context in which you work and the more knowledge you gain about a subject – any subject – the more interesting it will become to you. You can improve by learning how a particular business works and always being hungry to find out more."
Shearman & Sterling's top five commercial awareness tips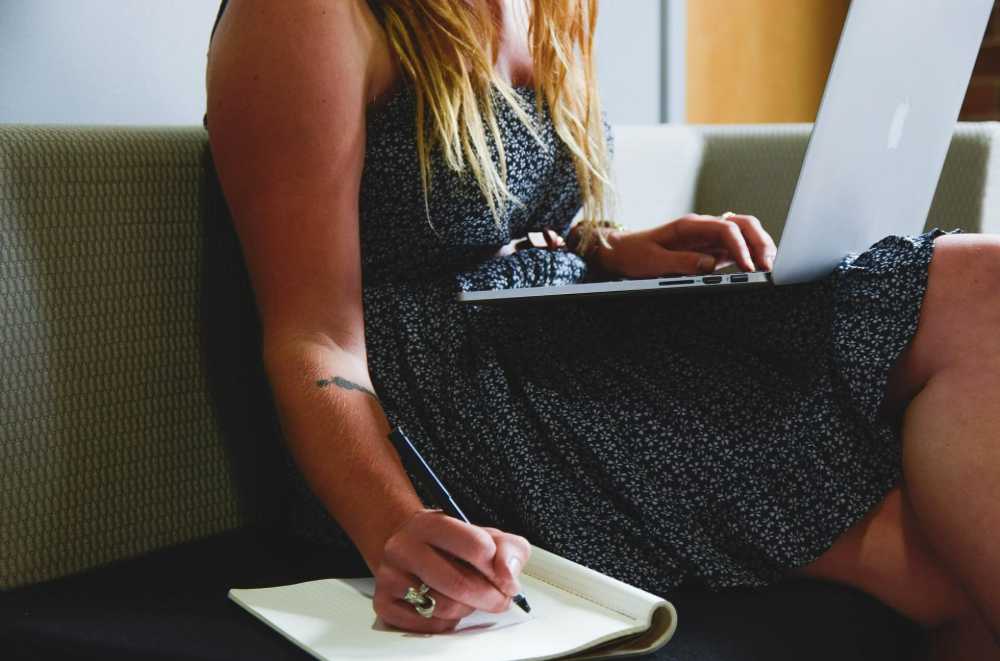 Beyond giving us a pretty kick-ass definition of commercial awareness, Frederick's given us his top five commercial awareness tips. What a guy.
1. Find a starting point
"So, I would start by choosing some subjects that already interest you. Let's say you're an English student: then maybe the publishing industry; let's say you're a scientist: then perhaps pharmaceuticals or energy.
Once you've found a starting point, follow just a few stories quite closely over a period of time."
2. Build a proper understanding
"Following just a few choice topics in depth rather than in breadth will help you build a proper understanding of what is going on."
3. Shake it up
"Don't just stick to a single source. Read the newspapers, (we recommend reading a variety of them), watch some documentaries, listen to podcasts while you walk to the gym.
You will absorb more by taking things onboard in different ways. And the more you learn the easier it is to learn."
4. Burst your bubble
"Once you have found something you are really interested in, start having discussions with people about these stories. Ultimately, the law interview process is just about having a discussion with someone about a topic that is interesting to you.
It is no different from a conversation that you might have over dinner or even over a couple of drinks at the pub."
5. Start improving your commercial awareness now
"More than anything though, start early. Being able to hold intelligent discussions (that is the aim) about what's going on in the world around you is about more than just reading the headlines the morning before.
It is about engaging with what is going on and developing fully thought-through opinions about it. After all, it is important stuff and you might one day be working on it."
So there you have it. Go forth, young Padawan, and smash those vacation scheme interviews. Let us know how you get on by tweeting us at @DebutCareers, and a huge thank you to the guys at Shearman & Sterling LLP for their help.
Feature Image В© Unsplash
Images В© Unsplash, Pixabay
Download the
Debut app
and unlock amazing law job opportunities with Shearman & Sterling