While the word itself was only first written down in the 1980s, fintech has grown up a lot in the last few decades, with billions of pounds of investment poured into the industry every year and thousands of jobs posted online every week. And, since the word finally entered…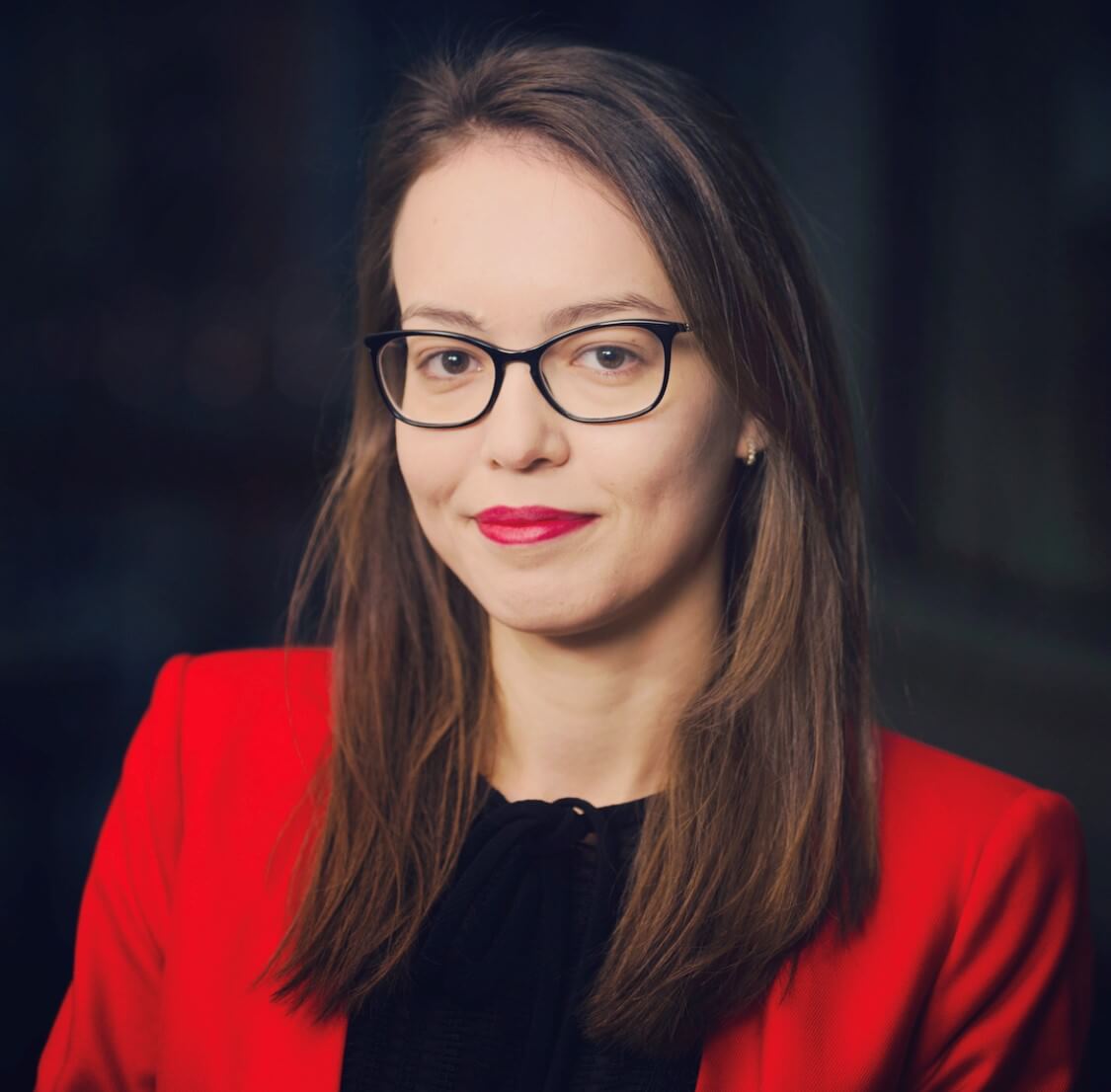 While the word itself was only first written down in the 1980s, fintech has grown up a lot in the last few decades, with billions of pounds of investment poured into the industry every year and thousands of jobs posted online every week.
And, since the word finally entered the Oxford English Dictionary in 2017, there's significantly more chance your mum might actually know what you're talking about. However, if your granddad is reading this over your shoulder it means financial technology.
Fintech is a broad term, encompassing a lot of roles and because of this, there are still many misconceptions about what it actually means and what the reality of working in it looks like… Do you have to work for a start-up? Will you just be maintaining legacy systems? Are you building apps and coding? How do you get started and how do you progress?
We spoke exclusively to Assistant Vice President Cristina Pascalau, who joined Bank of America (BofA) via their graduate scheme in 2015, and Saurabh Khare, a Director of Fixed Income, Currencies & Commodities (FICC) Technology EMEA, who has been at the company for 13 years. They told us how the multinational firm has fostered a supportive and challenging environment – and what graduates need to know to get in on the action.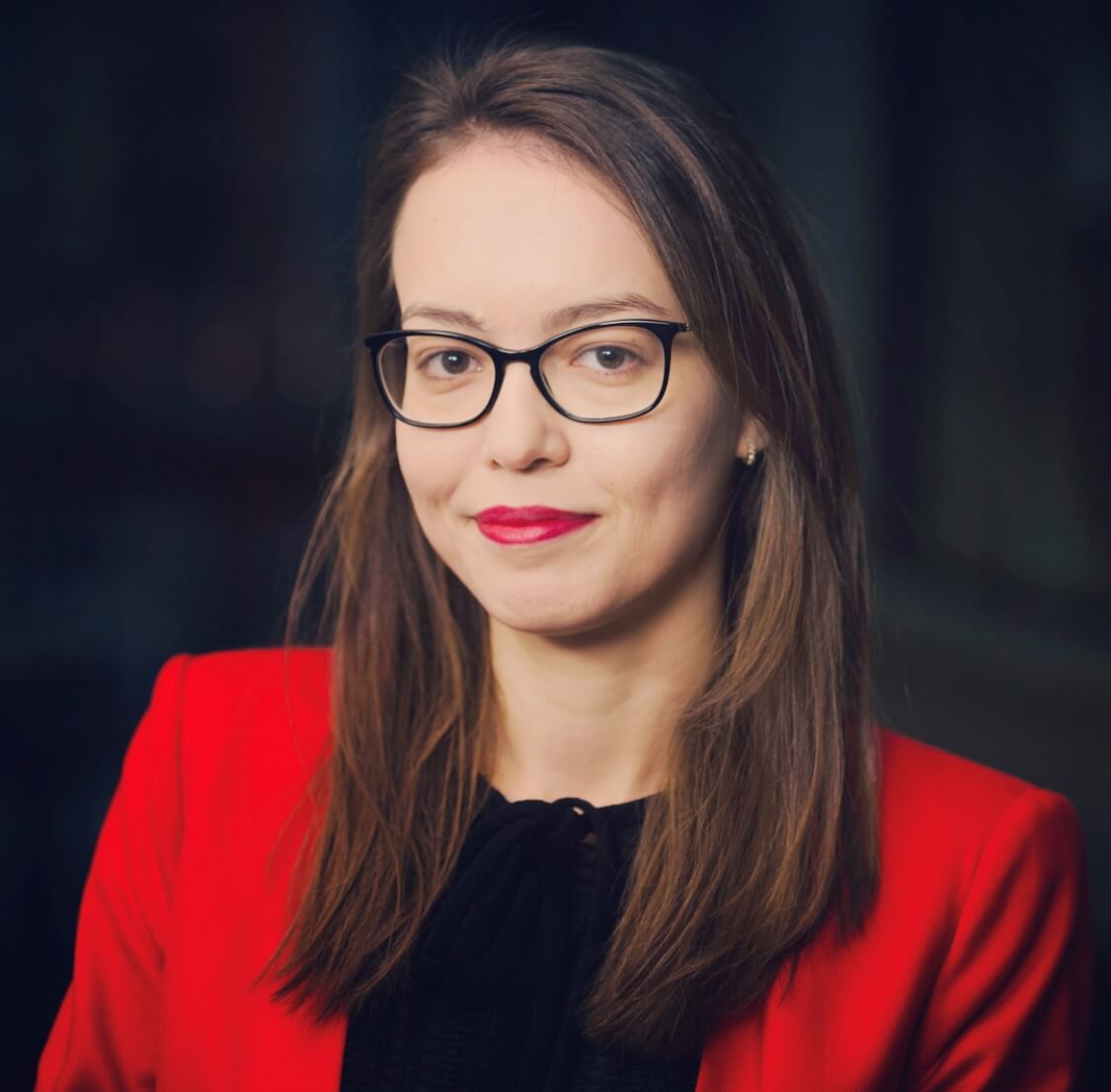 'Our Software Is Written In-House And Is Cutting Edge'
From a young age, Saurabh Khare has been interested in a career in tech. "It was driven by the huge advances I saw around me," he tells Debut Careers, talking about the excitement he felt about the first PCs, laptops and mobile phones. And, he adds, it's no less exciting now, with his role giving him the chance to "manage in the range of 20-25 technology project deliveries at any given time" for various sections of the business. He works within a large team of developers, testers, business analysts and project managers. Saurabh is also involved with junior talent hire, including an Africa junior talent programme, and has a role in driving "the firm's Diversity & Inclusion (D&I) principles".
While the stereotype of fintech might make you think of challenger and online e-banks, for Saurabh this couldn't be more wrong. Working at a bigger organisation can be the perfect blend of structure, dynamism, learning and investment, with Saurabh adding how BofA has adopted a "nimble" mindset, allowing them to focus on quickly delivering new innovations to stay ahead.
"We are continuously adopting new technology and helping drive the business further," he explains. "A lot of our software is written in-house and is cutting edge – and the firm is investing billions of dollars in technology to keep ahead of the competition." Not that this is Bank of America's only concern: enhanced technology increases smoothness of operation and enhances customer satisfaction, all of which boost the reputation of Bank of America as a brand. In fact, they committed to increasing their three billion dollar tech spend by 10 percent this year alone.
For Saurabh, this innovation is a key part of why he enjoys his job. "[Some people think] that we work as a support organisation and that we're just doing boring maintenance of existing software and hardware," he tells us, "the reality is far from it".
'You Will Have Access To More Training Than You'll Want'
Another key factor when considering the right place to start your fintech career is development opportunities. Cristina Pascalau joined BofA through the grad scheme in 2015 and now works as an Assistant Vice President. She has been accessing an unlimited supply of training ever since. "You will have access to more training than you'll want," she assures us. "From online training, to external instructor courses, there's everything you need."
As Bank of America's careers site highlights, the company believes in professional development throughout their employees careers. "There is an expansive internal training curriculum available to all our employees – we call it the GT&O University." Says Saurabh,.
The Global Technology & Operations Development (GT&O) university rolled out in 2018. It is available to all employees and offers courses on business processes, products, technology innovations and leadership skills. You're also able to get stuck into an extensive range of papers and publishers (which would otherwise cost a substantial amount in the way of fees) completely free. And that's without even mentioning the huge range of extracurricular societies you can take part in during your spare time.
Similarly, another benefit of working at an established bank is the opportunities for career progression. As you'd expect from a company which invests so heavily in training, BofA are keen for you to progress too, putting a strong emphasis on individual contributions to the team. "More often than not, our junior team members have the most creative ideas," adds Saurabh. "Those ideas are not only heard, but repeatedly taken into account in both design and implementation discussions." In fact, graduates will often go on to own critical tech components within a year – sometimes even quicker.
'There is no template you have to fit'
If you think that sounds good but are worried fintech isn't a place for you, think again. "Technology is so diverse, and so are the people that work in it," says Cristina. "There is no template you have to fit." The most important thing is just putting yourself forward in the first place.
This attitude is reflected by Bank of America's 2018 report on its Women in Finance Charter which revealed a 10% increase over four years in the number of female graduates being hired by the company.
In 2019, the company was included in Financial News' list of the 100 Most Influential Women in Finance, highlighting key senior leaders such as Vanessa Holtz who heads up a European trading division, and Sanaz Zaimi the chief executive of BofA Securities Europe.
"Don't be afraid to apply," urges Cristina "You don't have to have a technology degree, know how to code or even come from a fintech background necessarily, but you will be expected to show that you can pick things up. Everyone at some point will mess up, don't be afraid of that – and when it happens, own up to it and learn from it."
Working in fintech: Top do's and don't's
When asked if there was any advice he would like to pass on to those of you considering a role in tech at a large bank, Saurabh stresses the importance of building your own network.
"It is not your technical knowledge or your ability to quickly grasp complex business concepts alone that helps succeed in a role in tech in a large bank." He explains, "Large banks are driven by team work not individual contribution."
As such, the ability to be a good team player is crucial. You will need to be able to connect not only with your immediate team, but also with the supporting teams, customers and end users of the product.
Professional relationships are important when it comes to negotiating, planning and delivering projects together and that "has the biggest impact on one's success in this environment" says Saurabh.
It's not just that teamwork is essential to the role either; being a generous, considerate person who can work with a range of very different people makes things more pleasant for everyone.
"Remember, we spend more of our non-sleeping time at work than we do at home" says Saurabh, mentioning the importance of "being in an environment that is friendly and enjoyable to come to each day with renewed energy".