Two top recruiters from FDM Group took to DebutLive to talk learning from interview rejections. Here are the questions they didn't get a chance to answer.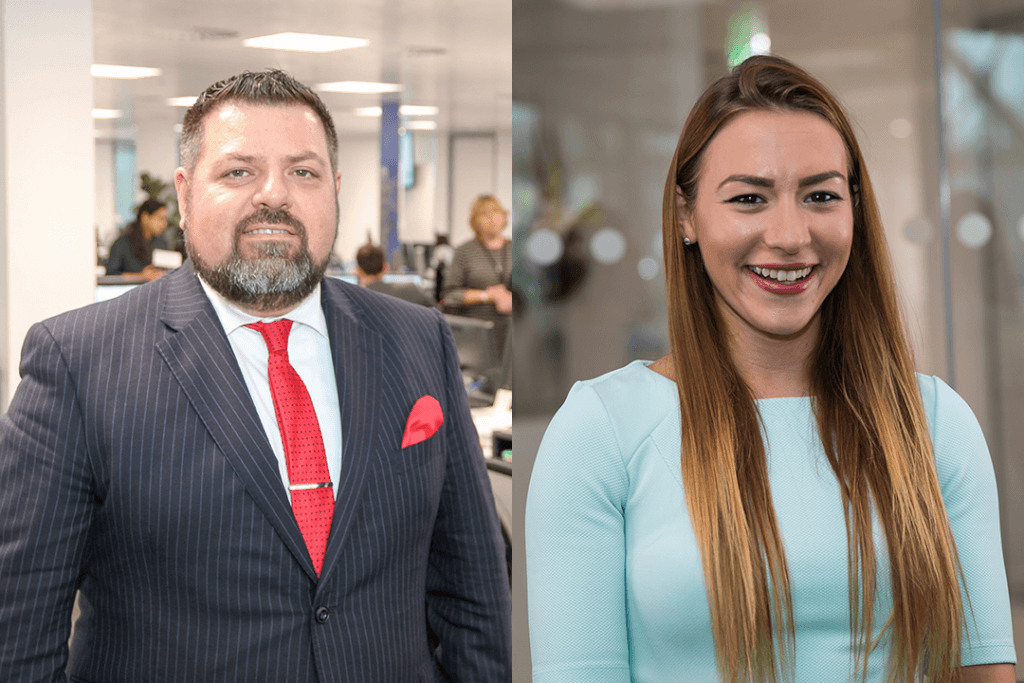 Debut were very excited to welcome FDM Group to DebutLive, answering all your questions about how to deal with interview rejections. Jeff Lovejoy (UK and IE Recruitment Manager) and Katie Close (Graduate Recruitment and University Partnerships Consultant) gave listeners some great tips and advice for learning from interview mistakes and turning a rejection into a positive learning experience. If you missed it, don't stress, you can re-watch the stream in full in the DebutLive section of the app. ?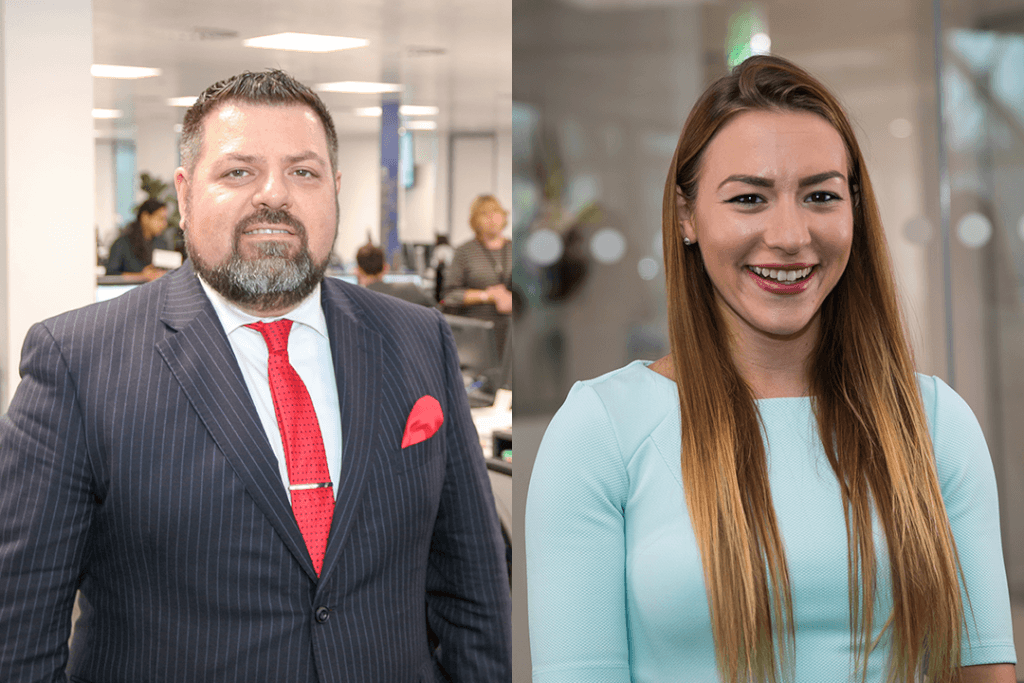 FDM is an international IT services company with offices across the globe, and is committed to recruiting and training the very best in graduate talent. Earlier this year, they joined Debut's #FightForFeedback campaign to show their commitment to the importance of effective feedback to help candidates grow.
Katie is heavily involved in providing feedback at all stages of the recruitment process. In the past she has dealt with candidates crying or refusing to accept the feedback she provides. "Essentially you have to view this feedback as an opportunity to develop yourself and learn from your mistakes. At FDM you can reapply after 6 months, and during that time we want see that you've improved and taken on board what we said."
The FDM recruiters were also offering all viewers the chance to win a one-day work shadowing at the company and a pair of Snapchat glasses, by commenting why they wanted to work for FDM. Keep on reading to find out who the lucky winner is… ?
We received loads of great questions from those who tuned in, and unfortunately didn't have time to answer them all, so we caught up with Jeff and Katie to get the rest answered for you.
What type of questions should you ask, when you have the chance at the end of the interview?
Try to avoid only asking standard questions such as, 'What is the next step in the application process?' Here are some suggestions of interesting and useful questions which are more likely to leave a good impression:
Ask about how the person interviewing you got to where they are in their career.
Enquire about the career progression opportunities in the company.
See if there have there been any recent developments that have impacted the growth of the business.
Have you suffered many interview rejections and how did you overcome them?
Everyone faces interview rejections; it's how we all grow. What's really important is to take on the feedback from those times you haven't been successful, see it as a positive and try to put them into practice for future interviews. See the feedback as something constructive which will help you land that next job.
Do you have a platform where job interviews can be simulated (online or face-to-face) so applicants can get feedback and so have something to go off?
One of the early stages of our application process at FDM is a video interview, where we ask candidates to answer pre-recorded questions. This enables us to give candidates some feedback they are able to improve on before progressing to the next stage of face-to-face interviews at the assessment centre.
How will I be able to find jobs in my local area?
Use your networks and see if you can reach out to any relevant contacts on LinkedIn or similar channels as it's surprising how many people you can get to just by using one platform. Job boards, university careers services and apps such as Debut are also really useful as they have filters that enable you to search for opportunities by location.
What is the main reason students join FDM?
Depending on what factor is most important to the individual applying to our Careers Programme, there are various reasons to join:
Award-winning training across our academies where you are trained by industry professionals and receive industry recognised qualifications such as PRINCE 2 foundation and ISTQB foundation.

With over 75 nationalities, FDM is a strong advocate of social mobility, taking on candidates from a range of educational and socioeconomic backgrounds.

Continuous support and development initiatives in place such as The Mentoring Programme and Consultant Peer Support (CPS).

Career progression opportunities with 180 + prestigious clients across a number of industries including retail, banking, charities and the public sector to mention a few.
What general skills are you looking for in candidates who might not have a technical background?
Here at FDM we want to see your passion for technology. Rather than focusing on your specific degree, we consider what you do in your spare time and your commercial awareness to be pivotal to succeed in this role. Have you taught yourself how to code or to build your own website? Have you done an internship that might be indirectly related to IT?
How many people from FDM are typically involved in the decision-making process after an interview?
During the FDM assessment day the interviews are done in a speed networking format. You are interviewed by three people from different areas of the business for a short period of time. At the end of the assessment process the three interviewers make a unanimous decision on whether you have been successful.
What kind of feedback do you give candidates after an interview?
At FDM it doesn't matter if you have been successful or not, what you should consider to be important is the feedback that you receive from us. Following the assessment day we will give you a call and go through all of the feedback from the day with the intention of helping you improve in future interviews. This feedback will determine how you grow yourself professionally and develop your personal brand.
A huge thank you to Jeff and Katie for taking the time to offer their advice, and to all the viewers for their great questions.
We're also really happy to announce that the lucky winner of the FDM work shadowing and snapchat glasses is Zagham Karim! Well done Zagham, we can't wait to find out what you get up to at FDM.
Don't forget to tune into our next live stream with Shearman & Sterling on Thursday 21st September at 5pm, all about how to be yourself in a job interview.
Connect with Debut on Facebook, Twitter, and LinkedIn for more careers insights.