It's that time of year again, the time of year that those living in University towns hate, but those attending the institutions themselves love! That's right fresher's week is upon us once again.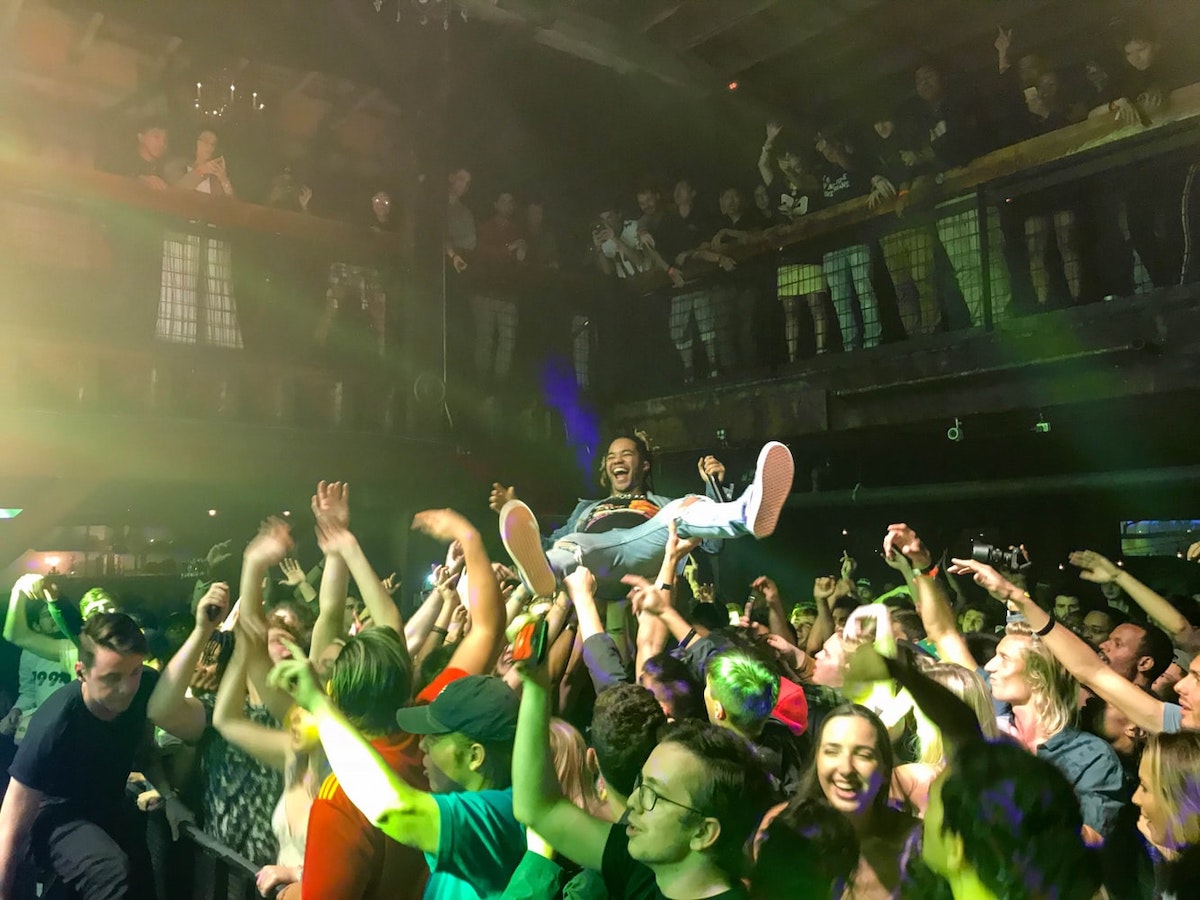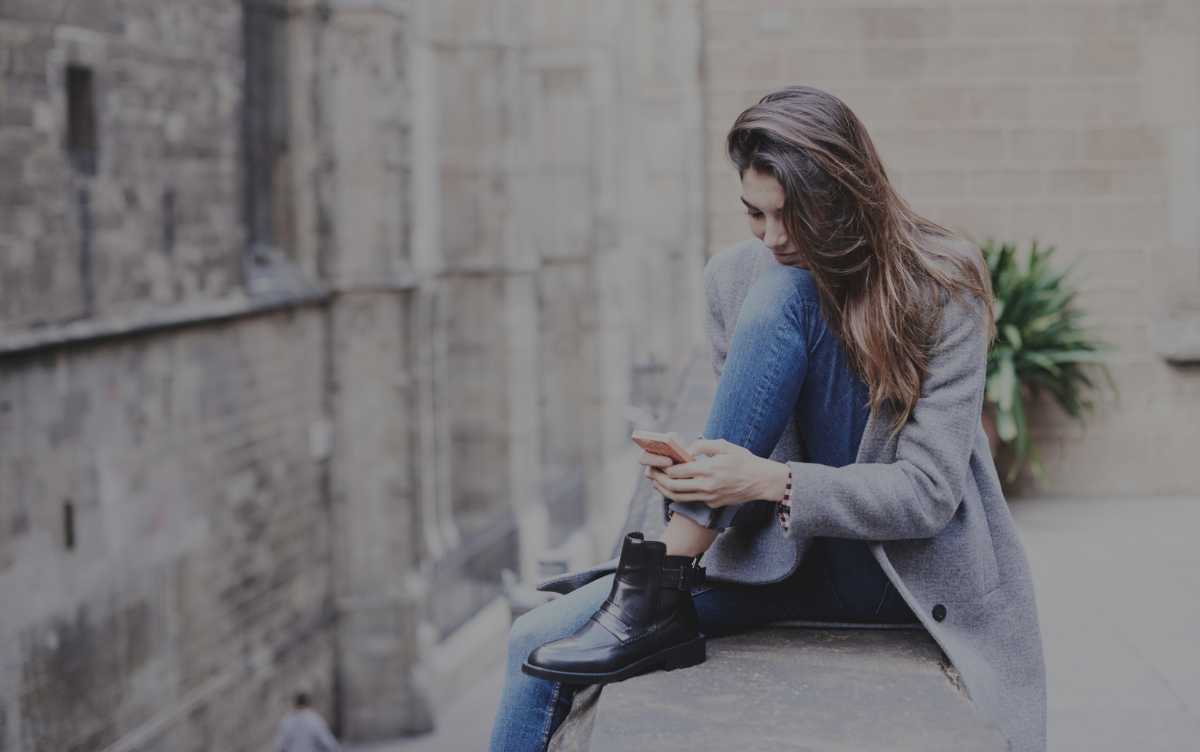 It's that time of year again, the time of year that those living in University towns hate, but those attending the institutions themselves love! That's right fresher's week is upon us once again. Instead of bumbling your way through it with an air of panic and desperation, we've compiled a some points in this blog post to make freshers' a little easier for you.
Relax, don't do it
Don't leave yet, give it a chance. University and going to university is terrifying for everyone. Yes, the person who lives across the hall from you might seem to be taking everything in his/her stride like a pro, but chances are they are just as terrified and nervous as you. If you have an overwhelming need to leave and head straight home, make sure to give the experience a chance. Relax and don't feel pressured to constantly have the best weeks of your life, because the more you force it the less likely you will have an amazing time.
We know that's easier said than done when the campus night club reps begin pressuring you and your new housemates about how going to the town's newest nightclub will make you feel as though you're in Ibiza, and if you don't go there you're a loser, but you will honestly feel so much better when you get rid of the pressure and take fresher life at your own pace.
It is totally normal to feel horrendously homesick when starting university, as this could well be the first time you are spending more than a week or two away from your parents, family members and friends. Don't worry, this will pass over time as you make new friends and settle into the student life. Eventually your daily calls home will become weekly calls home!
If you really feel like you're not settling in okay, most universities will have help desks or drop-in zones ready to talk about the myriad of problems you may experience. Don't be afraid to get in contact with them if you're struggling, that's what they are there for.
Be a social butterfly – or don't
Normally posts about freshers will say force yourself to be social, but you don't have to force yourself to do anything. If you want some time to yourself to recuperate or you want a moment to compose yourself then take that time. Of course you want to make friends in your first few weeks of university and it is the best time to do this as everyone is in the same boat but don't feel pressured to spend every waking moment out of your room forcing yourself to talk to someone that makes you feel like a terrible person.
You may also find yourself talking to people you feel you have nothing in common with; remember you don't have to be close friends with every single person you meet during freshers'. A great way to find like minded people is to join societies or sporting activities that you will enjoy which you can find at your universities freshers' fair. The more societies you join the more people you'll get the chance to socialise with.
Learn to cook
Food is necessary to survive and as great as pot noodles are, eating them every day will probably do pretty terrible things to your body. To prevent this, learning to cook, even if it is just a pasta bake or a stir fry dish, is highly recommended as preparation to starting university. This skill will also make you incredibly popular in your house. Everyone loves a friend that can cook.
Watch your money
Budgeting isn't exactly a glamorous part of university life, but it is an essential one. So many first year university students fall into the habit of spending way too much money during the first couple of weeks and then finding themselves short for the rest of the semester. Obviously going out and spending money will be something you'll probably partake in a lot in the first couple of weeks, but try to keep your debit card at home and only take a limited amount of cash out each night to prevent overspending. Also pre-drinking in halls will be your best friend at university, utilise it.
Another way to save a little bit of cash is to visit the freshers fair. As well as being able to join societies to make friends you can also nab yourself some great freebies which may save you money in the long run.
Come prepared
Make sure you have written a list of things you need to take with you, including items needed for each of your lectures as well as essentials you will need for living away from home for the first time. A common mistake many freshers make is not bringing any toiletries or pain/flu medication. Freshers flu is a real and horrible reality so make sure you take it seriously.
Enjoy it!
Freshers' week really is an exciting experience for all and after it's done, hopefully you can keep the excitement going with all the great and interesting people you've met. Although this is incredibly cheesy, just remember to be yourself, be friendly and talk to people and you will find university life will be some of the best years of your life, with freshers starting the whole experience with a bang.
Connect with Debut on Facebook, Twitter, and LinkedIn for more careers insights.