If you're moving into a student house from halls, then we have some must-see advice for you before you take the leap and get those keys.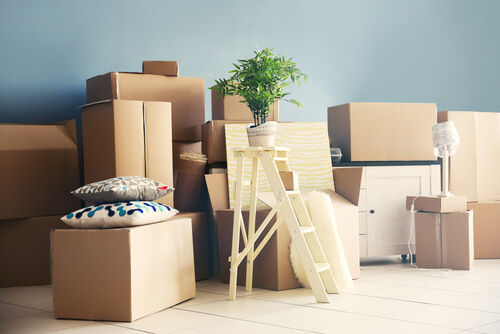 This article was written by an external contributor. Jacob Phillips has some advice for any students who are making the transition from halls to a house share.
Moving out of student halls and into a private rented house can be a very daunting experience. However, it doesn't need to be! If you've already lived in student halls then you are already well on your way to becoming a "proper adult."
However, living in a student house comes with many needless housing obstacles that can add unnecessary stress to your university experience. Dodgy landlords, unpleasant housemates, unwanted vermin and damp are all stuff of student nightmares.
But don't worry! We've got you covered. Here are five things to take into account when looking to move out of halls to help you find your perfect student home.
Don't rush in and buy the first house you visit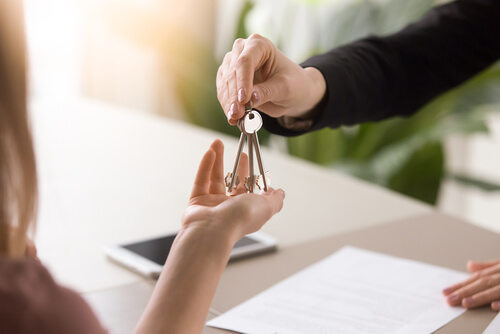 There is no need to panic buy. Often first year students believe that they have to find a house as soon as they go on the market. This is not the case. You do not need to book your house in October or November.
There will still be plenty of nice housing left in second term. This means that you have lots of time to decide who you want to live with and whereabouts you want to live. It's likely that this house will be where you call home for the next two years, so it's worth investing time and energy to make sure you're not moving into somewhere that's either unnecessarily expensive, or generally not a homely environment.
Be certain about who you want to live with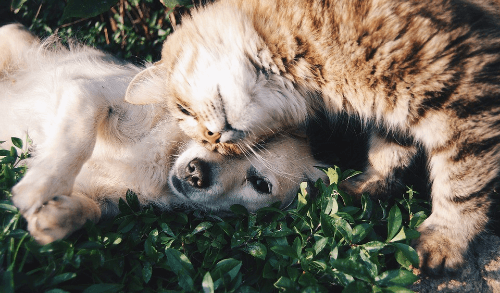 The first thing to do is to establish who exactly you want to live with. Telling someone you don't want to live with them can be a very awkward and difficult experience. However, it's important to not sacrifice your own university experience to avoid an awkward conversation.
Make sure that you take time getting to know those who you want to live with, and remember that you don't have to live with the people you are closest with. However, make sure that you're on the same page with your housemates. If you hate mess more than anything else in the world, ensure that those around you have the same mentality and aren't planning on hoarding dirty plates in their room.
Be honest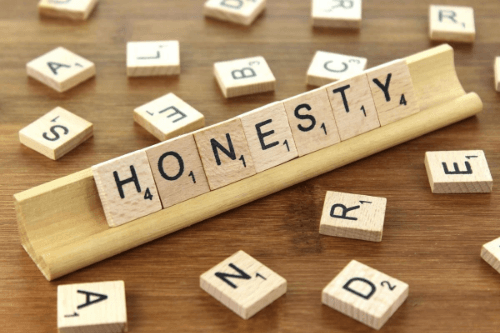 When figuring out who you want to live with, it's important that you are honest with one another. Think about what you want from your university experience and what you want to prioritise. Do you want to live in the centre of town near lots of trendy cafes and bars, or would you rather live right next to campus so you can roll straight out of bed into your lectures?
Are you planning on going out on several socials a week, or do you prefer to relax in the evenings? The more honest you are with your potential housemates, the more likely you are to get the experience you want.
Don't live with too many people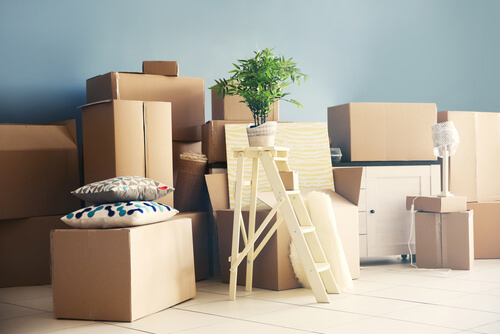 Deciding who you want to live with in your second and third year should not be taken lightly, and sometimes living with too many people can lead to an unpleasant living environment. Be prepared for miscellaneous dirty dishes and someone constantly in the shower. Plus , it will be a rare occasion for all your housemates to be in one room at the same time. You'll be shocked at how the state of your student home will change.
To avoid this I would strongly recommend not living with more than five people. It's important to remember that just because you don't live with someone does not mean your friendship has come to an end. You'll still be able to socialise with people you don't live after your first year. Plus, you may really enjoy hosting your friends at your house, and giving them the tour of your brand new room.
Watch out for shady estate agents

Some estate agents take advantage of student groups who are new to the housing market. There are often various hidden sign up costs and hefty deposits which you not get paid back. It's important that you do your research.
One way to avoid this is by checking with your student union which agencies are best to sign up with, they often hold housing events so that students can find a trustworthy agency. This could save you lots of money as well as time and energy.
Download Debut and connect with us on Facebook, Twitter and LinkedIn for more careers insights.