If you're getting into student cooking, then here are the necessary items that you need in your food cupboard at university.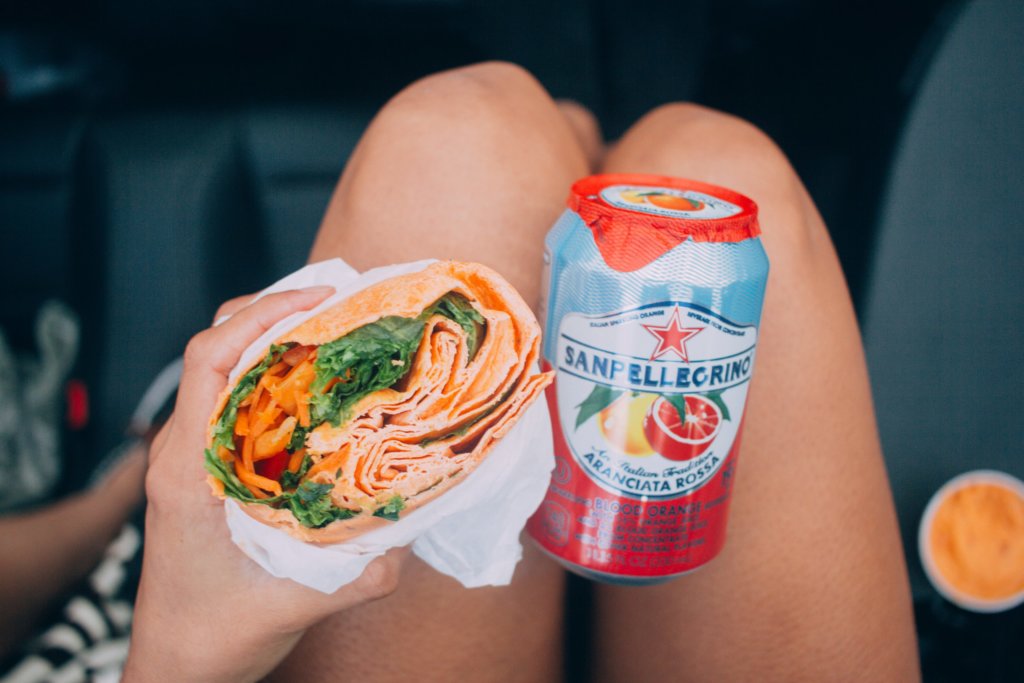 This article was written by an external contributor. Connor Gotto is drawing on his own student cooking experiences to list exactly what you need in your cupboards at university.
It was just a week before the beginning of the 18/19 academic year that Waitrose sent shockwaves around the student community with its selection of five 'student store cupboard' essentials. Just the name of it puts you off, right?
In true Waitrose style, the list resembled no store cupboard ever owned by a student. In fact, how many students even have a store cupboard? Even the idea seems ridiculous.
Heading Waitrose's offering was the must-have Marigold Swiss Vegetable Bouillon Powder (ah yes, that staple), which comes 'free from artificial preservatives and flavourings but packed with flavour'… apparently.
Vinegar, seasonings and soya sauce – all organic, of course – complete the list, which is noticeably lacking in anything of substance and highly unlikely to be considered an essential item in our kitchen cupboards.
Help is at hand, however, as we've put together what we think are the real essentials that every student should keep a space for in their kitchen.
Olive oil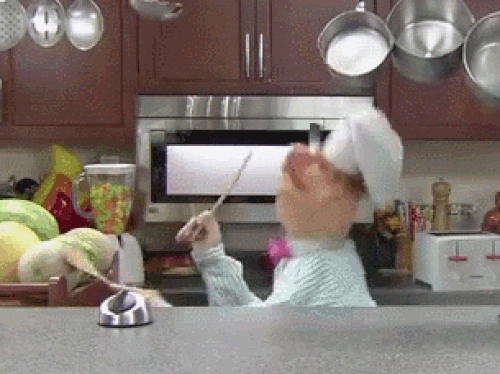 The more conscious we become of our health, the easier it is to write foods off the menu that seem to have 'hidden calories' or may have amassed a bad reputation. In some cases, this can be a positive step, but in the case of olive oil it's not entirely fair.
Not only is olive oil a great way to infuse flavour into your cooking, it also doubles up as the perfect dressing for salads, or a great base for pasta and noodle dishes. Plus, it's also likely to be cheaper and healthier than shop-bought alternatives.
Yes, low-calorie sprays and coconut oil may be the 'in thing', but you just can't escape the fact that olive oil is – and always will be – a kitchen staple.
Pasta, rice and noodles
Whilst Waitrose's list is all well and good, it'll still leave you dashing to the shop to pick up the base of your meal – which is why you should always keep well stocked up with some carbs that can be paired with lots of different foods.
Keeping your cupboard stocked up with these three basics is a must-have for every student. Not only are they incredibly cheap, but they'll also keep for as long as you need them, meaning you're not going to end up throwing Вѕ of a pack away.
So, stay stocked up and you'll never find yourself stuck for an easy dinner again!
Canned tomatoes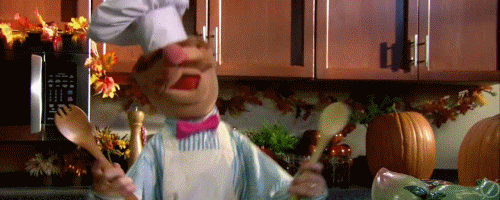 Now, we all love a bit of convenience food. But this item makes any dish a breeze to make.
As the root of the majority of store-bought sauces, canned tomatoes should be right at the top of every student's shopping list. Midweek pasta? Add a few basil leaves. Mexican chilli? Add beans and seasoning. Simple soup? Blend and add a swirl of cream.
A typical jar of sauce costs around ВЈ2, while cans of tomatoes are usually less than 50p – you do the maths. For a little extra work, you'll save a whole lot of money!
Chickpeas
Although something of a curve ball, chickpeas are a great store cupboard staple for those times when a walk to the shop is too much hard work. This is also a great option if your student loan is running dry! Plus, there are loads of different ways that you can put a can of chickpeas to good use:
Roast in the oven and coat in spices for a healthy crisp alternative
Blitz with lemon juice, garlic and olive oil for the perfect hummus
Add to curry for a good hit of protein (minus the cost of meat)
They might seem trivial at first, but a few cans of chickpeas could be just the investment that you're looking for.
Herbs, spices and seasoning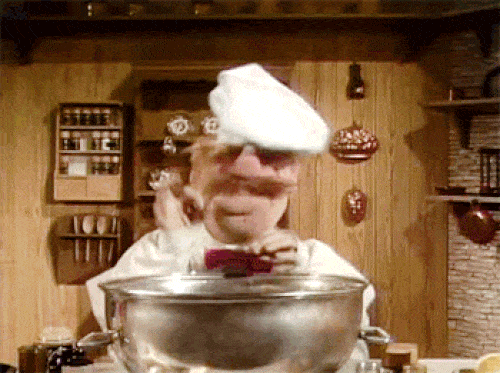 Stick with us on this one.
Students have an unfair reputation of being lazy, untidy and a little hopeless when it comes to cooking – which (let's be honest) simply isn't true. The fact of the matter is, to make food that's both tasty and healthy, you need a lot of ingredients, many of which are pricey and don't have that many uses.
By stocking up on basic herbs and spices, however, you'll be armed with enough essentials to keep your kitchen going the whole year round, adding flavour to even the blandest ingredients.
With a dash of chilli, a spoonful of curry powder or a sprinkling of herbs, you'll be able to transform the plainest of food into a culinary delight.
Cooking doesn't have to be hard work or expensive – you just need a few key essentials to really get you going!
Download Debut and connect with us on Facebook, Twitter and LinkedIn for more careers insights.