There are thousands of podcasts out there right now. But what are the best ones to tune in to on your commute? Here's our recommendations.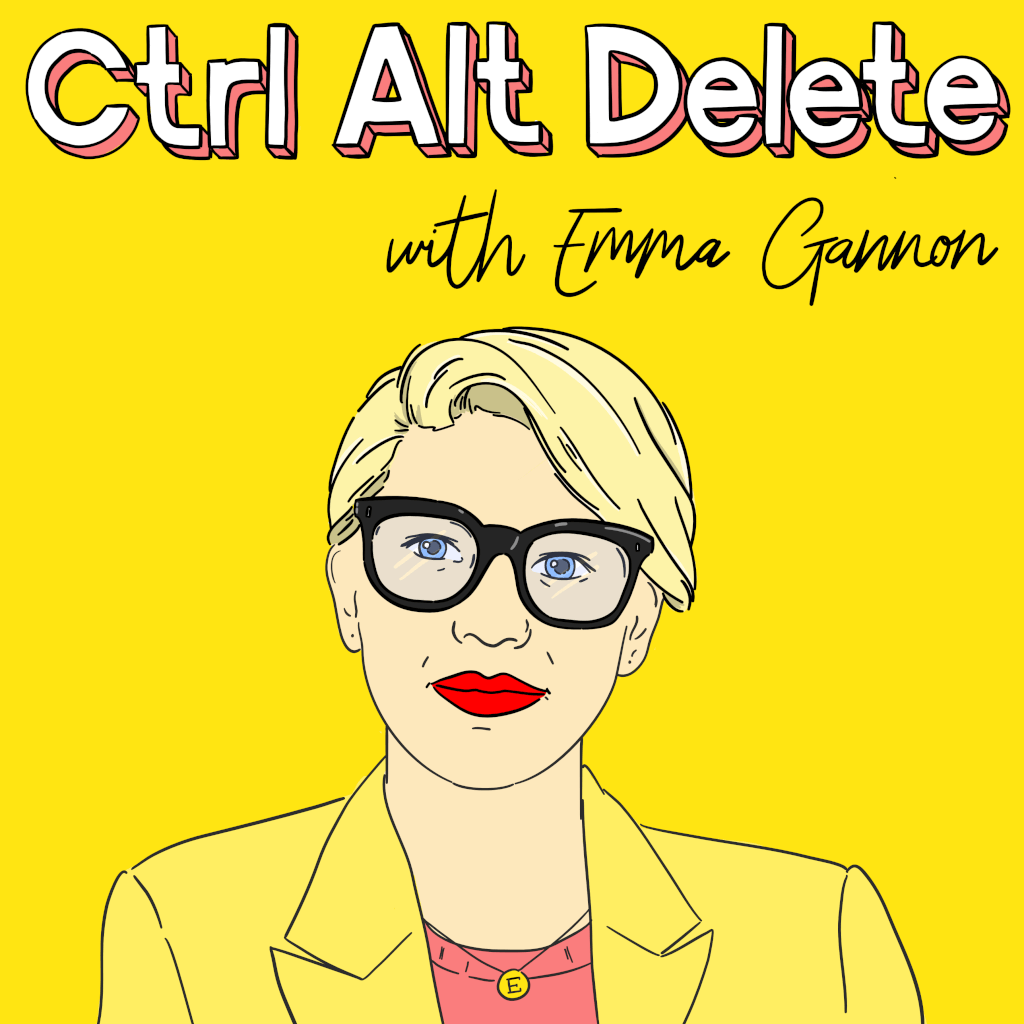 This post was written by an external contributor. Lydia Wilkins has some podcasts for you to pass the time on your dreary commute.
Podcasts are everywhere right now. According to Ofcom, almost six million adults in the UK tune into them weekly, and the number of weekly listeners has nearly doubled in five years. It's almost estimated that one in five people, aged fifteen to twenty-four, are now listening to podcasts weekly.
It's no wonder that podcasts are so popular now, as you can listen to them on the go. They're especially good for passing the time you spend travelling. Whether you drive, take the bus or even a train, the commute to university/work can be dull. So, what podcasts should you listen to on your commute?
One of the biggest stories recently has been the Cambridge Analytica saga. Added to this, there's an issue with 'tech platforms'; how our data is collected, and what levels of privacy we are entitled to. Dial M For Muller is an educational podcast that discusses all these issues, and then some. Comprised of partnership between Observer journalist Carole Cadwalladr and Byline CEO Peter Jukes, this show takes a deep dive into what's going on behind the headlines.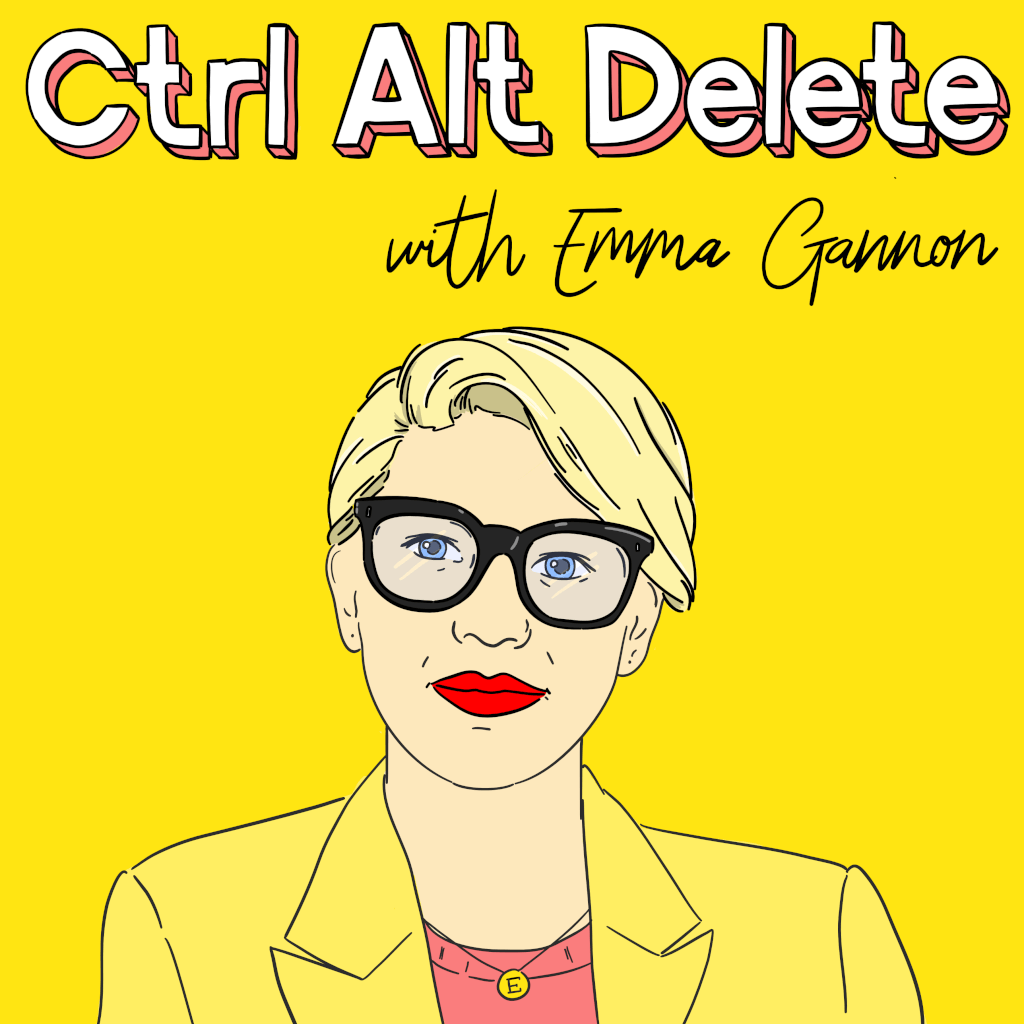 Ctrl, Alt, Delete is hosted by journalist and author, Emma Gannon, who chats to guests about their relationship with the internet. There are a huge amount of topics dissected: Jodi Picoult talks about abortion, Bella Mackie chats about jogging and mental health and Pandora Sykes analyses how much of our lives we share on social media. My favourite so far is an earlier episode with Dolly Alderton, where she discusses how powerful female friendship can be.
Have you got an interest in STEM? If so, this is the podcast for you! SCILENCE began in June 2018, and is focused on hearing from women within this sector. They give an overview of what the day-to-day work is like in STEM industries, as well as what it's like existing in an environment typically dominated by men.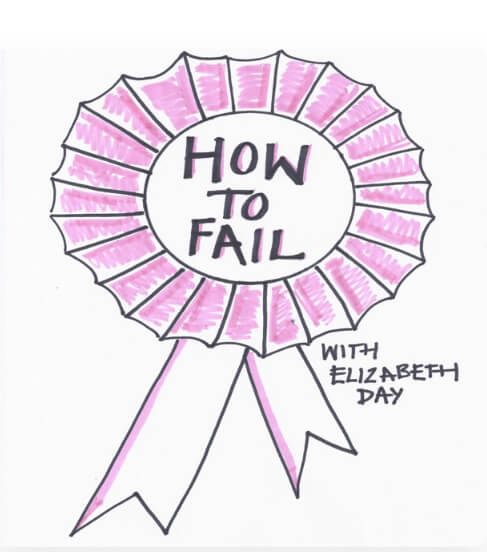 We often think about failure as the be-all-and-end-all. However, what if it actually makes us better at what we do? Author and journalist Elizabeth Day uses this premise, chatting to guests such as Farrah Storr, Deborah Frances-White and Lily Allen (possibily one of the coolest podcast hosts In my opinion) about their own faliures. This is useful, as it reminds us that we're all human.
TBD is a fairly new weekly podcast, hosted by Tina Brown. Each week they feature a special guest, with past ones including including Micheal Douglas, Gretchen Carlson, Allison Janney and Margot Robbie. These are the people who are behind newspaper headlines, often in a creative, artistic way. No topic is left unspoken, even if they're controversial.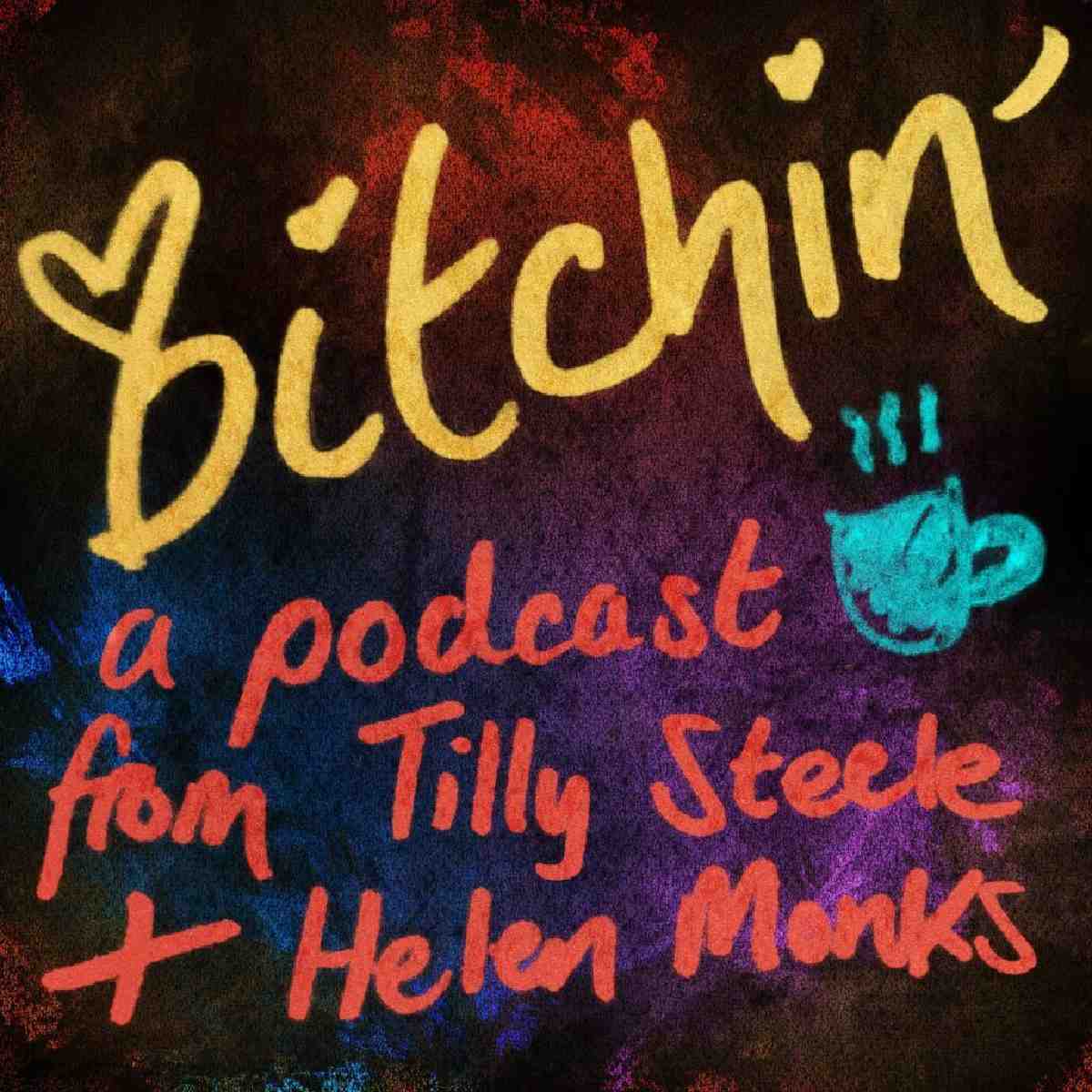 Remember Germaine from Channel 4's Raised By Wolves? Helen Monks and Tilly Steele have teamed up together to dismantle what could be termed 'everyday hypocrisy'. I personally enjoyed the episodes that featured Tommy Robinson, as well as Zoella. If you need to laugh, or want to be distracted from the daily grind of studying, this is the podcast for you.
Described as 'the weekly current affairs and pop culture podcast'; The High Low is hosted by journalists Dolly Alderton and Pandora Sykes. Taking its name from Tina Brown, who coined the term 'high low journalism', The High Low is like a broadcaster's news bulletin. Every topic is dissected and analysed, along with sophisticated humour thrown in. As a recent graduate, I'm grateful for a podcast that considers all sides of a situation, allowing listeners to make up their own mind.
Download Debut and connect with us on Facebook, Twitter and LinkedIn for more careers insights.