Are you a budding journalist? If so, then keep up to date with everything to do with the industry with our top picks of newsletters.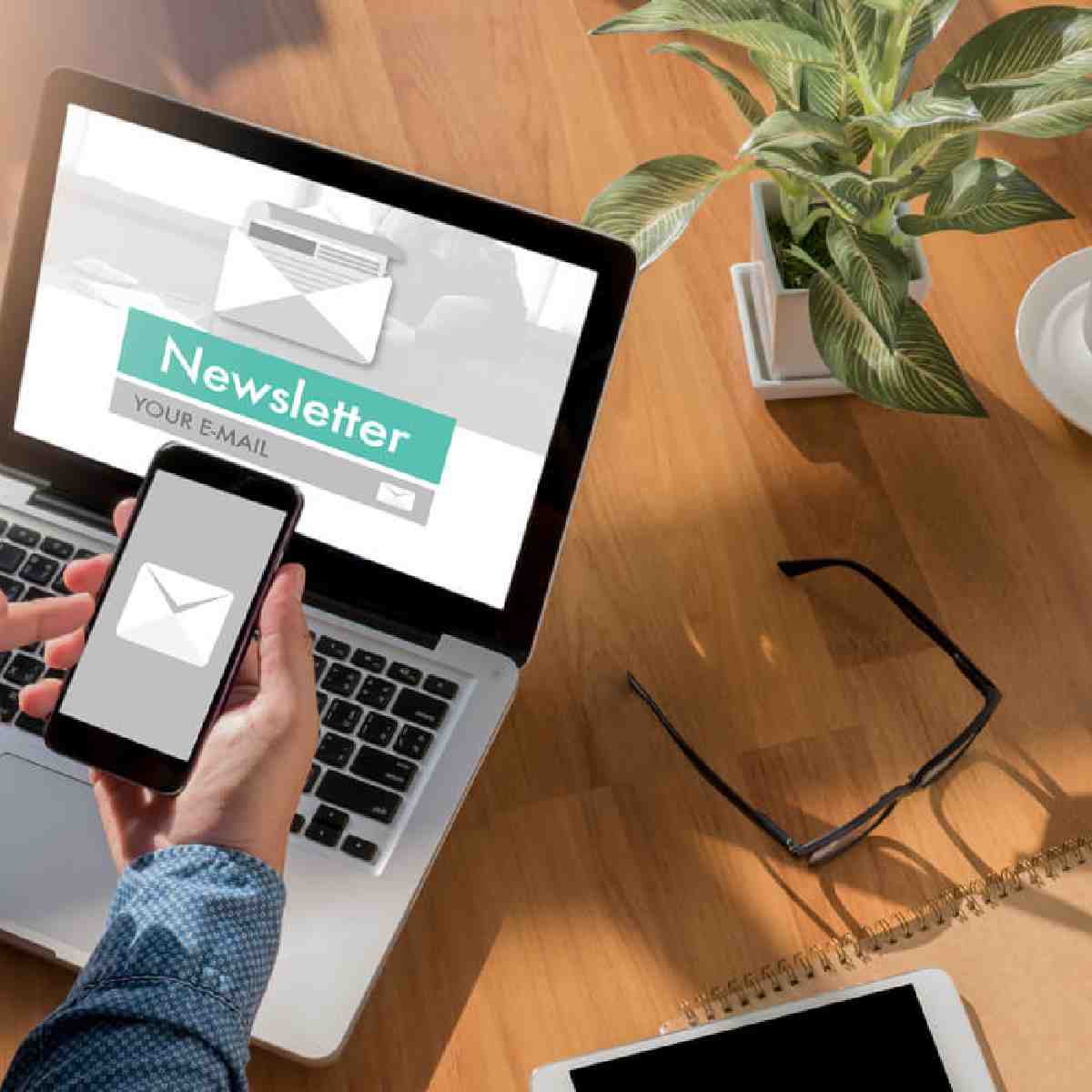 This post was written by an external contributor. Are you a budding writer? Lydia Wilkins has her top picks of journalism newsletters to sign up to.
Thanks to the recent boom in blogging, one of the new trends that has since emerged is newsletters. Be it weekly, monthly or daily, there's a huge wealth of them. Best of all, some of them also have the potential to help your career.
These are the newsletters that specialise in journalism – what's going on in the industry, the tools that you need, job listings, and more.
Journo Resources
Journo Resources is exactly what it says on the tin; it's a website of resources for journalists. You'll find job listings, pitching guidelines, a directory of the freelance rates that publications pay, as well as an advice corner and more.
In addition the owner of the site, Jem Collins, writes a fortnightly newsletter. There's a round-up of the top picks of current job listings, freelance gigs (with links of who to pitch to), advice, awards and funding. Scroll to the bottom of the website to subscribe.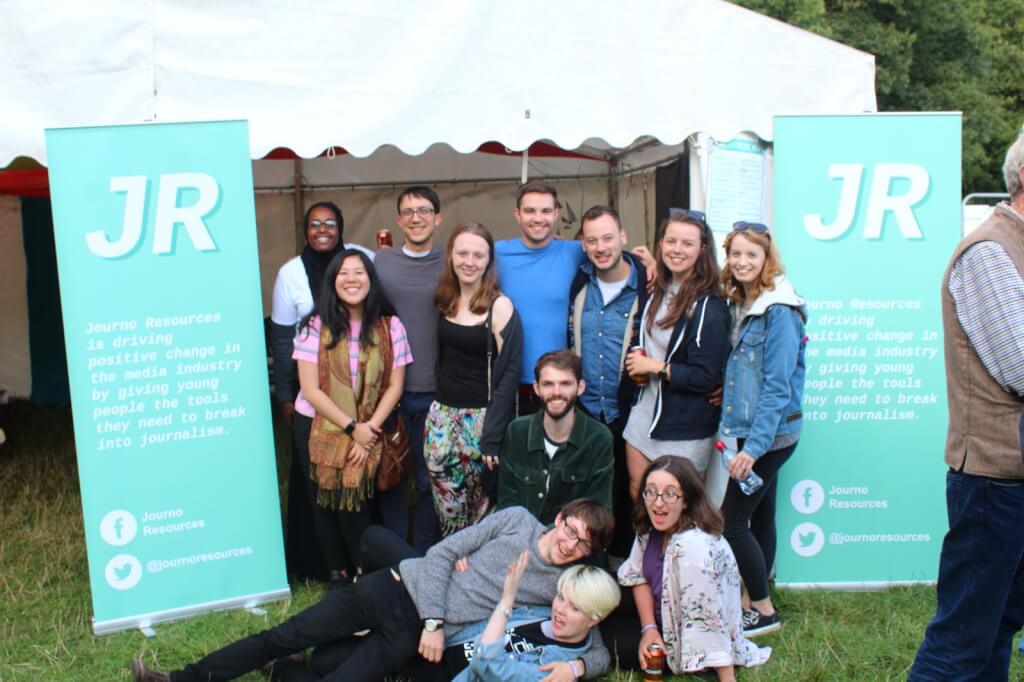 Caption: The Journo Resources team at Byline Festival. C/R: Jem Collins
NCTJ
The National Council for the Training of Journalists (NCTJ) is an organisation that is the epicenter for journalism training. They run courses around the country which could be collectively coined as 'journalism school'. Skills that they teach include shorthand, court reporting, knowledge of media law and more.
The newsletter is brilliant for its knowledge of what's going on in the industry today. If you're starting out in your journalism career, perhaps by undertaking an internship, then this newsletter is a must-have. Click here to subscribe to the newsletter.
Freelance Writing Jobs
Sian Meades has a weekly newsletter of paid freelance writing jobs. Be it a copywriting position for a dog-accessory website, working for a publishing house, being a Snapchat coordinator or working a shift at a national newspaper, this newsletter has an invaluable round-up of opportunities.
If you work from home, or are a student who wishes to write alongside studying, you need this newsletter in your life.
Gala Darling
Gala Darling is famous for her blog of the same name. Through documenting various things that happened to her, Gala came to create a movement which she called radical self love.
There are various practices that she has popularised that you could incorporate into your career; they may be unorthodox, but they're definitely worth trying. View her website to subscribe to the newsletter here.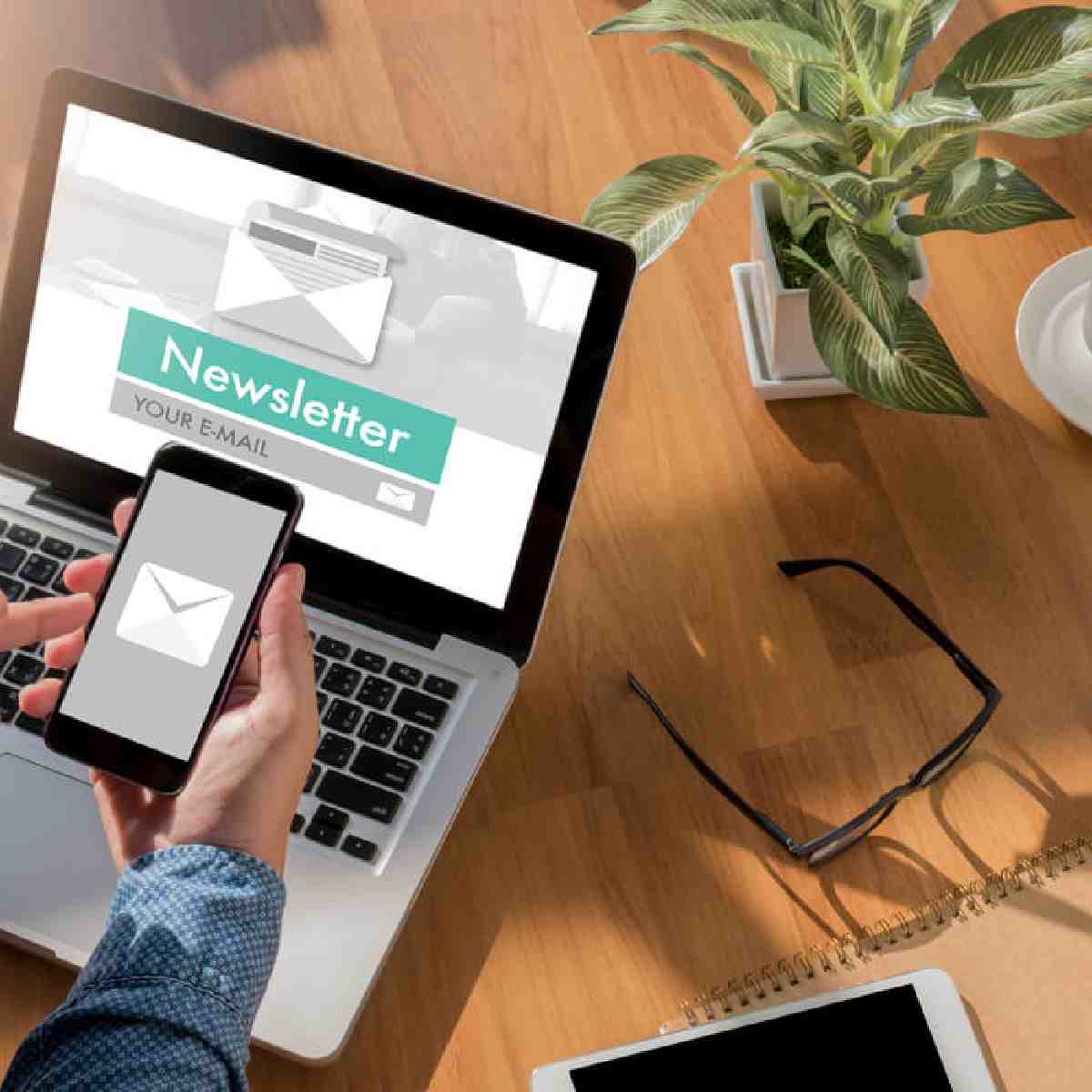 Press Pad
Diversity is the number one priority for employers, and Press Pad have taken steps to address this. Their organisation allows for anyone outside of London who cannot afford accommodation to complete their internship by providing paid-for accommodation for the duration. They also have an excellent resources page; find out more here.
National Union of Journalists
The National Union of Journalists (NUJ) is an organisation in the UK that's designed for journalists, by journalists. There's many facets to this organisation, whether you're a freelancer, student, or in full-time employment But their newsletter, dependent on membership, has lots of different resources. Find out more information here.
The Bloglancer
Jenna Farmer is a freelance journalist and full-time blogger. Her website – The Bloglancer – covers a variety of topics, including how to freelance, how to pitch to newspapers and magazines, blog gift guides, working with brands and book reviews.
Her newsletter has a round-up of her latest posts, news about other projects she is working on and brand opportunities. Want in? You can sign up here.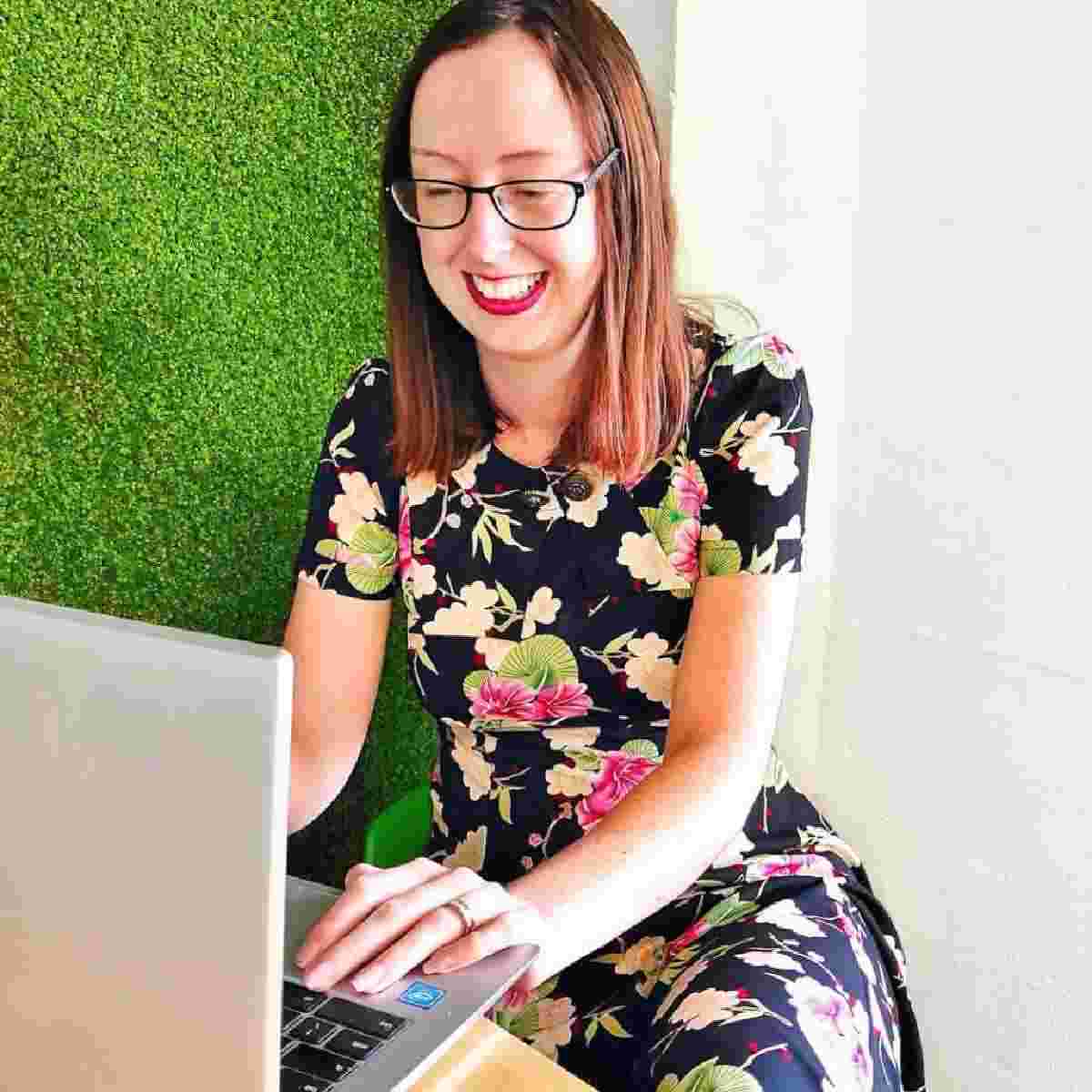 Caption: The Bloglancer at work. C/R Jenna Farmer
Racing Mentor
Founded by Jess Shanahan, an automotive and business journalist, this newsletter is all about careers in motorsport. Shanahan also runs courses to do with the same topic. Its sign-up page says that it offers the latest advice and opportunities straight to your inbox.
Although more niche than the other newsletters featured here, it's well worth your while if this is something you're interested in. Click here to sign up.
Download Debut and connect with us on Facebook, Twitter and LinkedIn for more careers insights.