We often equate the financial implications of university with tuition fees. But what other costs are there? We explore further.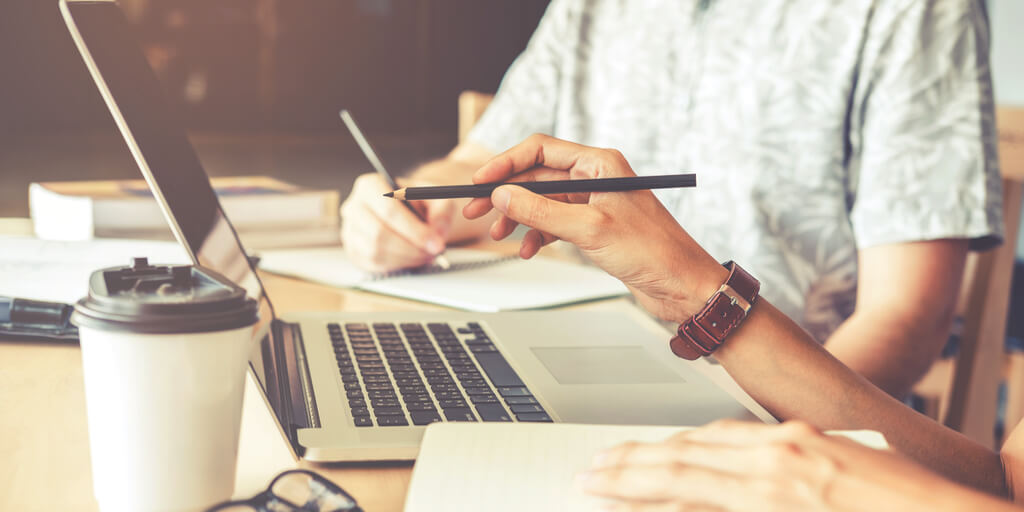 This article was written by an external contributor, George Cook. George is a freelance writer who writes about student issues, education, politics and current affairs. He's been published in various well-known outlets, and has written quite a lot for Debut before. You can find him on Twitter, where you'll be bombarded by political content.
Getting into university is often a momentous moment in the life of any teenager, and one that fills them and their family with immense pride at what they have achieved. In the months leading up to heading off and moving out of home for the first time, the nerves and excitement will begin. Students will stock up on stationary that they may never use, and enough kitchen utensils to make Gordon Ramsay slightly envious.
But university isn't always laughs and Lambrini, or success and Sambuca. For some, the experience can be extremely negative, which is often a result of the financial costs of university and social pressures that arise throughout a student's education.
So what exactly are the financial and social 'costs' that can result from attending university?
Since the increase in tuition fees to ВЈ9,250, access to university has been a topic of hot discussion. There have also been debates about whether Oxbridge and other elite Russell Group universities should up their fees to an eye-watering ВЈ16,000. However, this has been an ongoing debate for a few years now.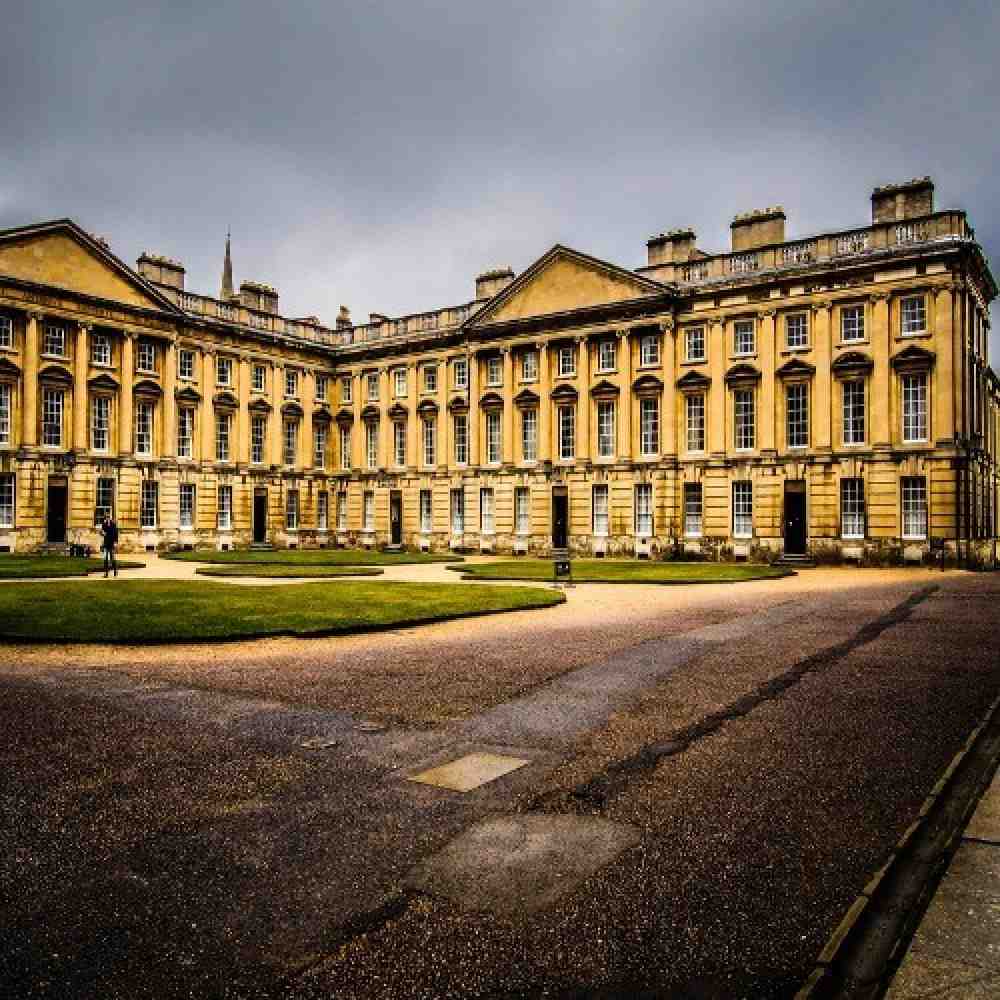 These elite universities are under growing scrutiny regarding their admission levels of less economically well-off and minority groups. Labour MP David Lammy has demonstrated the scale of the problem, despite years of rhetoric, and attempted action to make elite universities more inclusive.
Only one in four Cambridge Colleges made offers to black students every year between 2010 and 2015. In addition, more pupils from Eton received offers to the same colleges than those who had previously had free school meals in secondary education. As such, often the chances of a student attending an elite university are dependent on the (mis)fortune of their birth.
Every student is aware of the cost of tuition fees, but fewer know about the extortionate interest rates that begin as soon as you receive your first loan payment. The 6.3% interest rate can have a huge impact on your finances post-university. There have been numerous reports that graduates may need a salary upwards of ВЈ40,000 just to pay off the interest on their loan. This demonstrates the costs for government and the rest of society compounded by a graduate's inability to repay the vast majority of their student loan.
Once a student has paid their tuition, they'll need to think about where to live. For those who choose to move away to study at university, accommodation will be one of the biggest outgoings.
University accommodation costs vary nationwide, and some are considerably more expensive than others. For example, institutions such as the University of East Anglia have student halls as cheap as ВЈ88 per week, but there are universities that cost considerably more than this. Students at UCL went on strike from paying their fees for student halls because of how expensive they were. Even those who were recipients of the highest possible loan and maintenance grant would not be able to afford to live in the accommodation at UCL, where the most expensive weekly rent was an eye-watering ВЈ276.
After first year, most students move away from halls into private accommodation, which can be a stressful and very expensive experience. In London especially, the average weekly rent is ВЈ213, which when compared to an average of ВЈ133 per week outside of London highlights that studying in the capital is not a financial option for all. However, rent is only one of a number of expenses to take into account when going private.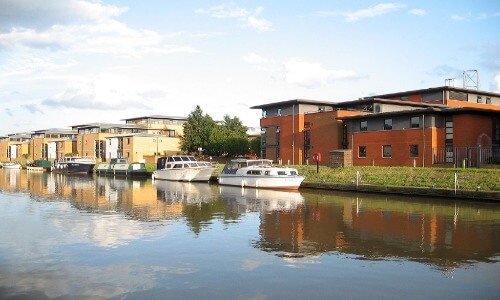 Agency fees and deposits are something that can be a real problem for students, mainly due to the conditions placed on the return of these deposits. The average deposit for privately rented accommodation was ВЈ1,088 in 2017. Even when split between a group, deposits can leave most students struggling financially. And when students move in, it's vital that they check for any pre-existing damages to avoid reductions on their deposit when moving out. If you move house between second and third year, then there is often an overlap between getting your old deposit back and putting a new one down.
This means you could be around ВЈ800 out of pocket before you get the first one back. It's also important to ensure your deposit is protected by the relevant scheme, which can be checked on the NUS website. Fighting to get an old deposit back can be extremely damaging on your mental health. Beth* dropped out of university in her first year. She claimed that finding the money for a deposit was one of her biggest worries at university, because her family wasn't able to lend a lot to her. She also comments, "I think all of this contributed to making my depression and anxiety worse."
Alongside deposits, many students must budget for bills. Save the Student estimate budgeting ВЈ50 a month for electricity, water and heating in order to make sure there is always a little bit of extra money to avoid underpayment charges. You must remember that bills should be a collaborative discussion. Splitting bills can lead to arguments, so make sure you're all on the same page, as otherwise this can be an emotional cost to university life. Ultimately, it's about shopping around for the best deals and bringing out your inner Martin Lewis.
So, there are three categories when it comes to the financial costs of university: tuition fees, private renting and bills/housing costs. But there are also social 'costs' from attending university, such as loneliness and homesickness, that perhaps don't directly correlate to monetary issues.
University is often described as being the best time of a student's life; a place of self-discovery, where individuals start to make their first steps towards their future career and identity. However, many struggle with the pressures that attending university can bring.
Generally the data surrounding universities and mental health issues is quite worrying. The Guardian states that in the academic year 2015-2016, there was a 28% rise in students seeking counselling since two years before. Over the same period, there was also a 39% rise in students saying that they needed help with depression. Universities across the UK are witnessing an increasing number of students admitting that they are struggling.
The Guardian also reports that Cardiff University saw a 96% rise in demand for counselling services, and at Staffordshire University the average waiting time for a first counselling assessment was 43 days in 2015-16, compared to 25 days in 2013-14. Despite the growing awareness of mental health issues and seeking help for them, these numbers are very likely also rising due to the increasingly stressful educational environment.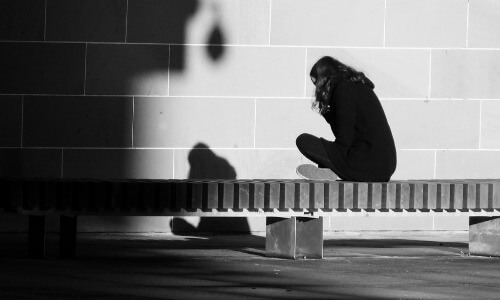 Loneliness at university – and amongst young people generally – is becoming more prevalent. According to data from the Office for National Statistics, those aged 16-24 are more likely to feel vulnerable than any other age group. The consequences of feeling lonely can be extremely serious, especially for minority groups. People can often feel lonely at university when they don't feel as though they 'fit in', or if they aren't enjoying their course. Consequently, students may skip lectures or socialising, culminating in a situation whereby a student has very few friends.
In the long term, loneliness can lead to students wanting to drop out of their degree altogether. In fact, 37% of students consider dropping out due to feelings of loneliness. Beth herself has experienced this, stating, "I would go home to my small student room and often sit on my bed and stare at the walls, thinking about my friends at home. And then I'd come back to my current situation and feel even more alone." Therefore, the combination between loneliness at university can often result in feeling homesick as well.
Research shows that over two thirds of students feel homesick, so it's important to remember you are not alone or 'weird' if you do. Almost every university will have advice on their website or through their counselling services about dealing with homesickness, so students should take advantage of these resources. If a student does let feelings overwhelm them, it can seriously impact their education and their motivation to complete university entirely.
Day-to-day costs like affording groceries can also cause significant concern for students. According to an NUS survey, 46% are worried about affording food. Izzy Lenga, NUS Vice-President for Welfare said: "Money worries play on the minds of students and add pressure when they need to be concentrating on their studies. It can affect your grades and your mental health. I know it affected me when I was a student." This goes to show how a lack of budgeting (or an inability to afford general day-to-day costs) can have significant impacts on a student's mental health.
Working part-time is an option for some students who are struggling financially, but this is not for everyone. The NUS reported that 45% of students believe that working has a negative impact on their studies during term-time. Maintaining part-time employment, a social life and a good sleeping pattern on top of academic studies can cause a lot of stress.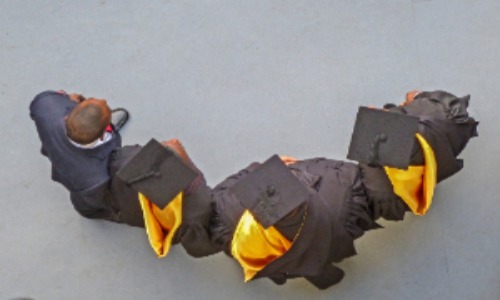 For those who do attend university, it's important to recognise the various costs that can arise and the problems they can cause. Whether they be the obvious outlays like tuition fees or the more hidden costs of bills and agency fees, university is an expensive experience. We shouldn't ignore any cost, or gloss over the importance of them.
However, we should not dismiss the personal issues that are faced by students. As society is becoming more adept at dealing with mental health issues, we should be paying more attention to those struggling at university. Sometimes the university experience is less about how much money it costs, and more about its personal impact on a student's well-being.
When asked about the true costs of university, Beth summed it up perfectly: "People always think about how much money it costs. But costs are not just about money. I felt a cost […] to my mental health".
* Names have been changed to protect their identity.
Connect with Debut on Facebook, Twitter, and LinkedIn for more careers insights.