If you're considering studying a Masters that differs greatly to your undegrad, then we have some advice from those who've been there and done it.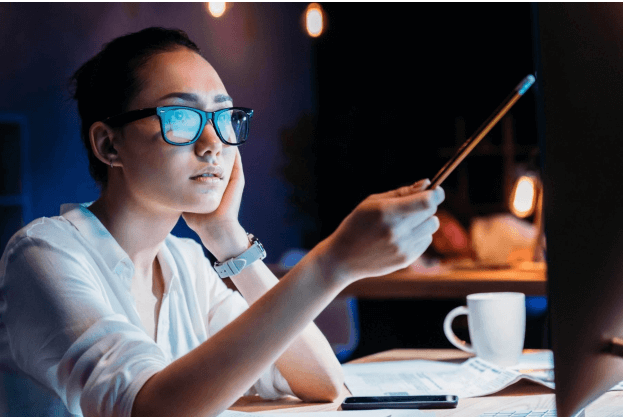 This post was written by an external contributor. Zahra Clembintson has spoken to several people who have studied a Masters that's unrelated to their undegrad, and has collated their advice for anyone considering the same.
We all know people who have had life-long passions since they were a little kid. Those who seamlessly transition into studying related university degrees, and later related careers. However, by graduation, many of us realise our undergraduate degrees no longer reflect our interests or career ambitions, or that we're now interested in a different field entirely.
A Masters degree in an unrelated subject may then suddenly become an attractive idea. But the thought of starting all over again and entering a new field of study can be daunting.
Fortunately, we've collated some advice from people who have pursued Masters degrees unrelated to their undergraduate degrees. Hopefully, this will put some worries to rest if you're thinking about doing it yourself (spoiler – you should!).
Do your research before applying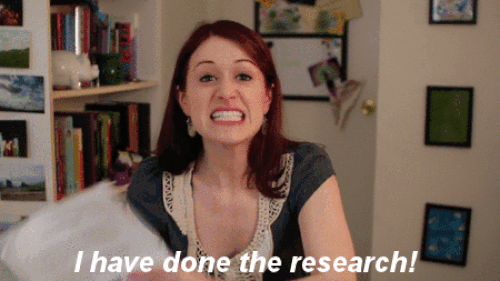 It's always super important to do your research before applying for a Masters, but if you're considering one in a new subject, it's even more vital.
Daniela is studying MSc Criminology and Criminal Justice at Solent University, having completed a BA in Journalism at Solent. She advises checking your eligibility for entry in the first place. Before applying, she contacted the Head of her course to confirm she could study there, despite her unrelated undergraduate degree.
"I wanted to know if joining the course was a realistic option and he confirmed that it was due to my background. I studied Media Law during my undergraduate and a lot of my articles and broadcast work (from my degree) were related. Get in touch with the department of the course you want to apply for – ideally the course leader."
Mairéad studied BA Broadcast Journalism at the University of Leeds and has remained there, studying an MA in Security, Terrorism and Insurgency. She researched Masters courses extensively to determine the right one for her. She advises, "to dedicate time to reading through course details" to decide on the best Masters for you.
"For almost all courses, there is a vast amount of detailed information available on university websites. I looked in detail at a lot of MA courses and decided on MA Security, Terrorism and Insurgency after aligning my interests and areas of desired improvement with the modules available."
Read around your Masters subject before you start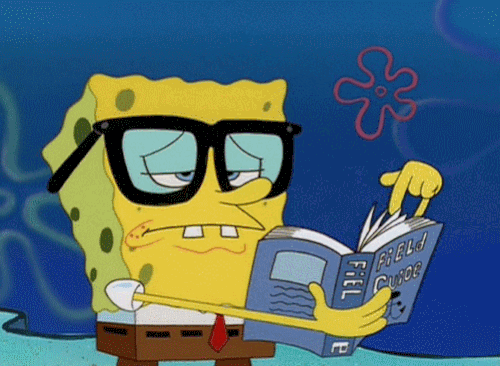 If you're wanting to study a Masters unrelated to your undergraduate degree, wider reading will make progressing into studying an unfamiliar subject easier.
SeГЎn is studying MSc Spatial Planning and Development at the University of Reading after studying BA Geography and International Development at the University of East Anglia. He reccomends doing wider reading before starting a Masters in a new subject.
"I read some introductory academic texts about the discipline which were recommended by the university before the course started. I also tried to familiarise myself with some of the terminology in the field."
"I would advise reading up on the subject beforehand to familiarise yourself with basic principles, but don't do too much as most of it will probably be covered in the first weeks"
You may find transitioning into a new subject hard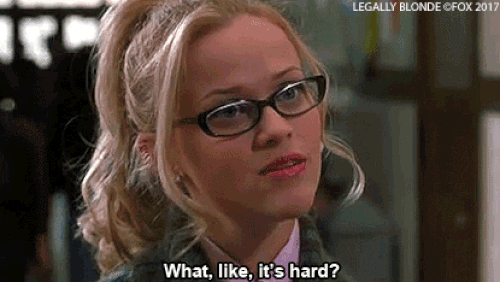 The increase in workload and difficulty between undergraduate and Masters level study is significant. It's even greater if you're studying a Masters unrelated to your undergraduate degree.
Shaherazad studied MSc Cognitive Science at the University of Birmingham, having previously studied BA English Language & Literature at the University of Central England (now Birmingham City University). She initially found going from a language-based degree to one requiring numerical and logic skills challenging.
"It was difficult because everyone else on the course had either a Mathematics degree or a Psychology degree which was much more relevant. I had to upskill myself on numeracy, logical reasoning and computing."
Oscar studied BA English Literature at the University of Leeds and has returned to study an MA in International Journalism. He also found adapting to a new subject tricky at times.
"In English Literature, when it came to writing essays you had the core text and then the secondary reading. In Journalism essays it's sort of similar, but knowing how to balance theory and the realities of a particular case study is hard."
Don't be afraid to do it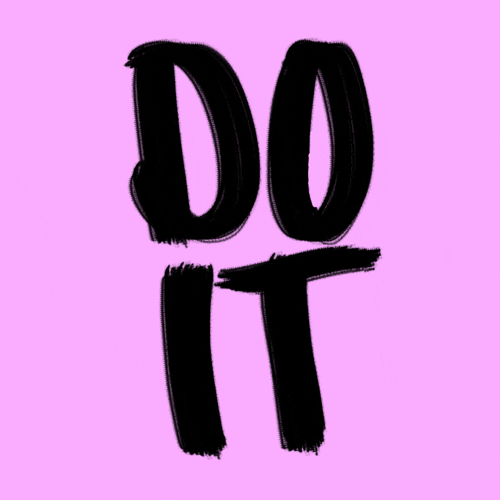 Whilst studying a Masters in a new discipline can be difficult, it can also be incredibly rewarding.
SeГЎn has enjoyed studying a new subject and thinks anyone interested in studying an unrelated Masters should do it. "If you're sure you want to do a Masters then go for it. In my experience the change in subject was refreshing and has exposed me to new experiences."
Shaherazad thinks gaining a broader knowledge base is a major bonus of studying a Masters in a new subject. "It's well worth doing and will stand you in good stead for the rest of your life. You'll have a much broader understanding of life than someone who studies the same subject for both degrees."
The idea of studying a Masters unrelated to your undergraduate degree may seem scary at first. But it's clear that if you're prepared to be challenged and to work hard it's very possible (and perfectly okay!) to change direction.
Download Debut and connect with us on Facebook, Twitter and LinkedIn for more careers insights.