Are you looking to study English at university? If so, here are some handy hints to get ahead of your syllabus and earn that first!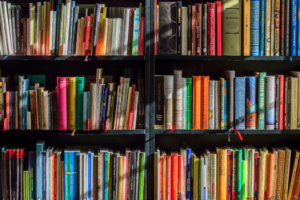 This post was written by an external contributor. Kelsey Rees has some pearls of wisdom for any prospective English students.
There are definitely a few nuggets of advice that I wish I had during my three years of studying English at university. I'm now at the end of my university journey, which means unfortunately that time has passed. But that doesn't mean I can't share my own findings! So I've compiled my own tips that I would give to anyone about to start an English degree.
Do your summer reading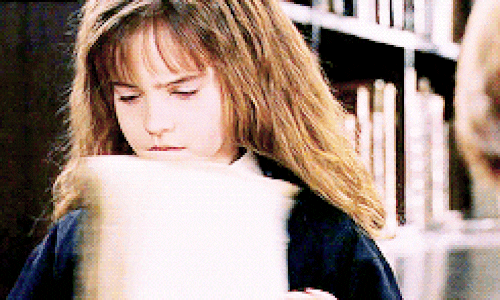 Making the most of your final summer before university is understandable, but there's no harm in getting a head start with a bit of light reading (Hermione Granger alert).
In between shopping for uni essentials, spending a week on the lash in Zante or slaving away at your part-time job, try picking up a book that catches your eye from your course reading list. Believe me, there's nothing worse than falling behind from the start and trying to catch up.
Don't panic buy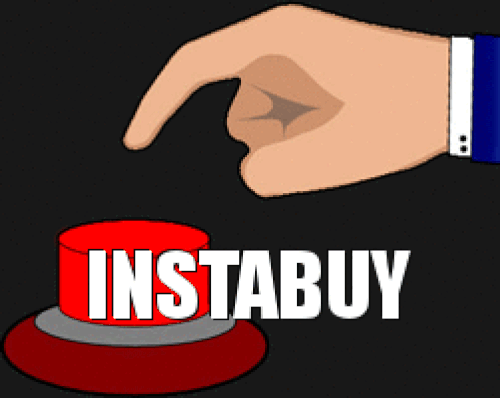 When you receive your first year reading list you're going to think two things: "Damn, that's a lot of books to read" and "damn, that's a lot of money to spend on books to read".
Buying every single book on that list before even starting uni may sound like you're super smart and organised… but don't do that.
From my experience you're not going to read every book on that list. This may be because an 800-page novel is too much to get through without falling behind. Or you may just not be interested in writing on a particular title. Both are valid reasons!
My advice is to research the books on your reading list. If there's a famous title you've heard of before and have never had the chance to flick through, like 'Jane Eyre' for example, then go for it. Or, if there's a book title you've researched and sounds like your cup of tea, then buy it. Just don't get ahead of yourself and waste money on titles you probably won't read.
Go thrift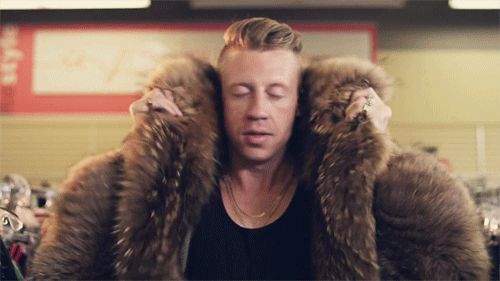 When you do get round to book shopping, don't rush straight to the high street. To save your much-needed money, try searching for a charity shop or second-hand book store that will sell books at a fraction of the retail price.
Obviously you may not get lucky and find much on your list in these places. If that's the case, try looking online at discounted book sites such as AbeBooks.co.uk or the Book Depository. Most of these books are pre-owned and will save you a pretty penny.
Prepare for seminars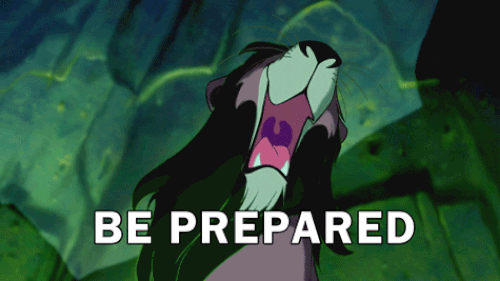 It's not the end of the world if you haven't finished reading the book before your next seminar. You don't have to sit in constant fear of being asked a question you can't answer, as you can prepare for a seminar without having read the book.
Usually the tutor will provide you with a handout of topics to be discussed in the next seminar. You can research these topics and jot down a few notes ready for discussion. Shmoop and Sparknotes are great sites to use as they are incredibly helpful for understanding the basics of a text.
Seminars are essential for you in terms of finding ideas for essays and discussing your own ideas with the tutor, so do everything you can to attend them.
Do the formative work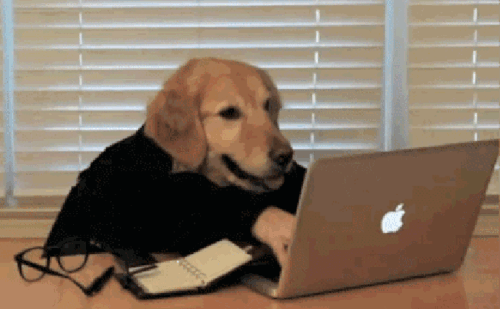 When you get to uni you'll have two types of essays: formative and summative. Summative essays are the type you submit at the end of each semester as your assessed essay for that module.
Formative essays are basically homework. They aren't assessed and are given to you throughout the year as practice before your final summative essays. Because they aren't assessed, it can be really tempting to not bother doing them. But I can't stress enough; don't fall into this routine like I did.
Formative essays are fundamental to practicing your writing to a university level and to utilise criticism to backup your argument. By doing your formative work you will progress your writing ability and get to know what the university expects from you in terms of your writing.
Read criticism throughout the year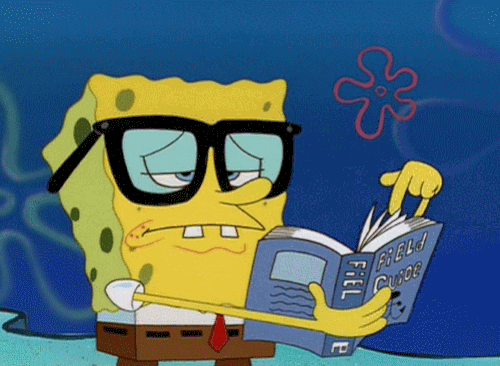 Here's two terms you may be unfamiliar with: criticism and secondary sources. During an English degree you'll soon get to know them, as they are the biggest difference between university-level writing and A-level writing. The use of these methods are expected in your essays, as they entail referencing from other critical sources as a way to shape and support your own ideas and interpretations about a text.
When it comes to writing your summative essays you may struggle to incorporate these. However, if you take time throughout the year to do some critical reading, you may gather some information that will influence your own interpretations of a text.
There you have it, a list of useful tips I wish I had during my time studying English at university. Try not to live by it religiously, after all it's just some advice based on my experience. But I'm sure that you'll be thankful for at least some of it further down the line!
Download Debut and connect with us on Facebook, Twitter and LinkedIn for more careers insights.