So, you've set your heart on working in the hospitality industry. The good news is, if you're a naturally friendly and welcoming type who works hard and enjoys interacting with lots of different people, you're likely to go far. And, hey, in an ideal…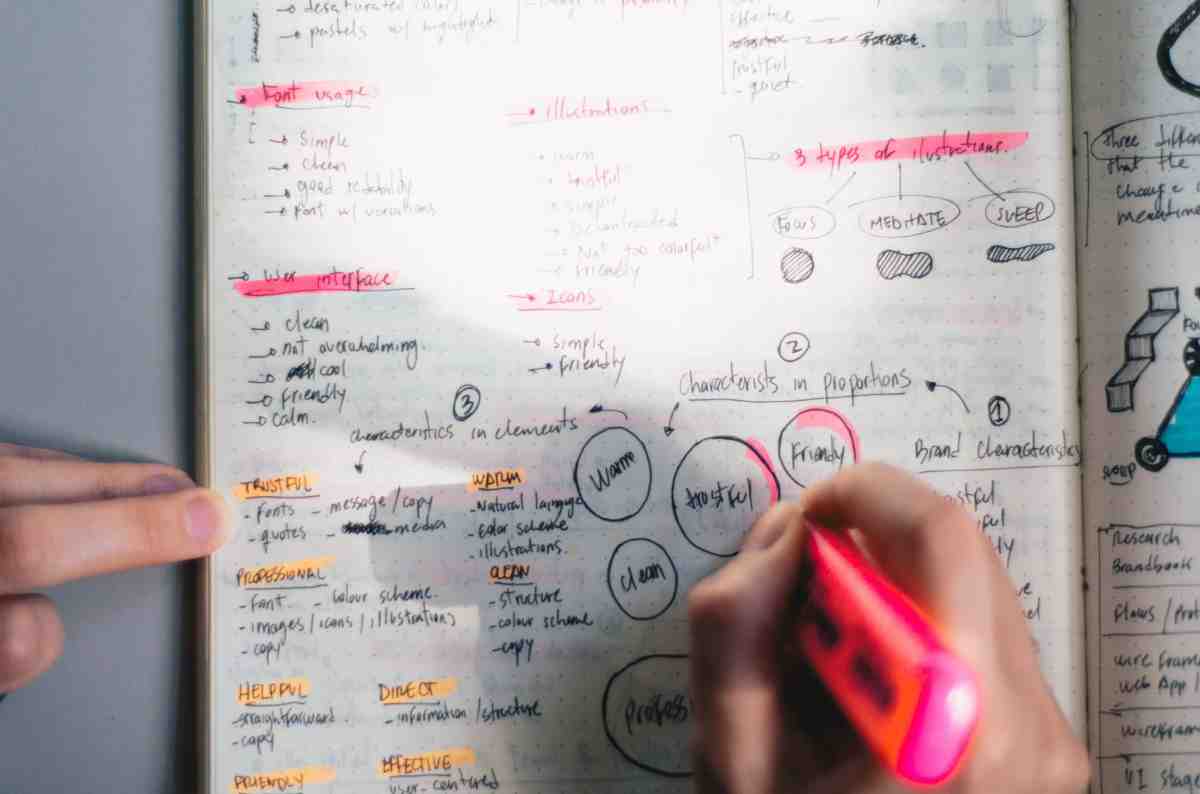 So, you've set your heart on working in the hospitality industry.
The good news is, if you're a naturally friendly and welcoming type who works hard and enjoys interacting with lots of different people, you're likely to go far.
And, hey, in an ideal world, you might even do all that just for fun!
But we're not living in an ideal world, are we? On the planet, we're all currently inhabiting, we have to earn money to survive (the rent doesn't just pay itself, y'know).
So, exactly how much can you expect to make in that graduate hospitality job?
Just like any industry, you'll have a head start with hospitality employers if you've got an idea of how much you're worth, and how much a typical graduate job in your chosen area tends to pay.
However, the hospitality industry is nothing if not incredibly varied, so it'll help to start with a few basics.
Your Graduate Hospitality Salary Depends on Four Key Factors
These are (in no particular order): industry, location, employer, and market competition.
It's an obvious point to make, but applying to work for a big-name hotel brand or a well-known events agency will probably bring greater earning potential than working in your local bar.
Because of this, there's a lot of competition for the plum graduate roles in hospitality, but helpfully, you can enter the industry from just about any degree background.
If you can team that with some relevant experience, such as a Saturday job waiting tables, or a part-time job serving drinks behind a bar, you'll be more sought-after, so your worth will start to climb further.
Graduate Salaries for Restaurant & Bar Management
In all, depending on the specific function you choose, you can expect to earn from ВЈ19,000 to ВЈ25,000 in a graduate trainee management role in a restaurant or bar.
Bear in mind that many large bar and restaurant organisations will run their own in-house graduate schemes, with on-the-job training and a fixed salary scale in place.
An example is Mitchells & Butlers (owners of Harvester and All Bar One, to name just a few!), whose retail stream salaries begin at around ВЈ24,000. You don't have to spend your days managing a bar, either – you could opt for learning back-office functions, including finance, HR, or marketing, instead.
Meanwhile, Nando's offer up to ВЈ26,000 for a trainee management role, and if you've set your sights on McDonalds, a trainee manager's salary ranges from ВЈ22 – 25,000. There are plenty of progression opportunities under those Golden Arches, too.
Graduate Salaries for Hotel Management
Hotel management is a career to stick with for the long haul, as there's a plethora of progression opportunities.
You could start out in a boutique independent hotel, then work your way up to managing a large chain, for example, or cut your teeth by managing a particular part of a hotel, before progressing to the more responsible (not to mention more hectic!) role of general manager.
That's not to say the salary on offer (which could be anything between ВЈ50,000 and ВЈ200,000 to manage a particularly large and prestigious chain) is easily won. Hotel management training programmes take around five years to complete, usually with a few relocations thrown in.
Again, many hotel chains offer specific graduate programmes, such as the InterContinental Hotel Group, which offers a starting salary of around ВЈ21 – 23,000.
Graduate Salaries for Events Management
The key to stellar earning potential in events management is to build up as much events-related experience as you can before you apply.
The reason? Salaries vary ever more wildly in this industry sector, so much will be determined by the employer, location, and event type you choose. The larger ones will prefer their employees to come with proven skills.
You can expect to start at around ВЈ20,000 in a typical events assistant role, from which you can work up to a manager's salary of just under ВЈ55,000. Be aware that some employers will add commission-based payments and bonuses to the base salary, so choose wisely!
(Download our free Debut App to get acquainted with the latest graduate hospitality jobs… and much, much more).
Should I Add to My Degree with a Qualification in Hospitality Management?
If you've graduated with a degree in business, hospitality, or retail, this could be an advantage when looking for jobs. Other relevant subjects include tourism management and economics.
You could consider supplementing your degree with a specific hospitality qualification, especially if your degree subject doesn't immediately lend itself to the industry. If nothing else, it might earn you some extra brownie points with employers.
But don't feel obliged, because extra qualifications are unlikely to boost your earning potential at the beginning of your hospitality career. In fact, it could be argued that direct, hands-on experience counts for more at this early stage.
What Other Skills Could Increase My Graduate Hospitality Salary?
The hospitality industry is all about service, so if you can provide clear evidence of exceptional customer service skills (for example through testimonials or recommendations), that will be a huge plus.
Commercial awareness is also likely to be helpful, as could an ability to speak more than one language… which at the very least, should propel you to the top of the list for any coveted overseas placements!
How Do I Find My Perfect Graduate Hospitality Job?
Download our free Debut App to browse the best, most recently updated graduate jobs in hospitality.
What else? You can get one over on the competition by analysing your non-academic talents, play fun (and educational, of course!) games, and avail yourself of practical, no-nonsense career advice from people who've trodden the path before you.
There's also a chance that you'll be talent-spotted by an employer before you've even made an application.
Best of all? Not only is our Debut App completely free (there's no catch, honest) – there's not a single ad to distract you from building career greatness.