Cheap rent in East London? Potentially possible under the mayor's new housing scheme.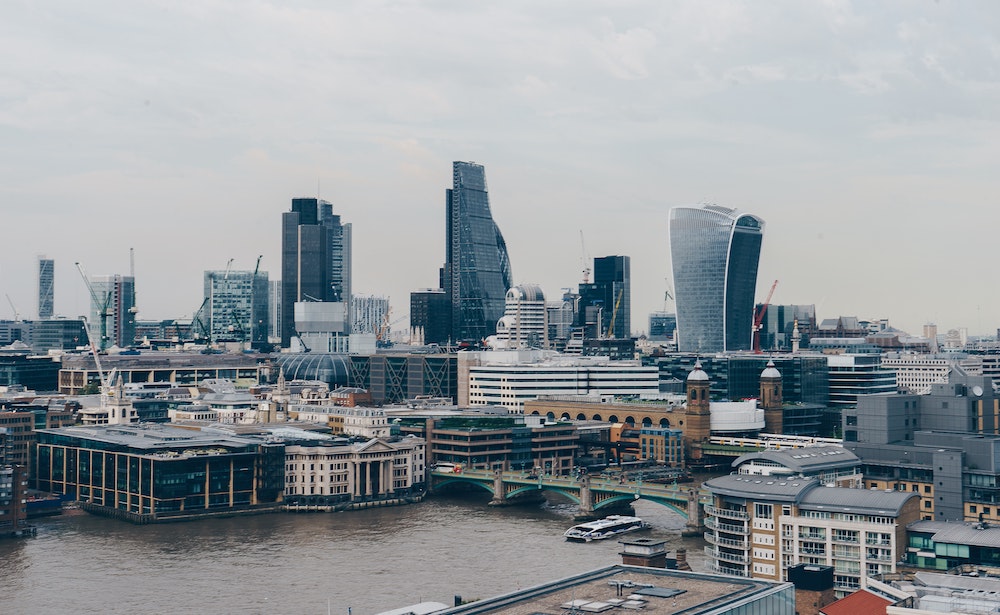 This could change everything for young London renters.
Mayor of London Sadiq Khan has announced plans for a 'London Living Rent' project, aimed to help those on low to medium incomes.
Under the scheme, new homes built through the project will have rents based on a third (?) of average households in each London borough. In regards to how a 'low-to-medium' income is defined, homes are likely to be offered to households earning a joint income "in between ВЈ35,000 and ВЈ45,000" (varying from borough to borough.)
This news will likely come as a welcome respite for young London professionals. Under the scheme, tenants only pay an average rent of below ВЈ1000 pcm for a two-bedroom flat. Currently, the city average according to the Tenancy Deposit Scheme puts average rent at ВЈ1800 pcm.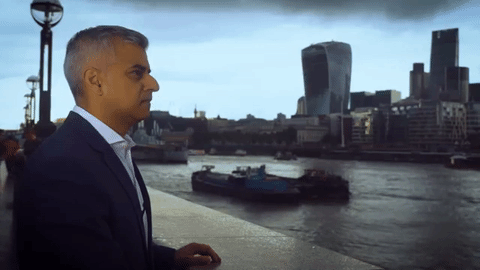 Via Labour Party
"We know that fixing London's housing crisis won't happen overnight," Khan said. "That's why I'm working with housing associations and councils to build new homes for 'London Living Rent'."
Whilst the scheme is still in its infancy, newly-elected Mayor of Hackney Philip Glanville has already pledged his support. Glanville confirmed his borough will be the first to build 500 homes for the scheme. To think, rent in East London becoming cheaper? We never thought we'd see the day.
Some are remaining skeptical about the scheme. Tony Devenish, Conservative planning spokesperson, has accused the mayor of "attempting to distract Londoners with spin instead of real answers."
"The only way to slow down the increase in rental prices is to build far more homes," he said.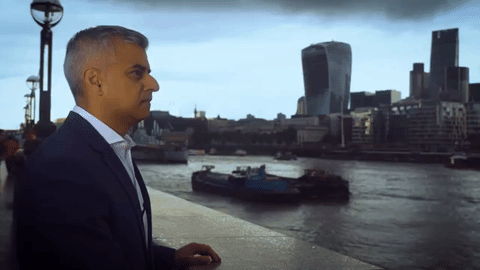 Via ODN
Fresh off launching a one-hour 'hopper' bus ticket and setting up the new London Night Tube, it seems like London's new mayor is set on making an impact, and fast. Skepticism aside, if this means a cheaper, more accessible city to live in, count us in.
What do you think about the mayor's grand housing plans? Tweet us @DebutCareers with your thoughts.
Feature Image В© @SadiqKhan via Twitter
Follow Brenda on Twitter @brendaisarebel
Connect with Debut on Facebook and Twitter