Debut and ERIC Festival are teaming up for two events centered all around entering the world of work. Meet the speakers involved.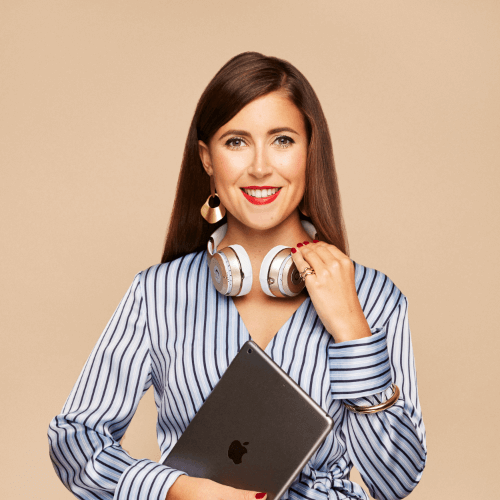 Next Tuesday and Wednesday – for the first time in Debut history – we'll be teaming up ERIC Festival to host a double-whammy of events for all students and grads who are a bit confused about entering the world of work.
At 'Real Talk' there'll be workshops, goodies and instagrammable spots… but best of all, there's going to be some amazing speakers who will be sharing their wisdom with all of the attendees. And it's not just corporate folk – it's experts who have been there and done 'it'.
The core message of the two-parter event is this: it doesn't matter if you're not sure what you want to do just yet. There are many options, and there are unique ways that you can make yourself stand out from the crowd – and we'll be showing you how to do just that.
So without further ado, here are the stars of the show(s)…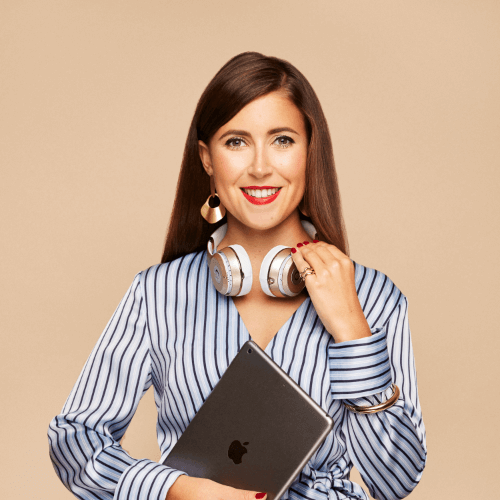 The question, "What do you want to do when you grow up?", is not commonly answered with "25 different careers in one year", but that's what Emma Rosen did. After gaining her degree and landing a grad job with the government, Emma decided that the traditional work path simply wasn't for her.
The roles she took on included an archaeologist, an alpaca farmer, a movie extra, an investigative journalist and a police dog officer all before she turned 25. Now, she's here at 'Real Talk' to disprove the claim that you "need to know" your career path once you've been handed your diploma.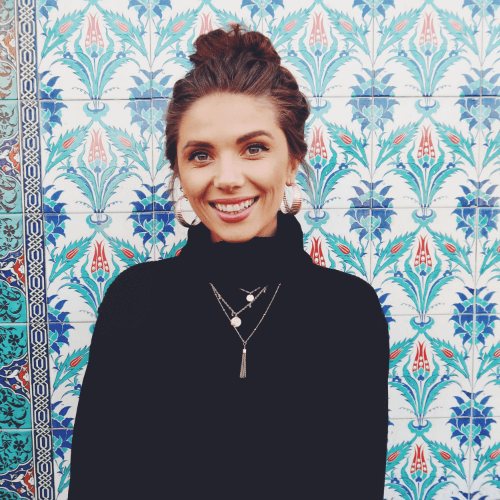 Do you know that it's totally okay to not be ashamed of self-promotion? Stefanie Sword-Williams certainly does, and she's here to showcase her own experiences after launching her platform 'F*ck Being Humble'. The ethos behind the site is to encourage people to be unapologetically proud of their achievements in order to to achieve their career goals.
At 'Real Talk' she hopes to inspire audience members with advice, guidance and practical tips on how to perfect talking about yourself, getting over FOSS (fear of sounding stupid) and showcasing your talent to the best of its ability.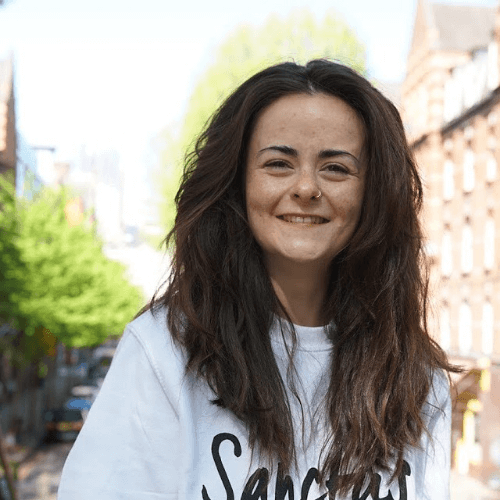 Community Manager at Sanctus, Rose Scanlon-Jones, is here to help de-stigmitise the topic of mental health. Sanctus work with businesses on a daily basis to provide safe spaces for professionals to work on their mental health, as well as implement new company cultures to create more inclusive atmospheres.
Rose will be discussing her own experience as she transitioned into the world of work. She'll also be providing some handy tips on mental health that attendees can take forward into their own professional lives.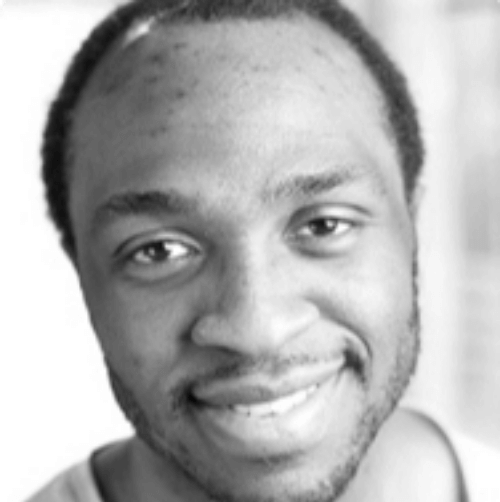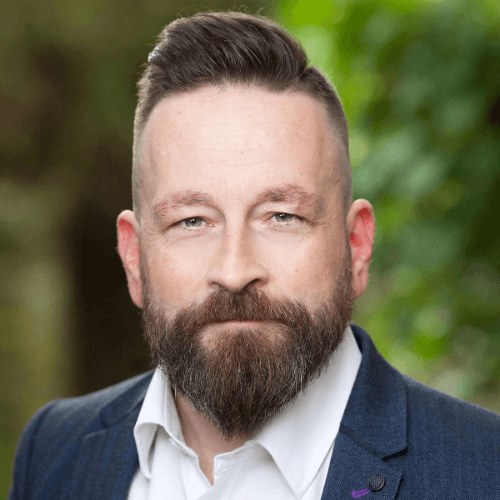 When you enter the working world, you'll have to manage your so-called 'personal brand'. But what the hell is that anyway?! Well never fear, Jide Fadojutimi and Lee Warren from Smarty Train are here to provide not just some inspiring talks on this topic, but workshops where people will be able to get hands-on. They will also be helping attendees understand the power of networking and how to do it properly.
These guys have worked with government bigwigs, straight-talking businessmen and everyone else in between. So it's safe to say that they know their stuff when it comes to personal branding and networking. Even if people have never considered either of these things before!
And best of all, no matter what attendees feel about their careers – be it completely unsure or pretty darn confident – there'll be something to suit everyone. Hence why the event is split into two parts. Students and grads can cherry-pick a night, or come along to both (and get double the food and drink, 'cos who wouldn't want that?!).
Of course, if you can't make it along next week, then no worries. We'll be keeping you up to date on our social handles, plus we'll be livestreaming part of the events on our channels. These livestreams are also hosted by yours truly, so you'd be mad to miss it. (I don't want to blow my own trumpet, but I'm pretty spectacular).
We'll also be wrapping up the event afterwards with our usual content, so feel free to join in the conversation using the hashtag #DebutRealTalk on your own social accounts. Let's hear what you guys REALLY think about entering the world of work.
Connect with Debut on Facebook, Twitter, and LinkedIn for more careers insights.