Is it possible to survive in London on a budget of ВЈ25? Not in a million years, you say. Well it is - and we asked one of our writers to prove it.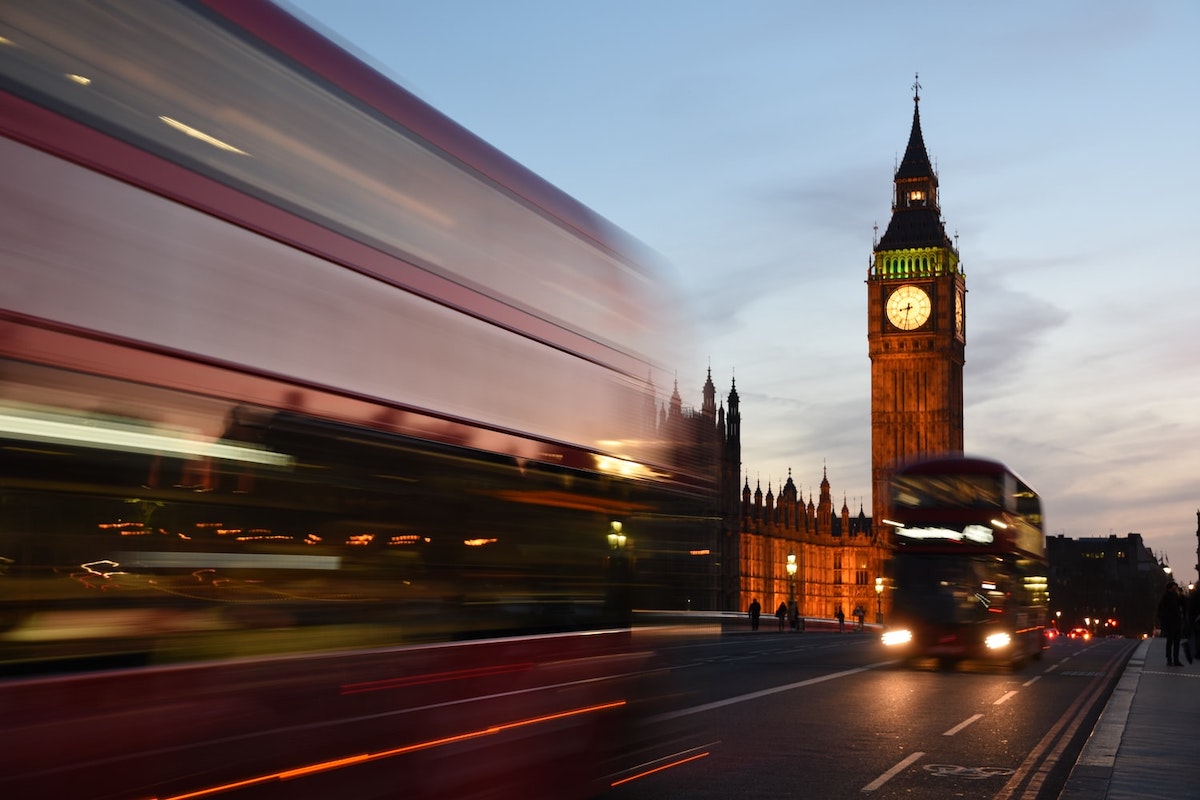 For many prospective university students, London just simply isn't an option when considering where they want to study and honestly, I can see why they'd think so. London has a reputation of being very pricey; perhaps too pricey for a student on a budget. I want to challenge this reputation and see if I can survive in London on a budget of just ВЈ25.
Can I pay for food, transport and a social life on such a small budget? As a big spender, this idea kind of terrifies me, but I'm willing to put this to the test to encourage more students to venture into such an incredible city.
Day One
Budget: ВЈ25
Luckily, I've started budgeting at a time where I have some pretty heavy deadlines around the corner, but instead of retreating to my usual cafe to study (where a coffee is about ВЈ3 a cup) I decided to work from home. I said no to could-be-costly plans so I could focus on my essays instead, so I've already saved about ВЈ8 of my weekly budget of ВЈ25. Crazy.
My Saturday night didn't cost a penny either. My friends and I were all pretty tired from Friday night's antics, so there was a unanimous decision to stay in and watch a few movies. Somehow, I've gone through a whole Saturday cost-free. It's almost unheard of.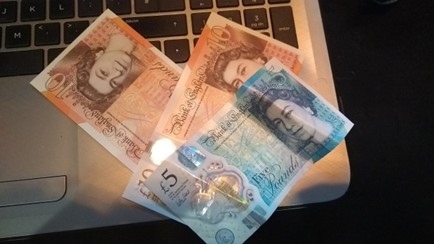 Day Two
Budget: ВЈ25
So today I pencilled in meeting up with some friends for coffee, but instead of buying an overpriced ВЈ3 latte, I brought my own in a thermal flask and don't buy anything. I later went to the library to do some work and, instead of buying a snack when I was hungry, I went home to cook some food and continued my work there.
Sunday night is notoriously Louis Theroux night, so all that was required was some good company and a friend's TV- all of which came free. Miraculously, I haven't spent a penny all weekend! It really has paid off to say no to plans and choose cheaper alternatives instead.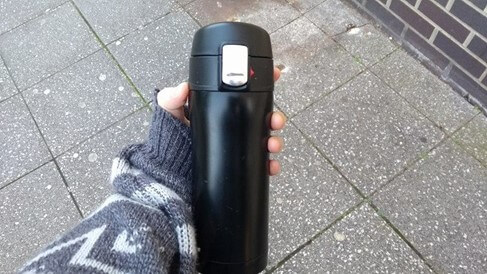 Day Three
Budget: Still ВЈ25!
Today is food shop day. I planned this one out much more carefully than previous ones by thinking about meals I won't need to buy for, like Thursday and Friday's dinners for instance, and what food I already own.
My bill was ВЈ8.89 for food. Yes, this seems super low but by forward thinking and considering pre-bought food, I didn't have to spend excessive amounts on meals.
But I also had to face my biggest problem so far; the Tube. Transport in London can be so expensive and todays commute to work cost me ВЈ5.30… but luckily I only had to add ВЈ1.20 to my oyster card. All in all, a kind of expensive day, but I guess my free weekend makes up for it.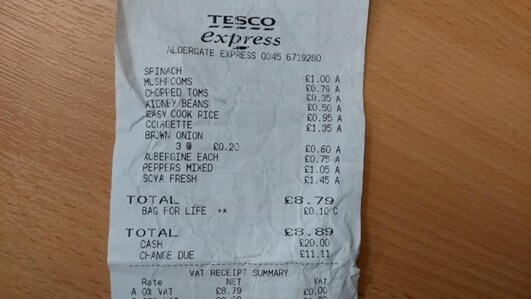 Day Four
Budget: ВЈ14.91
Tuesdays are destined to be a cheap day. I have university all day from 10am-6pm which, if you forget the ВЈ9000 fees that the government kindly temporarily covers, doesn't cost a thing. I also precooked my lunch last night and I decided to walk to class rather than get the bus. However, I had to buy toothpaste and make-up wipes (and I treated myself to a packet of bourbons) which cost a grand total of ВЈ2.25. But honestly, 75p for face wipes and 40p for biscuits is pretty sweet.
Day Five
Budget: ВЈ12.66
It's another dull library day with my deadlines looming just around the corner. I've gotten used to walking to University now; it's such a lovely walk on a sunny morning, so I've saved myself another ВЈ3 on bus fares.
I had free tickets to see a show in Camden which was the night's entertainment, but I had to part with a crucial ВЈ5 to pay for my transport. I'm starting to run out of money pretty quickly now. Things are looking a bit bleak.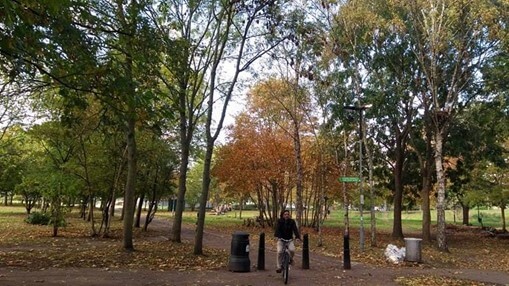 Day Six
Budget: ВЈ7.66
Today luckily cost me pennies. I was at university basically all day and all I had to buy was pens and toilet roll, costing me ВЈ2.99 in total. I met up with my parents for dinner which meant free food, which I'd already considered in my weekly shop. So, I'm going into my final day with over ВЈ4 left. I'm pretty proud of myself.
Day Seven
Budget: ВЈ4.67
Today I spent the morning working on essays, and after eating some home-made lunch I ventured up to Camden with my family. I had to part with my remaining change today to top up my oyster card, and on a usual commute into London I wouldn't have had enough cash but luckily I was staying in Zone Two where a single is only ВЈ1.50. So guess what, readers…
I did it!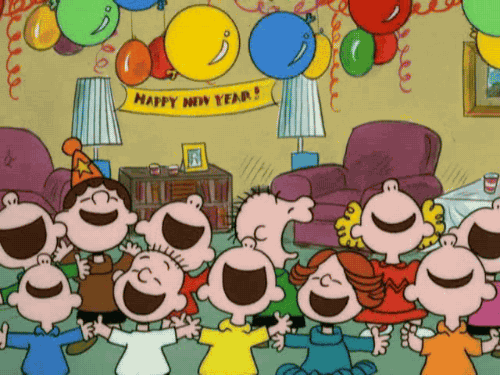 Believe me. I'm as surprised as you. Spending just ВЈ25 has not been easy. But in the end you get used to walking to class, pre-making lunch the night before and finding cheaper plans. Sure, if I'd gone on a night out clubbing this week, it may have been a different story. But this week has proven that if you're on a tight budget, you can eat, socialise and travel around London without having to break the bank.
Connect with Debut on Facebook, Twitter, and LinkedIn for more careers insights.