How does a conversion course compare to the traditional route to a law graduate job? Will I explode if I do one? All these questions answered and more!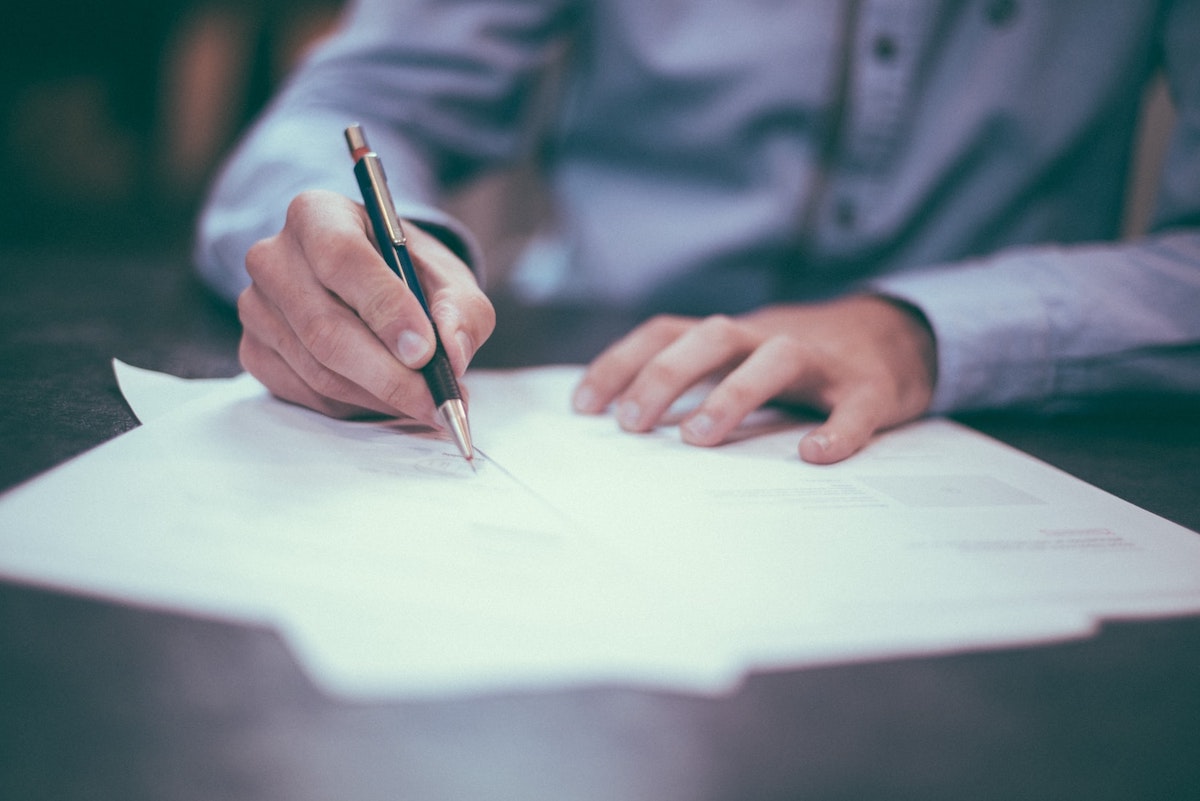 Some of you may be headed to university in September to do different fantastical subjects. Your end goal, however, might be to get a law graduate job. If that's you then you probably have the idea of doing a law conversion course in the back of your mind.
But what actually is a law conversion course? Just a get-out-of-jail-free card for arts students? Or are there benefits to pursuing this as an avenue to a law graduate job from the start? Read on and we'll do our best to answer the angry questions buzzing around in your head right now.
What the hell is this?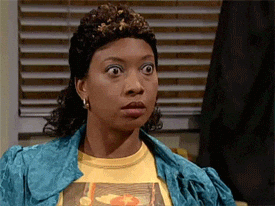 A law conversion course, also known as a Graduate Diploma in Law (GDL) or Common Professional Examination (CPE), is a postgraduate law course. Typically it's one or two years long depending on whether you do it full or part time but either way, it's super intensive.
The idea, essentially, is to compress the essence of a law degree into a short time-span and teach you enough to be ready to take your study to the next level – whether that's a Legal Practice Course (LPC) for solicitors or Bar Professional Training Course (BPTC) if you want to be a barrister.
Who even goes for this kinda thing?
A conversion course is pretty much only for any fresh graduates, just not graduates with law degrees. You've probably always thought that to get a law graduate job, a law degree might be just be essential to the process.
In truth, close to half of all candidates applying for training contracts and pupilages each year didn't study law as undergrads. So, you know, there's that.
So really, it doesn't matter which course you've done, as long as you've graduated (2.2 or above should be fine). According to Coventry University Careers Centre, the ideal candidate will need great interpersonal skills, tight time management and near-flawless attention to detail. Essentially, you'll need to be an all-round badass.
However, if you are a non-law graduate looking to become a superstar lawyer, you absolutely will need to complete a conversion course to be eligible for work at any firm or chambers. No GDL and you're sure to get left out in the rain, looking both wet and dangerously under-qualified.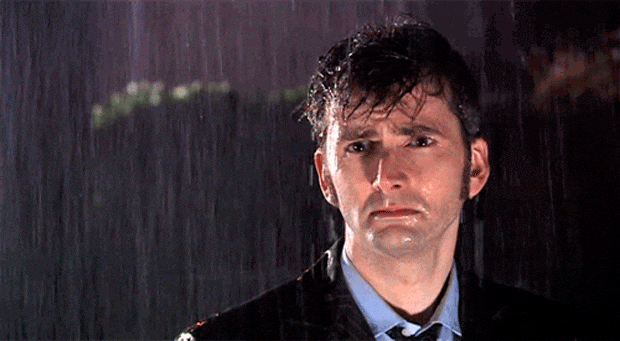 Why wouldn't I just do a law degree?
There's no reason why if you not already knee deep in some far-flung non-law degree that you couldn't go the traditional route and do an LLB. Really, most of your potential employers don't have a preference for the type of candidate they prefer. It simply depends on what's convenient for you and how you like to work.
Both qualifications cover the seven core subject areas you'll find in any law degree, though the LLB spaces this out over three years which allows more time for broader study of electives and other subjects, if that's your thing.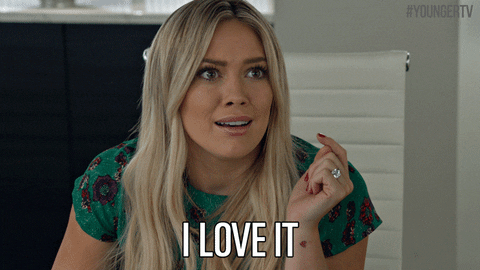 That being said, should you like the 100mph thrill of doing it all in a year, that has its benefits too – benefits recognised by potential employers. Doing anything else before doing law builds up those all-important transferable skills, which make you seem rounded and versatile to law firms.
Sarah Harte from Taylor Wessing, for instance, admitted that "having candidates from a diverse range of backgrounds has essential commercial benefits and allows us to remain competitive within the industry." She goes on to say that 50% of hires they make are GDL students, so don't think that going the law conversion way is a disadvantage.
Is it right for me?
Crucially, you've got to want it. Really want it.
To do a conversion course, you're looking at 45 hours of contact and study weekly and 3 hour exams on every module.
Then there's the fees, which can be anything from ВЈ7,000-ВЈ11,000 depending on where you choose to study. Ask literally anyone who has tried to fund postgraduate study and they'll tell what a bellyache it is between floods of tears and Vietnam-style PTSD flashbacks.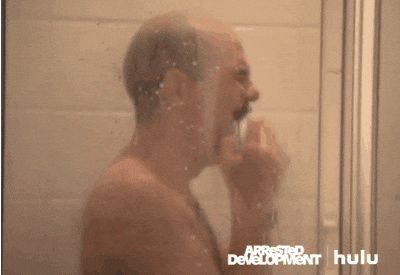 Some law firms will sponsor their future trainees' studies, but to get that sponsorship on the GDL, that usually means applying to law firms two years in advance – yes, during your undergraduate studies.
Which brings me to nicely to this point: unfortunately, a conversion course doesn't save you from needing to have a ton of relevant work experience. Keep your ear to the ground for vacation schemes and mini-pupillages. Shadowing and other informal work experience helps too.
So a law conversion course does require a bit more thought than the back-up plan approach most people use towards it. But if you're passionate about a future law graduate job and have other keen interests – and the intensity of the workload doesn't scare you – this just might be your bag. Best of luck, pal!
For more info, see the Law Central Admissions Board, the Solicitors Regulation Authority or go to allaboutlaw.co.uk
Feature image courtesy of Dentons
Connect with Debut on Facebook, Twitter, and LinkedIn for more careers insights.